Sale!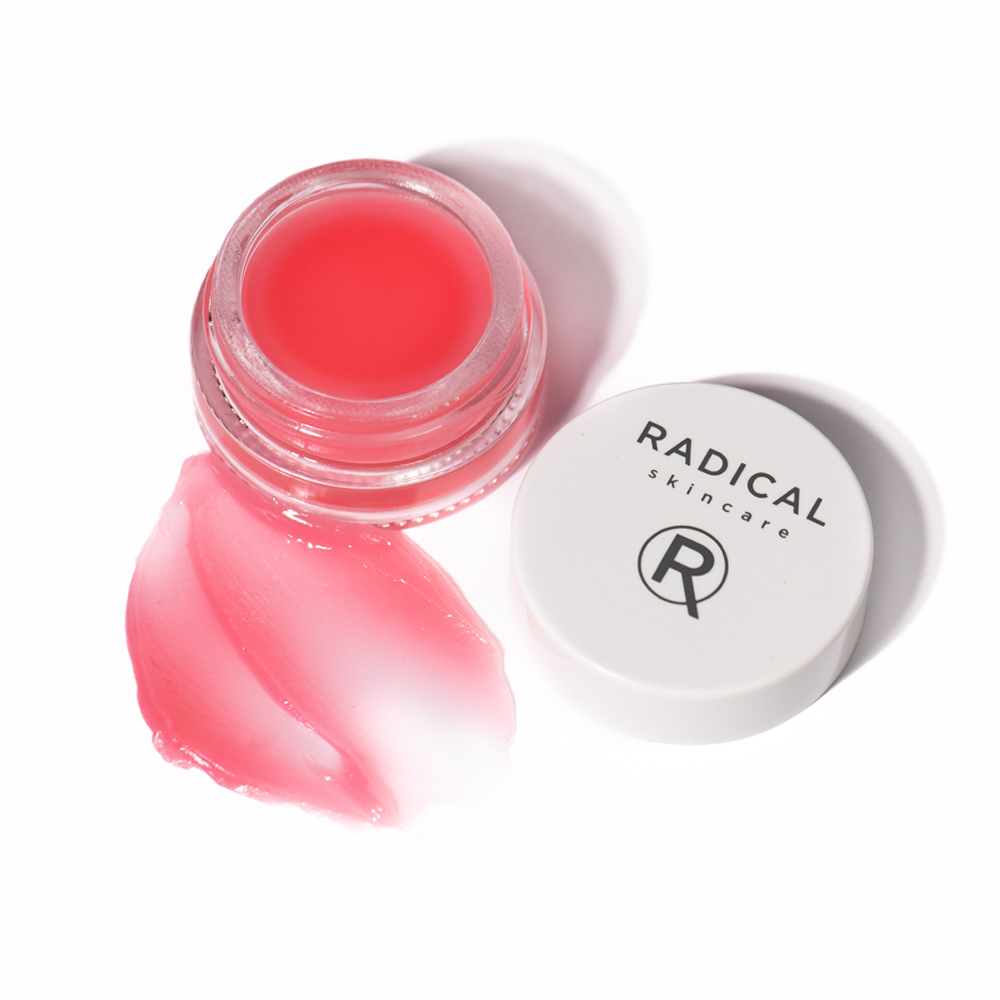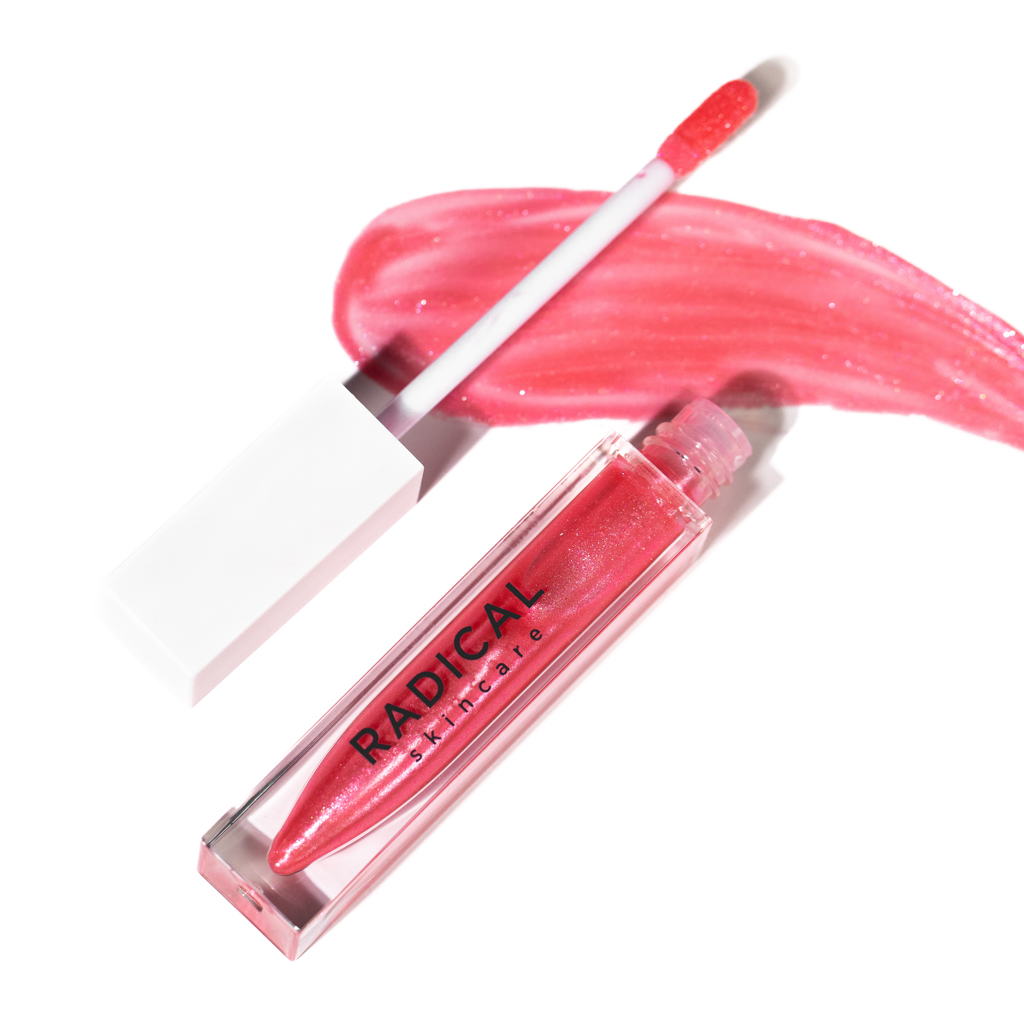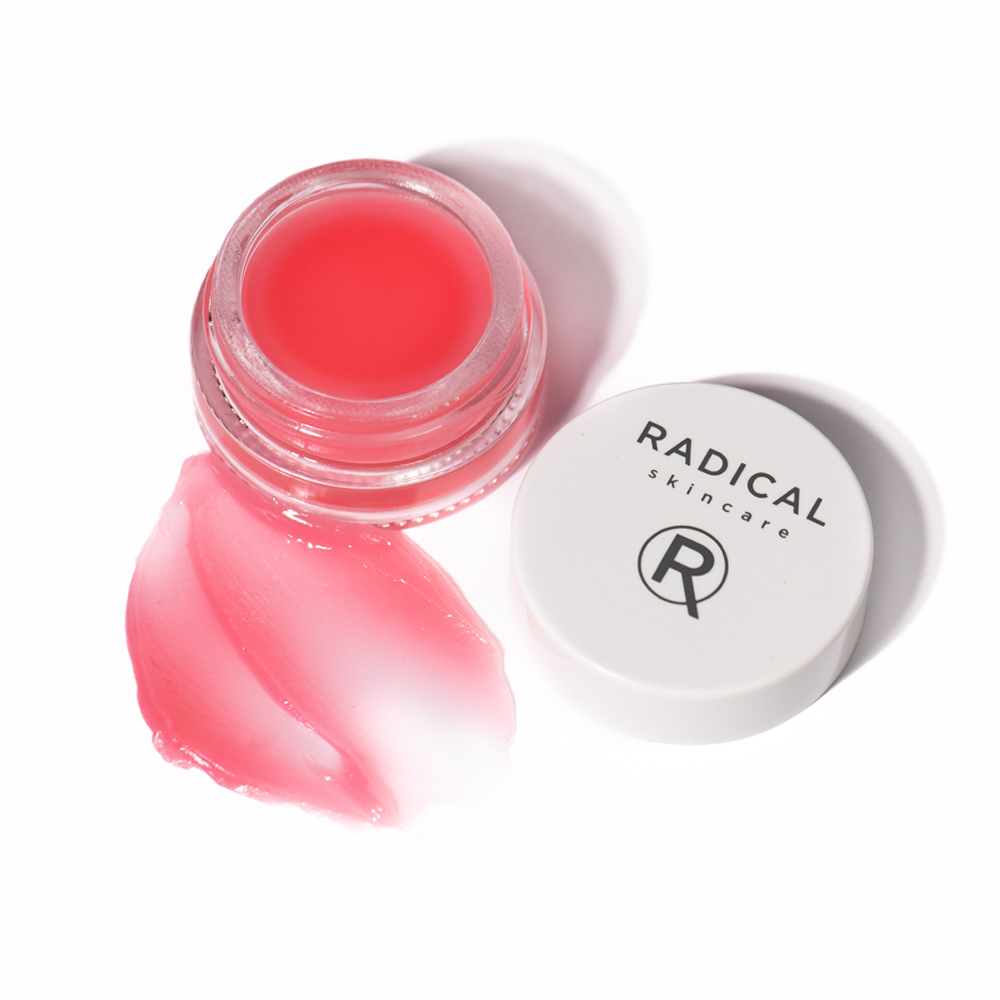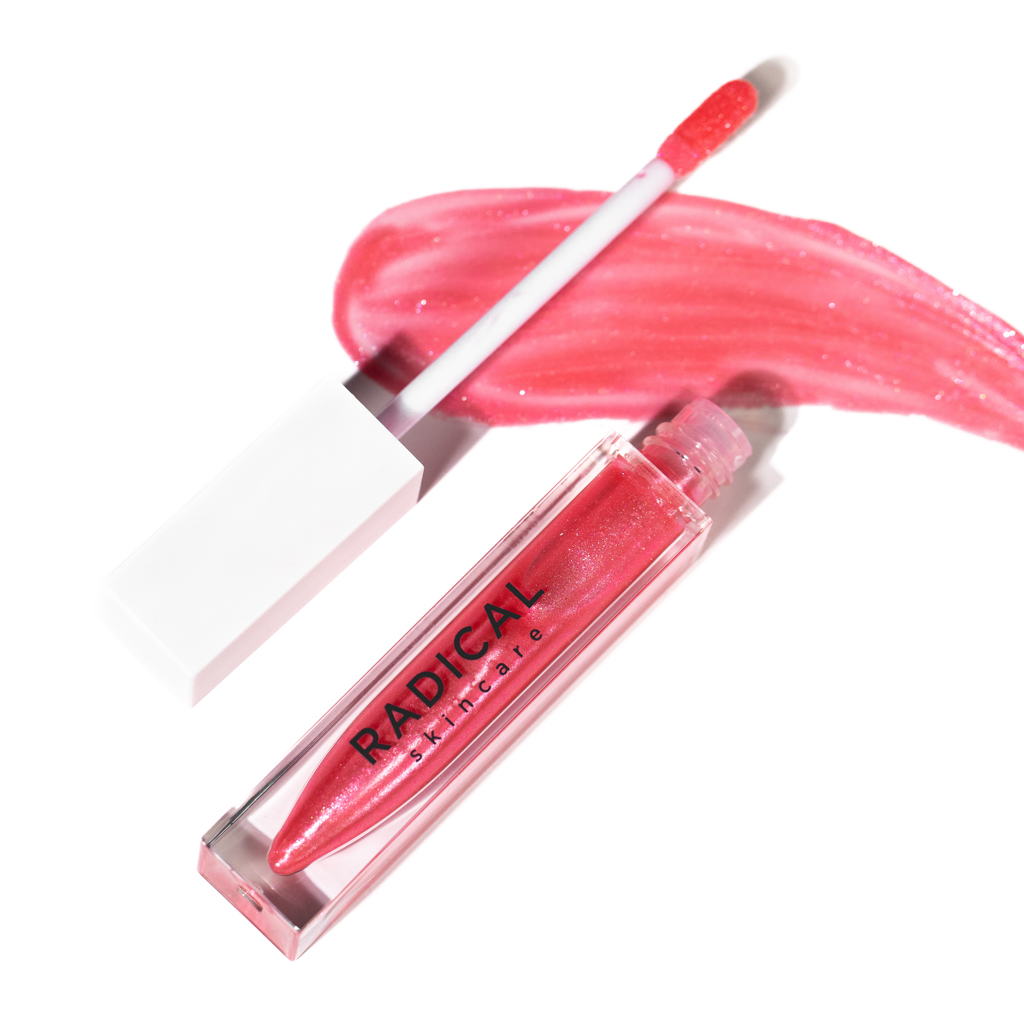 Day & Night Lip Delights
Fall in love with the ultimate lip care experience with our Day & Night Lip Delights. This duo is invented to pamper your lips around the clock, ensuring they stay luscious and hydrated. Awaken your lips each day with our Lip Luster Lip Gloss, adding a touch of shimmer and moisture to your smile. As the night settles in, indulge in the luxurious comfort of our nourishing Lip Recovery Mask, allowing your lips to replenish while you sleep. This duo promises lip care that lasts from dawn to dusk.
Includes:
Lip Recovery Mask
Lip Luster Hyaluronic Infused Lip Gloss
Show More
Step One
Daytime - Lip Luster Lip Gloss. Apply the Lip Luster Lip Gloss in the morning for shimmer and moisture. Reapply throughout the day as needed.
01
Step Two
Nighttime - Lip Recovery Mask. Before bed, apply a layer of the Lip Recovery Mask. Wake up with beautifully replenished and hydrated lips.
02