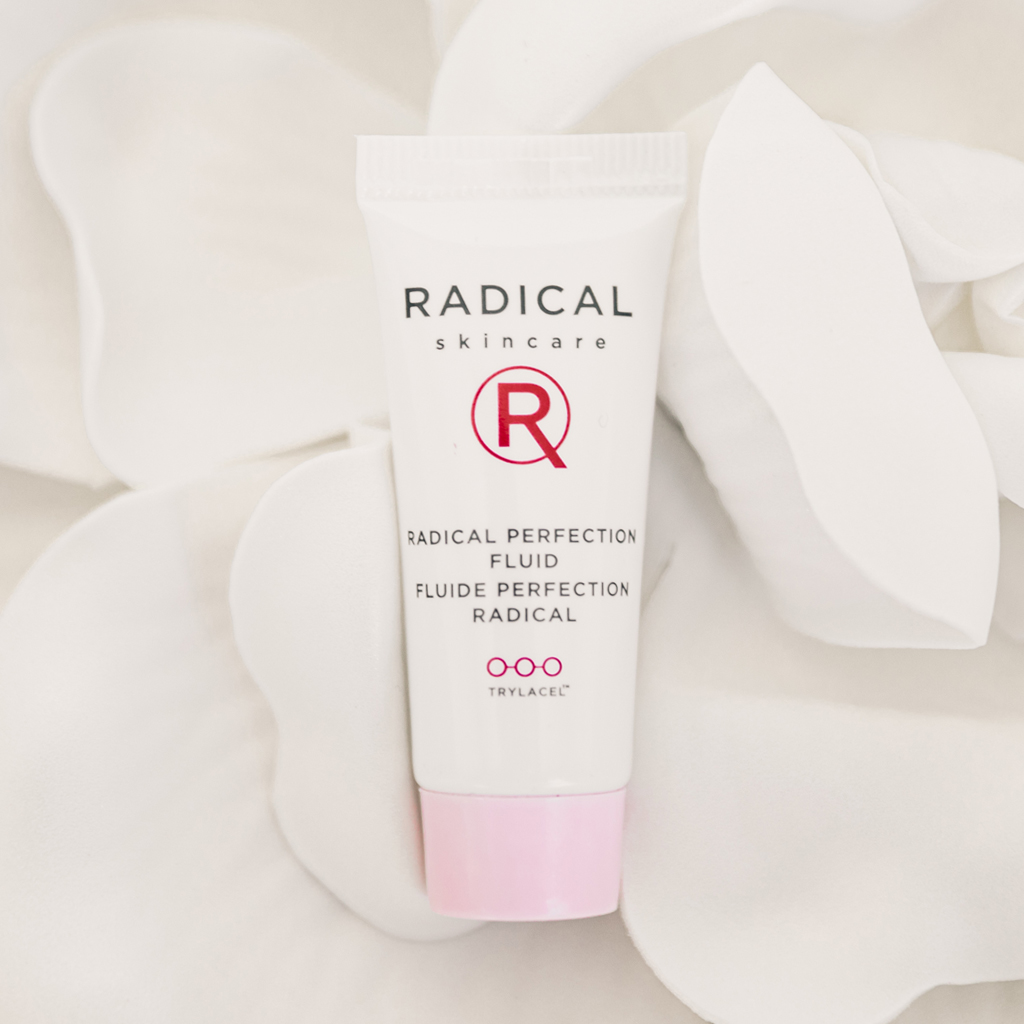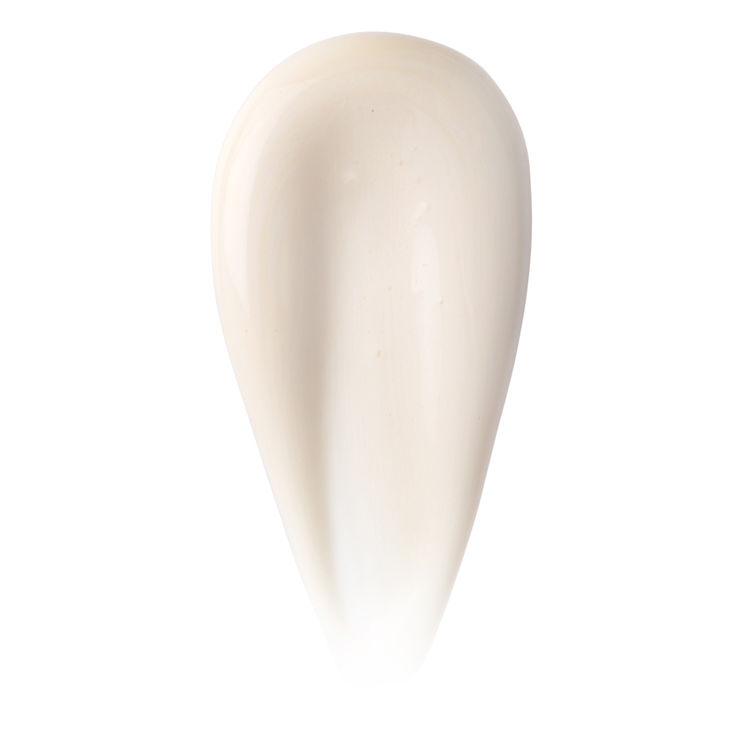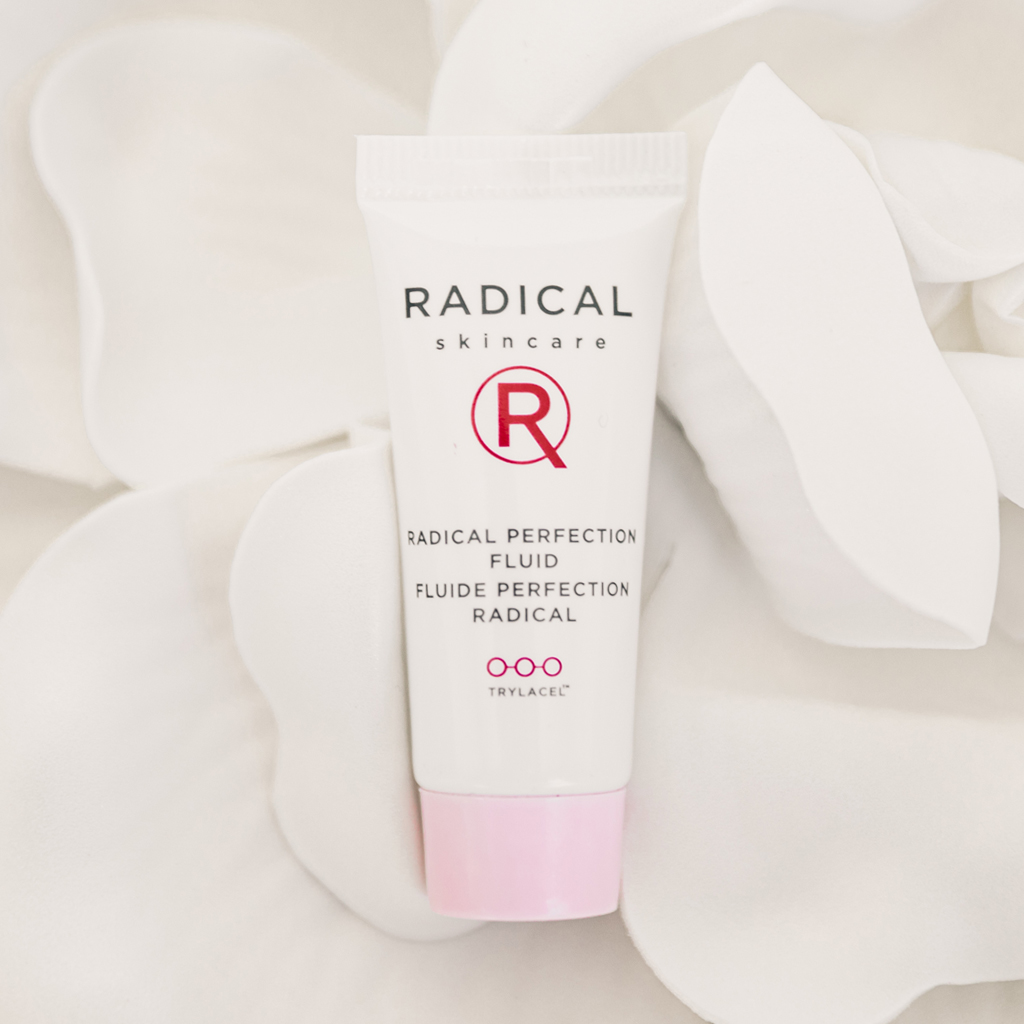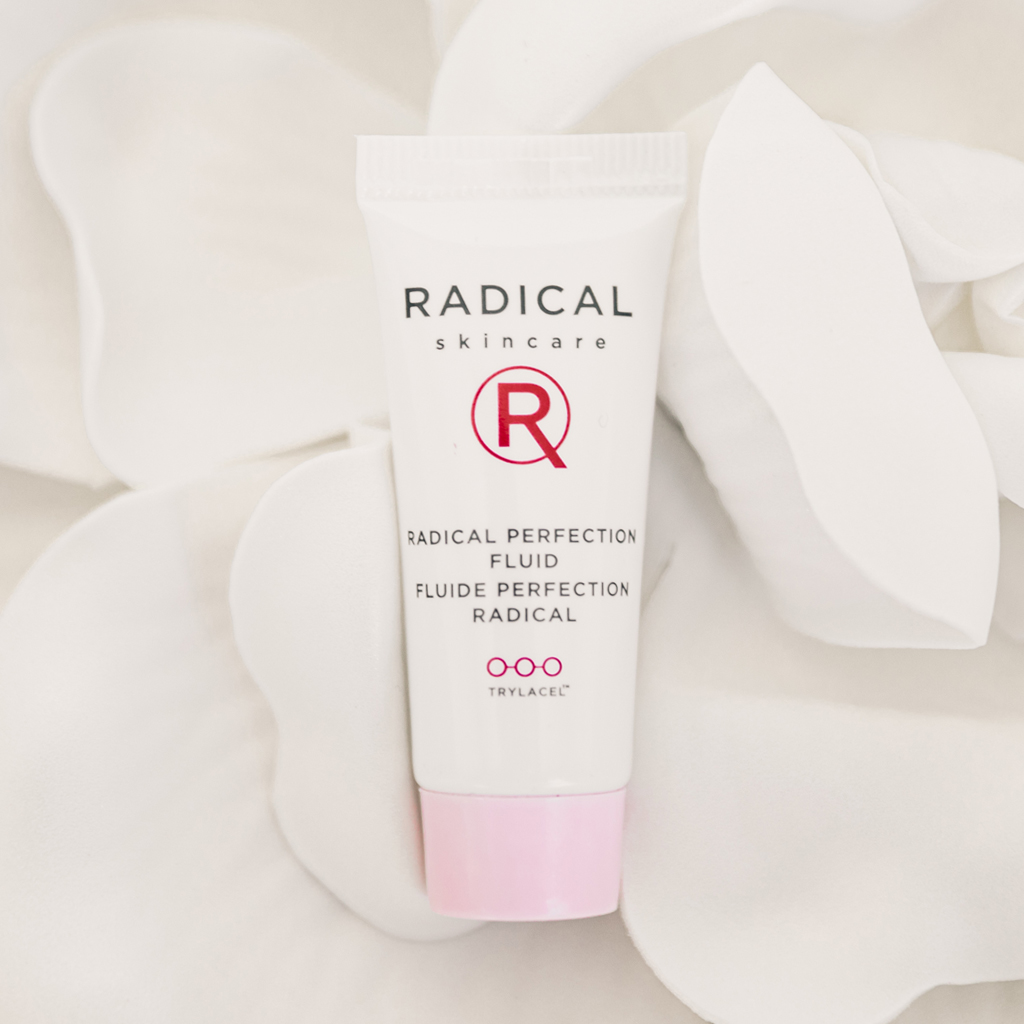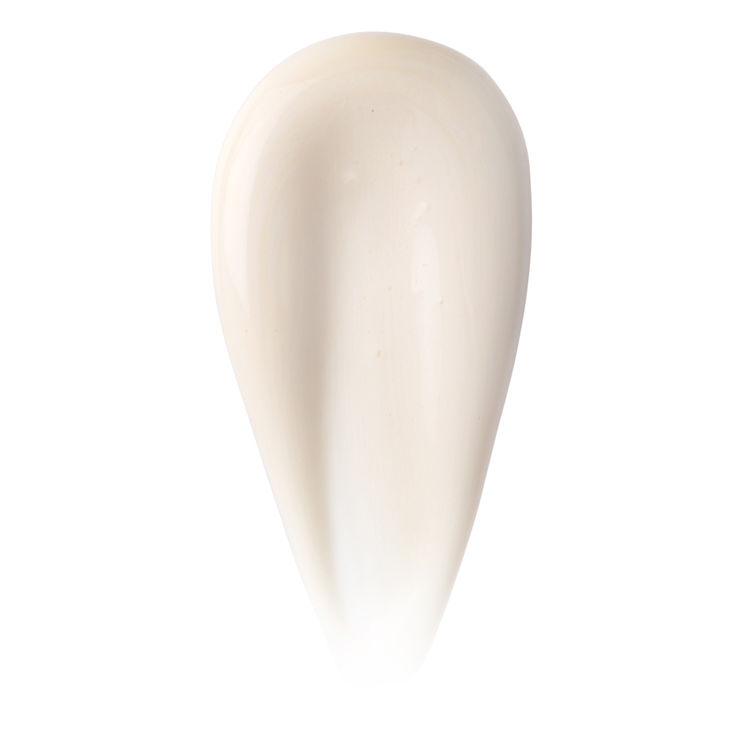 Radical Perfection Fluid 8mL
Add new life to your skin! This silky and fresh Perfection Fluid formula will help plump, illuminate and deeply hydrate your skin while combating signs of aging. This 2-in-1 fluid scientifically combines a serum and lotion to create the perfect youth preserving elixir. Helps energize, brighten, and blur imperfections while smoothing out wrinkles.
Show More
Retail Price
$

0.00

—

or subscribe and save

10%
You may also like…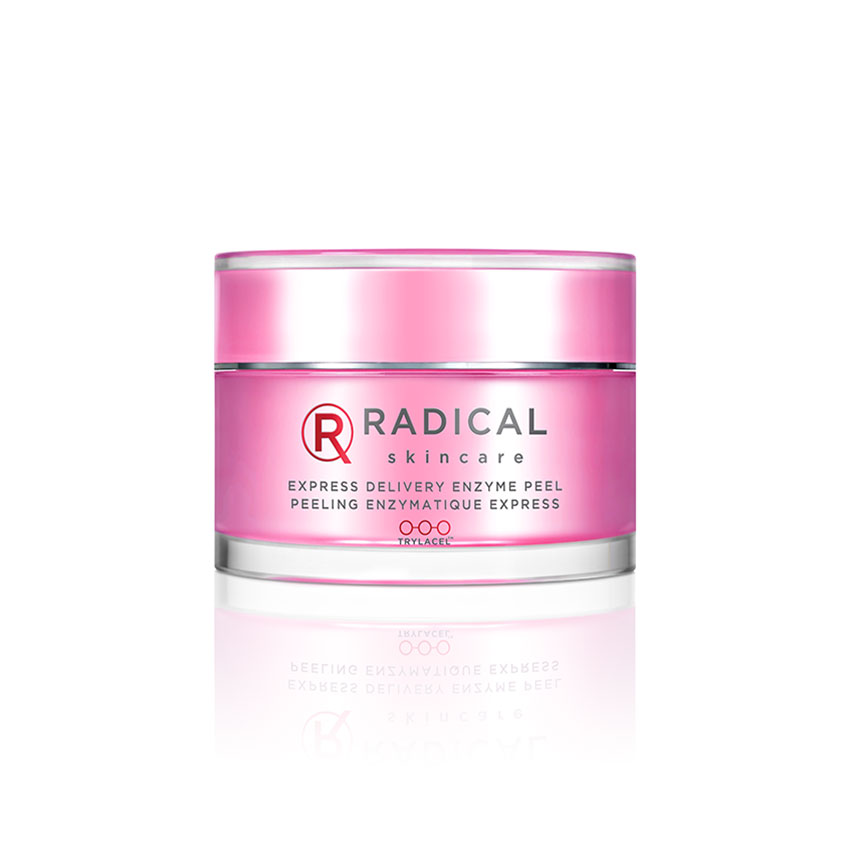 Express Delivery Enzyme Peel 50mL
After just one application of the Express Delivery Enzyme Peel, you will see dead skin lift right before your very eyes. Reveal smooth, supple, polished skin in just minutes. This power packed formula contains 11 fruit enzymes which include papaya, pumpkin, pineapple, mango, lemon and antioxidants which deliver maximum exfoliation. Massage this gel in a circular motion to activate, liquefy, and then instantly lift the dead skin. Wash it off and feel your skin transform. Bring your skin back to life and Get Radical!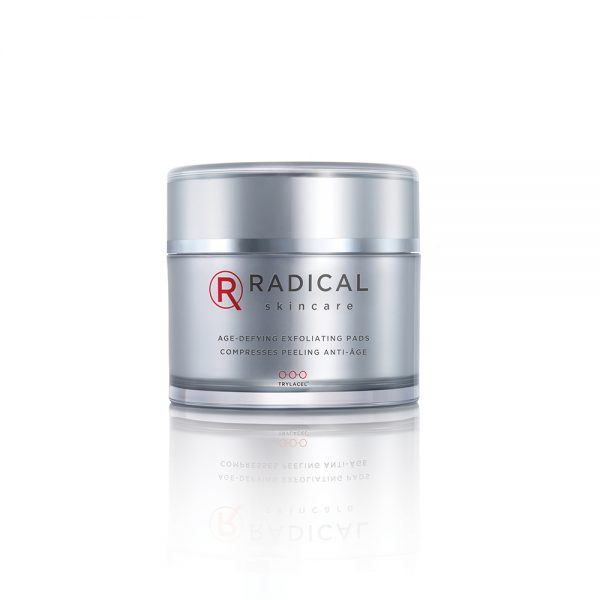 Age-Defying Exfoliating Pads 60ct
Top rated age-defying exfoliating pads to deliver daily exfoliation without irritating the skin.  No down time with red flaky inflamed skin. With AHA and BHA multi-fruit extracts, these pre-moistened pads gently exfoliate dead skin cells and enhance skin by promoting new cell turnover; giving your skin timeless beauty, healthy glow and radiance from within. These ingredients have been shown to improve skin elasticity and bid a permanent farewell to dull skin with radical age defying exfoliating pads.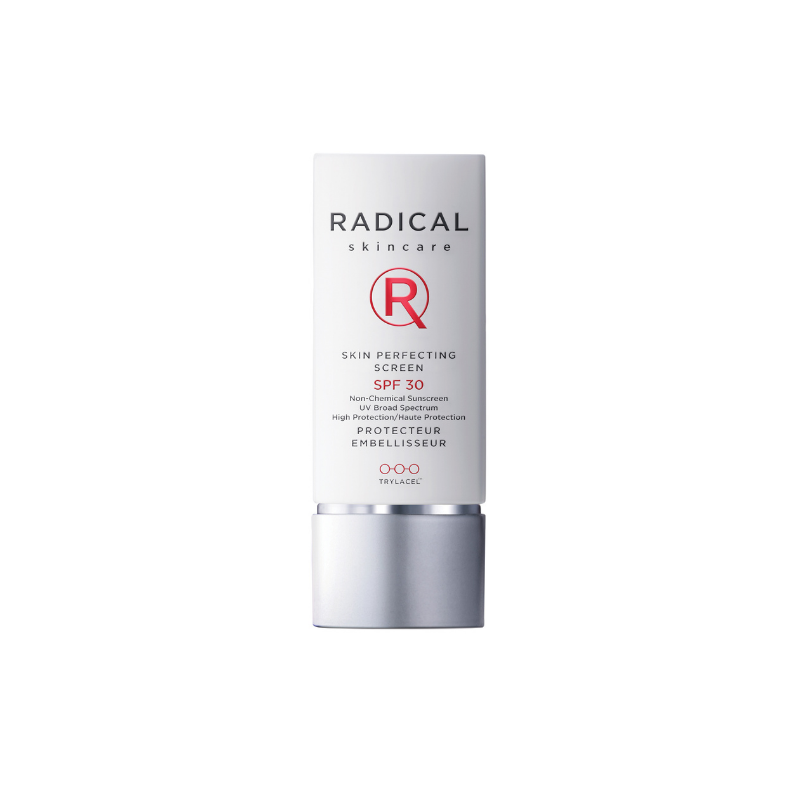 Skin Perfecting Screen SPF 30 40mL
Protect, perfect and prime - the 3-in-1 Skin Perfecting Screen SPF30 sun protection uses non-chemical filters to protect against UVA/UVB rays, diamond encapsulation to deflect light and blur wrinkles and priming elements to provide the ideal long wearing base for make-up. The ultimate multitasking product for women who want perfection in sun protection. A sunscreen favorite of the California Coast locals and elite.