Sale!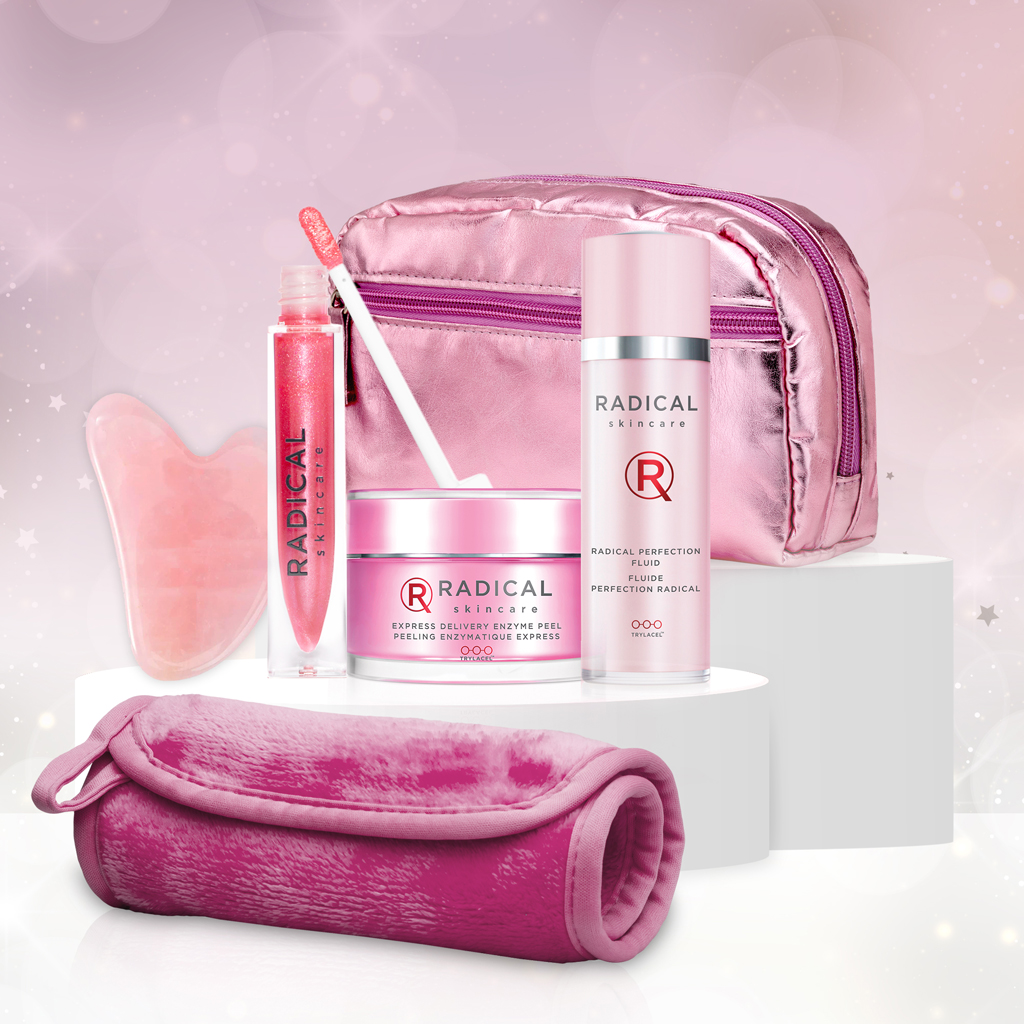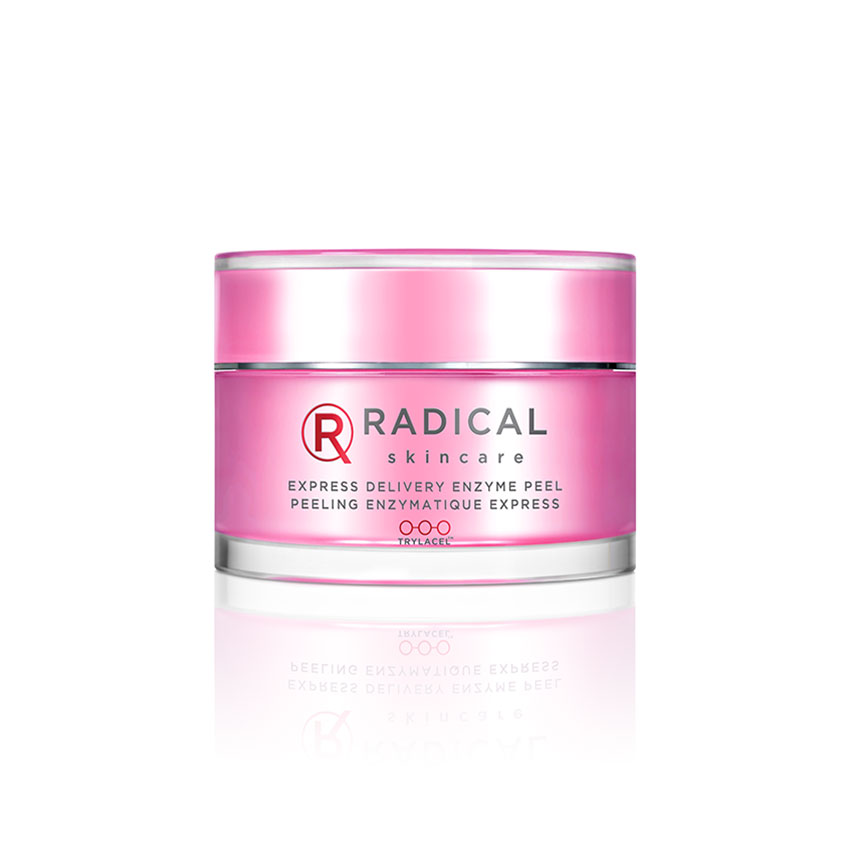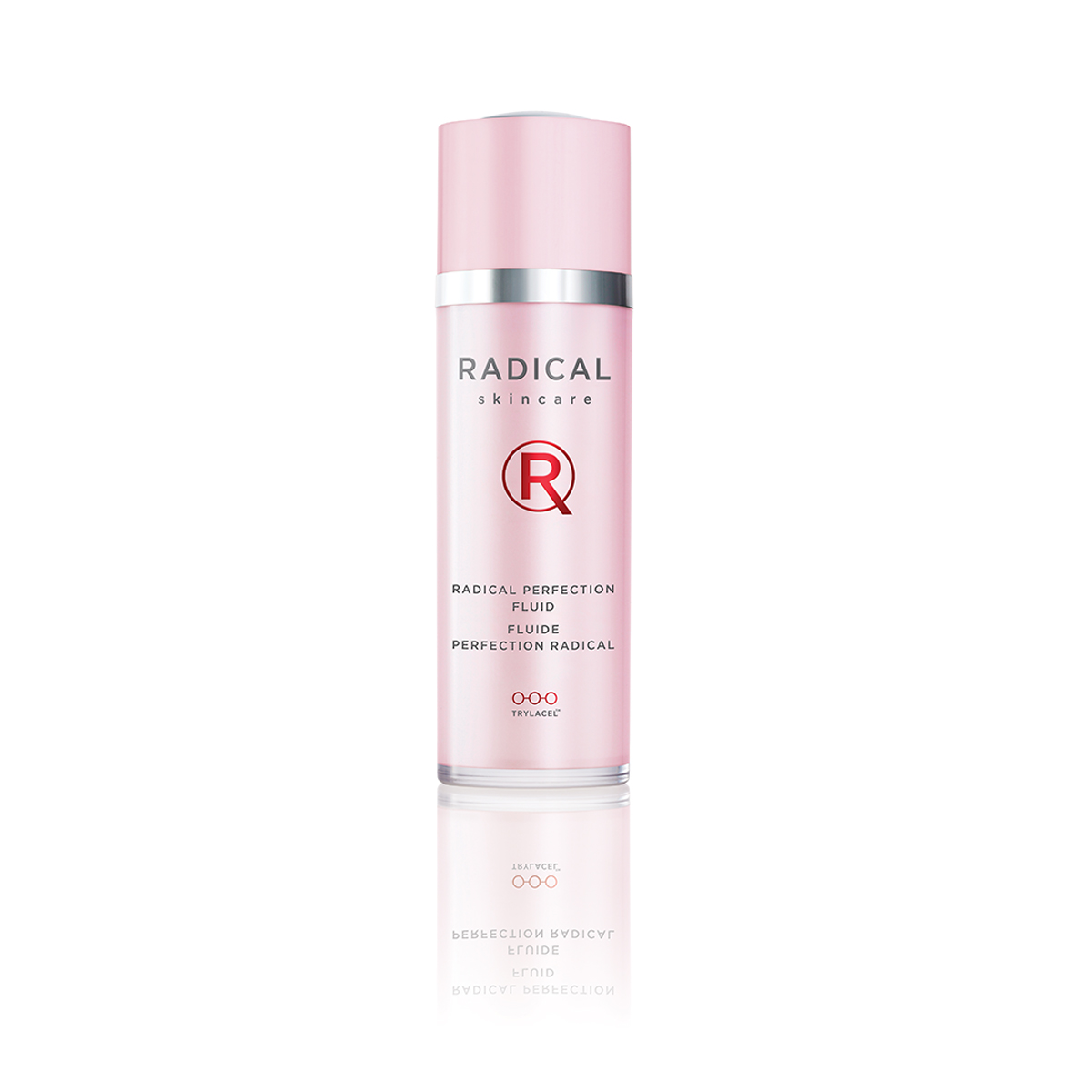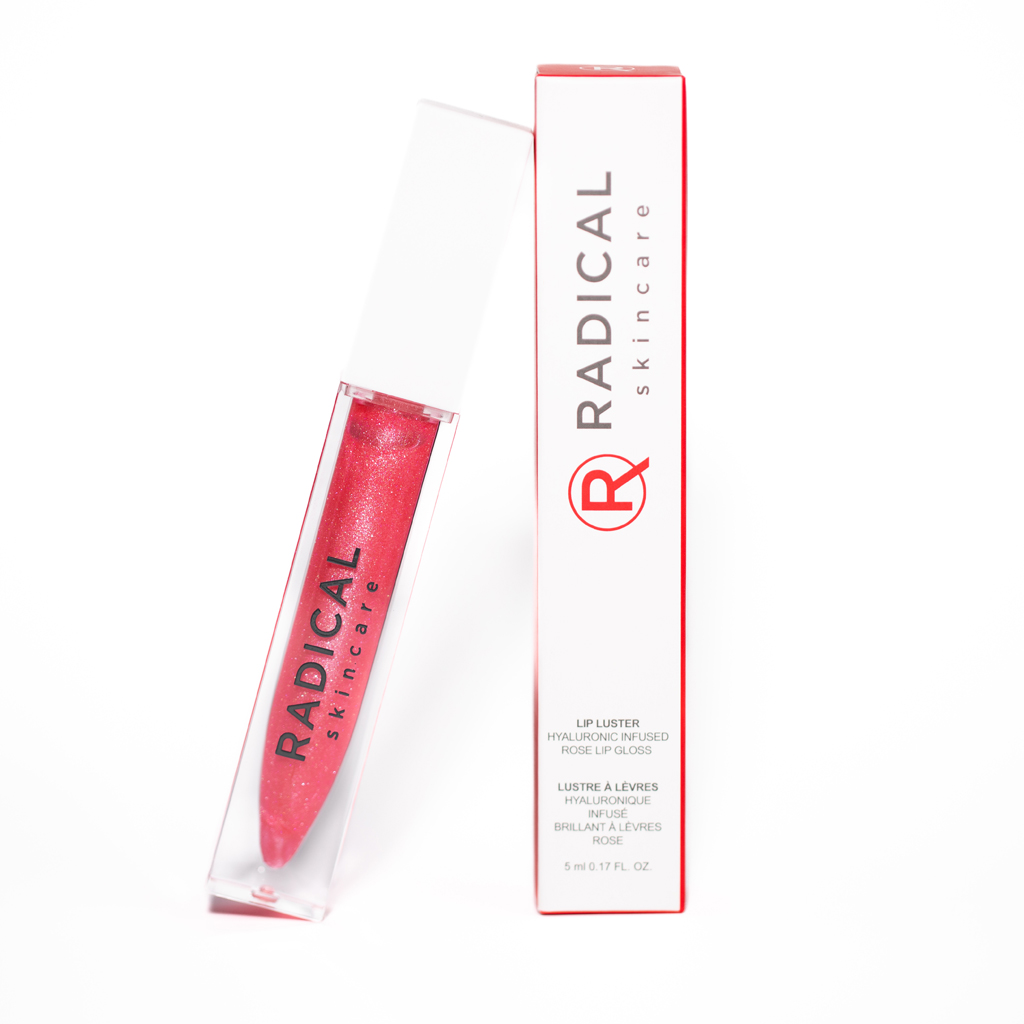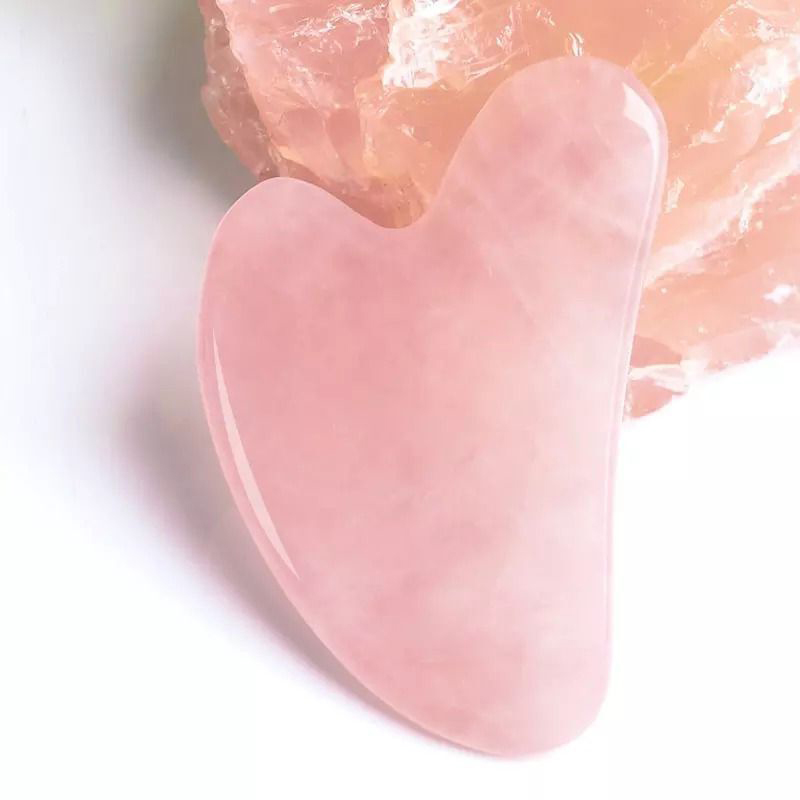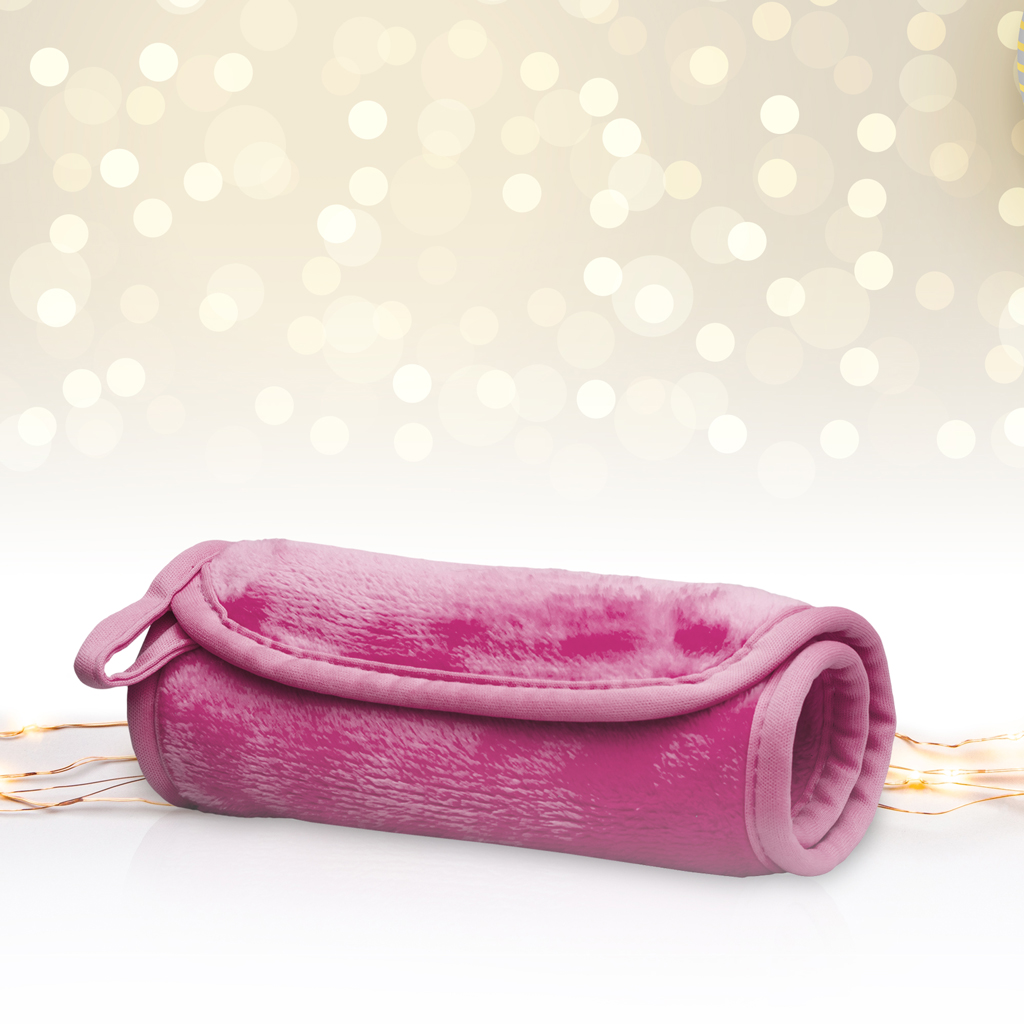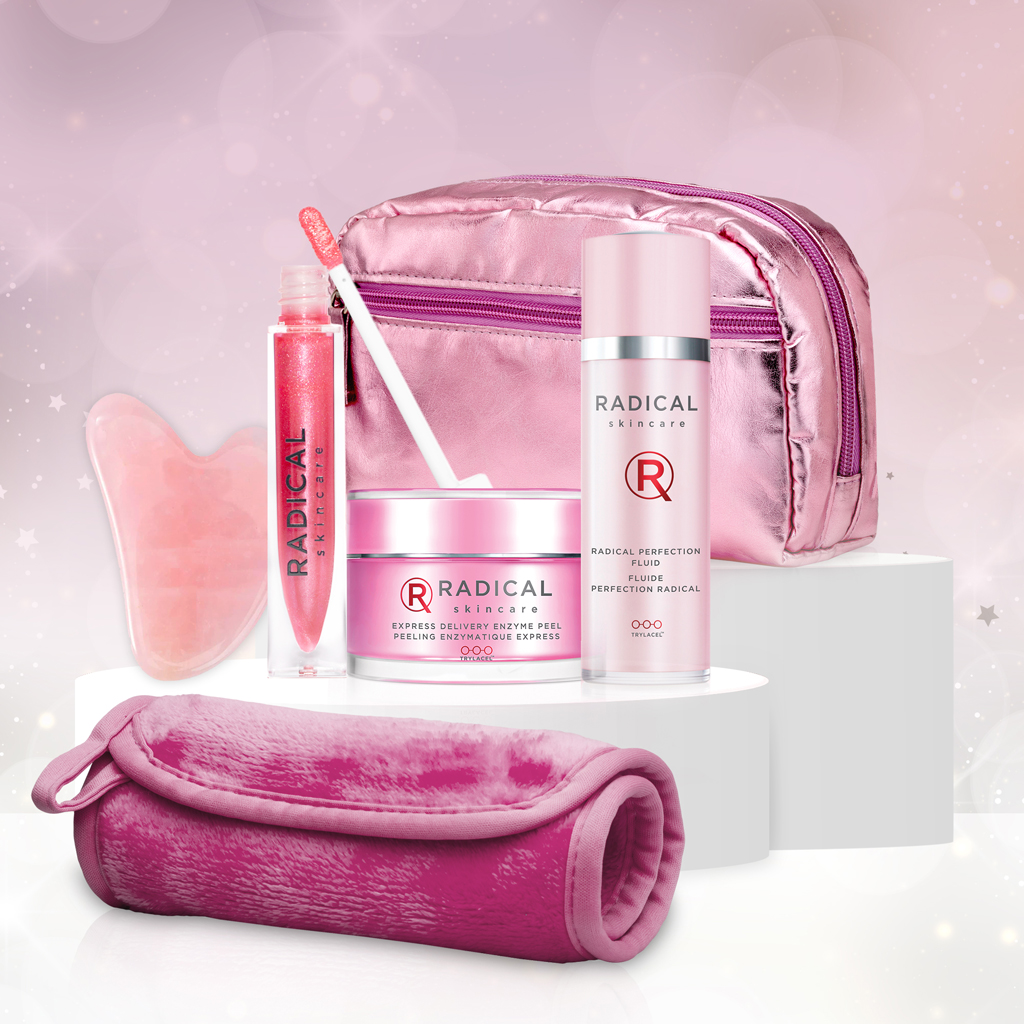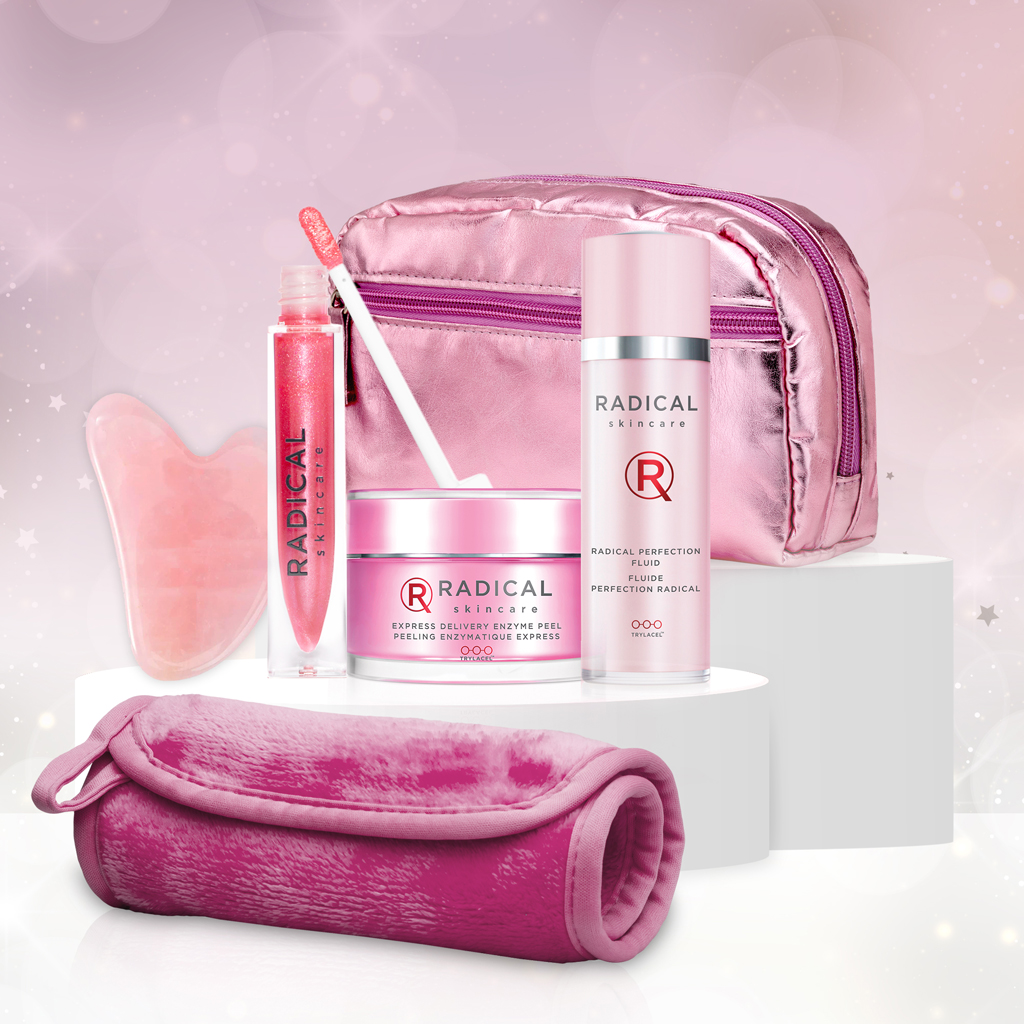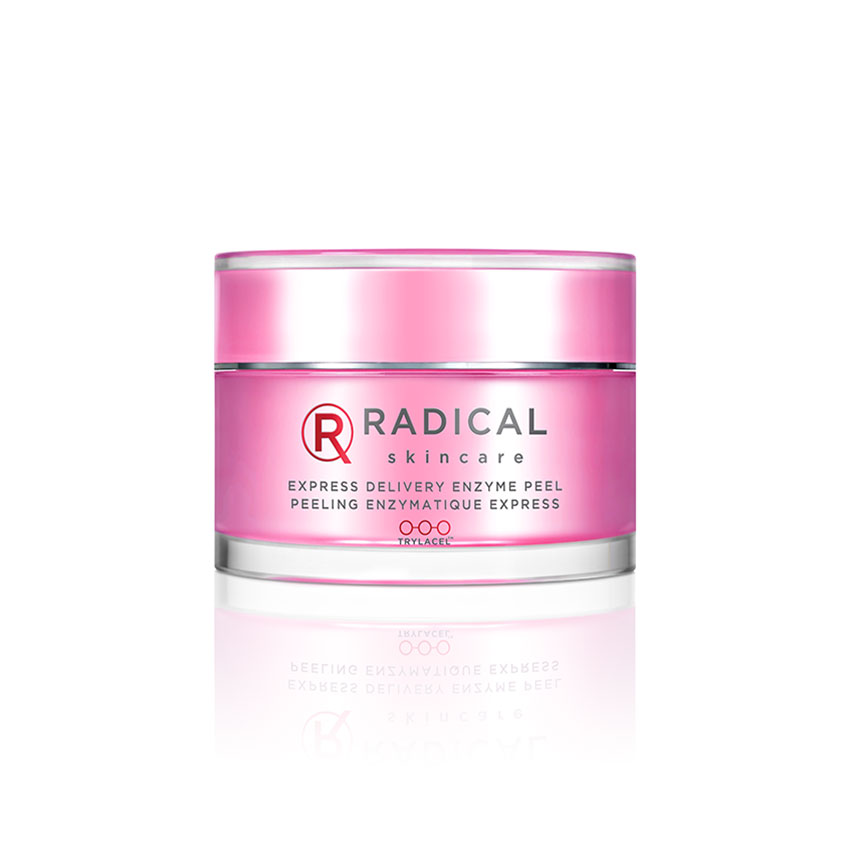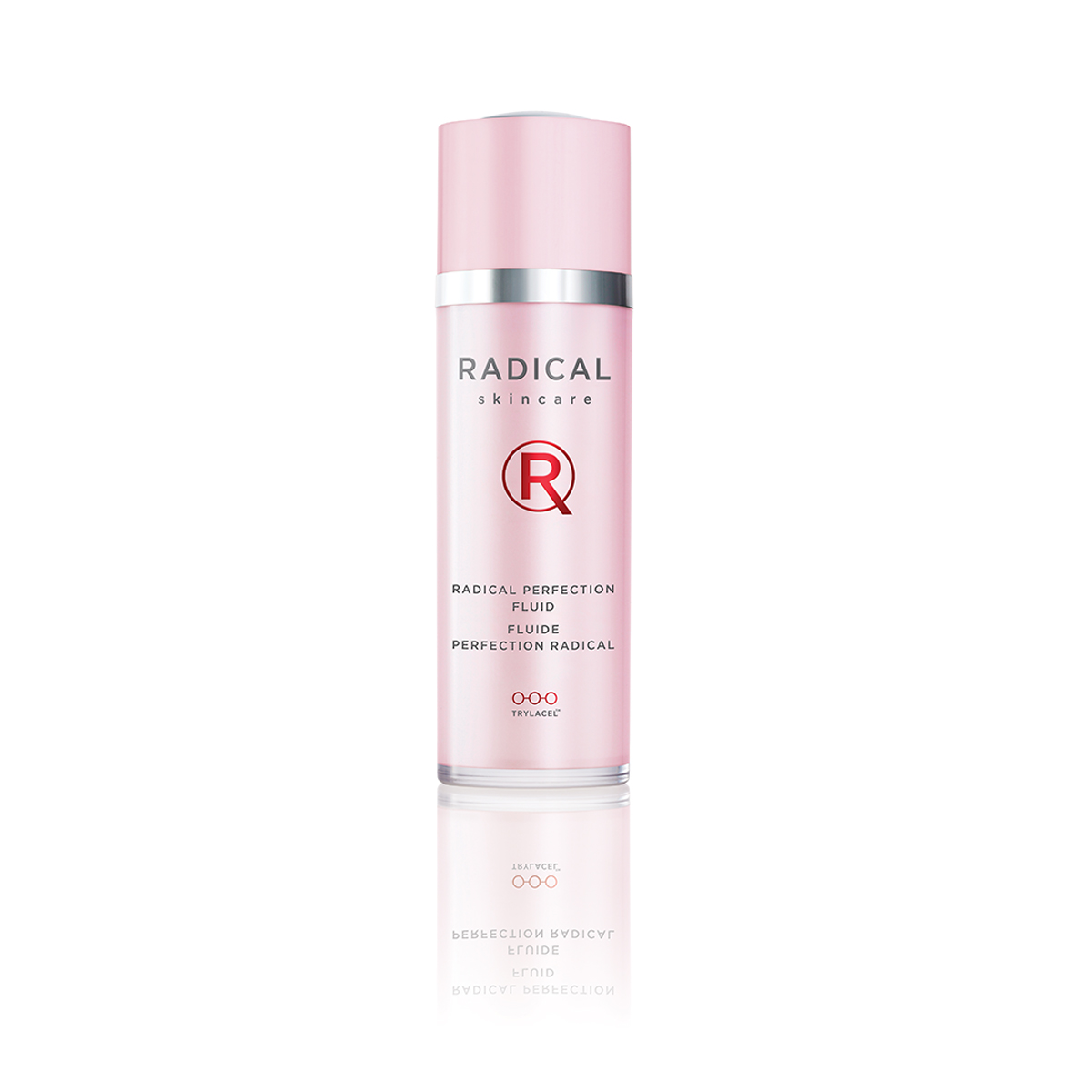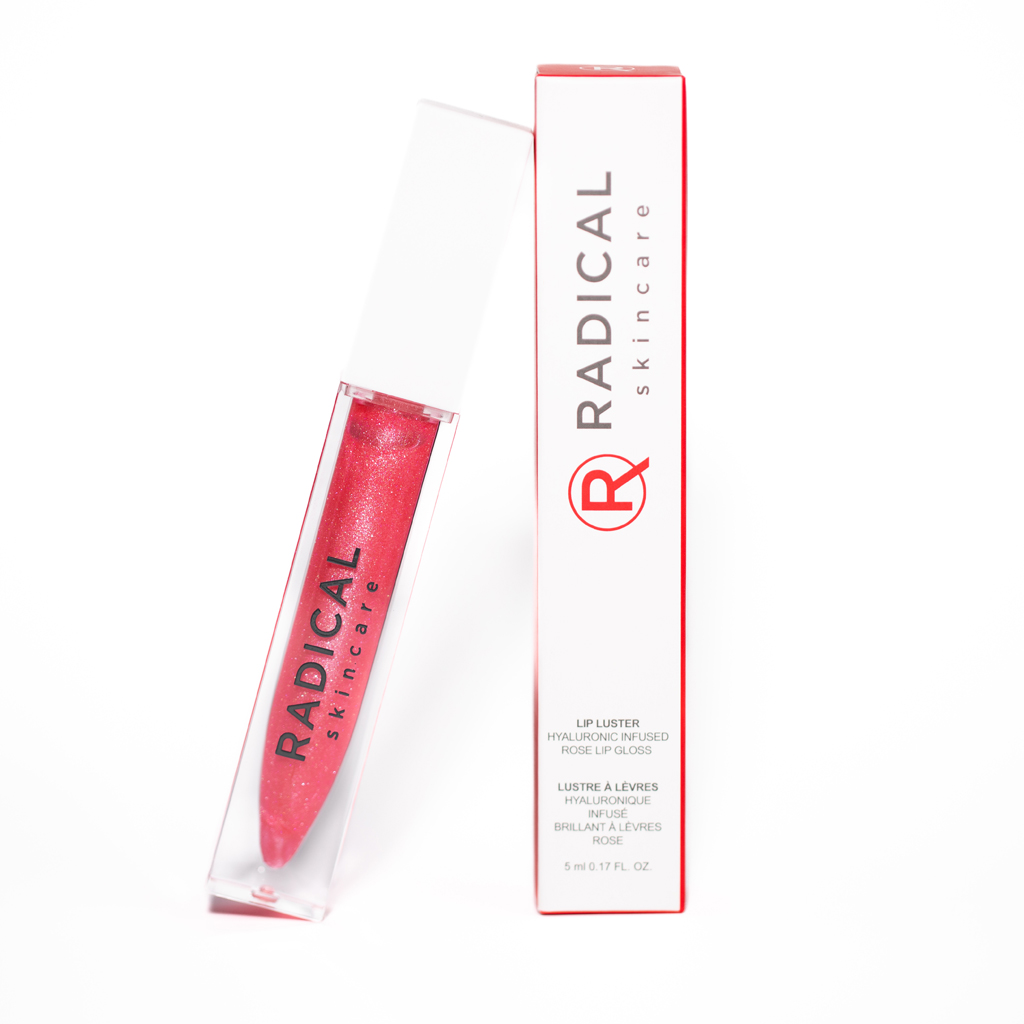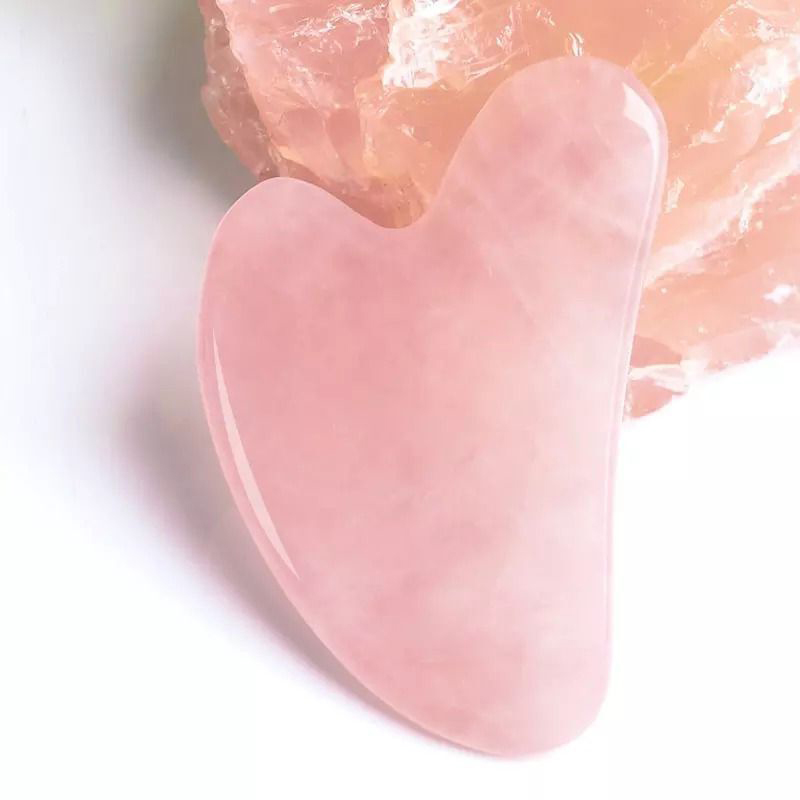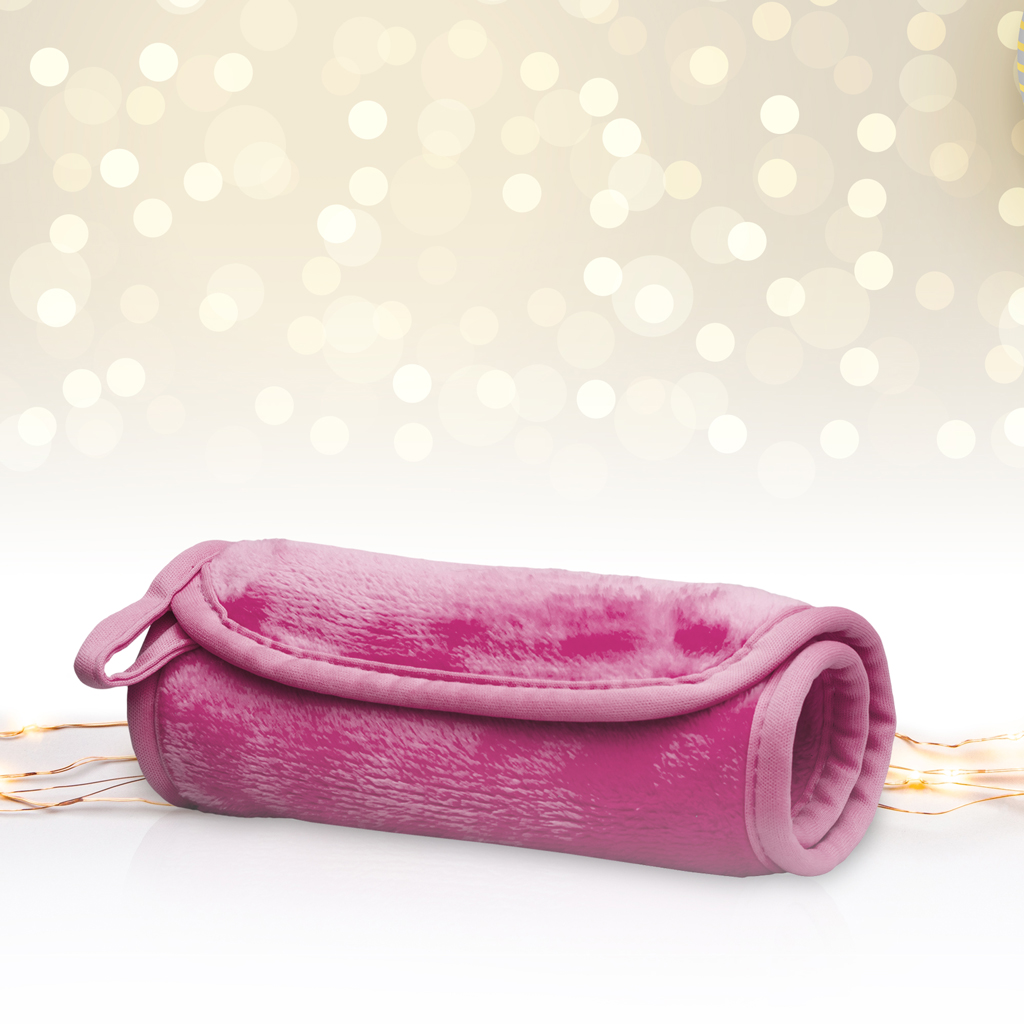 Winter Rose Radiance Bundle
Treat yourself to elegance with our Winter Rose Radiance Bundle – a celebration of beauty and sophistication, all wrapped in a blush-hued embrace. This collection showcases a carefully curated selection of pink-themed gems, including a chic pink pouch to house all these products. Plus, as a special bonus, it comes with a free Skin Saver Makeup Erase Towel.
Includes:
Express Delivery Enzyme Peel 50mL
Perfection Fluid 30mL
Lip Luster Hyaluronic Infused Rose Lip Gloss
Gua Sha Glow Sculptor
Skin Saver Makeup Erase Towel
Pink pouch
Show More
Step One
Apply a thin layer of the Express Delivery Enzyme Peel onto DRY skin and massage it into your skin in circular motions for 3-4 minutes. You will begin to feel and see the dead skin lift from your skin. Gently rinse off with warm water.
01
Step Two
Perfection Fluid: After using the peel, apply Perfection Fluid to your face and neck. Gently massage it in using upward motions.
02
Step Three
Gua Sha Glow Sculptor: Gently glide the tool across your face to stimulate circulation and sculpt your skin.
03
Step Four
Lip Luster Lip Gloss: Applying Lip Luster Lip Gloss to your lips.Step 5: Skin Saver Makeup Erase Towel: At the end of the day, use the Skin Saver Makeup Erase Towel to remove makeup.
04