Are You Radical?
Are you Radical? If you have a radical story that you want to share we would love to be inspired.
Read Radical Living
Learn More About Radical Living
Get Radical: Secrets to Creating a Life You Love
Get The Book
Radical Stories
Watch Inspiring Stories From Radical People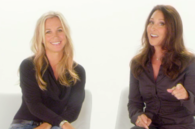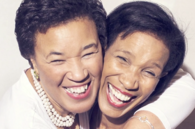 Baroness Scotland
Baroness Patricia Scotland of Asthal has a habit of changing history. In 1991, she became the first black woman ever to be appointed as Queen's Coun...
Watch Video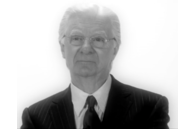 R u Radical?
R U RADICAL? Our Radical ambassador Bob Proctor shares what it is to Be Radical. To millions of people across the globe, the name Bob Proctor is synon...
Watch Video








Share Your Story And Get Published!
Know someone inspirational or have your own Radical Story?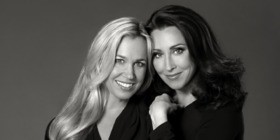 Our Story
Liz & Rachel Edlich's Story
Read more