Goodbye dull skin. Hello smooth skin.
Age-Defying Exfoliating Pads
$45.00 — or subscribe and save 10%
Top rated age-defying exfoliating pads to deliver daily exfoliation without irritating the skin.  No down time with red flaky inflamed skin.
With AHA and BHA multi-fruit extracts, these pre-moistened pads gently exfoliate dead skin cells and enhance skin by promoting new cell turnover; giving your skin timeless beauty, healthy glow and radiance from within. These ingredients have been shown to improve skin elasticity and bid a permanent farewell to dull skin with radical age defying exfoliating pads.
How To Apply
For The Best Results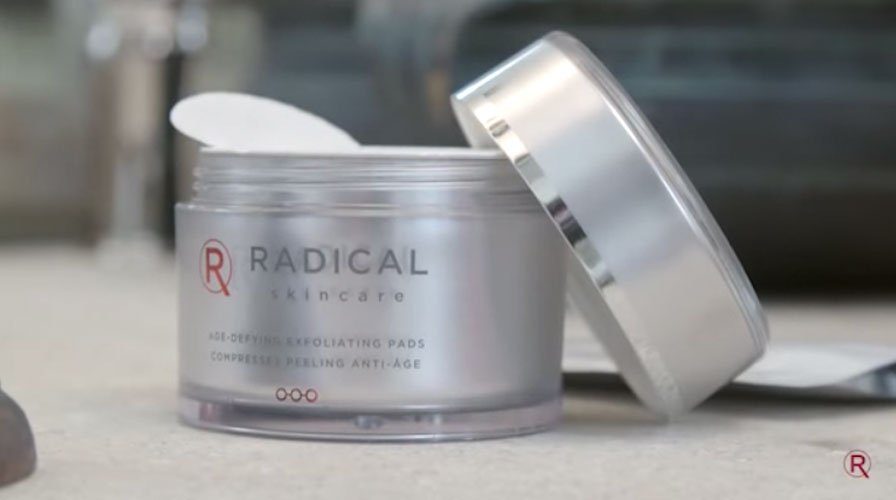 The Benefits
Our Radical Promise
Radical Age Defying Exfoliating pads are been one of our best sellers. This pre-moistened pad is clinically proven to deliver results. A Clinical study was shown to help the following:
Reduce coarse crow's feet in 2 weeks
Removes dead skin cells for a brighter complexion
Reduce pore size and even skin tone while significantly improving skin firmness, texture and elasticity
Prepares the skin for better product absorption
Skin felt softer, smoother and more youthful.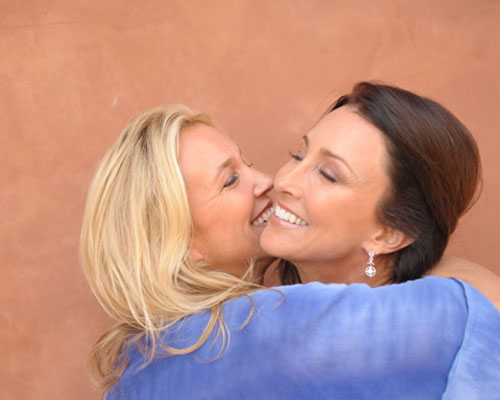 Surround yourself with people that believe in you and see your potential.
Who you spend your time with is who you will become. What you read, watch and listen to are seeds that you plant in the garden of your mind. Use this moment to wipe away those elements that do not support you and commit to those that do. Embrace radical mentors and messages that inspire you in the direction of your dream. People serve as our lighthouse that illuminate our path so we can express our unlimited Beauty.
Let your light shine through.
Ingredients
High Performance Active Ingredients
Attributes:
Ingredients:
Chamomile Extract: Provides Bisabolol to soothe and calm skin
Both Glycolic Acid and Multi Fruit acids: Provides gentle yet deep exfoliation
Multi-fruit Acids (Sugar Cane, Sugar Maple, Orange Fruit and Lemon): Alpha, Beta and Polyhydroxy acids are exfoliating
Salicylic Acid: Provides smoothing Beta Hydroxy Acid
Oat Kernel Extract: The sugar based film-former tightens skin
Osilift: Tones the skin, makes it firmer, smoothes the skin's micro relief and reduces wrinkles and lines
Witch Hazel: Works as a mild astringent to clean excess residual on the skin and helps to keep the skin's surface clean
No animal testing.