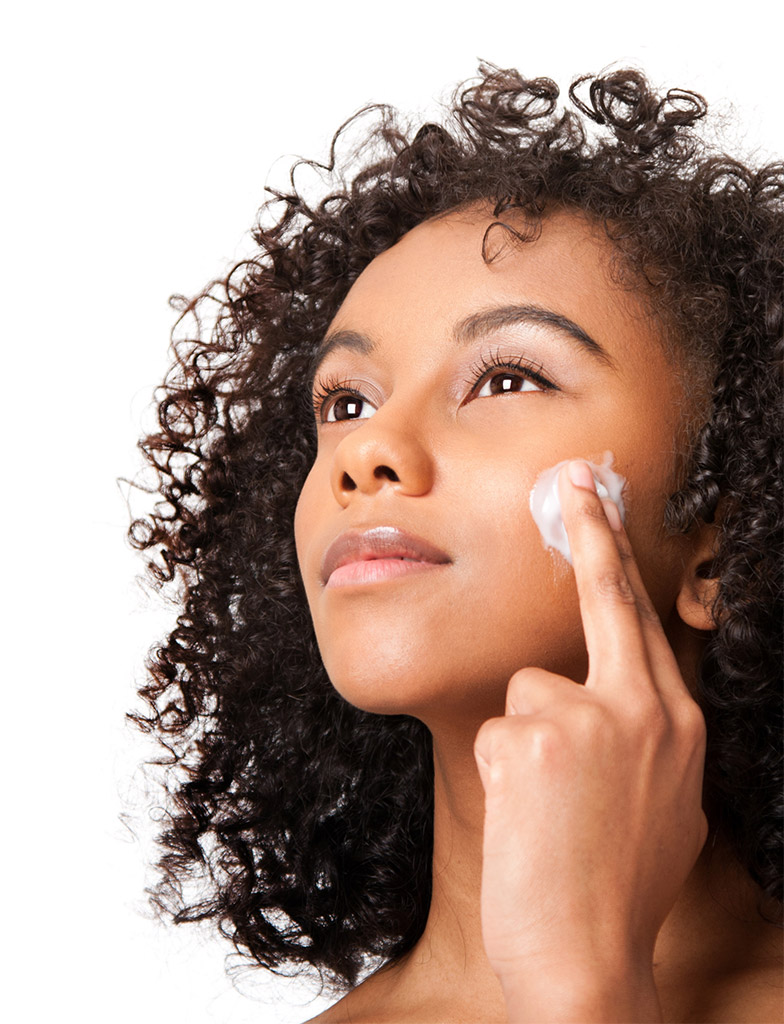 Radical On Repeat
Replenishment Program
---
Get Radical with our Radical on Repeat Replenishment Program and save 10% on every order! Take the hassle out of ordering and never run out of product again! You can customize your replenishment order or cancel at any time. We make joining Radical on Repeat simple with only a few steps to follow.
How 'Radical on Repeat' Works
---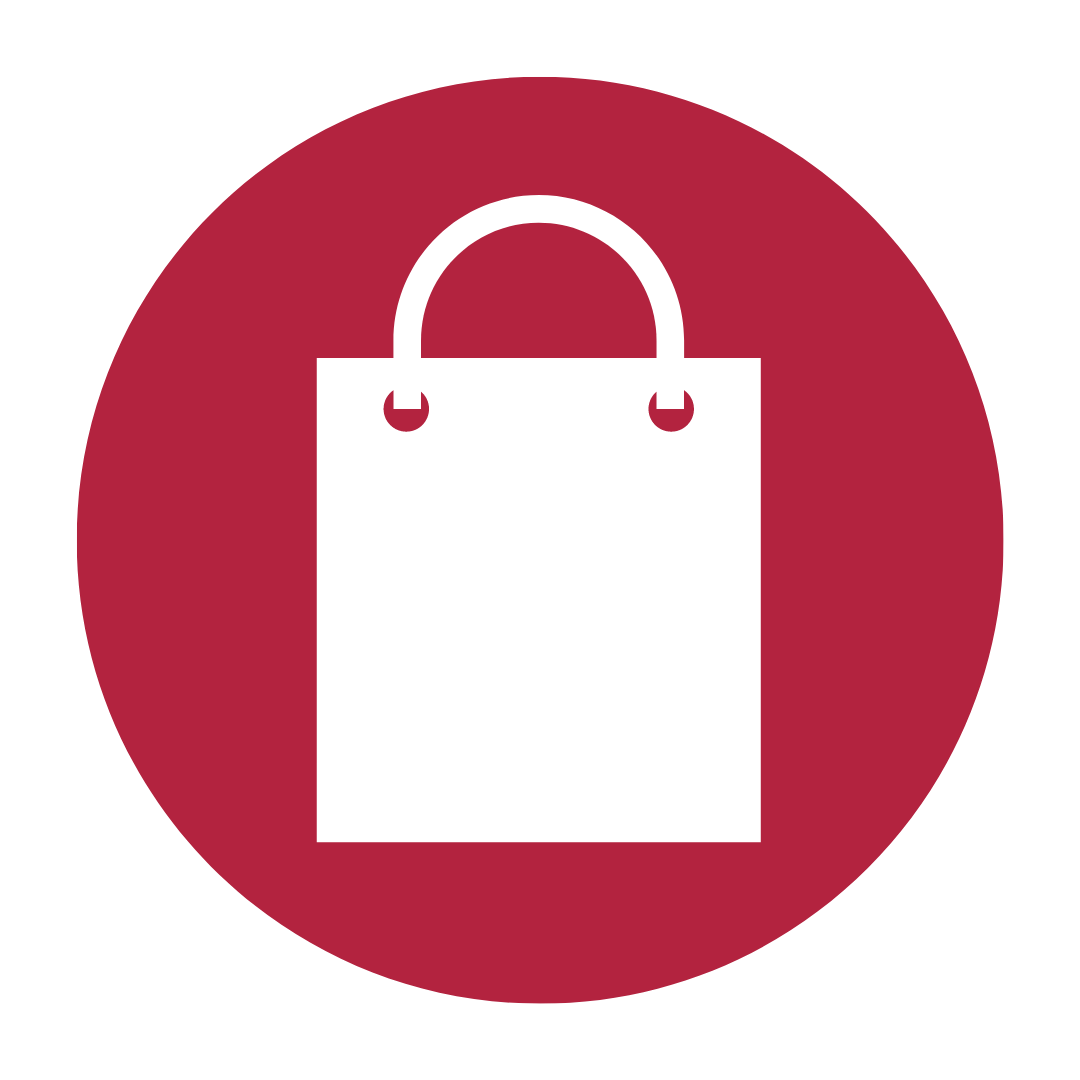 Shop Products
Shop your favorite Radical Skincare products and select the "Refill 10% Off" when adding to cart.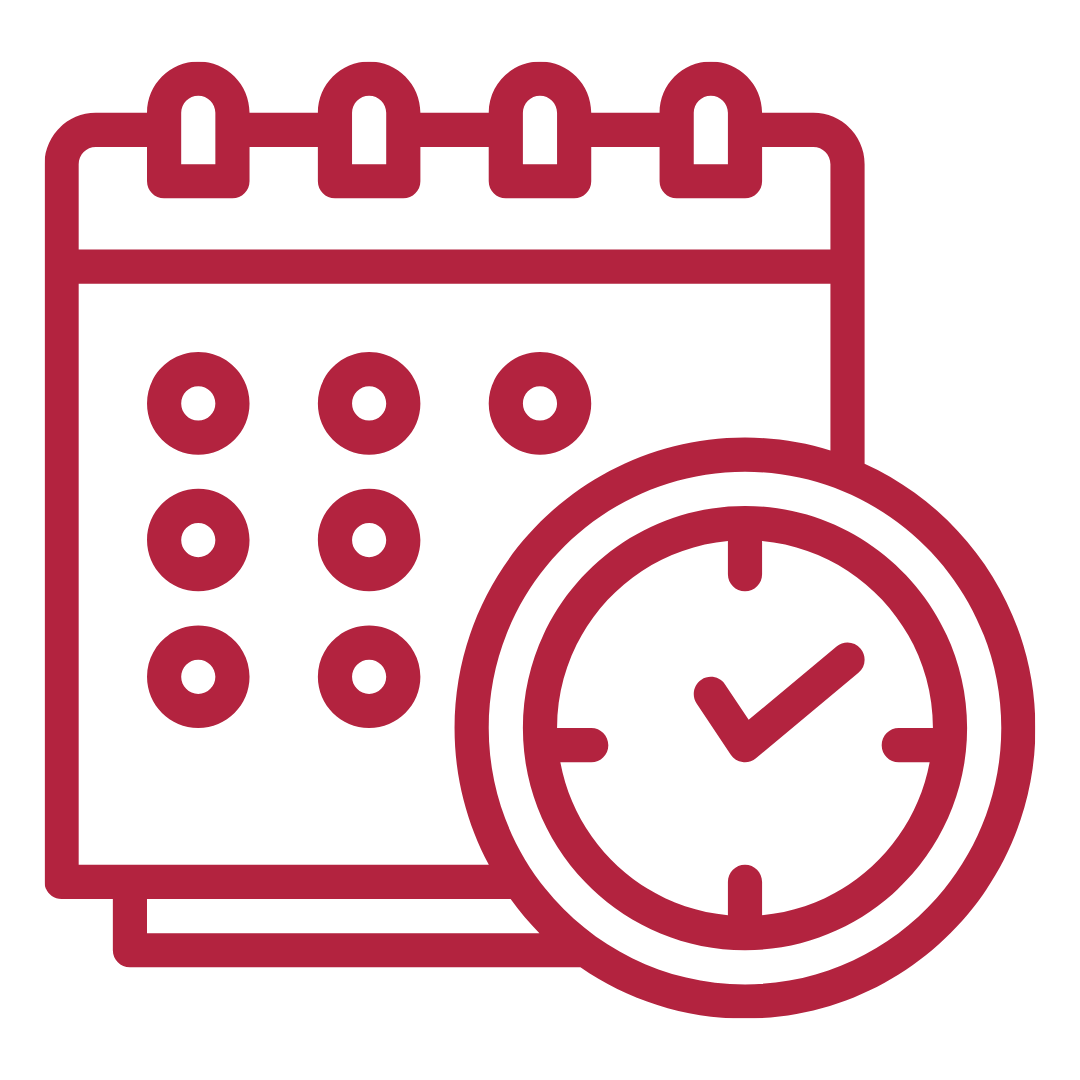 Schedule Deliveries
Select your delivery frequency. This can be monthly or every other month depending on your preference.
Get Radical - On Repeat!
Once your order is processed, you will start receiving your Radical Skincare products on repeat!

Customize Your Account
Customize your replenishment orders as needed. Simply log into your account and edit. It's that easy!
Wait, There's More...
In addition to saving 10% on every Radical on Repeat replenishment order, Brand Partners and their customers can SAVE EVEN MORE with their unique customer codes. So whether you are a Brand Partner Customer, simply apply your Brand Partner unique customer code for additional savings on every order. Brand Partners save an extra 20% (a total of 30% in savings – wow!) and Brand Partner Customers save an extra 10% of each purchase (a total of 20% in savings – double wow!). Learn More.
Become a Radical Brand Partner today! Brand Partner Details.
Frequently Asked Questions