In The Press
Top Publications Talk About Radical Skincare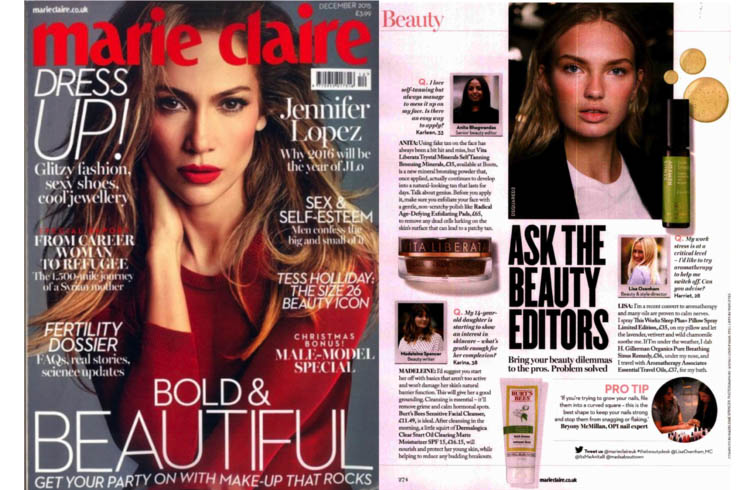 Marie-Claire
Make sure you exfoliate your face with a gentle, non-scratchy polish like Radical Age-Defying Exfoliating Pads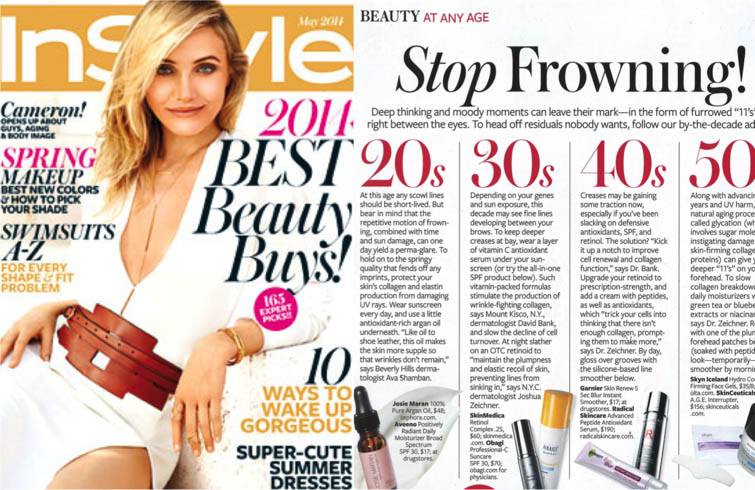 In Style!
Upgrade your retinoid to prescription-strength, and add a cream with peptides as well as antioxidants
GQ Magazine
GQ's commissar of substance and style reveals its essentials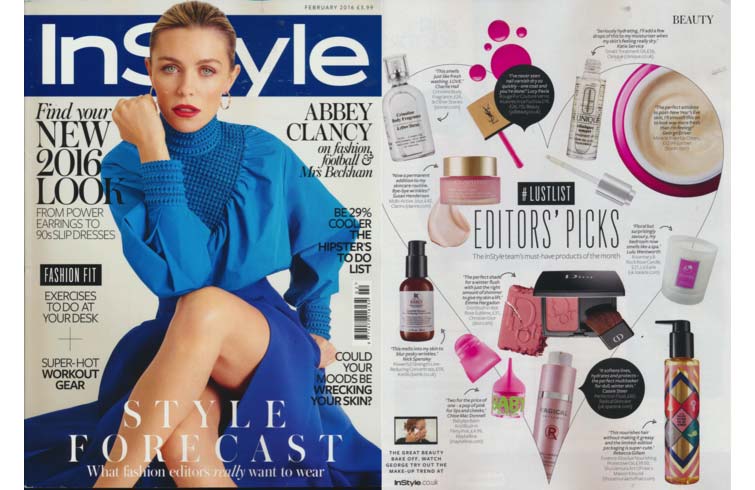 InStyle
Softens lines, hydrates and protects – the perfect multitasker for dull, winter skin.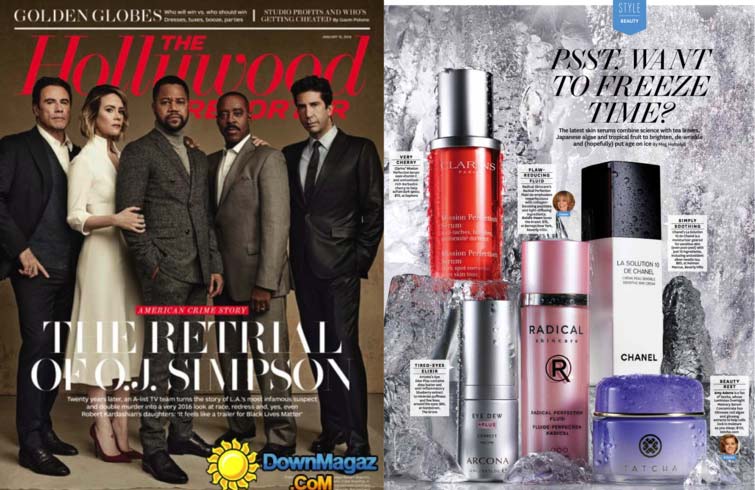 The Hollywood Reporter
Flaw reducing fluid! Goldie Hawn loves the brand!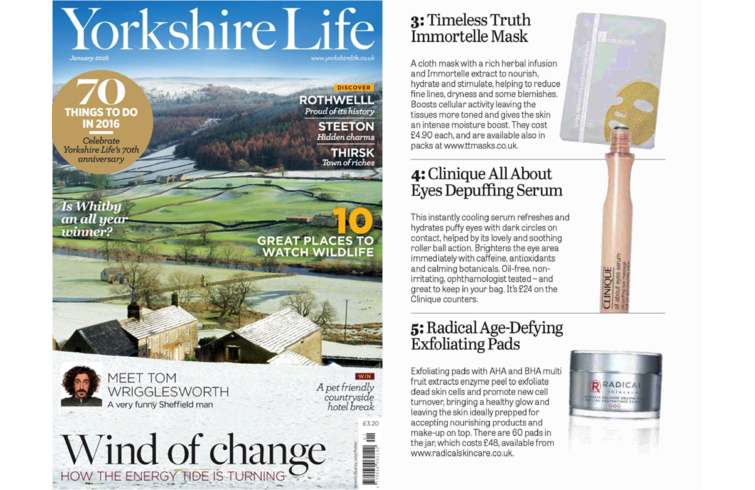 Yorkshire
Bring healthy glow and leave the skin ideally prepped for accepting nourishing products