A Multi-Tasking Genius.
Youth Infusion Serum 30ml
$85.00 — or subscribe and save 10%
The best in defense and repair.  A multi tasking genius.
Radical Skincare Youth Infusion Serum rejuvenates, hydrates aging skin, reducing the appearance of fine lines and wrinkles,  brightens the skin for a more youthful appearance. Algae extract  helps boosts collagen production, firming and tightening skin while 5 % hyaluronic acid hydrates and soothes inflammation. Highlighting  plant based stem cells, this powerful formula helps protects the skin cells and promotes cell turnover. Clinical studies show that after only 6 weeks of use, subjects experienced improved moisture retention, better skin tone and fewer wrinkles.
or 4 installments of $21.25 (Only one time purchase) by
Learn More
How To Apply
For The Best Results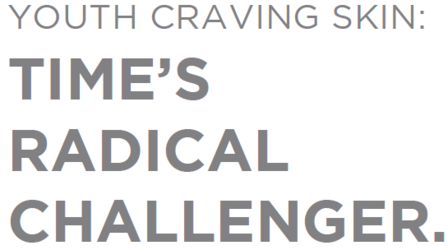 The Benefits
Our Radical Promise
Radical Skincare is committed to deliver result based in science. Youth Infusion has clinically proven results:
In a clinical study using instrumental analysis:
90.6% of subjects saw an improvement in facial skin moisture/hydration two hours after initial product application.
In 14 days, 84% of subjects had an improvement  in skin hydration  and after 28 days of use, 87.5% of subjects had an improvement in skin hydration.
In a clinical study, after 45 days of use:
This product helped improve the appearance of fine lines and wrinkles, facial skin tone evenness, and facial skin texture/smoothness.
Plant based stem cells have been known to extend the life of healthy skin
5% Hyaluronic acid to help boost skin hydration. Feel instant hydration.
Helps increase skin hydration and reduce skin roughness and wrinkles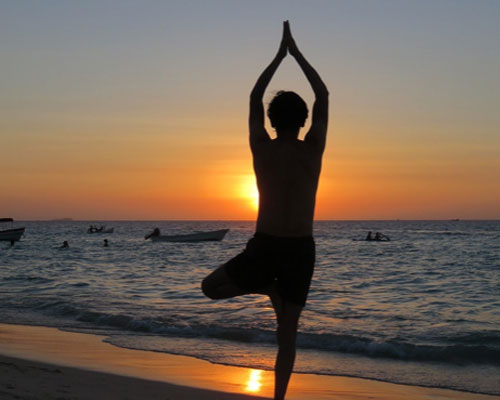 Say the Radical Yes to life and experience the greatest youth elixir of all.
Three powerful letters can totally transform your life. YES. Say "Yes" when you were once inclined to say "No". Don't take "No" for an answer when you are walking in the direction of your dreams. Getting Radical requires action and perseverance and at times stepping out of our comfort zone. Remember, we never know how close we are to reaching our goals.
Drink in the love, laughter, fun and fulfillment that awaits you. Say Yes!
Ingredients
High Performance Active Ingredients
Contains powerful anti-aging ingredients
Hylasome: (cross linked Hyaluronic Acid) has 5x the water binding capacity of hyaluronic acid. A unique delivery system for water and a free radical scavenger.
Malus Domestica (Apple Plant Stem Cell): Protects longevity of skin stem cells, delays senescence of essential cells, combats chronological aging, and prevents against UV damage.
Uniprosyn (oat protein extract): helps increase skin hydration and reduce skin roughness and wrinkles
Algae Extract (Pullulan): functions as a skin tightener by protecting human fibroblasts from oxidative stress, simultaneously increasing the formation of collagen.
Oryza Sativa (rice) extract: improves appearance of skin by increasing protection and repair from previous UV and oxidative damage.
No animal testing.