The 7 Ways to Fight Dark Spots
Multi Brightening Serum
$150.00
A brightening serum with ingredients shown to combat all 3 causes of dark spots and pigmentation disorders without stripping your own natural color. Those causes are sun, age and scarring from break outs. This is done with two natural plant extracts in less time then traditional bleaching agents. Age spots, sun spots and wound spots are lighter while your skin appears more even toned, radiant and tighter. All done with NO bleaching!
How To Apply
For The Best Results
Apply night and day onto face and neck, after Advanced Peptide Antioxidant Serum, and before your moisturizer.
The Benefits
Our Radical Promise
Fades dark spots and helps fight pigmentation disorders (age, sun and wound spots)
More even complexion, more radiant skin
Strengthens the skin's connective tissue, so it also functions as a skin tightener making it more than just a skin brightener
Radical Selfcare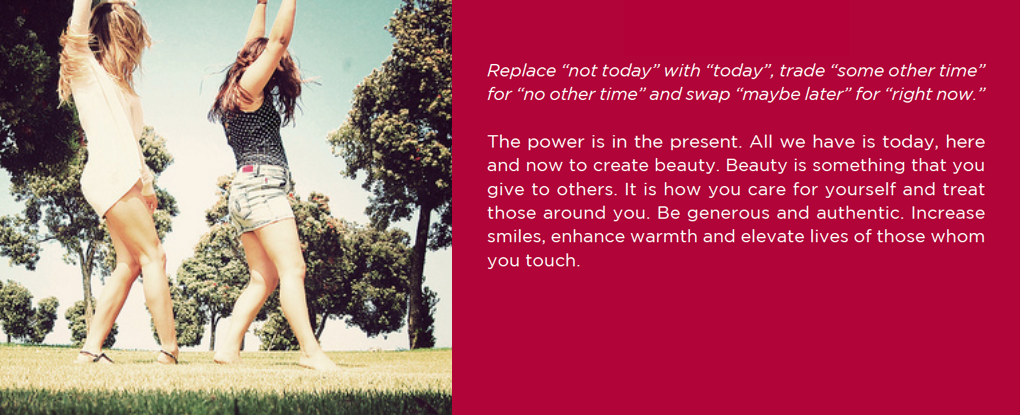 Ingredients
High Performance Active Ingredients
Brown Algae Extract: Inhibits melanin production
Sea Lily: Inhibits cellular stress molecules. Innovative action mechanism to significantly reduces the size and the pigmentation of dark spots
Vegetal Exfoliant: Accelerates spot reduction and improves skin's radiance
Nikkol VC IP: Inhibits tyrosinane activity and activates collagen synthesis
Vitamin C Ascorbic: Diminishes production of melanin
Niacinamide PC: Boosts skin protein synthesis
Whiteris G: Evens skin tone
No animal testing.