Radical Protection. Radical Perfection.
Skin Perfecting Screen SPF 30
$55.00 — or subscribe and save 10%
Protect, perfect and prime – the 3-in-1 Skin Perfecting Screen SPF30 sun protection uses non-chemical filters to protect against UVA/UVB rays, diamond encapsulation to deflect light and blur wrinkles and priming elements to provide the ideal long wearing base for make-up. The ultimate multitasking product for women who want perfection in sun protection. A sunscreen favorite of the California Coast locals and elite.
or 4 installments of $13.75 (Only one time purchase) by
Learn More
How To Apply
For The Best Results
Apply over your moisturizer to face and décolletage every morning or before any UV exposure.
Use under make up as a primer
Reapply with increased sun exposure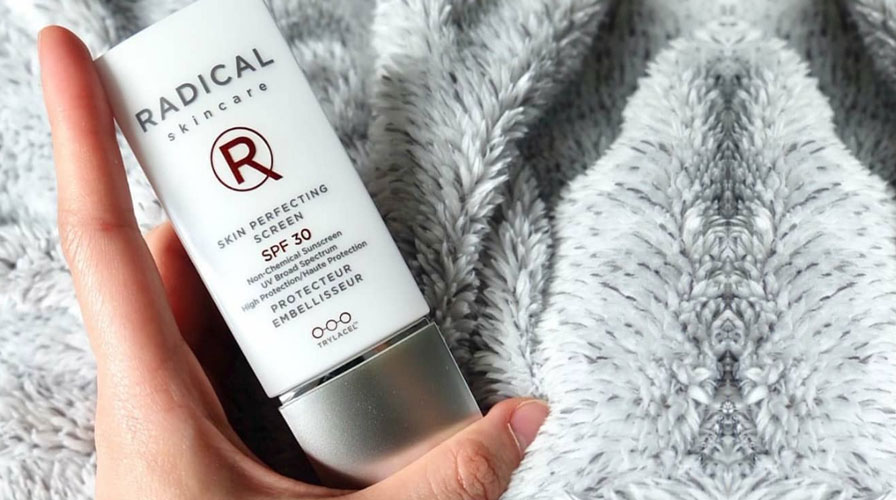 The Benefits
Our Radical Promise
Fades dark spots and helps fight pigmentation disorders (age, sun and wound spots)
Provides a more even complexion and a more radiant glow
Strengthens the skin's connective tissue, so it also functions as a skin tightener making it more than just a skin brightener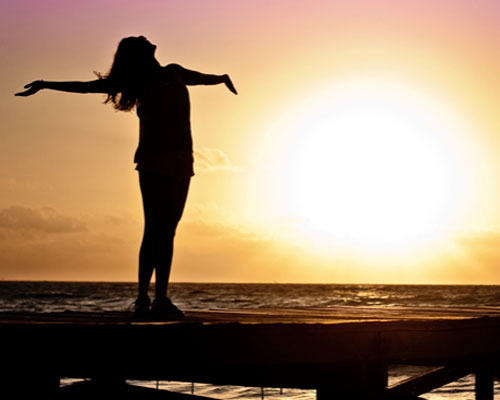 Nothing stays the same. Things are always changing. Beyond adversity awaits opportunity.
Release yourself from carrying guilt and self-criticism. It dulls your shine. Forgive yourself and others for things that you are holding on to with three easy steps:
It is what it is, accept it.
Harvest the good.
Forgive the rest
Ingredients
High Performance Active Ingredients
For Radical Skincare, the specialist in the fight against skin aging, the SPF30 SKIN PERFECTING SCREEN is the skin's essential guardian, capable of:
Diamond Powder: This ingredient is capable of redirecting light. Wrinkles and imperfections appear less pronounced.
Titanium Dioxide: Mineral based sun protection that doesn't leave white streaks or a cast
Zinc Oxide: Protects against sunburn and other damage to the skin caused by ultraviolet light
Coffee: Protection against skin damage such as sunburn cell formation and DNA degradation
No animal testing.