Velvet Glove For Your Hands
Hand And Nail Multi Repair
$55.00 — or subscribe and save 10%
Experience this all-in-one anti-aging treatment for your hands. Our Hand and Nail Multi-Repair cream combats dry, chapped, and irritated skin. Anti-sweat properties keep palms dry, while this silky cream provides extreme moisture and helps decrease signs of aging (wrinkles, spots) on top of hands. Furthermore, this luxurious cream contains an extract of the super ingredient natural myrrh; known for its' nail strengthening and cuticle conditioning properties. As a result, this rich, Radical cream acts as a protecting "glove" for your hands and nothing less.
or 4 installments of $13.75 (Only one time purchase) by
Learn More
How To Apply
For The Best Results
Massage this rich, Hand And Nail Multi Repair cream into clean, dry hands, from fingertips to the wrists.
For best results, re-apply anytime, as often as needed.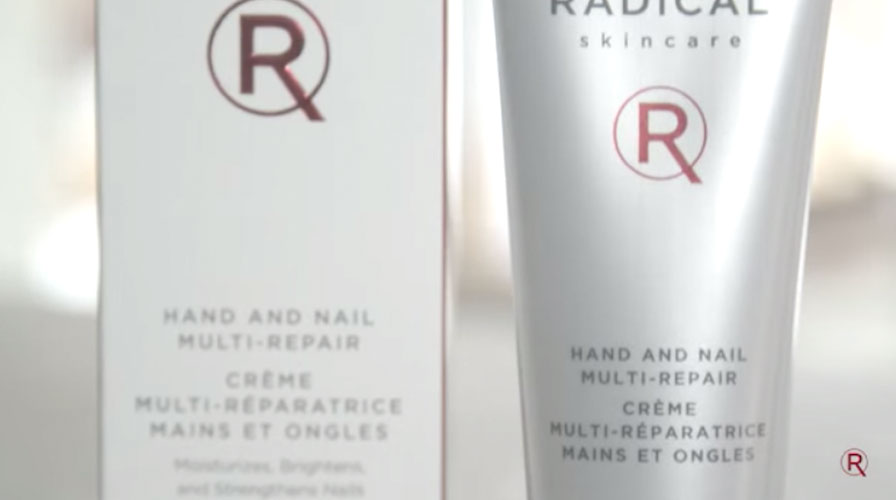 The Benefits
Our Radical Promise
Hands are softer, more supple, nourished and hydrated
Signs of aging are less visible
Protects hands at all times against skin-aging
Nails are strengthened and cuticles disappear
Anti Perspiration effect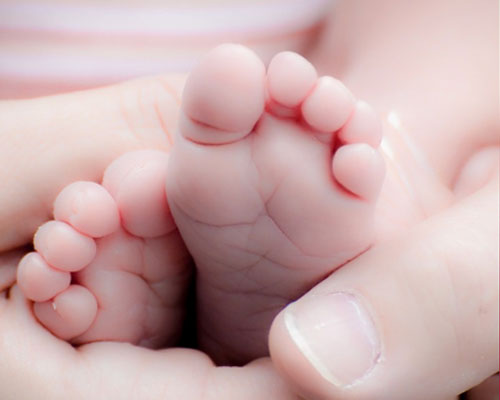 Whatever you resist persists. Force negates. Let go and Surrender.
Everything is working in harmony for our good when we allow it to. Take a moment to open up and ask for help to support the highest good of all concerned. A clenched fist cannot hold anything in abundance. An open hand receives the immense abundance available and waiting to come in.
Grab life by the ears and give it a big wet sloppy kiss!
Ingredients
High Performance Active Ingredients
Attributes: 2. fl. oz, 75 ml
Hyaluronic Acid: Recreates the hydro-lipid film of the skin, which boosts its barrier function protecting optimum hydration levels on the palm and back of hands.
The nutritional and antioxidant powers of the Radical Trylacel™ technology: re-stimulate the synthesis of essential collagen and elastin fibers to improve skin firmness and elasticity, and protect against free-radicals.
Hexylresorcinol: Visibly reduces the appearance of dark spots. Combined with raspberry extract, rich in ellagic acid, this ingredient is known to regulate melanin synthesis and therefore help to prevent dark spots from forming.
Myrrh extract: Supports the strength of the nails and conditions cuticles; used by typists in the days of the first Remington typewriters to strengthen their nails. Natural Myrrh also calms micro wounds and irritations.
Rice extract: Absorbs excess secretions by the hands.
No animal testing.