NEW
Age-Defying Exfoliating Pads 15
$20.00 — or subscribe and save 10%
Age-Defying Exfoliating Pads on the go! Thanks to the new packet of 15 pads, you can travel easily with your pads. You can also refill your Age-Defying Exfoliating Pads jar! The 15 Pads are well preserved in an airtight packet, that keep them pre-moistened.
or 4 installments of $5.00 (Only one time purchase) by
Learn More
The Benefits
Our Radical Promise
Reduces coarse crow's feet in 2 weeks
Removes dull, dead skin to promote cell turnover and absorbs anti-aging ingredients to accelerate product results
Shrinks pore size and evens skin tone while significantly improving skin firmness, texture and elasticity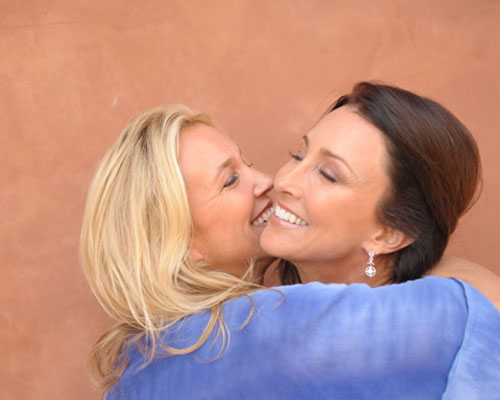 Surround yourself with people that believe in you and see your potential.
Who you spend your time with is who you will become. What you read, watch and listen to are seeds that you plant in the garden of your mind. Use this moment to wipe away those elements that do not support you and commit to those that do. Embrace radical mentors and messages that inspire you in the direction of your dream. People serve as our lighthouse that illuminate our path so we can express our unlimited Beauty.
Let your light shine through.
Ingredients
High Performance Active Ingredients
Age-Defying Exfoliating Pads are physician strength 10% AHA and BHA acid pads. Exfoliate dead dull skin, lines and winkles, with anti-aging ingredients that are proven to tighten and firm skin and reduce the appearance of pore size.
Skin's hydration and nourishment is supported while excess sebum is removed, leaving the good oils to nourish and hydrate the skin. Enriched with chamomile for soothing and calming, it is perfect for sensitive skin.
No dry peeling, no blotching, no redness.
Just skin with a Radical and youthful glow.