Get your Radical Youthful Glow On
Advanced Peptide Antioxidant Serum 30ml
$110.00 — or subscribe and save 10%
Winner of the  2014 Elle Genius Award, SHAPE award, and London's Beauty Shortlist, this Advanced Peptide Antioxidant Serum is packed with vitamins, botanicals and 12 anti-aging ingredients focused on powerhouse collagen boosting, anti-lines serum, shielding against the free radicals responsible for skin aging. It repairs past damage and even defends against future damage. With clinically proven results, this is the only serum on the market fighting 16 causes of aging with 10 powerful fruit extracts in one bottle. Featuring 11 powerful antioxidants, it also detoxifies and protects the skin from damaging free radicals.
Like all of our formulas, they are Stabilizeed with Trylacel Technology and packaged in an airless pump bottle for freshness. This potent serum will leave your skin looking firmer, softer and more youthful in as little as four weeks.
or 4 installments of $27.50 (Only one time purchase) by
Learn More
How To Apply
For The Best Results
The Benefits
Our Radical Promise
The Advanced Peptide Antioxidant serum  clinically tested to help deliver the following results in just 4 weeks:
Reduces the number of wrinkles and their depth
Improves skin elasticity and firmness
Increases hydration and softness of the skin
Helps to reduce redness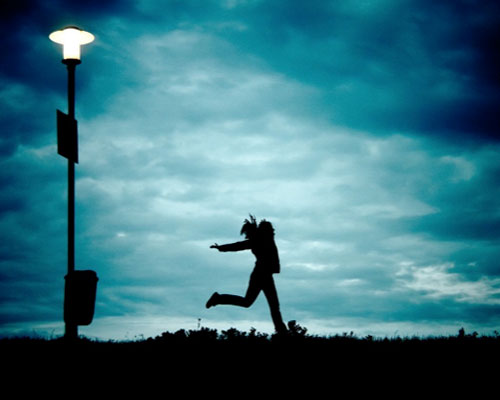 What do you really want?
To get what you want in life, you need to know two things.
What do you want?
Where are you going?
You need a target. Goals are your GPS and determine the direction of your life. Set and write goals that are really compelling and be sure you have strong and radical reasons behind them. Use this serum application as a radical ritual morning and night to focus and anchor your goals. Be specific. What is something so big that it scares and excites you at the same time? Give yourself permission to set big goals. Your passion, purpose and energy will fuel their creation.
Ingredients
High Performance Active Ingredients
The Advanced Peptide Antioxidant Serum combines all the ingredients to fight 16 causes of aging
It includes 13 carefully selected and individually tested ingredients and 2 hexa peptides
It includes 9 powerful antioxidants
Its efficiency is reinforced by Trylacel proprietary technology.
Attributes: 1 fl oz, 30ml
Sepilift: Triple firming action and hydrating antioxidant
Alistin: Anti glycation, stimulates skin metabolism (DNA repair-> firms)
Collaxyl: Collagen hexapeptide reduces length and reduces depth of wrinkles
Vitamin C: Anti spots
Hyaluroninc Acid: Pure sodium hyaluronate for hydration
Argireline: Anti-wrinkle hexapeptide
Extramel: Antioxidant cocktail (Melon) 100% natural process
Arganyl: Secular tree of Morocco to protect from collagenase and metalloprotease (destroys elastin and collagen)
Red Tocol: Cranberry seed oil reduces transpidermal loss
Rice Oil: Anti-inflammatory to nourish the skin
Jojoba and Date Oil: Nourishes and hydrates
No animal testing.