2-In-1 Youth Elixir
Radical Perfection Fluid
$75.00 — or subscribe and save 10%
Add new life to your skin! This silky and fresh Perfection Fluid formula will help plump, illuminate and deeply hydrate your skin while combating signs of aging. This 2-in-1 fluid scientifically combines a serum and lotion to create the perfect youth preserving elixir. Helps energize, brighten, and blur imperfections while smoothing out wrinkles.
or 4 installments of $18.75 (Only one time purchase) by
Learn More
How To Apply
For The Best Results
Use on cleansed skin every morning and evening.
Smooth serum gently onto face and neck using slow, upward strokes.
For best results, follow with Skin Perfecting Screen SPF 30 every morning and Eye Revive Creme morning and evening.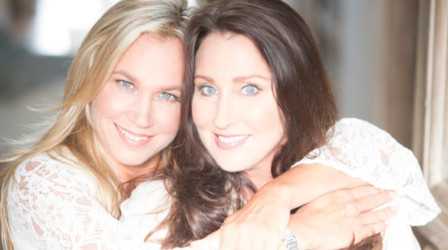 The Benefits
Our Radical Promise
Helps energize, brighten and give new luster to your skin for a radiant and fresh complexion
Illuminates your skin and blurs imperfections
Improves the appearance of wrinkles by filling them via a plumping effect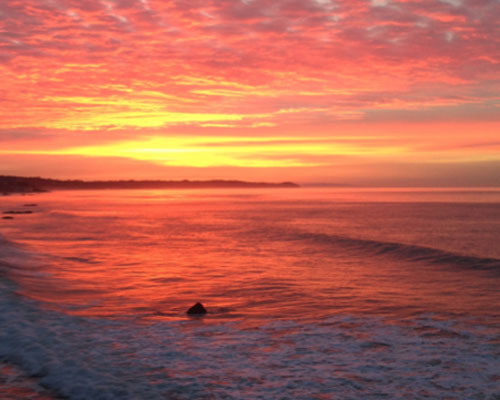 Take a mindful moment.
Just five minutes a day can make the difference. Close your eyes. Be quiet and focus on your breath. Inhale, exhale, inhale and exhale. As random thoughts may try to crowd this moment of silence, thank them and get back to your breath. In this stillness feel the beauty that is you. Feel the love that you have for yourself and others. Inhale, exhale. Your are unique. There is no one like you. You are perfect just the way you are.
Embrace your perfect imperfection and breathe.
Ingredients
High Performance Active Ingredients
Attributes: 1 fl oz, 30 ml
Aesthinet: Extracted from the red algae Furcellaria Lumbricalisc which captures water molecules to maintain a film of moisture on the surface of the skin. Its hydrating action is faster and more efficient than hyaluronic acid.
LipoLight OAP/PVA: A patented luminescent ingredient that emits and diffuses visible light to dramatically reduce the appearance of skin imperfections.
Hyalusphere (Sucrose Palmitate): penetrates into the deepest cutaneous layers and progressively delivers hyaluronic acid to the dermis for a long lasting plumping and wrinkle reduction effect. Hyalusphere significantly smooths average wrinkles and offers a youthful look within 1 hour.
Matrixyl Synthe '6: is a tripeptide that stimulates 6 major components of the skin matrix; helps regulate skin cell activity, repairs the cells and activates collagen, working as a powerful smoothing agent particularly on the forehead and crow's feet.
Whitesphere: contains Magnesium Ascorbyl Phosphate and Glycyrrhiza Glabra to fight dark spots, fading them away and evening the skin tone thanks to 3 complementary activities.
No animal testing.