Reveal GLOWING skin!
Express Delivery Enzyme Peel
$45.00 — or subscribe and save 10%
After just one application of the Express Delivery Enzyme Peel, you will see dead skin lift right before your very eyes. Reveal smooth, supple, polished skin in just minutes. This power packed formula contains 11 fruit enzymes which include papaya, pumpkin, pineapple, mango, lemon and antioxidants which deliver maximum exfoliation. Massage this gel in a circular motion to activate, liquefy, and then instantly lift the dead skin. Wash it off and feel your skin transform. Bring your skin back to life and Get Radical!
How To Apply
For The Best Results
Apply a thin layer of the enzyme peel to clean and dry skin, then begin a circular rubbing motion.
See the dead skin lift off.
Do this for 3-4 minutes and then rinse with warm water.
Avoid eye area.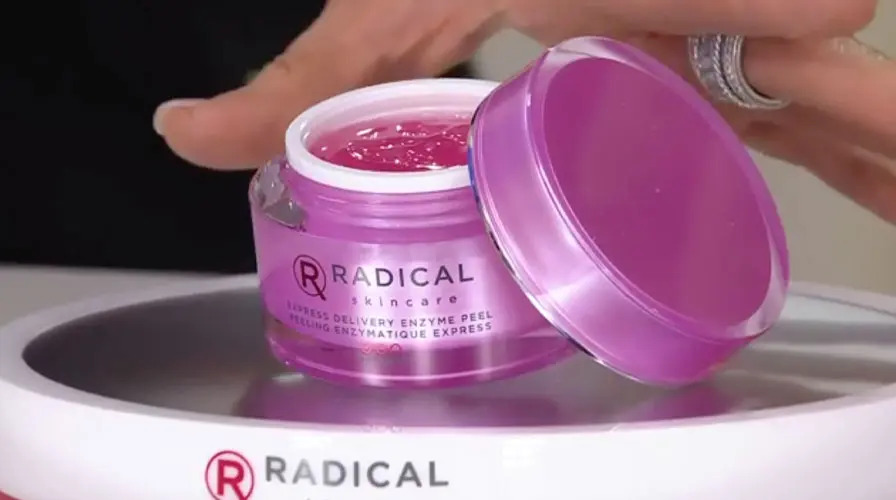 The Benefits
Our Radical Promise
Beautiful glow, for a healthier and more luminous complexion
Provides deep moisture to the skin
Improves the appearance of fine lines and wrinkles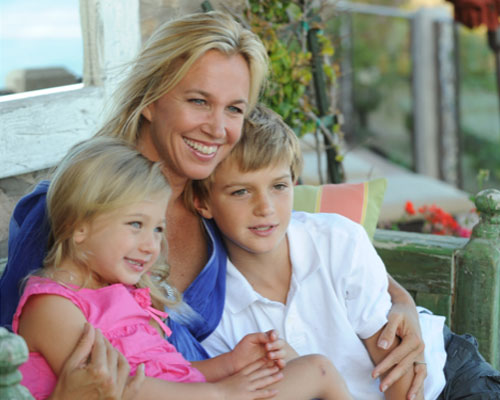 When was your heart full and your eyes sparkling?
It was probably when you gave love or time to another or had a purpose bigger than yourself. Over fifty studies showed that the number one key to health and happiness is generosity and giving. During this spa like treatment and transformation think about how to Radically exercise your giving muscle. The opportunities to give are everywhere. What are the ways that you can make a difference in the life of another today?
Get Radical and Give and feel alive, thrive and glow like never before.
Ingredients
High Performance Active Ingredients
The NEW Express Delivery Enzyme Peel contains new actives, in the right dosage, to provide visible results. All ingredients are chosen, first for their efficacy, and secondly for their multitasking activity of the aging metabolism. The most complete, comprehensive enzyme peel, so your skin looks younger for longer.
Fruit Acids: A blend of 11 fruit acids including papaya, pomegranate, mango, pineapple, and lemon, to name a few; gently but effectively exfoliate skin's surface to remove dead skin cells, smooth fine lines and reveal a more youthful glow.
Glycosaminoglycan: Supports collagen, elastin and turgidity (bounce) in the cellular spaces and keeps protein fibers in balance and proportion.
Grape Seed Extract: Purportedly rich in antioxidants to help encourage youthful, healthy skin, in addition to its anti-microbial benefits and anti-bacterial properties.
Allantoin: Calms, heals and soothes irritated skin, stimulates cell regeneration while moisturizing even the driest of skin.
No animal testing.