Detox and unblock pores to reveal clean and clear skin!
Detox Charcoal Enzyme Peel
$45.00 — or subscribe and save 10%
After just one application of the Detox Charcoal Enzyme Peel, you will see dead skin lift right before your very eyes. Reveal smooth, supple, polished skin in just minutes. This power packed formula contains the clear skin hero ingredient of activated charcoal, plus 11 fruit enzymes which include papaya, pumpkin, pineapple, mango, lemon and antioxidants which deliver maximum exfoliation. Massage this gel in a circular motion to activate, liquefy, and then instantly lift the dead skin. Wash it off and feel your skin transform. Bring your skin back to life and Get Radical!
or 4 installments of $11.25 (Only one time purchase) by
Learn More
How To Apply
For The Best Results
Apply a small amount to your skin so it creates a thin layer over your face.
Let it sit for 5 minutes
After 5 minutes, begin massaging your skin in a circular motion. DO NOT STOP. You will start feeling the mask liquefy which means it is activating.
Continue to massage until it starts to lift the dead skin from your face. You will feel it on your hands and see it as little black specks on your face. Do this for 60 seconds.
Rinse with warm water.
Feel the supple and soft feeling of your skin
Follow with a serum and moisturizer
Use the product 3 times per week or as needed.
The Benefits
Our Radical Promise
Beautiful glow, for a healthier and more luminous complexion
Provides deep moisture to the skin
Improves the appearance of fine lines and wrinkles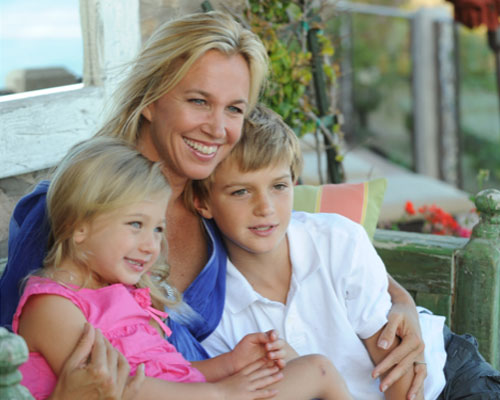 When was your heart full and your eyes sparkling?
It was probably when you gave love or time to another or had a purpose bigger than yourself. Over fifty studies showed that the number one key to health and happiness is generosity and giving. During this spa like treatment and transformation think about how to Radically exercise your giving muscle. The opportunities to give are everywhere. What are the ways that you can make a difference in the life of another today?
Get Radical and Give and feel alive, thrive and glow like never before.
Ingredients
High Performance Active Ingredients
The NEW Detox Charcoal Peel contains new actives, in the right dosage, to control the oil secretion in your skin, making it perfect for skin prone to blackheads and acne. All ingredients are chosen, first for their efficacy, and secondly for their multitasking activity of the aging metabolism. Activated charcoal draws baceria, toxins, dirt and oil from the skin, multi-fruit enzymes help to immediately exfoliate the skin without irritation, and our Trylacel Technology encapsulates the powerful antioxidants and anti-aging ingredients. The most complete, comprehensive enzyme peel, so your skin is clean and clear.
Charcoal: Detoxifies the skin, helps with acne prone skin and blemishes
Fruit Enzymes: Papaya, Pineapple, Lemon, Pumpkin, Mango, Grapefruit, and Lime, to exfoliate the skin safely.
Coconut Oil: Helps to moisturize the skin
Cucumber Fruit Extract: Helps to calm and sooth the skin
Grapeseed Extract, Coffee Berry Extract, Green Tea Extract: Antioxidants that help fight free radicals
Allantoin: Calms, heals and soothes irritated skin, stimulates cell regeneration while moisturizing even the driest of skin.
No animal testing.