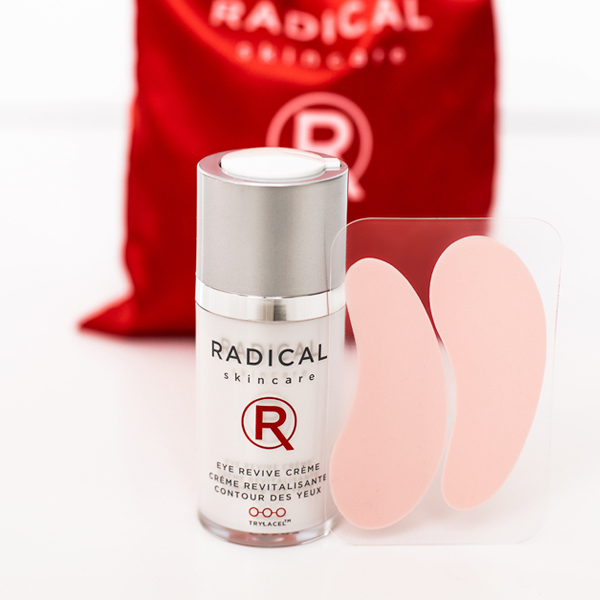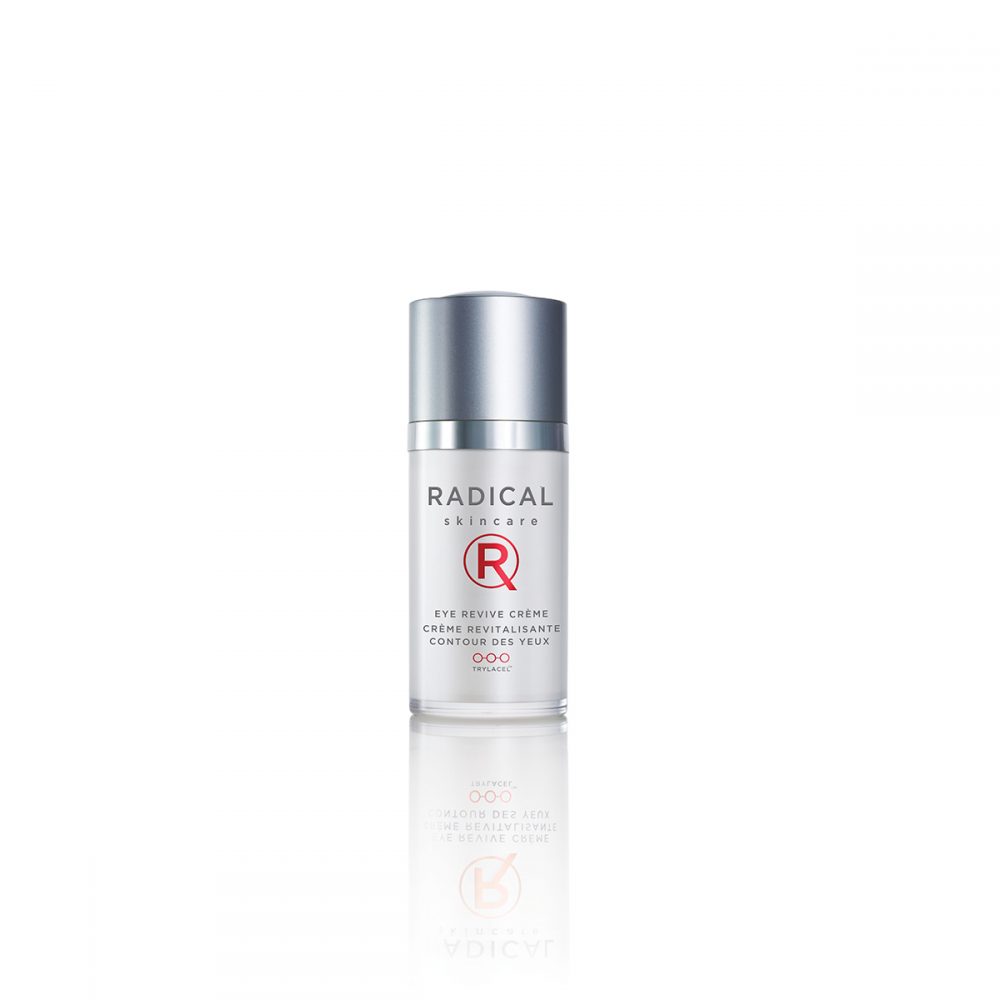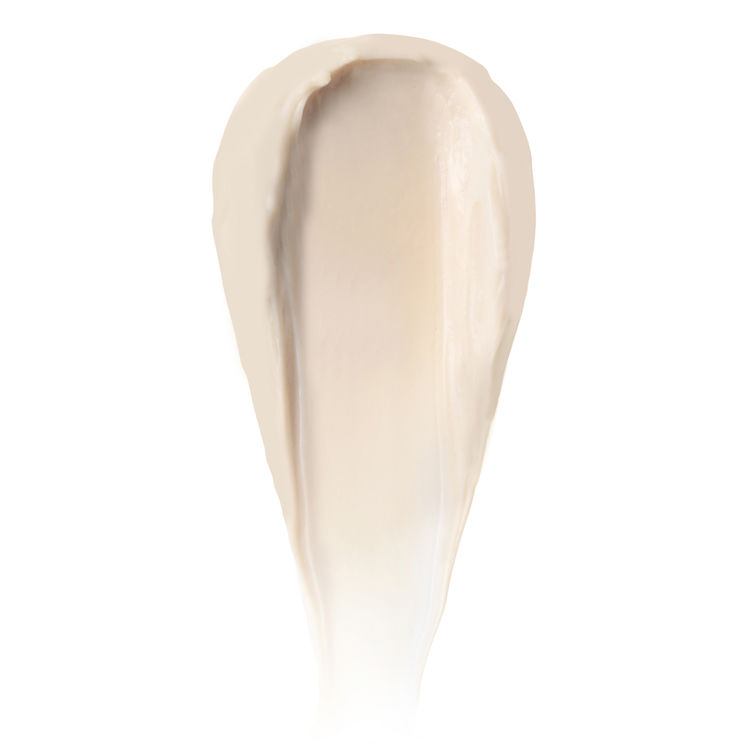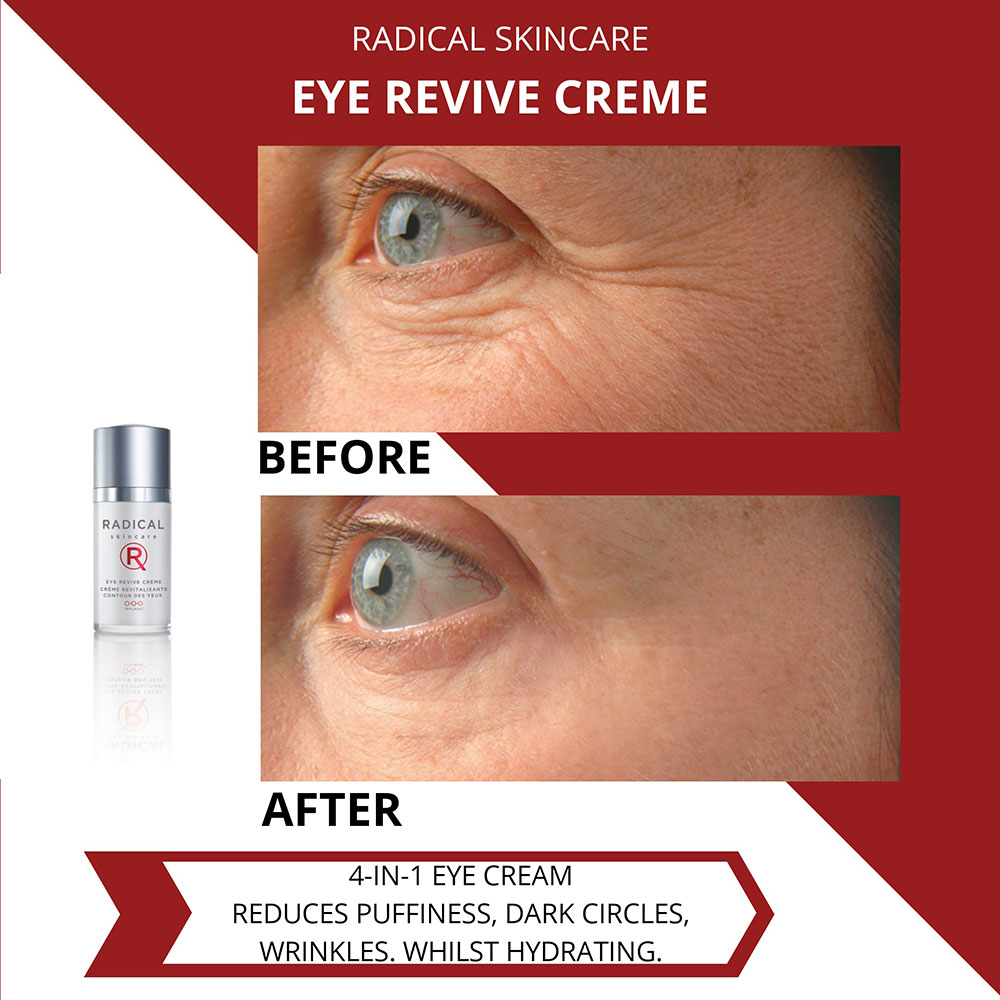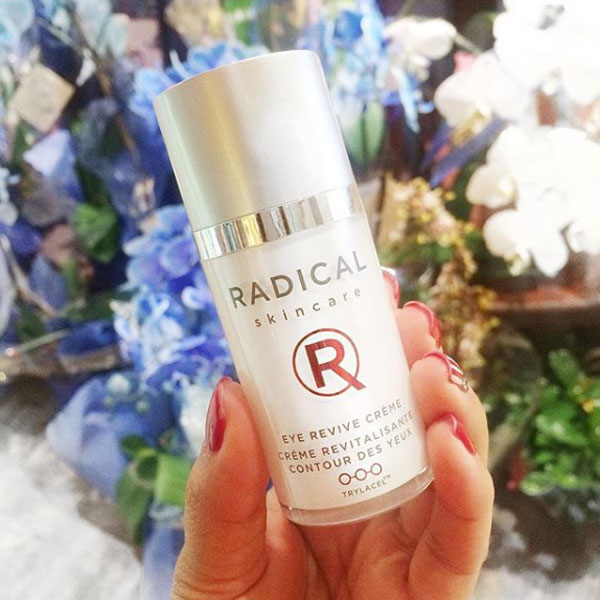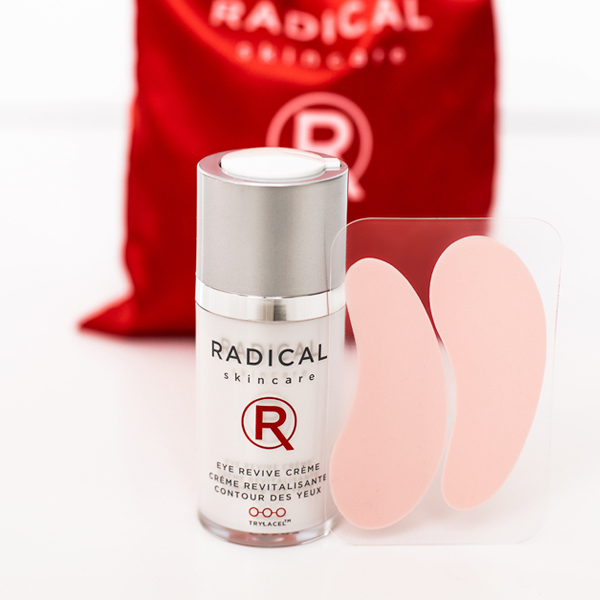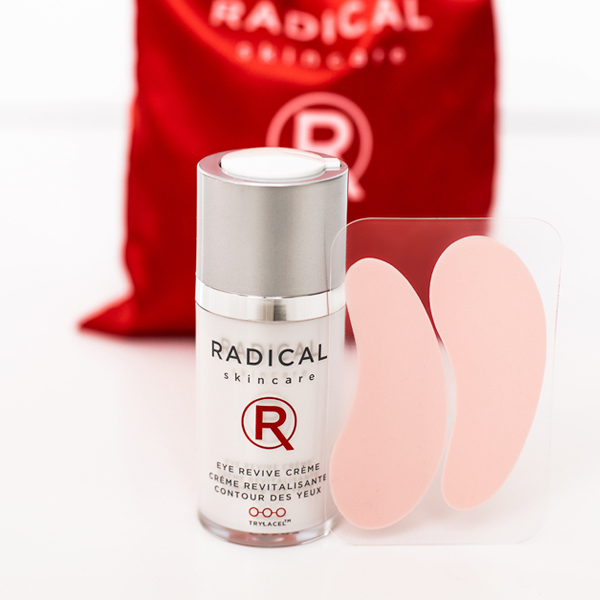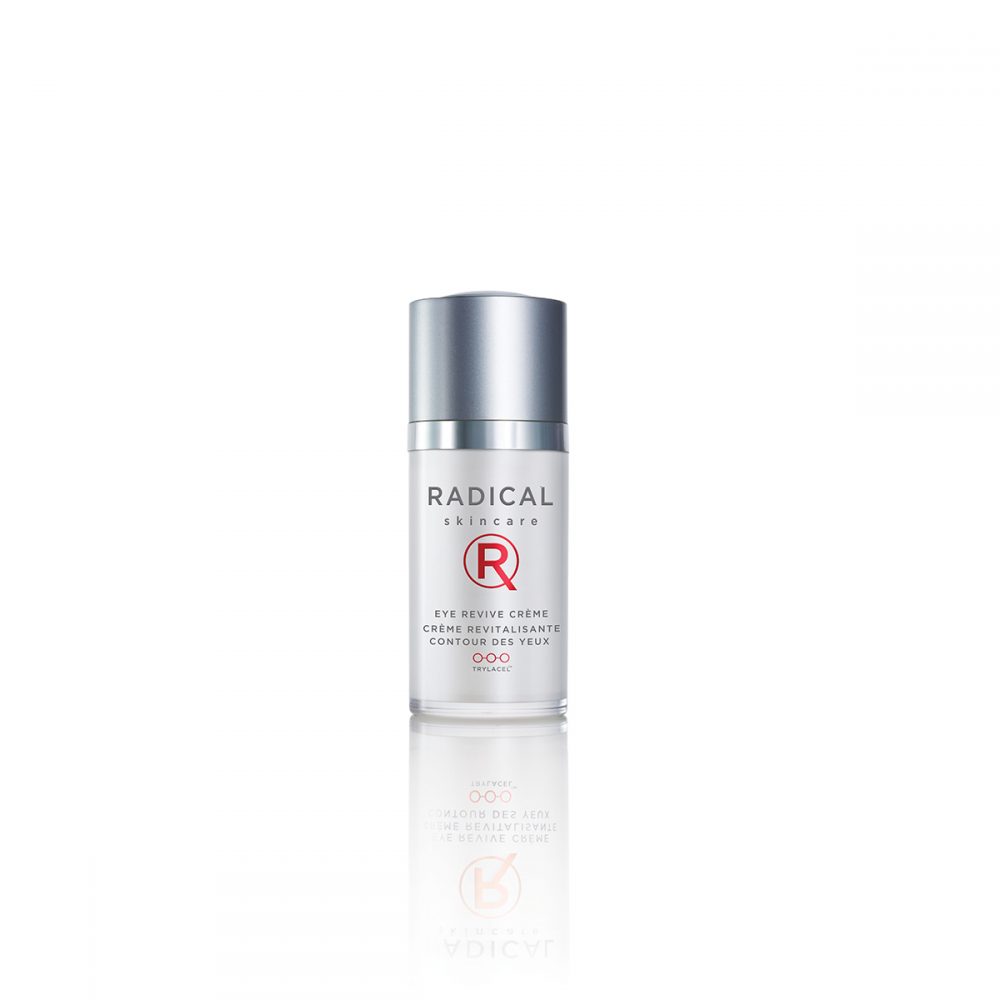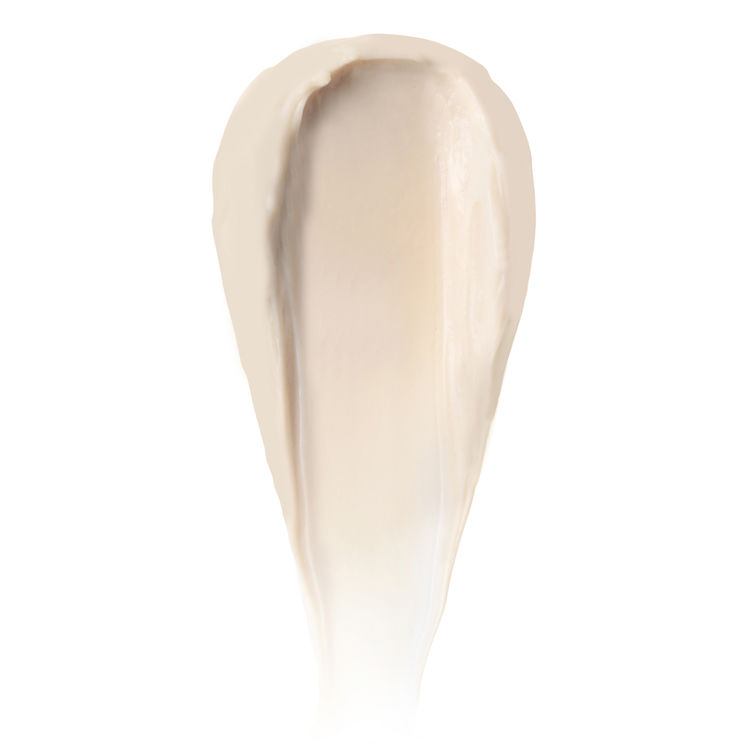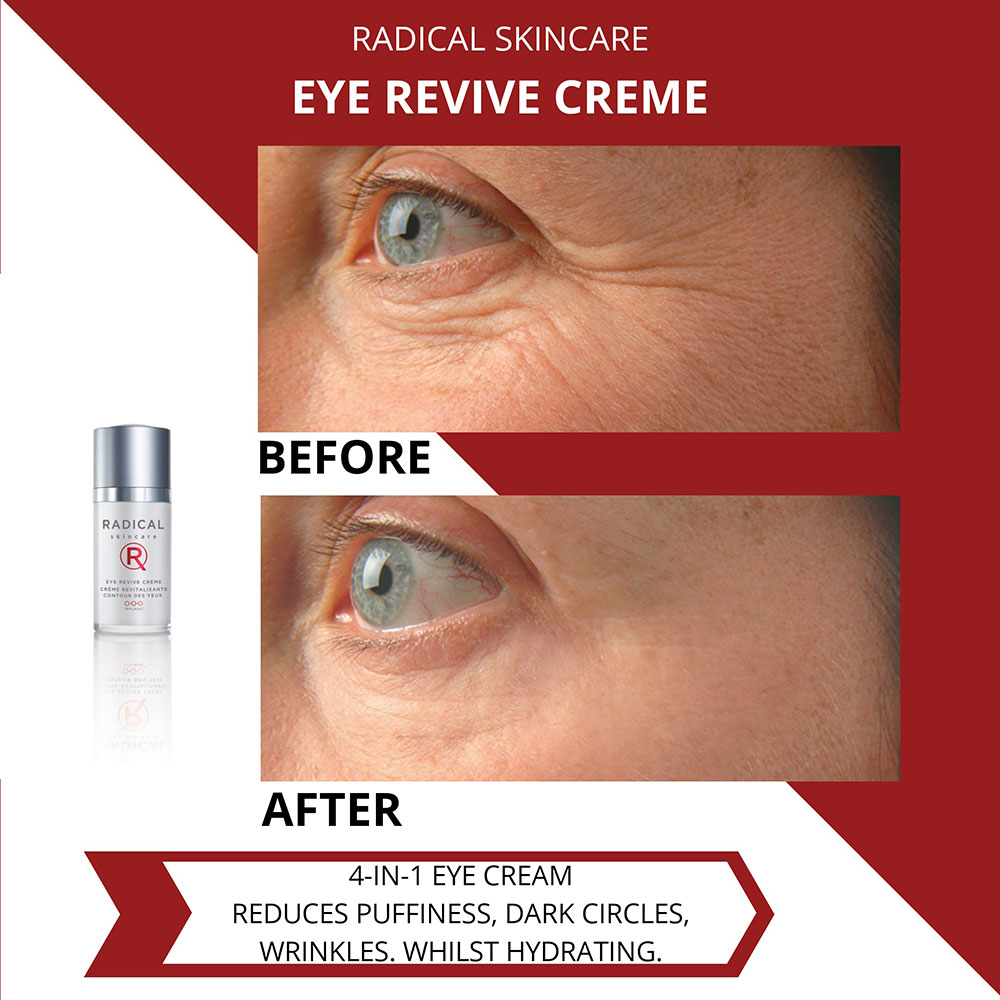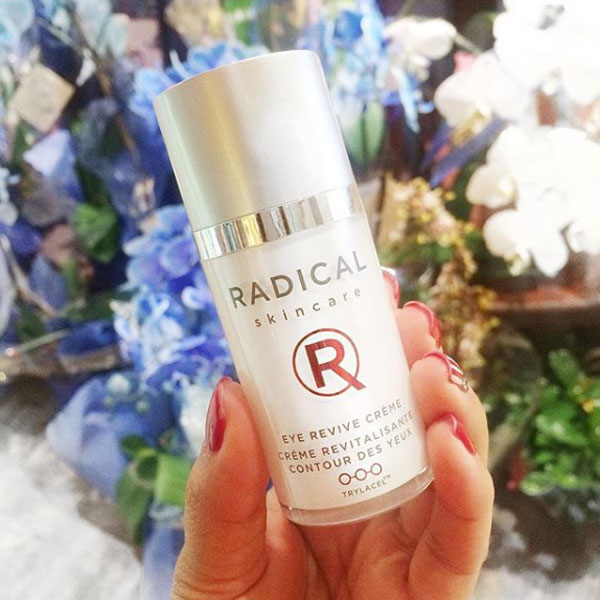 *Hot Pick Intense Eye Repair Duo Please Allow for 7-10 Business Days
Want to take our eye cream to the next level? Our Radical Re-Usable Eye Repair Patches recharge and revive your eyes. Our eco-friendly design gives you the most out of an eye patch. This repair patch will lock in all the power of our Eye Revive and transform it into an eye mask for deep hydration and repair.
Show More
Retail Price
$

125.00

—

or subscribe and save

10%
Look Good. Feel Good. Do Good.
4-in-1 Eye Cream: Hydrates, Eases Puffiness, Erase Dark Circles, and Wrinkles. Instant Soothing, Cooling, and Tightening sensation. Decreases discoloration around the eye area including dark circles and wrinkles.
Benefits of
Radical
4-in-1 Eye Cream: Hydrates, Eases Puffiness, Erase Dark Circles and Wrinkles
Instant Soothing, Cooling and Tightening sensation
Decreases discoloration around eye area including dark circles and wrinkles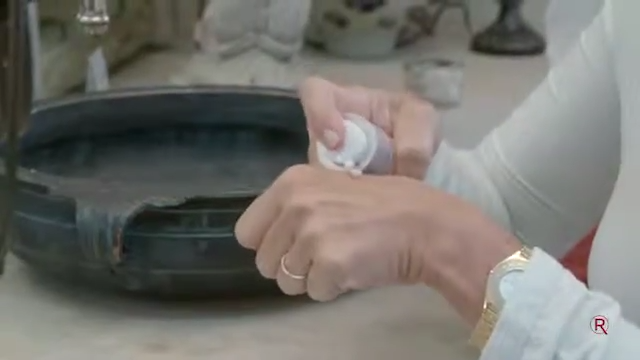 Step One
Cleanse your eye area by gently patting around it.
01
Step Two
Apply Eye Revive Creme
02
Step Three
Follow these steps Day & Night
03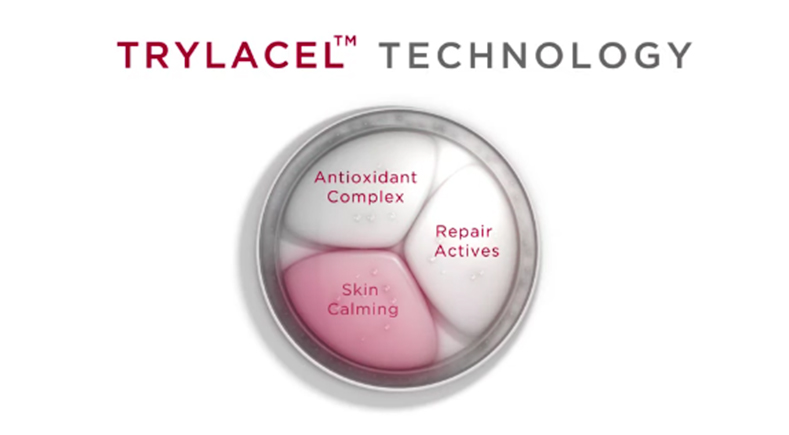 Behind The
Ingredients
Featured Ingredients
Helps the natural regeneration process for fresher, smoother and more radiant skin
The hydroxyl radical is an extremely reactive free radical formed in biological systems and has been implicated as a highly damaging species in free radicals pathology, capable of damaging almost every molecule found in living cells. This radical has the capacity to conjugate with nucleotides in DNA and cause strand breakage, having far reaching implications leading ultimately to carcinogenesis, mutagenesis and cytotoxicity. Green Coffee is a good scavenger of active oxygen species, and a very strong antioxidant.
Protects longevity of skin cells and combats chronological aging
A stone extract with strong antioxidants and helps detoxify and protect the skin
Delivery system for water and a free radical scavenger. It is highly moisturizing, slow delivery of water, safe and more effective than HA (hyaluronic acid). Has 5 times the water binding capacity of hyaluronic acid.
This ingredient is a stone extract with a strong anti-oxidant activity and a detoxifying activity. It is a general skin protector and can be used in all cosmetic treatments.
This ingredient fights the signs of aging. It targets cellular dynamism to reinforce the dermis architecture and fight the signs of aging. You will see up to 50% reduction in the wrinkled surface in just 1 application.