Eye Want It All
Eye Revive Creme
$125.00 — or subscribe and save 10%
Can't find a cure for puffy and tired looking eyes? Wake up and transform tired eyes with this brilliant Eye Revive Creme, a 4-1 radical rescue that helps combat puffiness, dark circles, discoloration, AND the appearance of fine lines & wrinkles, while providing hydration to the delicate eye area. A spa for the eyes; it instantly cools, detoxifies and tightens.
or 4 installments of $31.25 (Only one time purchase) by
Learn More
How To Apply
For The Best Results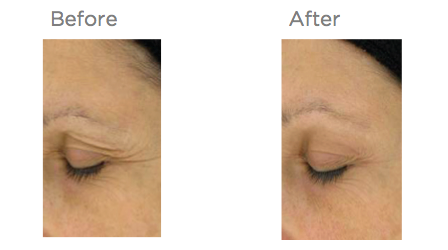 The Benefits
Our Radical Promise
4-in-1 Eye Cream: Hydrates, Eases Puffiness, Erase Dark Circles and Wrinkles
Instant Soothing, Cooling and Tightening sensation
Decreases discoloration around eye area including dark circles and wrinkles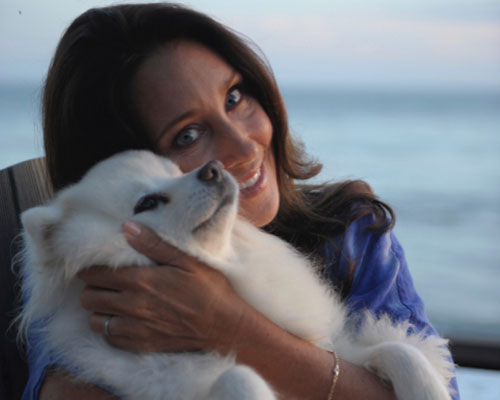 What is the movie playing in your mind?
Your eyes are the window to your soul. This is the moment to hold the vision of what you really want.
See it and feel it like a movie in your mind. Your mind works in images and pictures. The more clear and emotionally charged your movie is the more you will attract your Radical vision into your life.
See yourself living your dream vividly and watch it quickly become a reality. This is one of the most important steps to creating what you want.
Ingredients
High Performance Active Ingredients
Attributes: 0.5 fl oz, 15 ml
Gatuline Flower Extract: Helps the natural regeneration process for fresher, smoother and more radiant skin
Green Coffee: Fights free radicals and is a powerful antioxidant
Plant Stem Cell *rare Swiss Apple: Protects longevity of skin cells and combats chronological aging
Malachite: A stone extract with strong antioxidants and helps detoxify and protect the skin
No animal testing.