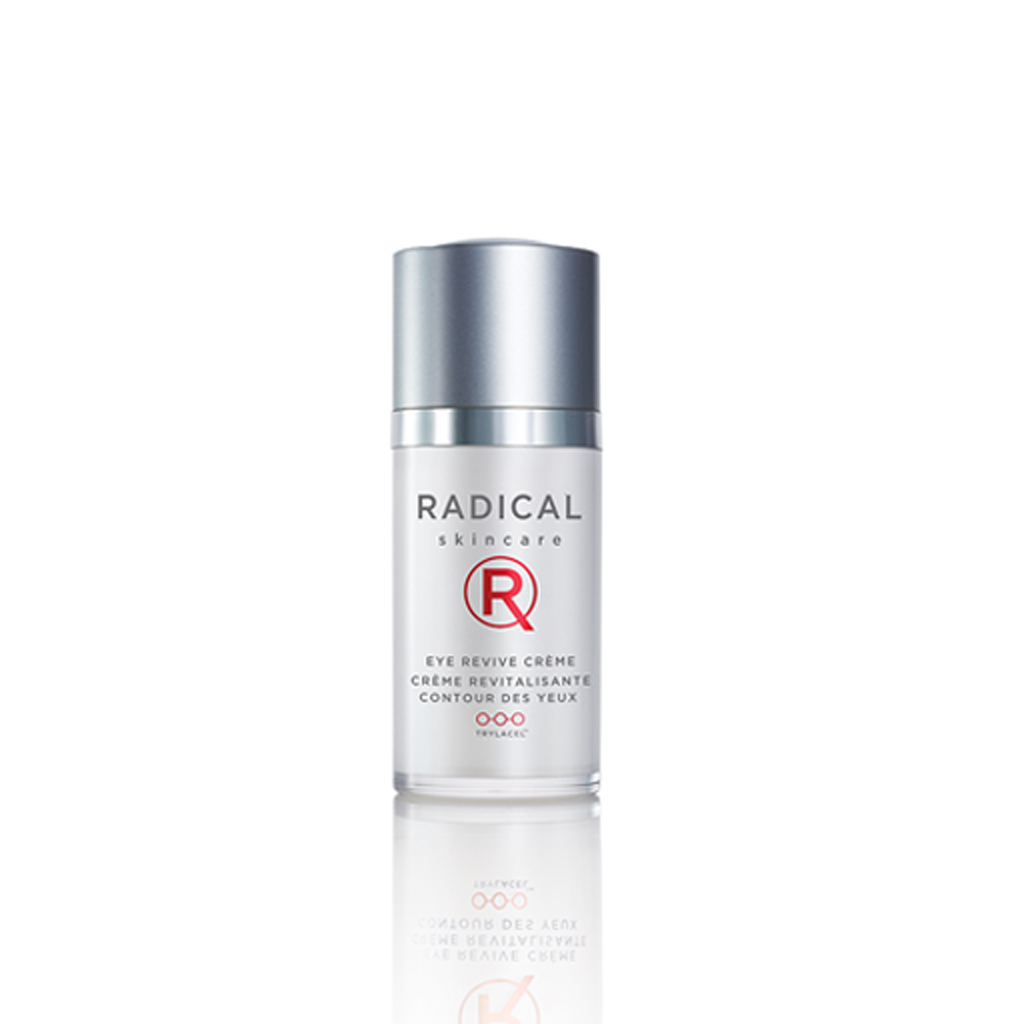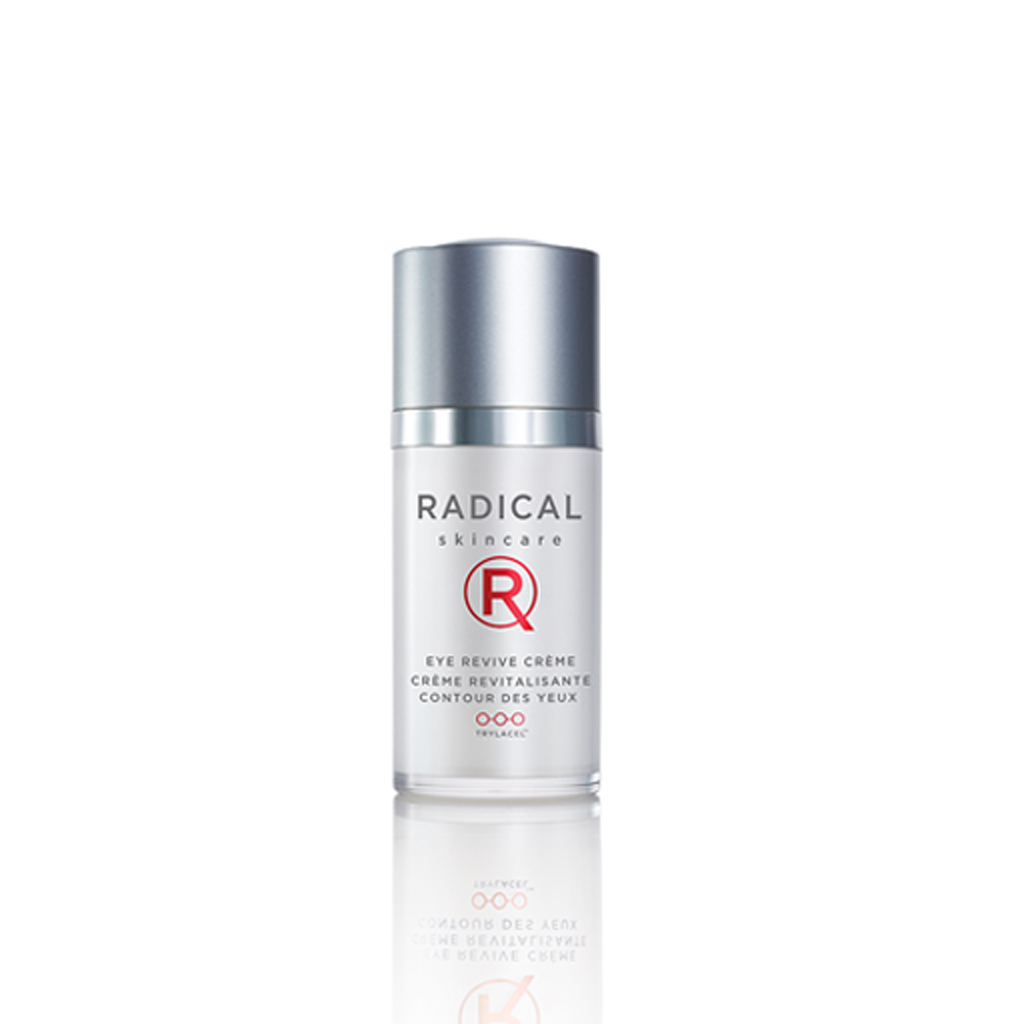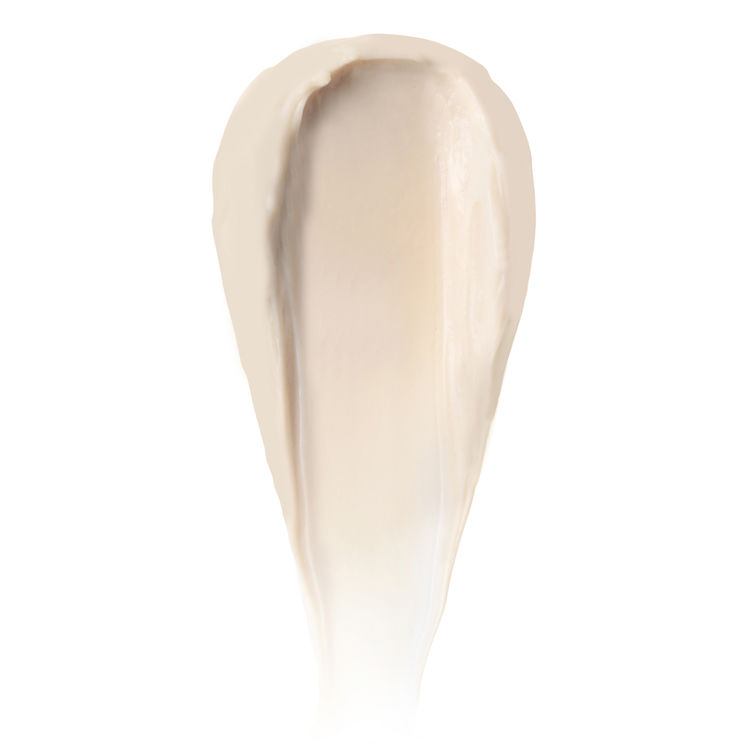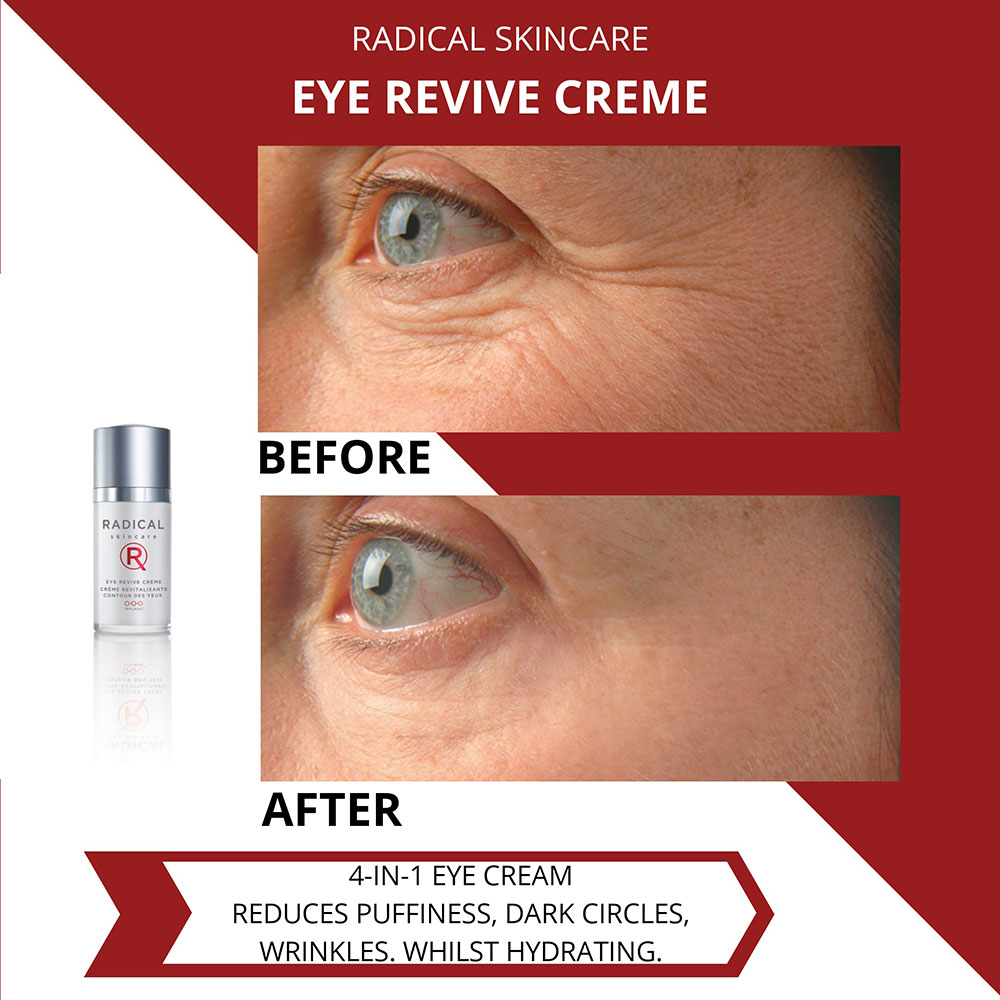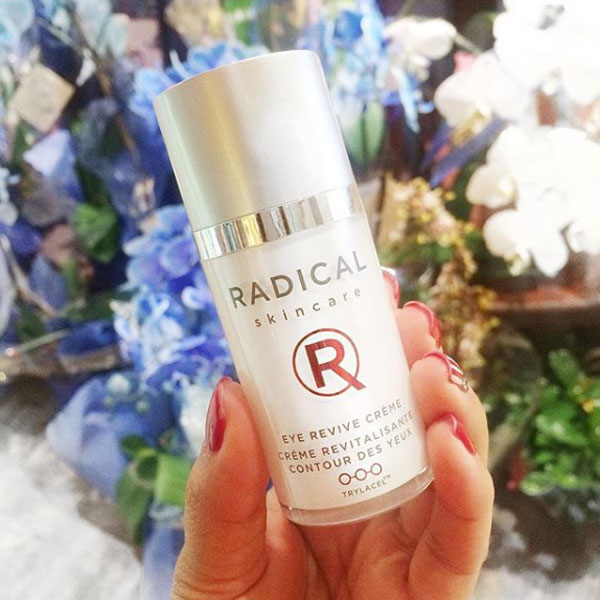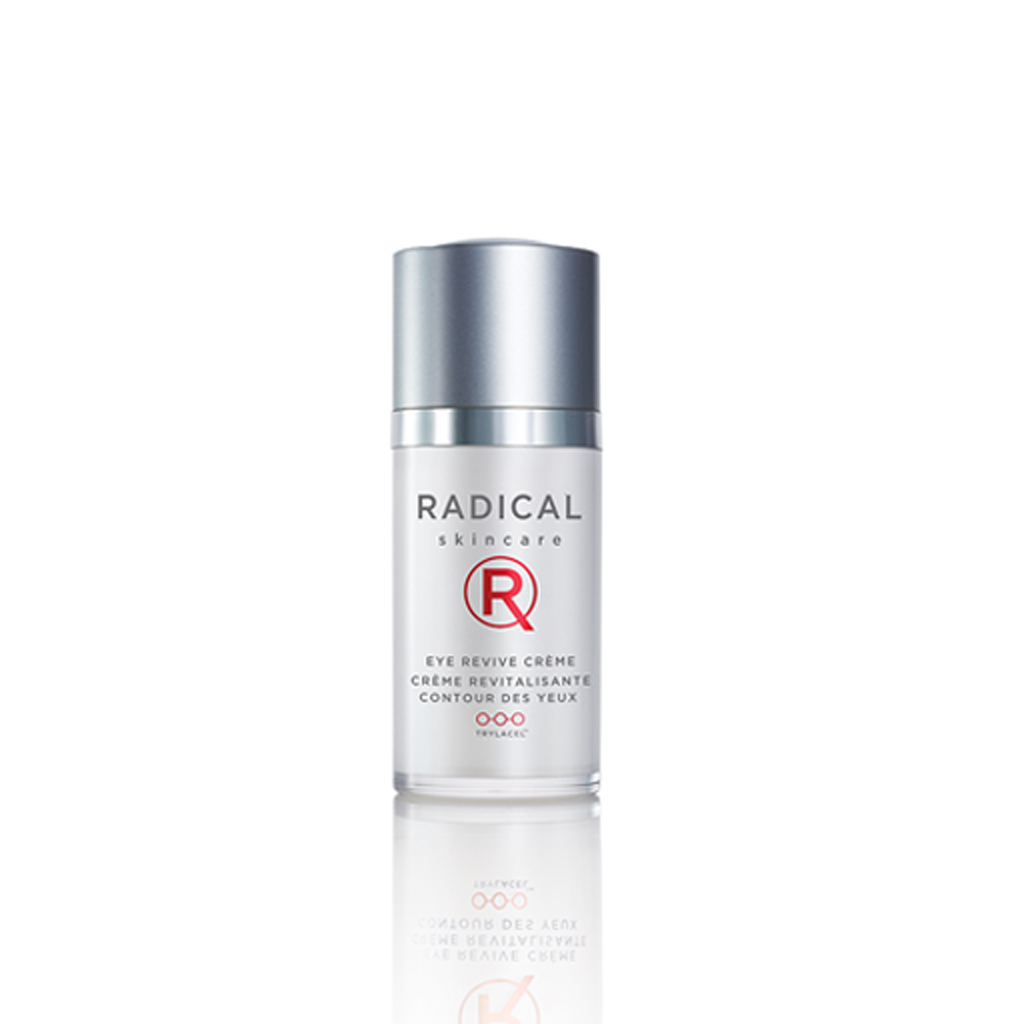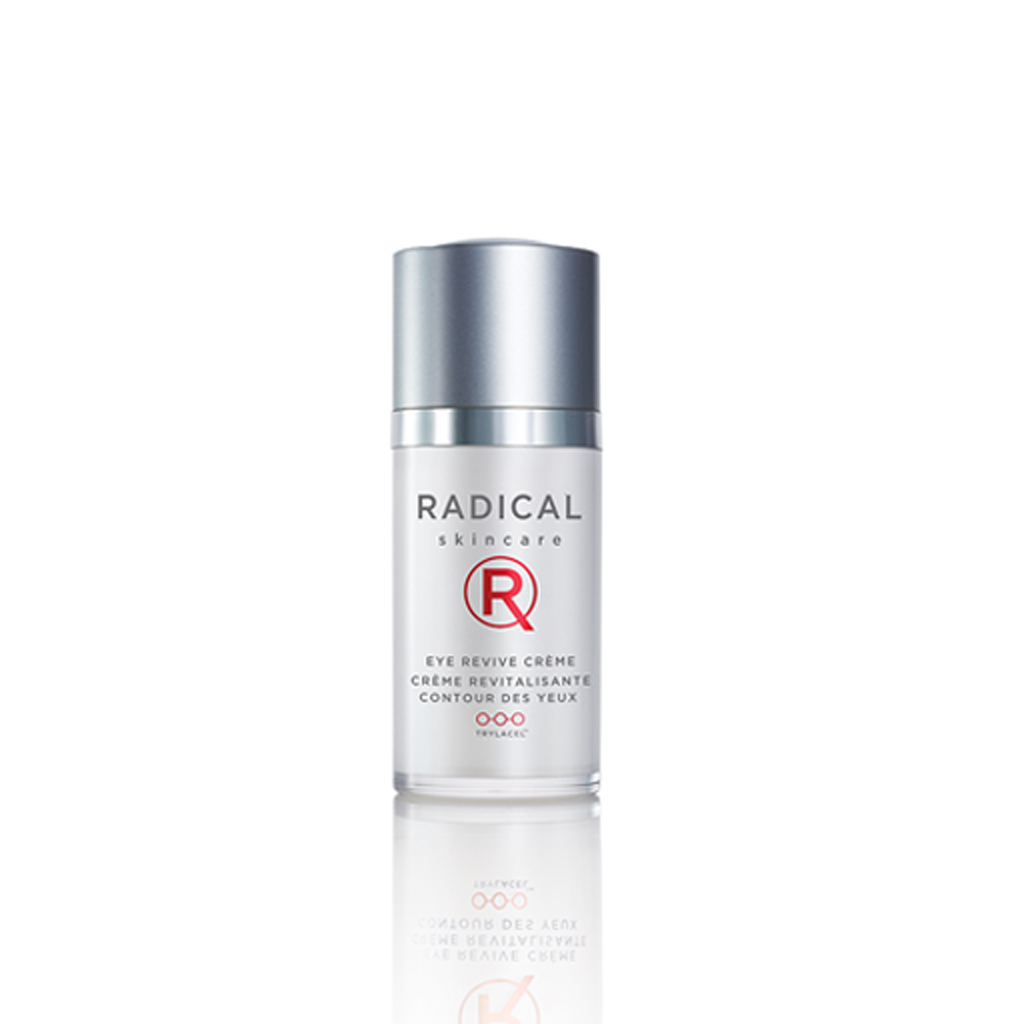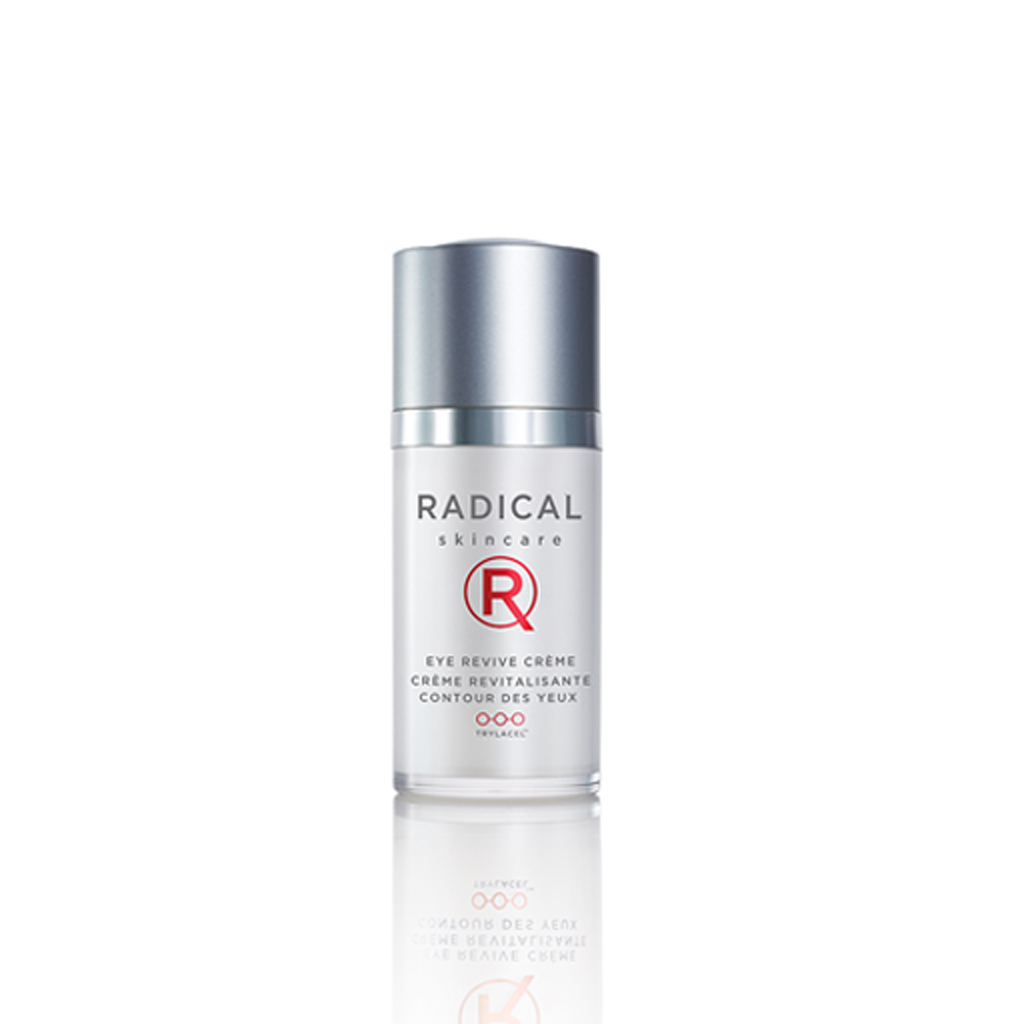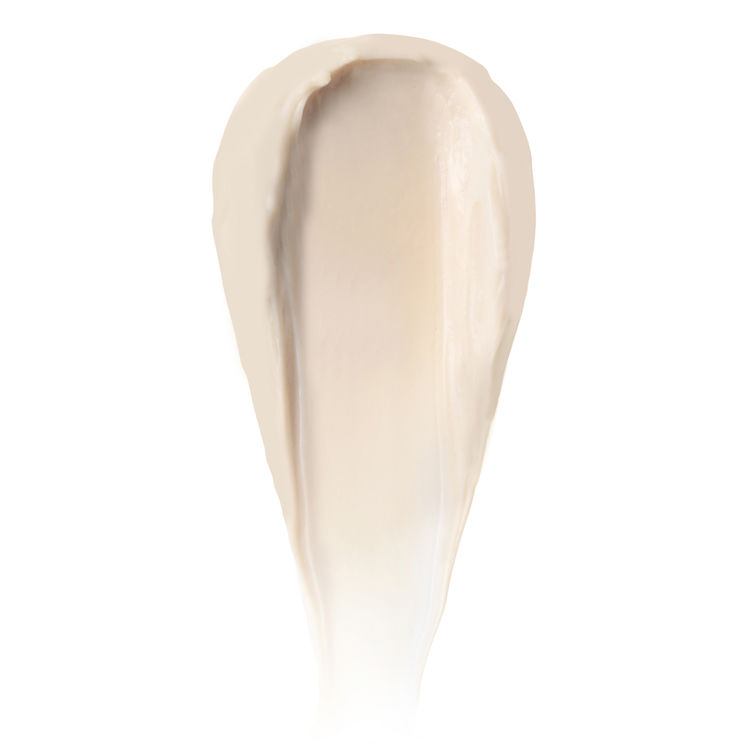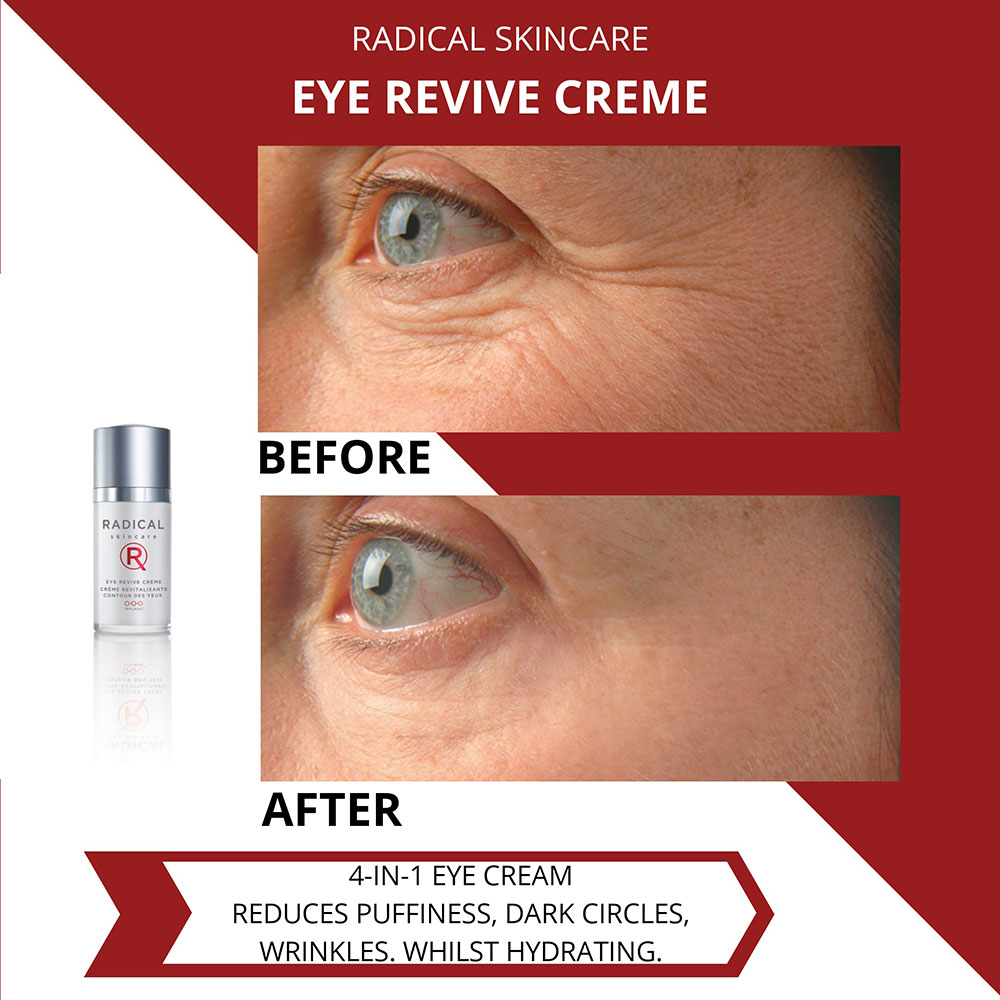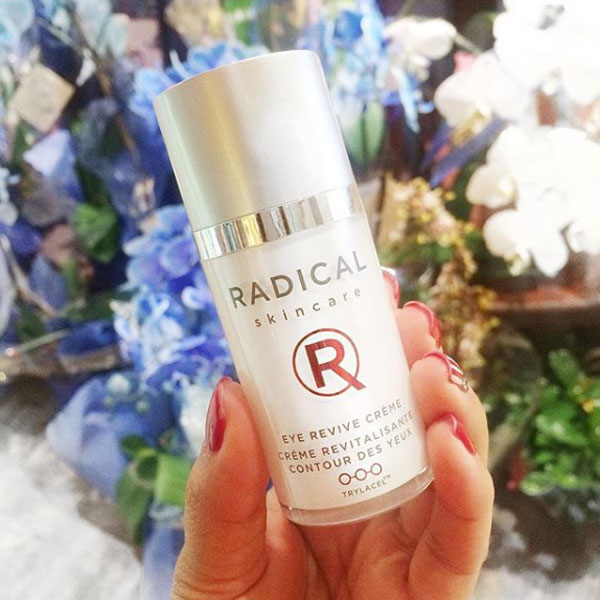 Eye Revive Creme
Can't find a cure for puffy and tired looking eyes? Wake up and transform tired eyes with this brilliant Eye Revive Creme, a 4-1 radical rescue that helps combat puffiness, dark circles, discoloration, AND the appearance of fine lines & wrinkles, while providing hydration to the delicate eye area. A spa for the eyes; it instantly cools, detoxifies and tightens.
Show More
Retail Price
$

125.00

—

or subscribe and save

10%
Sold Out. Get notified when we're back in stock.
Look Good. Feel Good. Do Good.
4-in-1 Eye Cream: Hydrates, Eases Puffiness, Erase Dark Circles, and Wrinkles. Instant Soothing, Cooling, and Tightening sensation. Decreases discoloration around the eye area including dark circles and wrinkles.
Benefits of
Radical
4-in-1 Eye Cream: Hydrates, Eases Puffiness, Erase Dark Circles and Wrinkles
Instant Soothing, Cooling and Tightening sensation
Decreases discoloration around eye area including dark circles and wrinkles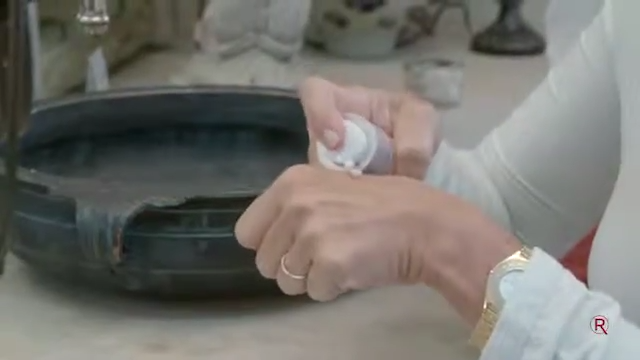 Step One
Cleanse your eye area by gently patting around it.
01
Step Two
Apply Eye Revive Creme
02
Step Three
Follow these steps Day & Night
03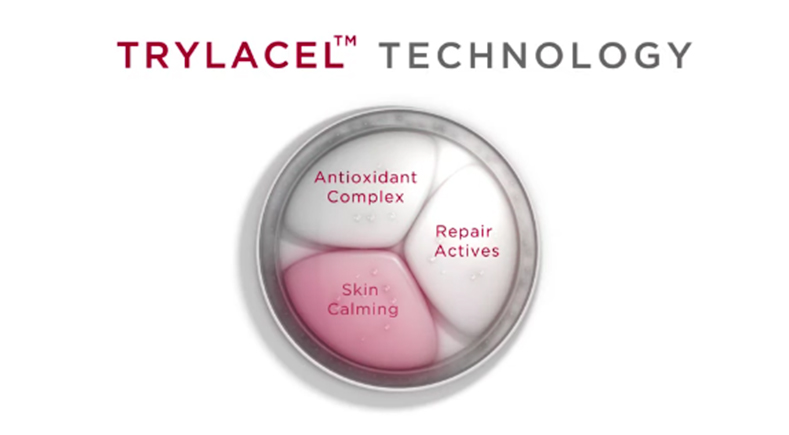 Behind The
Ingredients
Featured Ingredients
Helps the natural regeneration process for fresher, smoother and more radiant skin
The hydroxyl radical is an extremely reactive free radical formed in biological systems and has been implicated as a highly damaging species in free radicals pathology, capable of damaging almost every molecule found in living cells. This radical has the capacity to conjugate with nucleotides in DNA and cause strand breakage, having far reaching implications leading ultimately to carcinogenesis, mutagenesis and cytotoxicity. Green Coffee is a good scavenger of active oxygen species, and a very strong antioxidant.
Protects longevity of skin cells and combats chronological aging
A stone extract with strong antioxidants and helps detoxify and protect the skin
Delivery system for water and a free radical scavenger. It is highly moisturizing, slow delivery of water, safe and more effective than HA (hyaluronic acid). Has 5 times the water binding capacity of hyaluronic acid.
This ingredient is a stone extract with a strong anti-oxidant activity and a detoxifying activity. It is a general skin protector and can be used in all cosmetic treatments.
This ingredient fights the signs of aging. It targets cellular dynamism to reinforce the dermis architecture and fight the signs of aging. You will see up to 50% reduction in the wrinkled surface in just 1 application.
You may also like…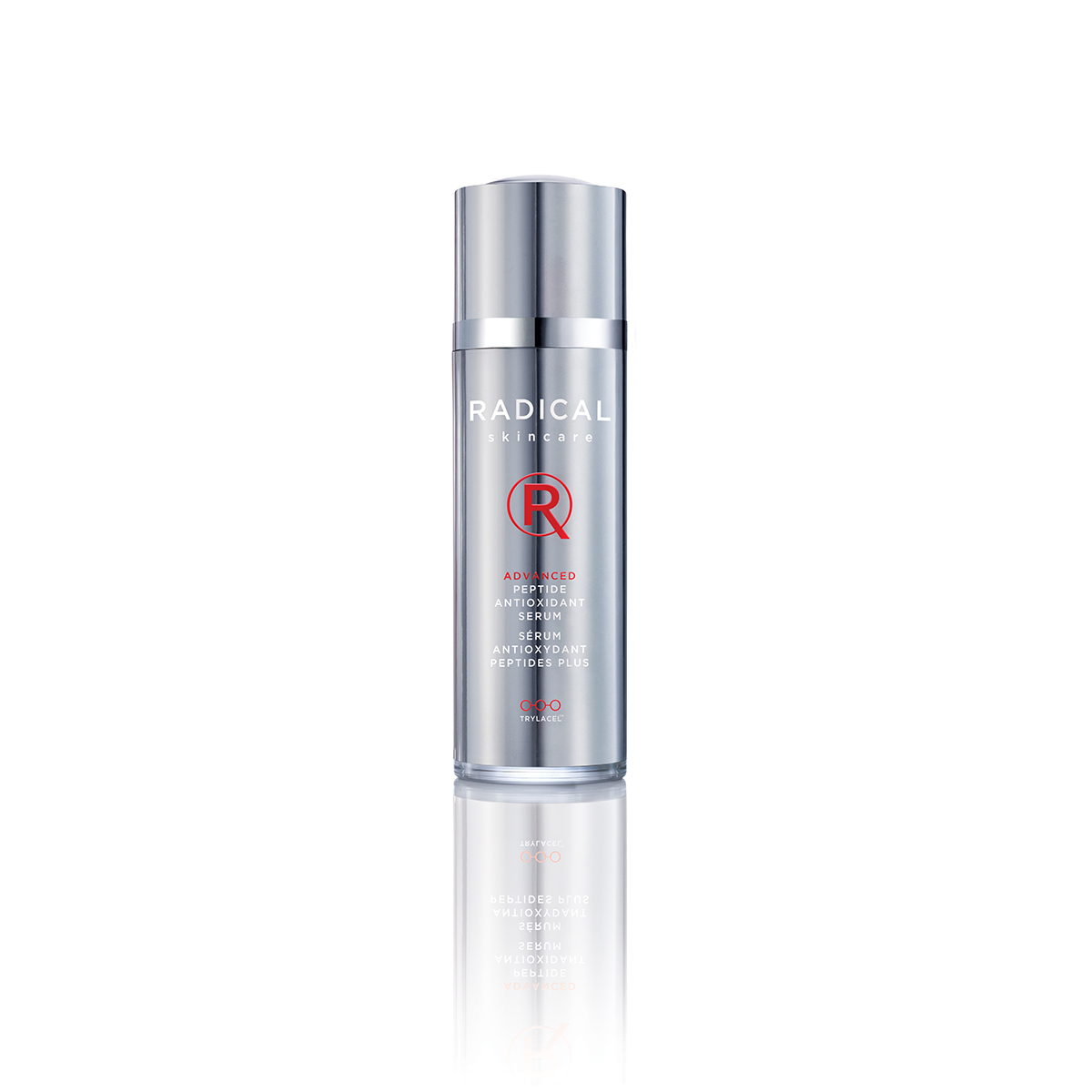 Advanced Peptide Antioxidant Serum 30mL
Winner of the  2014 Elle Genius Award, SHAPE award, and London's Beauty Shortlist, this Advanced Peptide Antioxidant Serum is packed with vitamins, botanicals and 12 anti-aging ingredients focused on powerhouse collagen boosting, anti-lines serum, shielding against the free radicals responsible for skin aging. It repairs past damage and even defends against future damage. With clinically proven results, this is the only serum on the market fighting 16 causes of aging with 10 powerful fruit extracts in one bottle. Featuring 11 powerful antioxidants, it also detoxifies and protects the skin from damaging free radicals. Like all of our formulas, they are Stabilizeed with Trylacel Technology and packaged in an airless pump bottle for freshness. This potent serum will leave your skin looking firmer, softer and more youthful in as little as four weeks.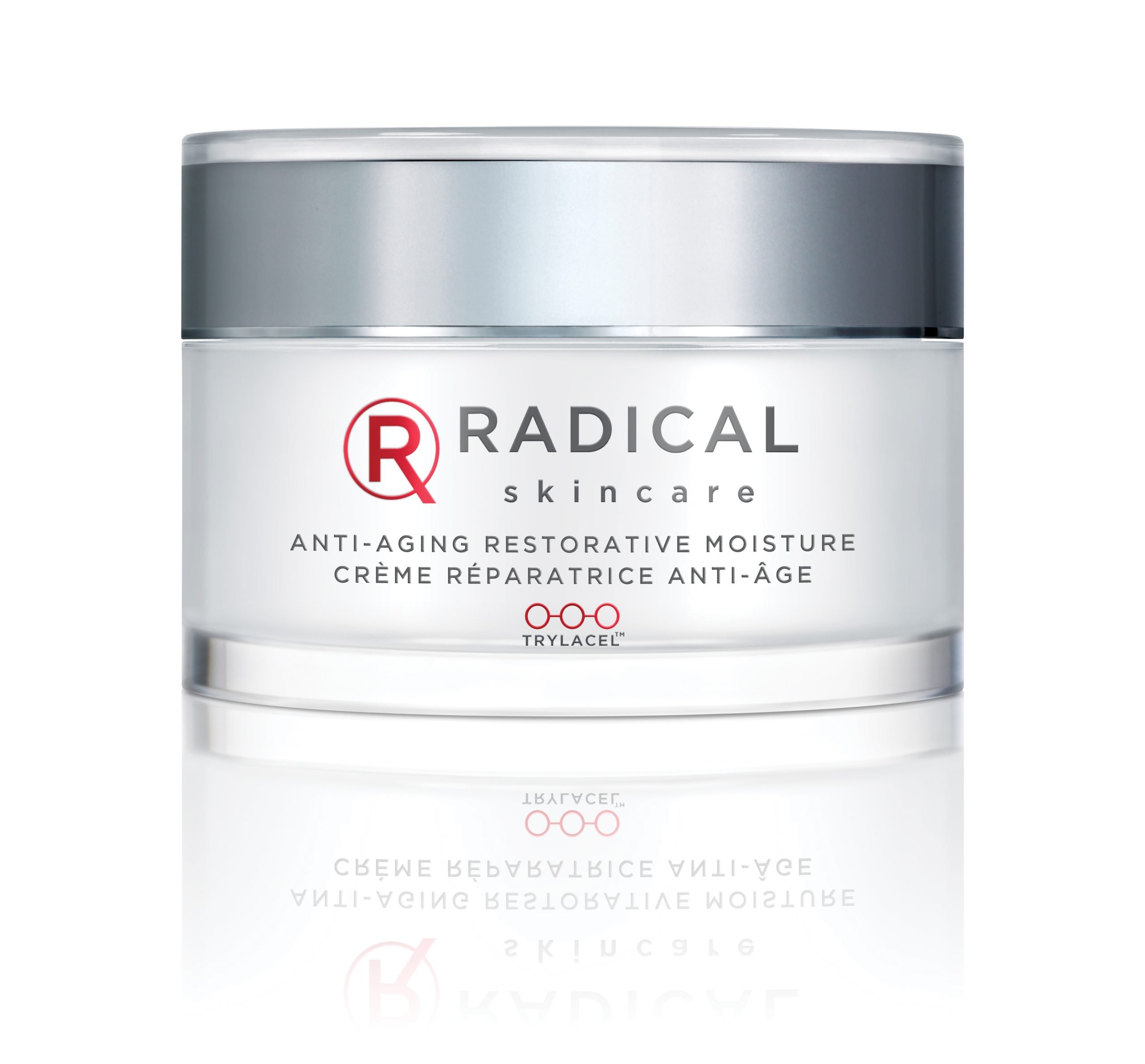 Anti-Aging Restorative Moisture 50mL
Lock in your serum with a wealth of nutrients and tons of antioxidants from our Anti-Aging Restorative Moisture. This is a highly revitalizing moisturizer that will help increase hydration, even and brighten skin and decrease the appearance of lines and wrinkles in one bottle. Light but hydrating texture that absorbs quickly without a shiny or oily residue. Perfect for those with sensitive skin.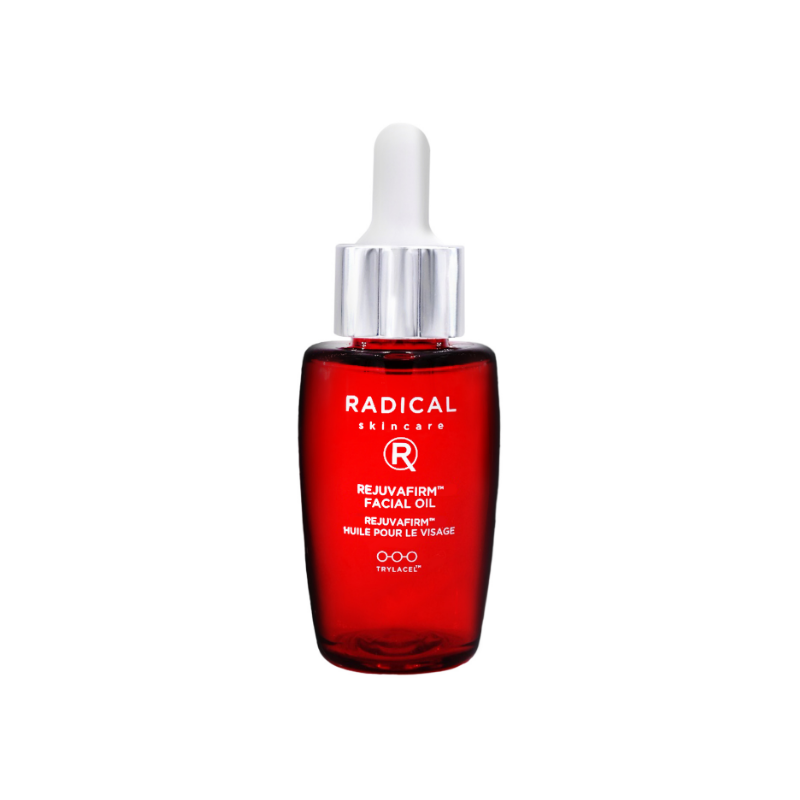 Radical Rejuvafirm™ Facial Oil 30mL
Our powerful Anti-aging facial oil  harnesses the power of CBD superfood blend including Juvenessence(Arctic Winged Kelp), Seabuckthorn Oil, Argan oil, Brassica Campestris (Rapeseed) Seed Oil & Linum Usitatissimum (Linseed) Seed Oil, Vitamin C  to help detoxifies the skin, reduces inflammation, addresses sun damage and reverses signs of aging. This oil base, non-psychoactive solution is great for acne prone skin, problematic skin, and all skin types looking for a youthful boost to the skin. After one month, individuals using Arctic Winged Kelp ingredient, they saw an increase of elasticity by +20%, increase of firmness by +25%, decrease in wrinkle depth by 80%.