The Miracle Moisturizer
Anti-Aging Restorative Moisture 15mL
$50.00
Lock in your serum with a wealth of nutrients and tons of antioxidants from our Anti-Aging Restorative Moisture. This is a highly revitalizing creme that will help increase hydration, even and brighten skin and decrease the appearance of lines and wrinkles in one bottle. Light but hydrating texture that absorbs quickly without a shiny or oily residue. Perfect for those with sensitive skin. In addition, this compact 15ml version is great for travel as a carry-one size.
How To Apply
For The Best Results
Apply Restorative Moisture day and night on cleansed skin. For maximum anti-aging efficacy, follow up with the Eye Revive Crème and Advanced Peptide Serum.
The Benefits
Our Radical Promise
Combats skin discoloration, evens and brightens skin tone with instant and long term results
Improves skin's elasticity and firmness
Restores your skin by detoxifying, soothing and calming redness due to inflammation
Radical Selfcare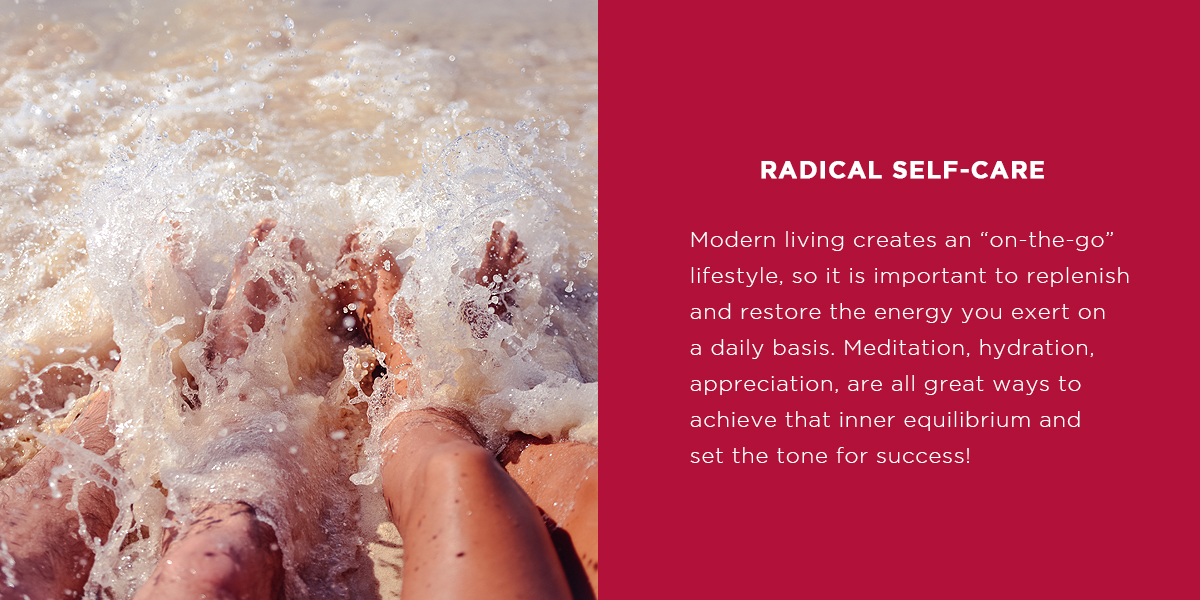 Ingredients
High Performance Active Ingredients
Jojoba, Vitamin E & Aloe: Super hydrating, soothing and nourishing to the skin
Hylasome: Has water binding capabilities for ultimate hydration
Synovea: Lightens, brightens and evens tone. Effective on hyper-pigmented skin
Uniprosyn (oat protein extract): Highly effective in reducing lines and wrinkles, smoothes skin and hydrates
Pentaglycan moisturizes skin's outer layers for a soft and supple complexion.
No animal testing.