This product is only available for U.S., U.K. and Canada.
Powered by Bakuchiol, a gentle, plant-based alternative to Retinol
Rejuvafirm™ Resurfacing Serum 30ml
$150.00 — or subscribe and save 10%
We wanted to create a powerful solution for skin sagging and wrinkles that offered the dramatic anti-aging results seen while using retinol, without the typical harsh side effects like skin irritation and photosensitivity.
The result is the Rejuvafirm Resurfacing Serum, a lightweight serum powered by Bakuchiol and Lanablue, 100% natural, plant-based retinol alternatives that volumize fine lines and wrinkles and dramatically improve skin's tone and texture without irritation. Full-Spectrum CBD provides significant anti-aging and anti-inflammatory benefits to calm and soothe the skin- so it's suitable for all skin types and can be used both in the morning and at night, unlike traditional retinol.
Like all of our formulas, active ingredients are stabilized with Trylacel Technology and packaged in an airless pump bottle for freshness. This potent serum will leave your skin looking firmer, softer, and more youthful in as little as four weeks.
How To Apply
For The Best Results
The Benefits
Our Radical Promise
Active ingredients in the Rejuvafirm CBD Resurfacing Serum are clinically tested to help deliver the following results:
Significant improvement in overall skin appearance within 3 weeks
65% improvement in skin texture within 4 weeks
95% of participants satisfied with results after 3 weeks of use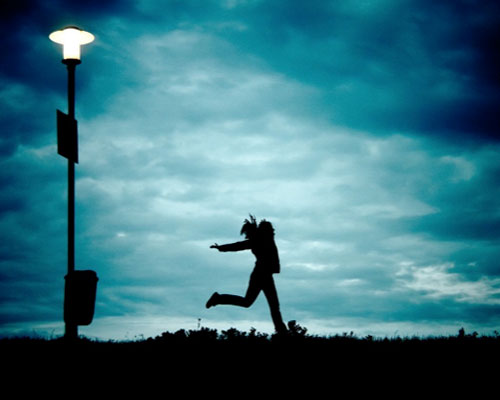 What do you really want?
To get what you want in life, you need to know two things.
What do you want?
Where are you going?
You need a target. Goals are your GPS and determine the direction of your life. Set and write goals that are really compelling and be sure you have strong and radical reasons behind them. Use this serum application as a radical ritual morning and night to focus and anchor your goals. Be specific. What is something so big that it scares and excites you at the same time? Give yourself permission to set big goals. Your passion, purpose and energy will fuel their creation.
Ingredients
High Performance Active Ingredients
The Rejuvafirm CBD Resurfacing Serum combines revolutionary, plant-based alternatives to retinol that provide the same anti-aging and resurfacing results without any irritation or photosensitivity.
Its efficiency is reinforced by Trylacel, our proprietary technology.
Bakuchiol:
100% natural, plant-based retinol alternative
Significant antioxidant, anti-inflammatory, and antibacterial properties
Increases cell turnover and stimulates collagen production
Diminishes fine lines & wrinkles
Increases skin firmness and elasticity
Gentle and non-irritating for sensitive skin
Lanablue:
Natural retinol alternative derived from blue-green algae extract
Rich in vitamins, amino acids, and trace elements
Provides an overall smoothing effect
Clinically proven to reduce fine lines & wrinkles in 3 weeks
CBD:
Full-Spectrum CBD made using a supercritical CO2 extraction process for high efficacy.
Rich in antioxidants that prevent signs of aging, sun damage, and free radical damage
Highly anti-inflammatory