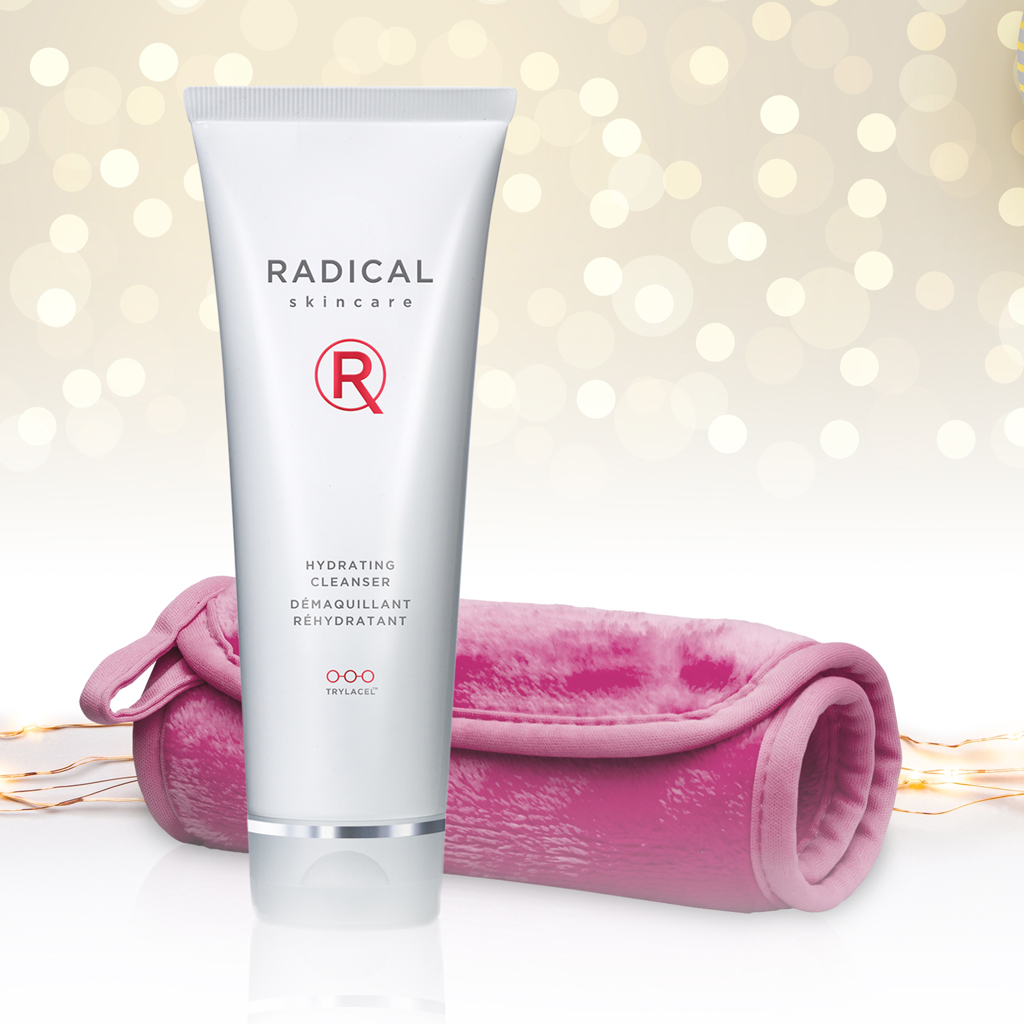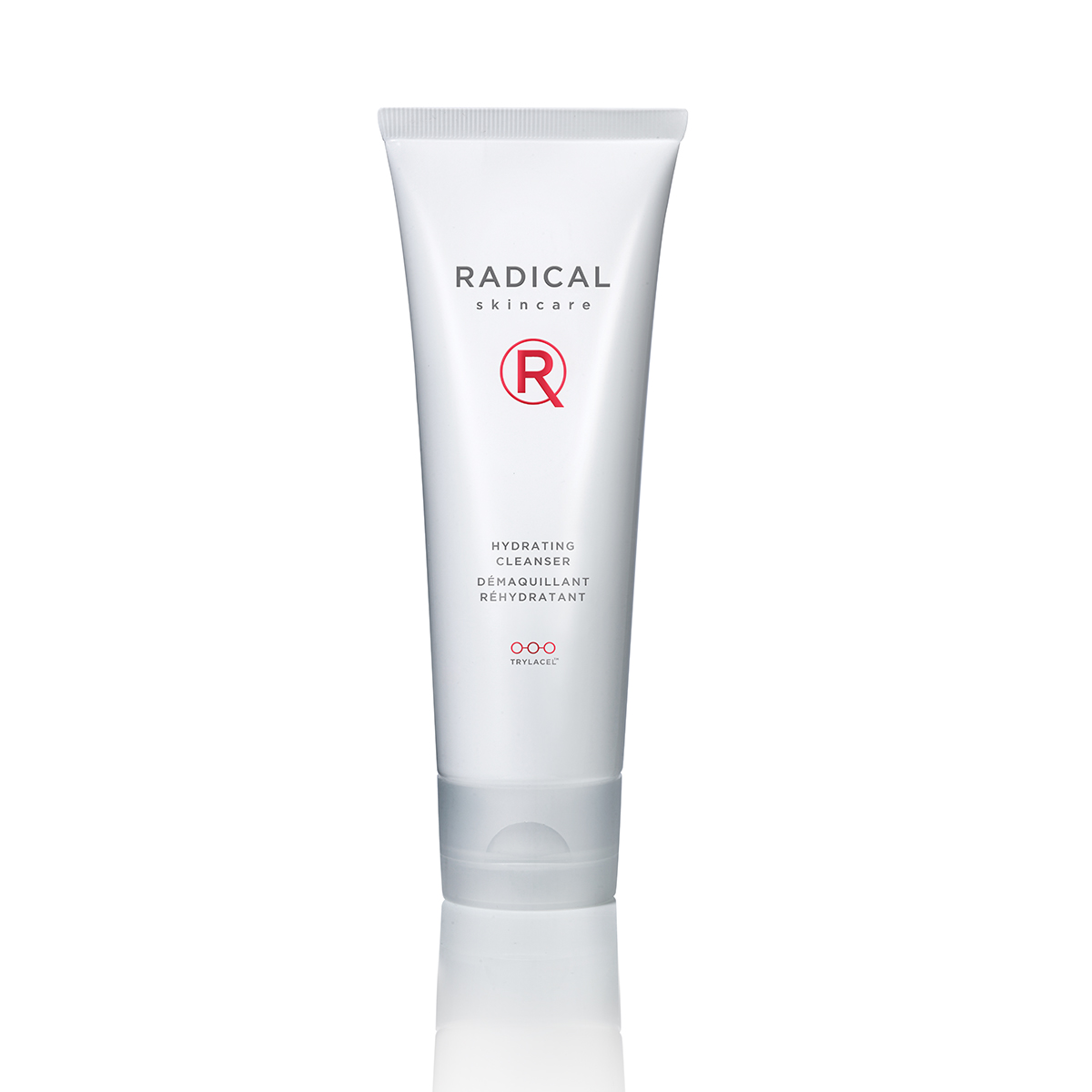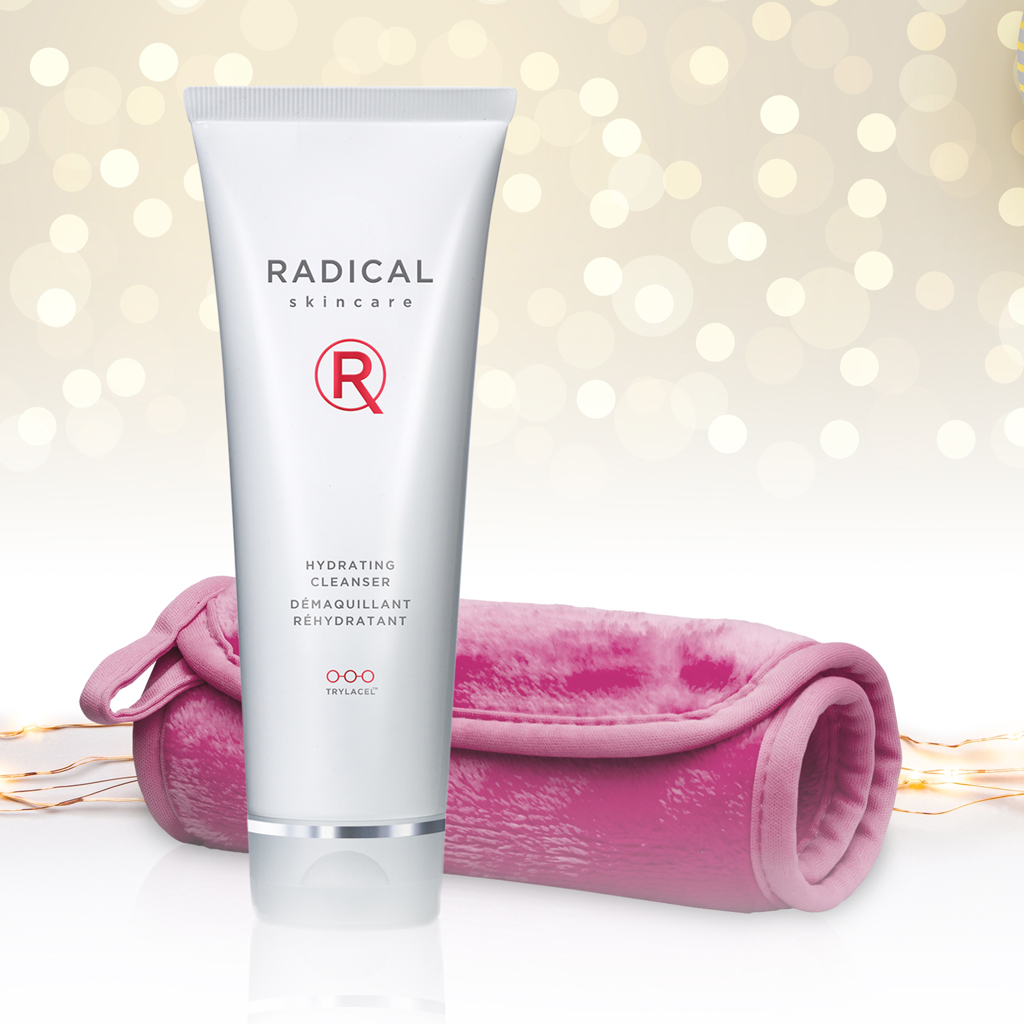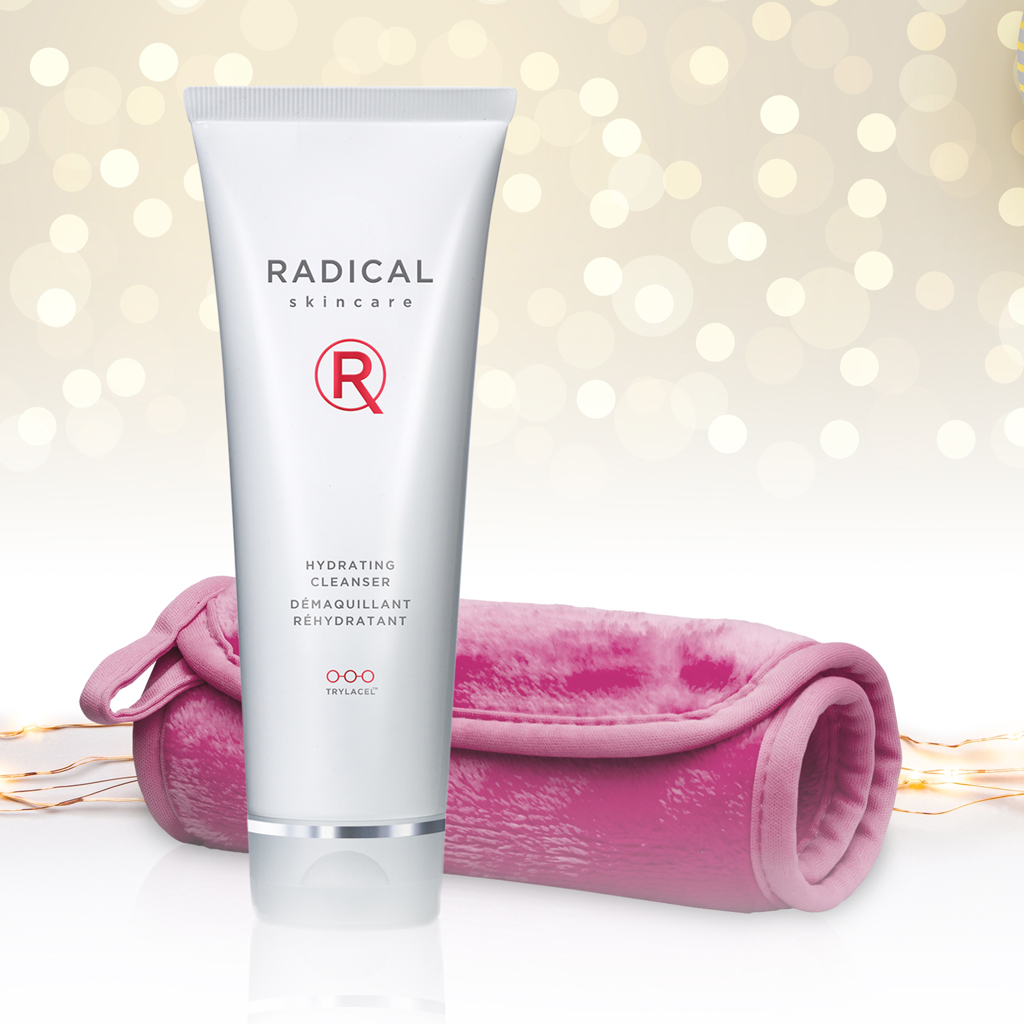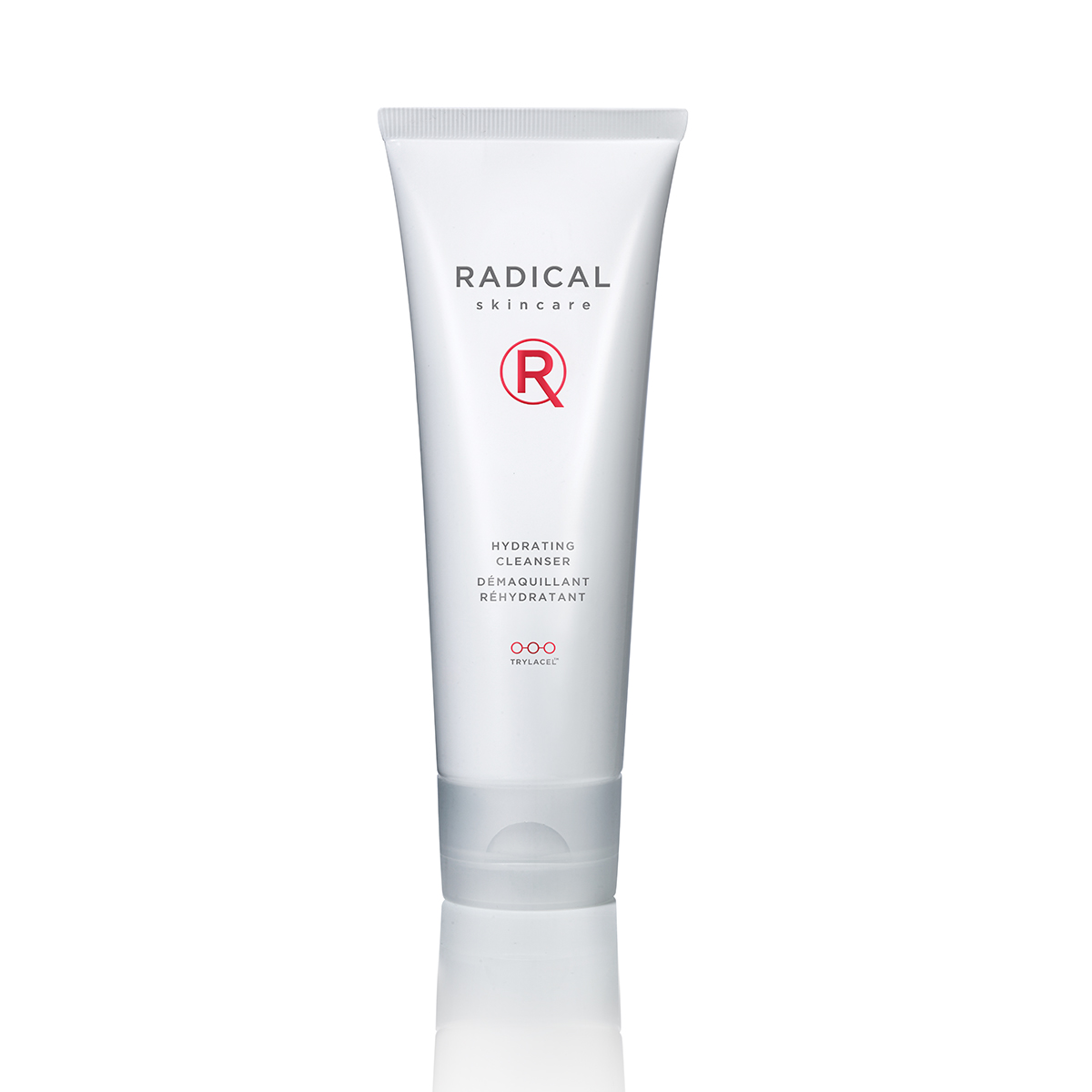 Elegant Cleansing Pair
Rejoice in the pure delight of winter with our Elegant Cleansing Pair. This curated collection features two must-have gems for a refreshed look. Our Hydrating Cleanser offers a gentle yet effective cleanse, leaving your skin feeling refreshed. Complementing this, as a free gift, our Skin Saver Makeup Erase Towel provides a soft comfort as it effortlessly removes makeup and impurities. This bundle captures the essence of a winter skincare routine, offering you the gift of clean and fresh skin.
Includes:
Hydrating Cleanser 120mL
Free Skin Saver Makeup Erase Towel




Show More
Step One
Cleanse with Hydrating Cleanser: Wet your face. Apply the cleanser, massage gently. Rinse thoroughly and pat dry.
01
Step Two
Remove Residue with Skin Saver Towel: Wet the towel, wring out excess water. Wipe your face to remove any remaining makeup or residue. Rinse the towel and hang it to dry.
02
Step Three
Apply Additional Skincare: Follow up with your skincare routine.
03