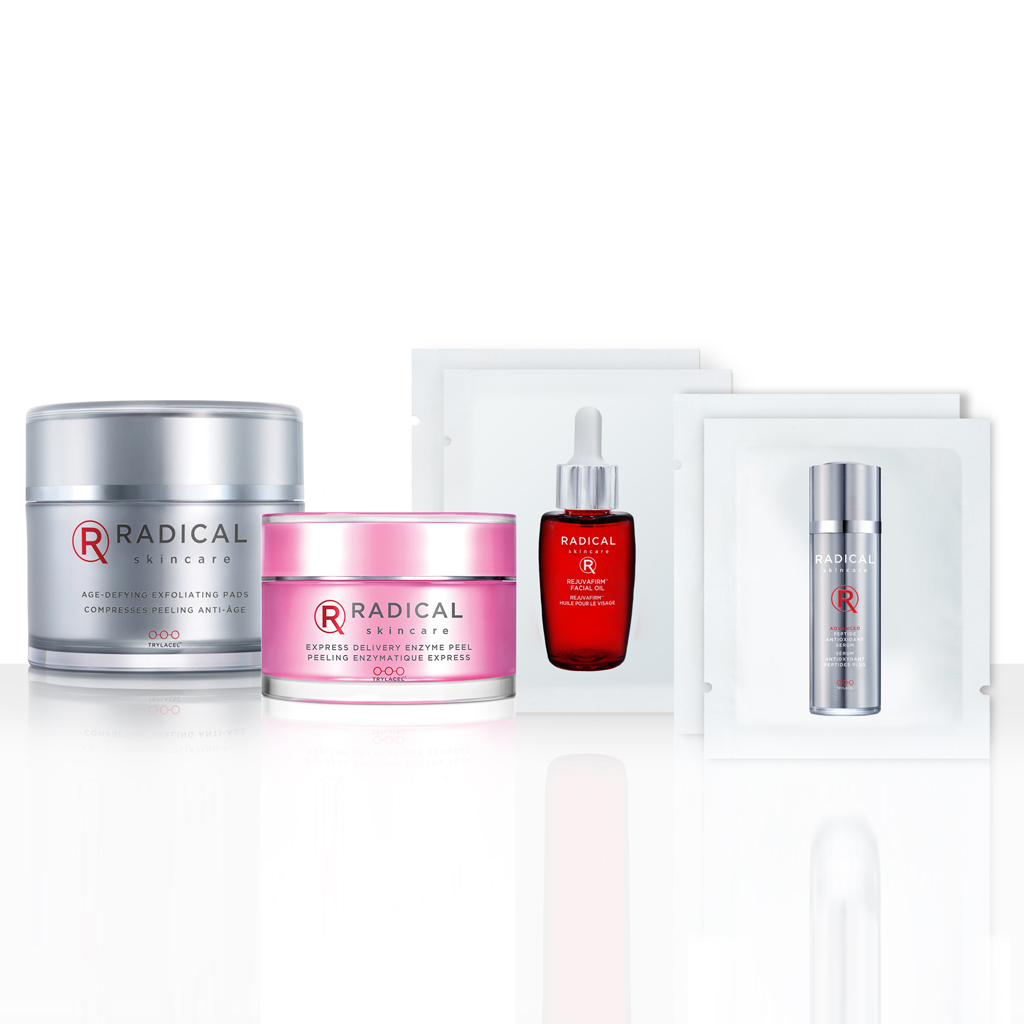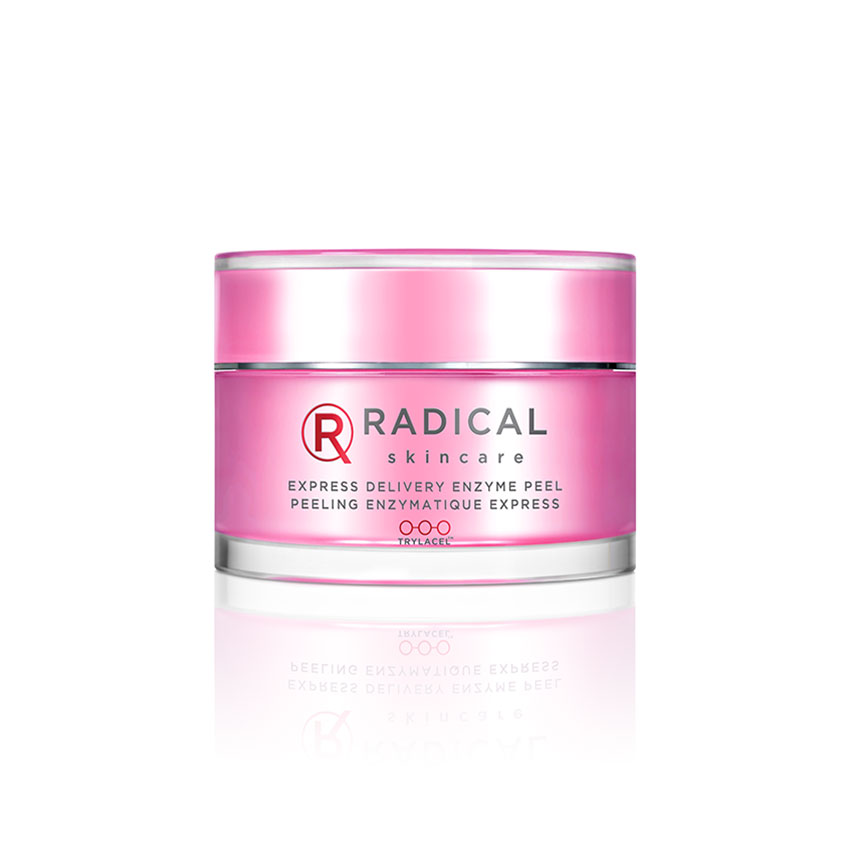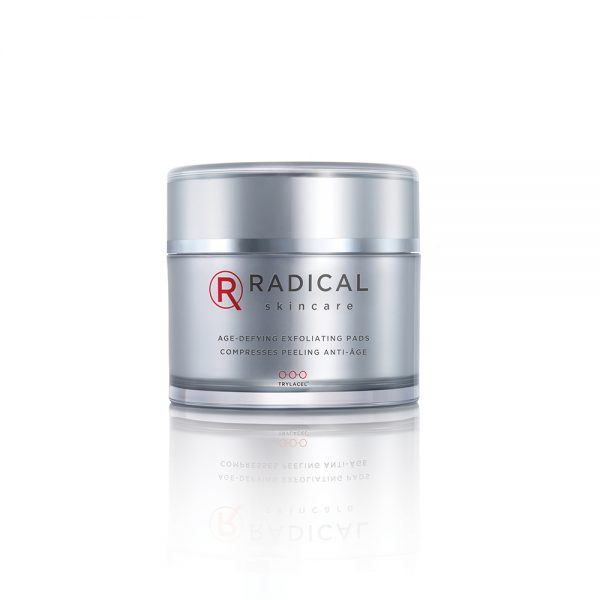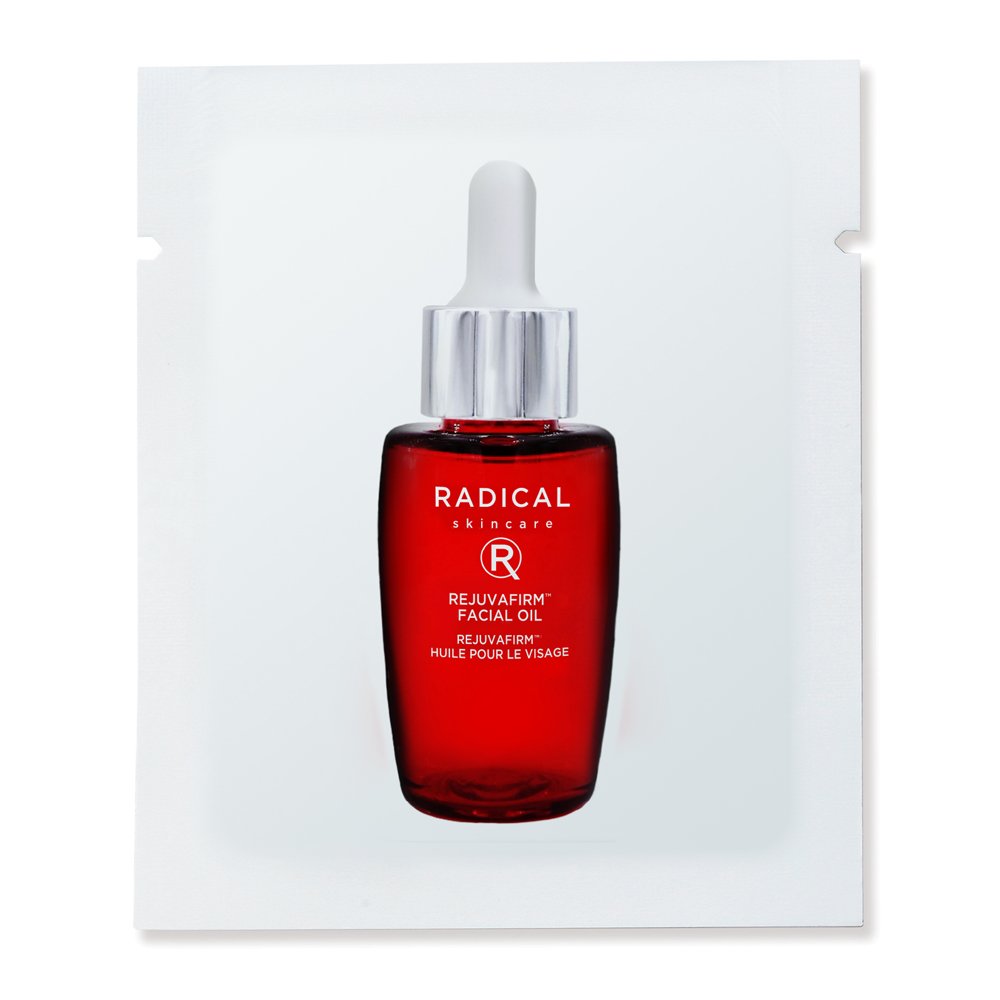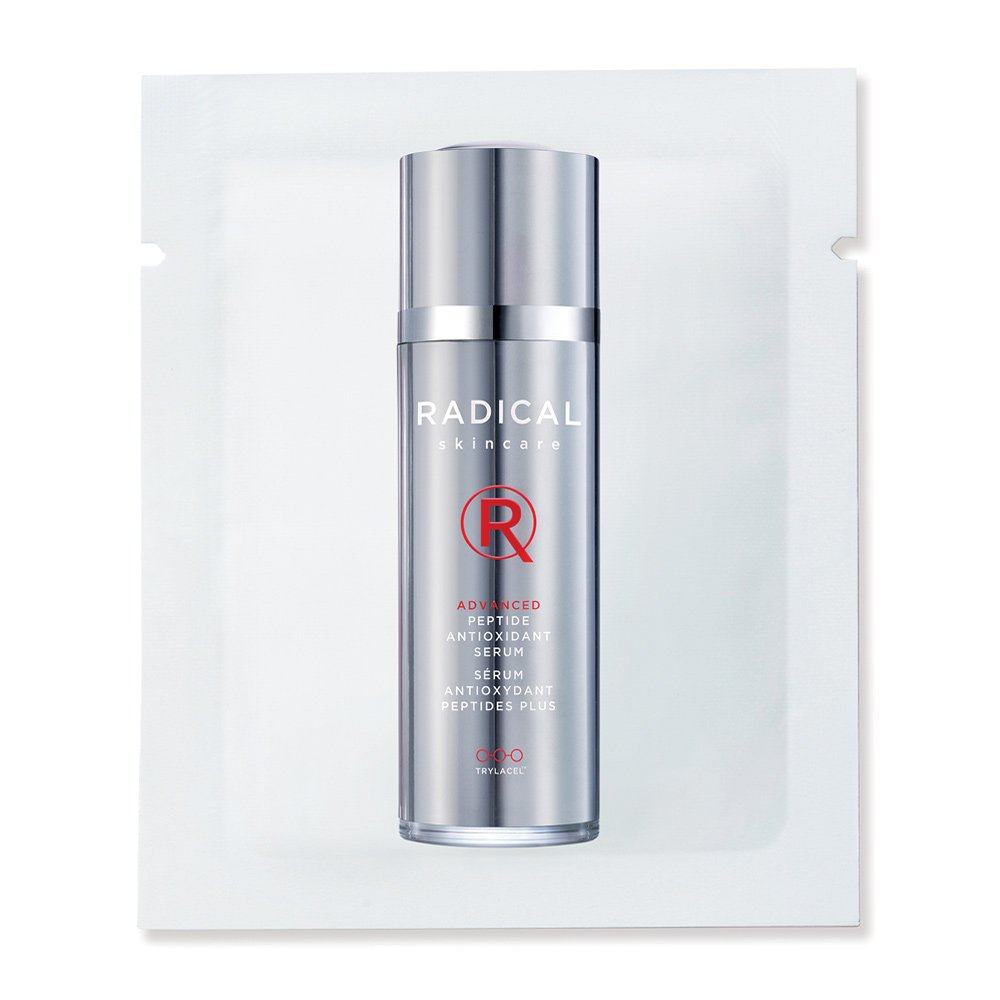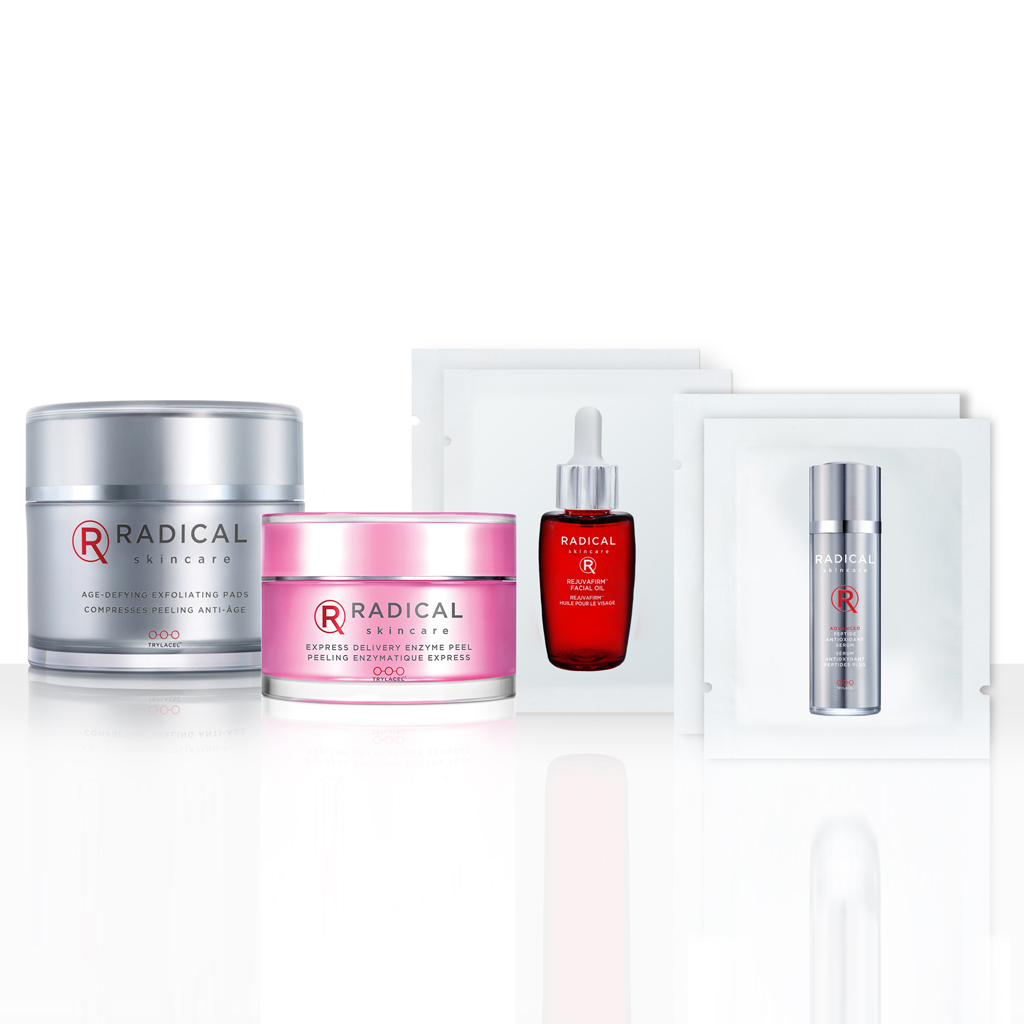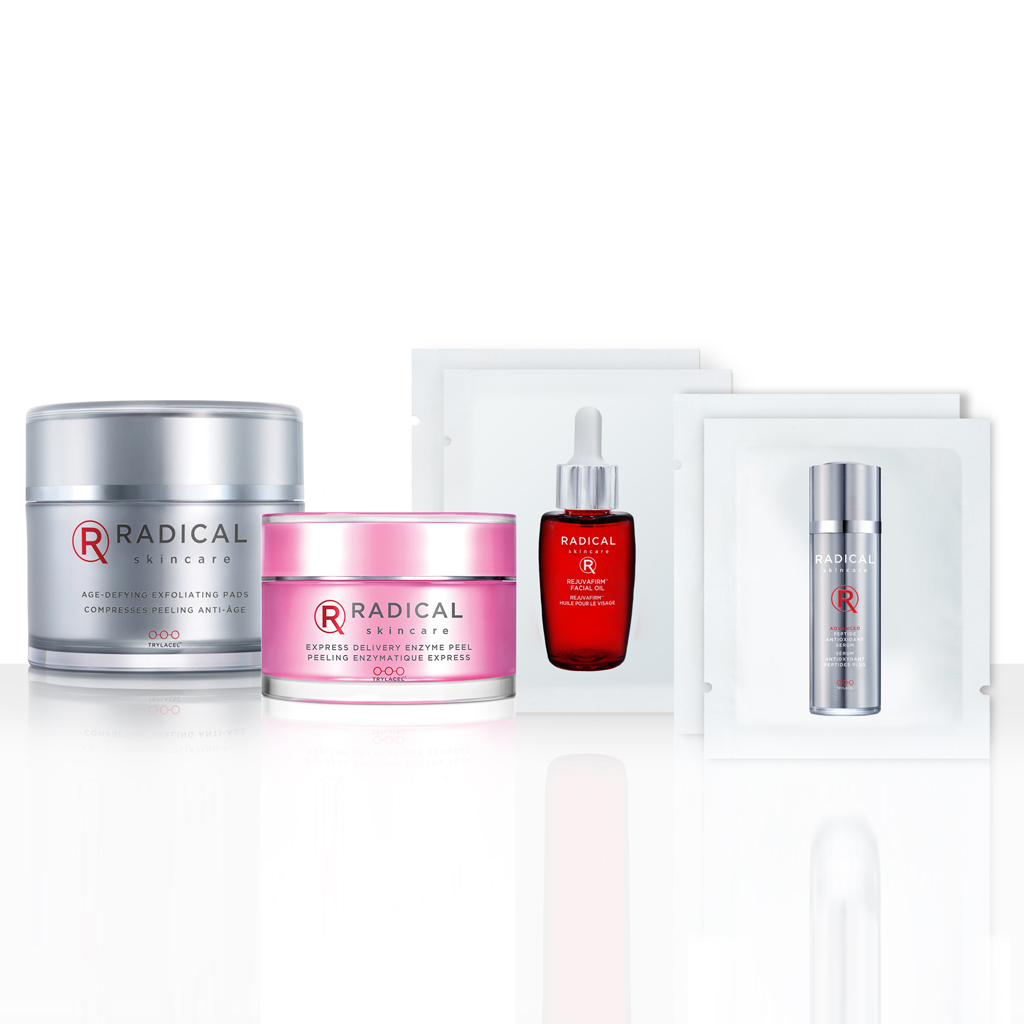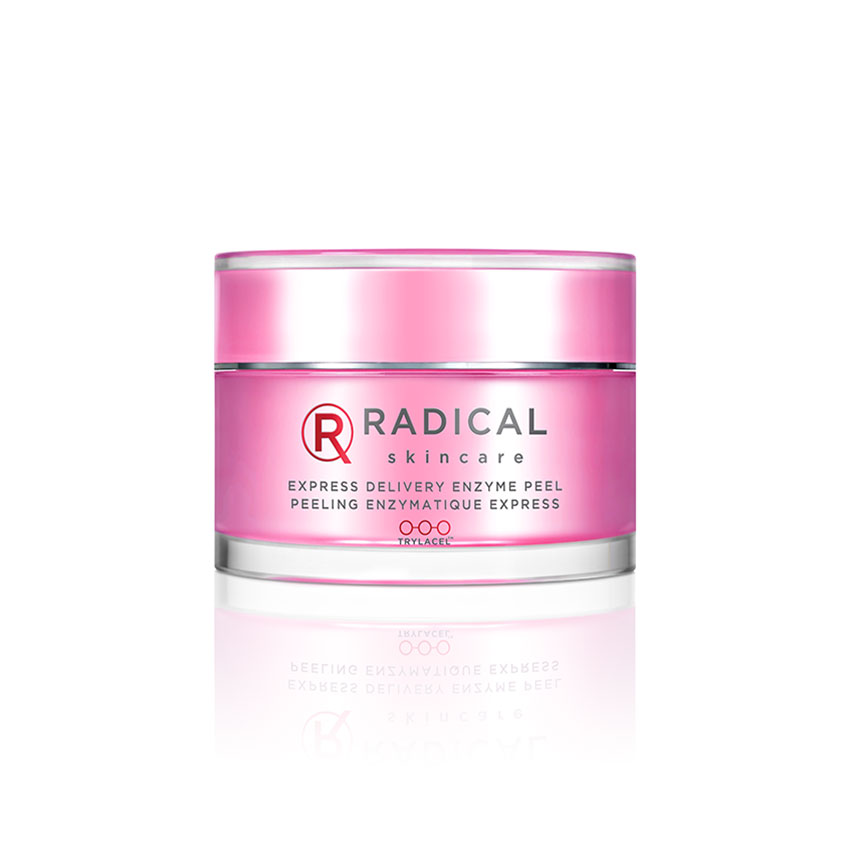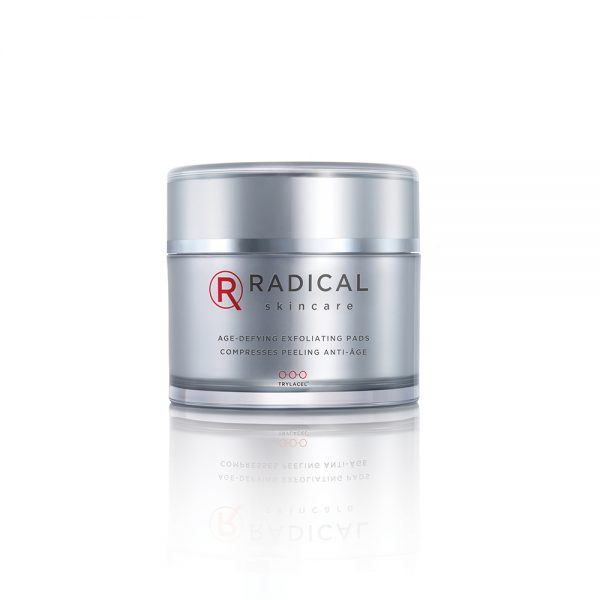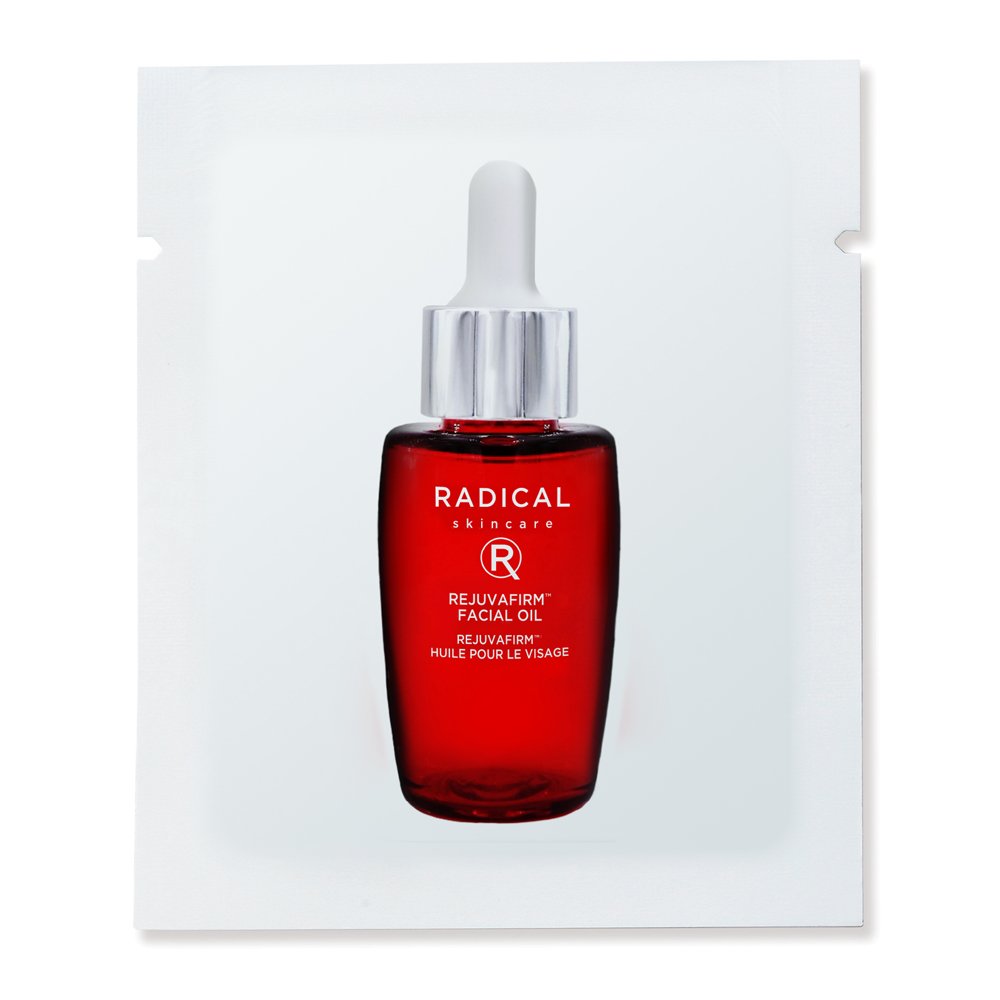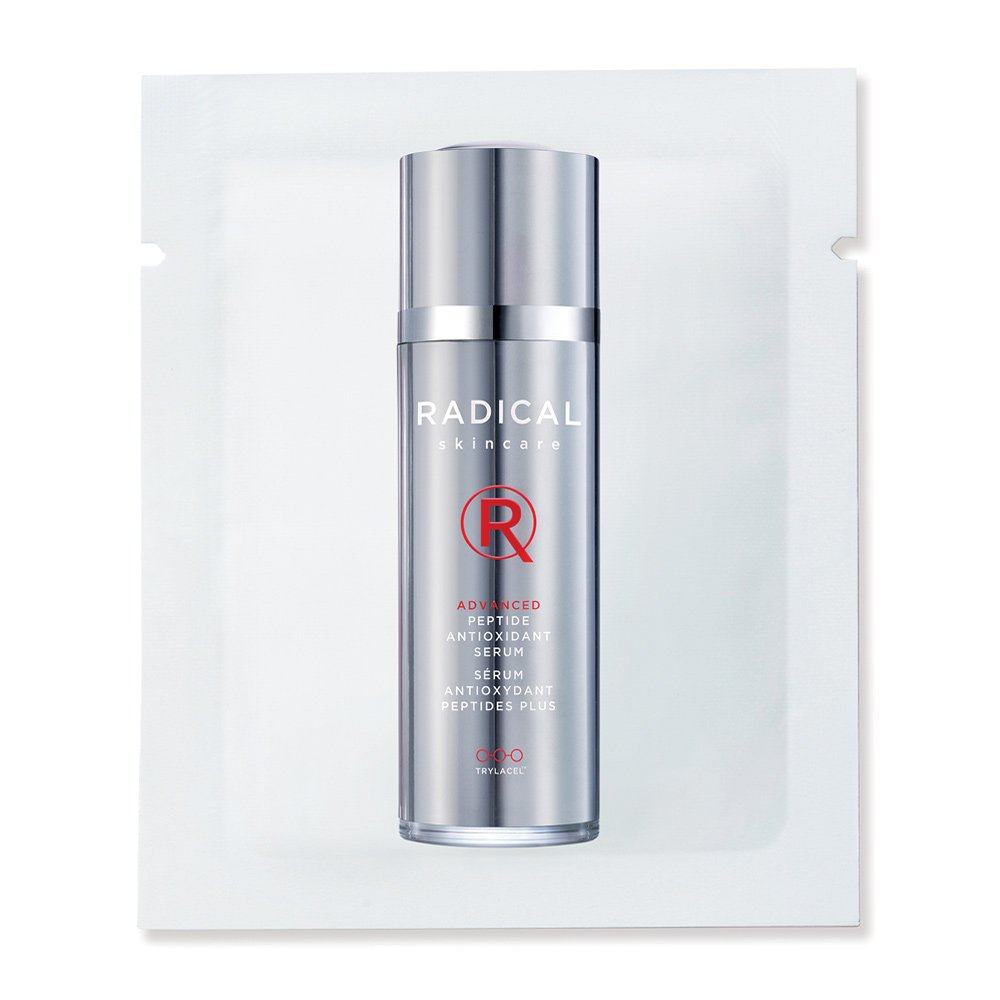 Exfoliation Expert Collection
Experience the Ultimate Synergy of our Perfect Exfoliating Couple: Radical Exfoliating Pads and Express Delivery Enzyme Peel!
Achieve a flawless, radiant complexion with our powerful duo: top-rated Radical Exfoliating Pads and Express Delivery Enzyme Peel. Elevate your exfoliation routine and pamper your skin for a youthful glow. As a special bonus, enjoy a free gift of our rejuvenating sachets with this collection.
Our Exfoliation Expert Kit includes:
Age-Defying Exfoliating Pads 60ct
Express Delivery Enzyme Peel 30ml
2 – Advanced Peptide Antioxidant Serum Sachets
2 – Rejuvafirm CBD Facial Oil Sachets
Show More
Look Good. Feel Good. Do Good.
Step 1: Daily Radical Exfoliating Pads
Our top-rated Radical Exfoliating Pads are your daily go-to for gentle exfoliation without any skin irritation. Formulated with AHA and BHA multi-fruit extracts, these pre-moistened pads effortlessly remove dead skin cells and promote new cell turnover. Incorporate them into your daily regimen for a fresh and glowing complexion.
Step 2: Bi-Weekly Express Delivery Enzyme Peel
This is a two-minute skincare marvel, fueled by 11 fruit enzymes like papaya, pumpkin, pineapple, mango, and lemon. Effortlessly dissolving dead skin, it reveals a smooth, radiant complexion. A bi-weekly treat for quick and transformative exfoliation, leaving you with a renewed glow.
Gifts
As a gift, we are including our Rejuvafirm Facial Oil Sachets and Advanced Peptide Antioxidant Serum Sachets. Each of these carefully curated complementary sachets offers unique benefits to enhance your skincare routine.
Rejuvafirm Facial Oil Sachets: Unleash youthful radiance with Vitamin C and Arctic Winged Kelp.
Advanced Peptide Antioxidant Serum Sachets: Boost collagen, fight lines, and shield against free radicals with 12 anti-aging ingredients.
Benefits of
Radical
Exfoliating Pads Benefits
Reduce coarse crow's feet in 2 weeks
Removes dead skin cells for a brighter complexion
Reduce pore size and even skin tone while significantly improving skin firmness, texture and elasticity
Prepares the skin for better product absorption
Skin felt softer, smoother and more youthful.
Enzyme Peel Benefits
Remove dead dull skin in just 2 minutes to reveal supple soft skin
Beautiful glow, for a healthier and more luminous complexion
Helps to brightening your skin
Improves the appearance of fine lines and wrinkles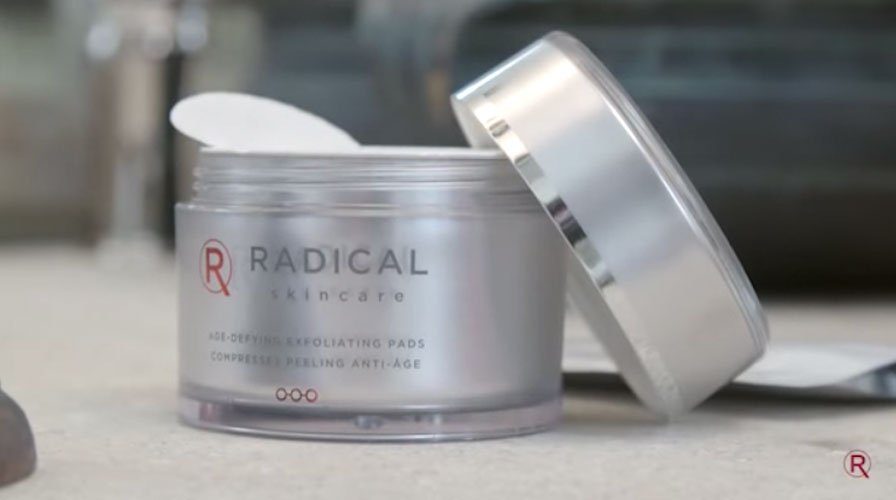 Featured Ingredients
This ingredient protects longevity of skin stem cells, delays senescence of essential cells, combats chronological aging, and preserves the youthful look and the viability of your skin. Results have also shown it will protect from UV damage even at low concentration.
Has a strong lifting capability and is immediately visible by the consumer. This ingredient tones the skin, makes it firmer, smoothes the skin's micro relief and reduces wrinkles and lines. From an esthetic point of view Osilift also improves the hold of makeup over time. Osilift can be incorporated in all skincare products for the face or body designed to sculpt, model and smooth the skin. Mala'kite: This ingredient is a stone extract with a strong antioxidant activity and a detoxifying activity. It is a general skin protector and can be used in all cosmetic treatments.
A blend of Glycolic and fruit acids help prepare the skin for absorption of active ingredients. It helps exfoliate the upper layers of dead skin while increasing penetration of other ingredients. Willowbark and Salicylic Acid help clarify pores, while reducing oily build up on the skin. These ingredients help control sebum production allowing the skin to retain its normal balance without too much drying.
This ingredient works as a mild astringent to clean excess residual on the skin and helping to keep the skins surface clean.
Sodium Hyaluronate is the key water-maintaining substance in human skin. A bad living environment and aging can cause a decrease in HA content in the skin, and as a result, the water maintaining ability of the skin is weakened and the skin looks dry and rough. Sodium Hyaluronate has a high moisturizing and water content regulating function and its solution has high viscoelasticity and lubricity. When HA solution is applied on the surface of the skin, it can form an air permeable layer and keep the skin moist and smooth. As a result, it plays a role in wrinkle removal, looks improvement, and health protection. Hylasome- Delivery system for water and a free radical scavenger. It is highly moisturizing, slow delivery of water is safe, and is more effective than HA (hyaluronic acid). It has 5 times the water binding capacity of hyaluronic acid.
A natural anti-irritant, which also helps to soothe the skin. It also helps to counteract the drying effect on the skin. Anti Inflammatory properties are also useful in allantoin as it helps calm the skin.
A blend of 11 fruit acids including papaya, pomegranate, mango, pineapple, and lemon, to name a few; gently but effectively exfoliate skin's surface to remove dead skin cells, smooth fine lines and reveal a more youthful glow.
Supports collagen, elastin and turgidity (bounce) in the cellular spaces and keeps protein fibers in balance and proportion.
Purportedly rich in antioxidants to help encourage youthful, healthy skin, in addition to its anti-microbial benefits and anti-bacterial properties.