Sale!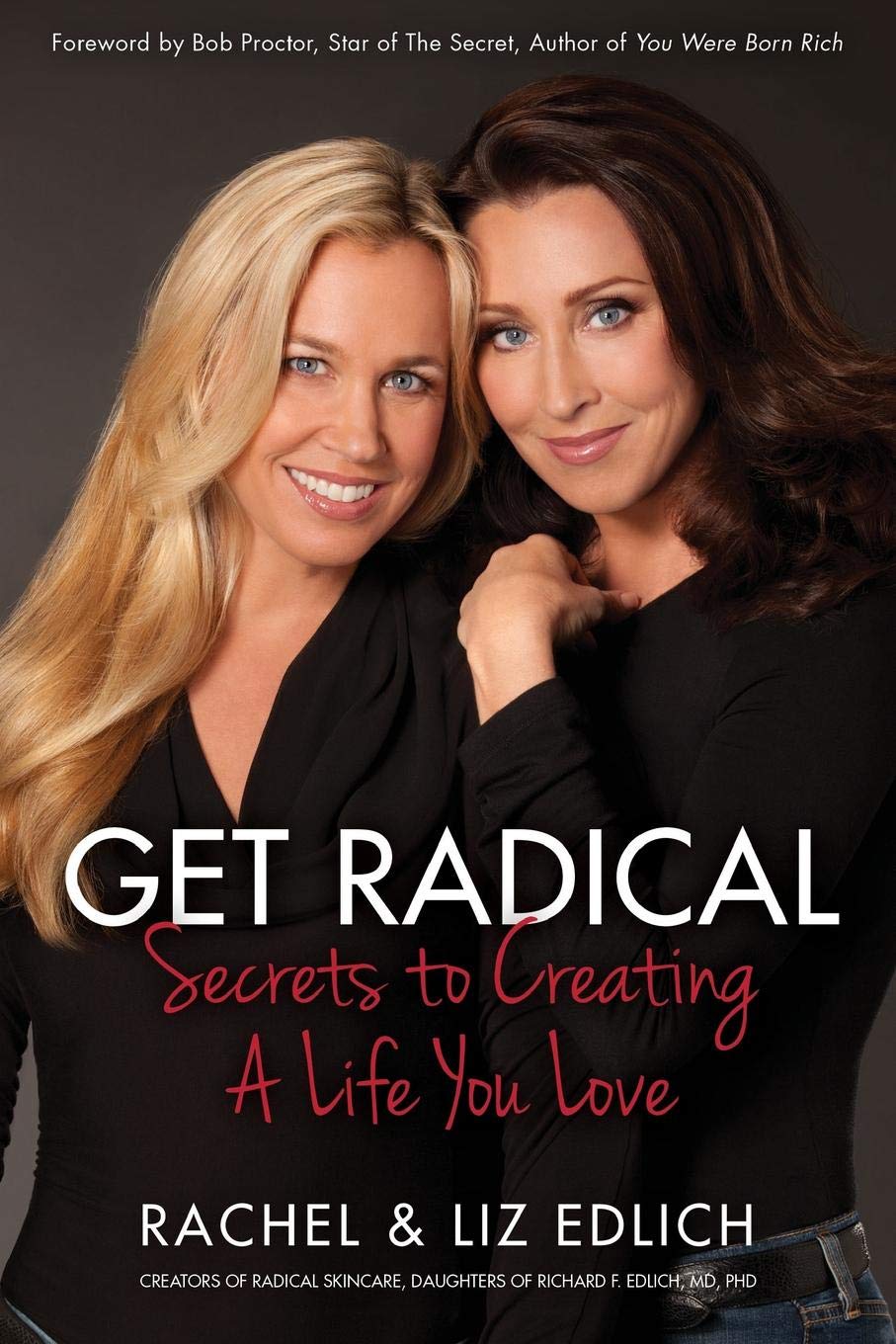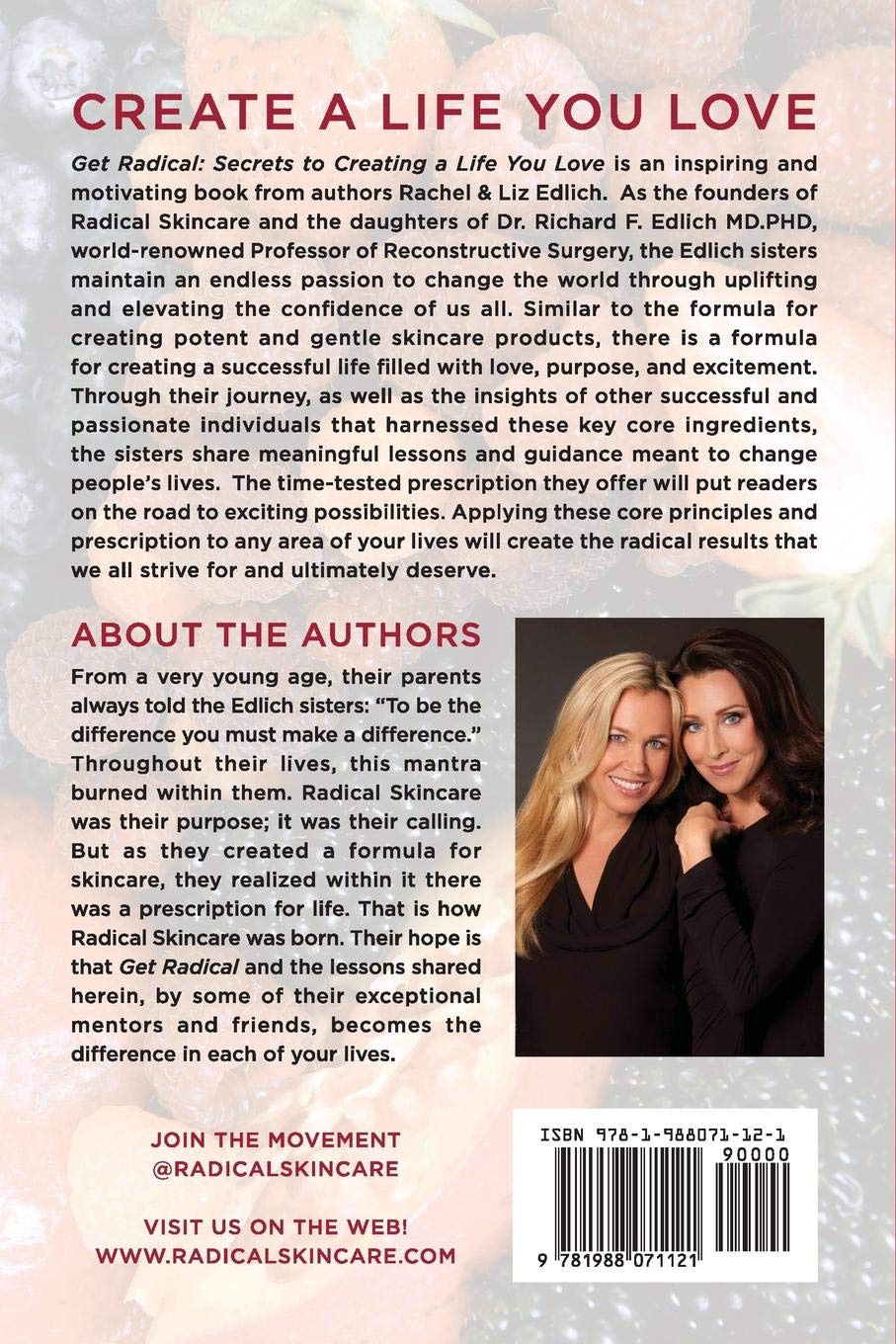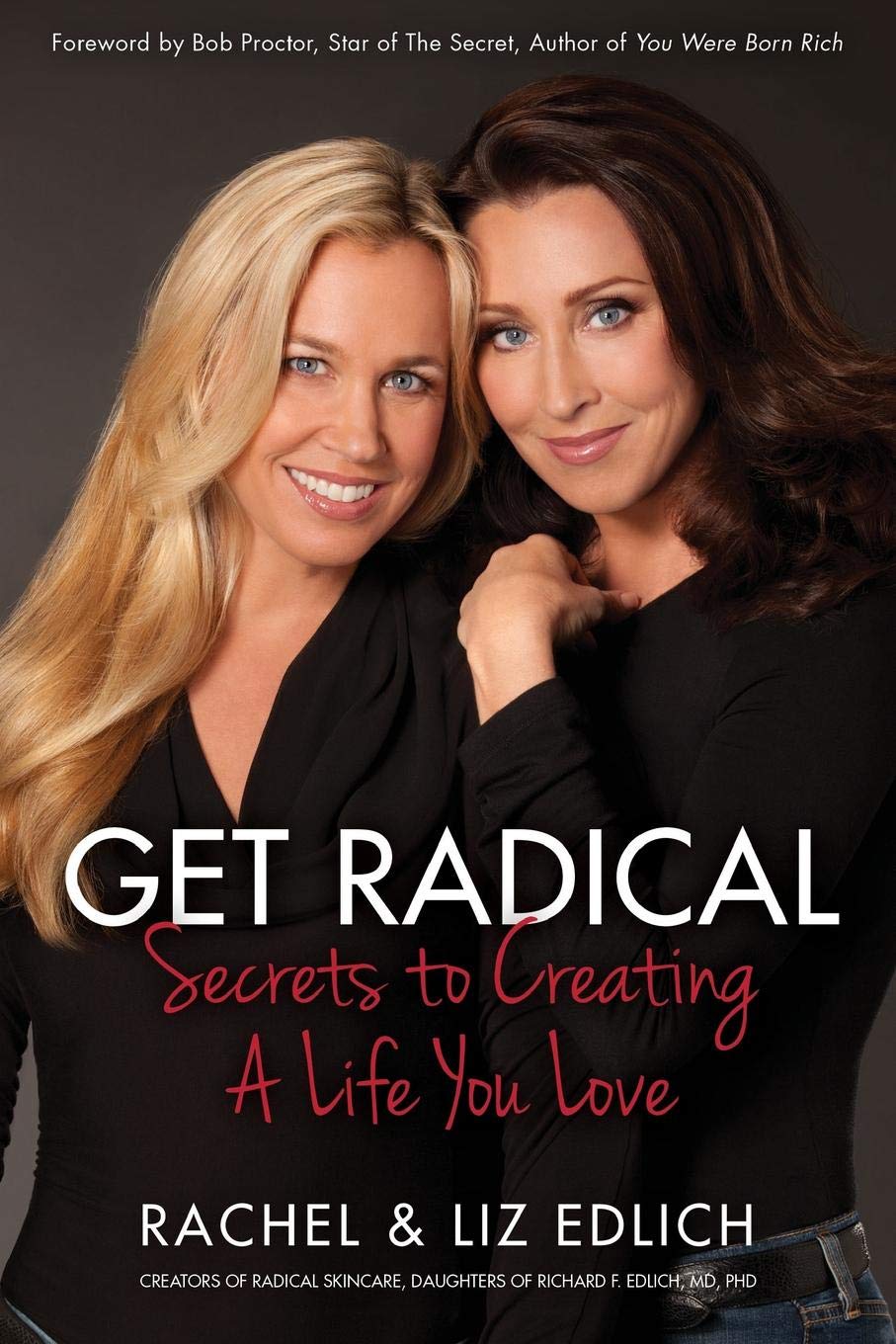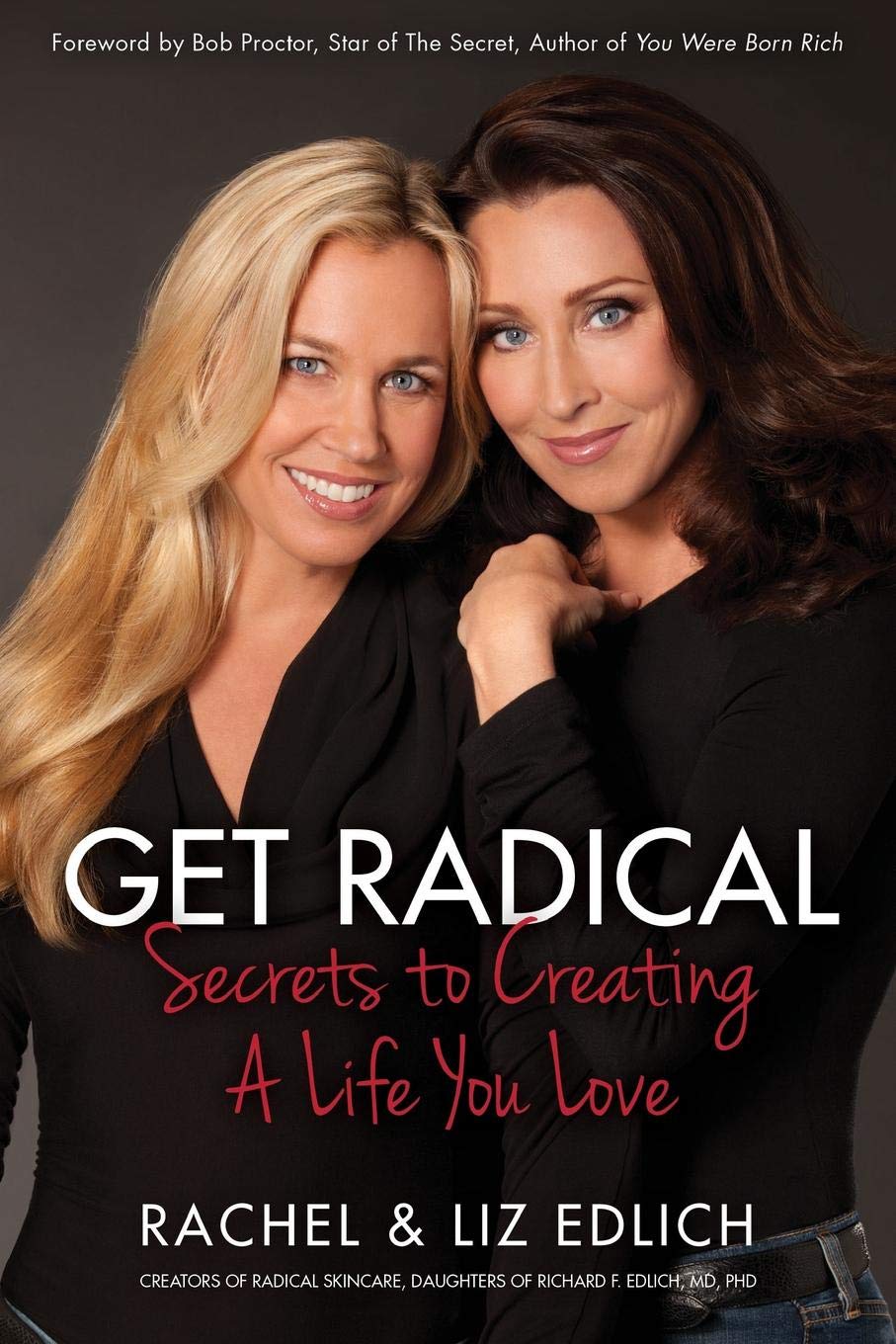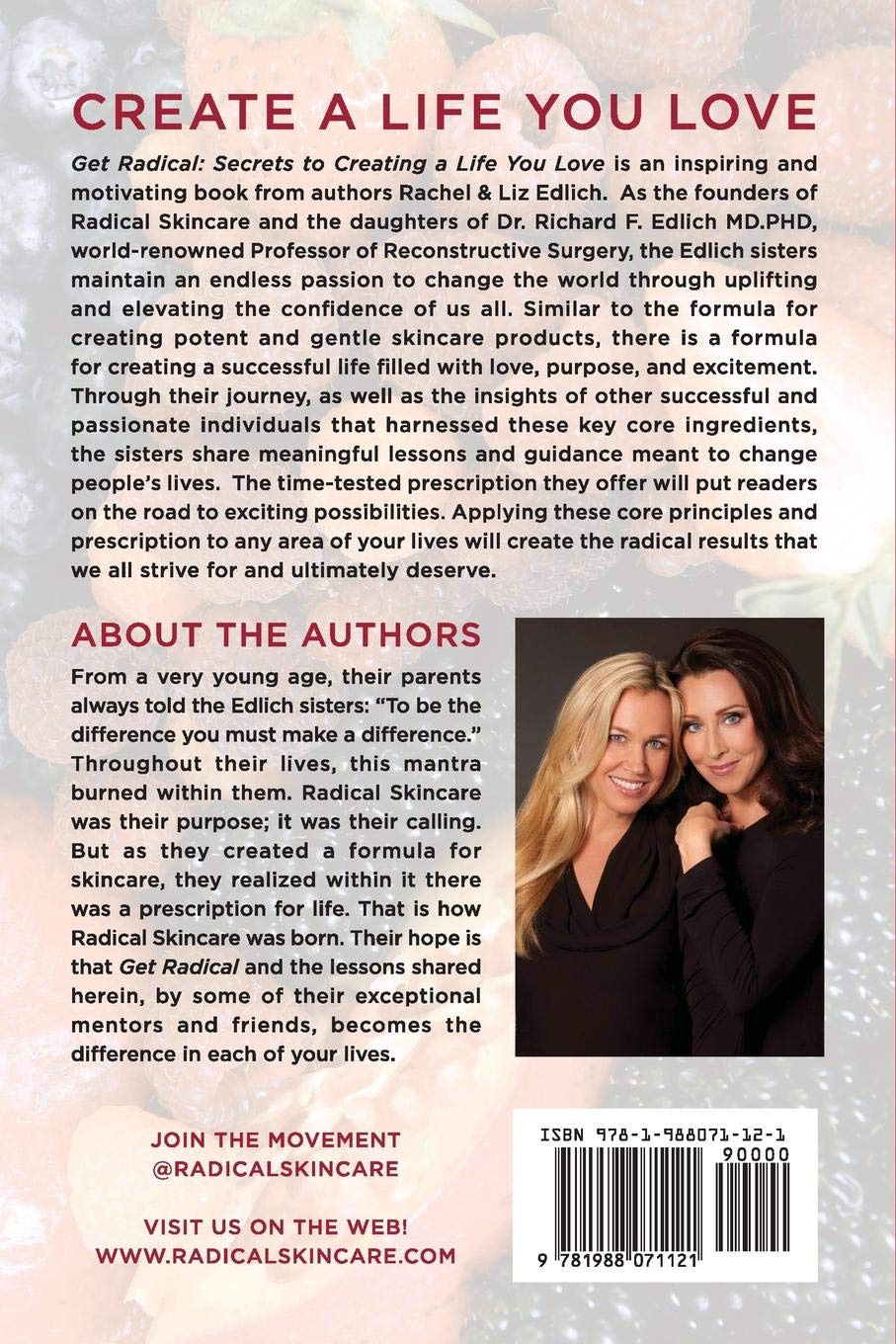 Get Radical
Get Radical: Secrets to Creating a Life You Love is an inspiring and motivating book from authors Rachel & Liz Edlich. As the founders of Radical Skincare and the daughters of Dr. Richard F. Edlich MD.PHD, world-renowned Professor of Reconstructive Surgery, the Edlich sisters maintain an endless passion to change the world through uplifting and elevating the confidence of us all. Similar to the formula for creating potent and gentle skincare products, there is a formula for creating a successful life filled with love, purpose, and excitement.
Through their journey, as well as the insights of other successful and passionate individuals that harnessed these key core ingredients, the sisters share meaningful lessons and guidance meant to change people's lives. The time-tested prescription they offer will put readers on the road to exciting possibilities. Applying these core principles and prescription to any area of your lives will create the radical results that we all strive for and ultimately deserve.
Foreword by Bob Proctor, Star of The Secret, Author of You Were Born Rich
Show More
Look Good. Feel Good. Do Good.