Sale!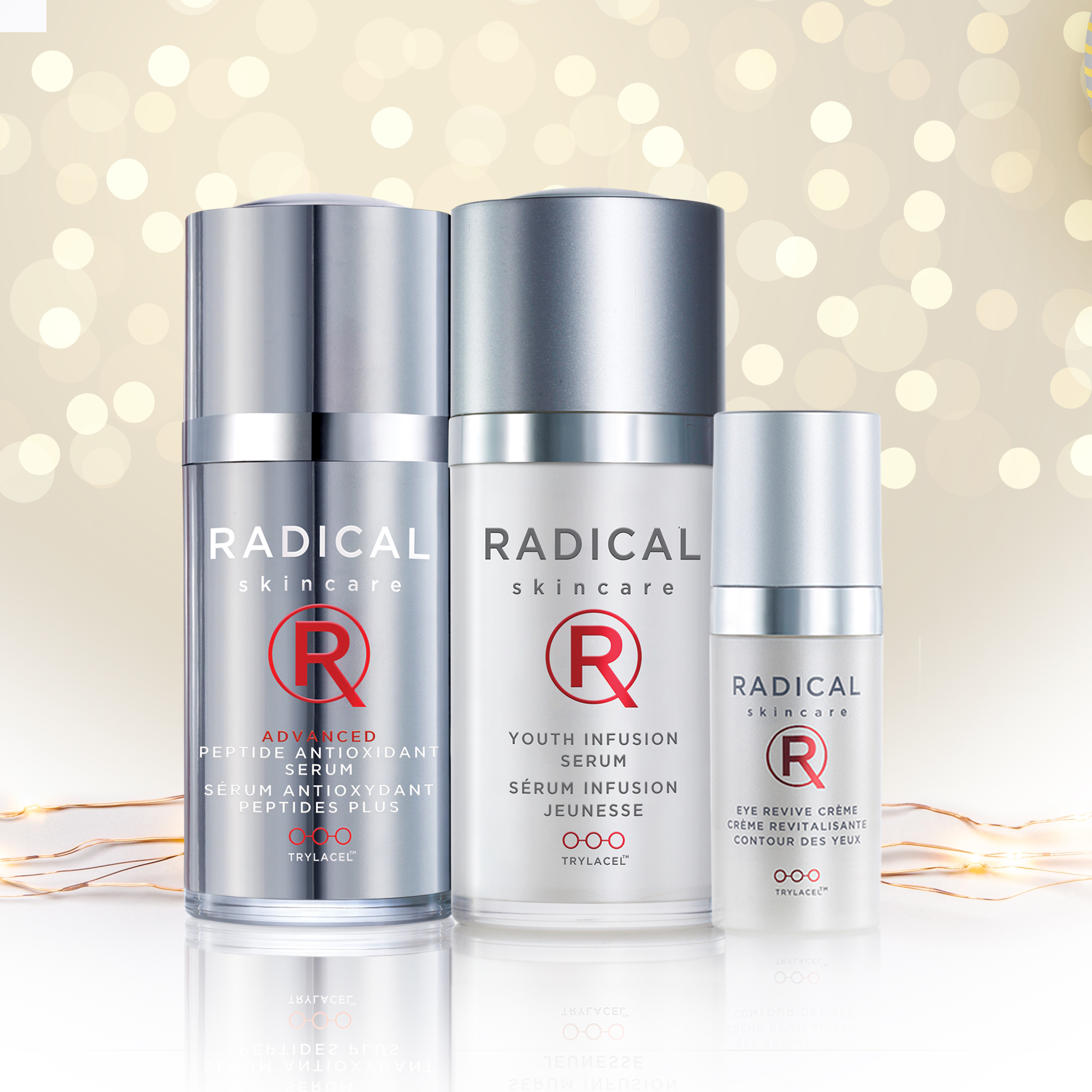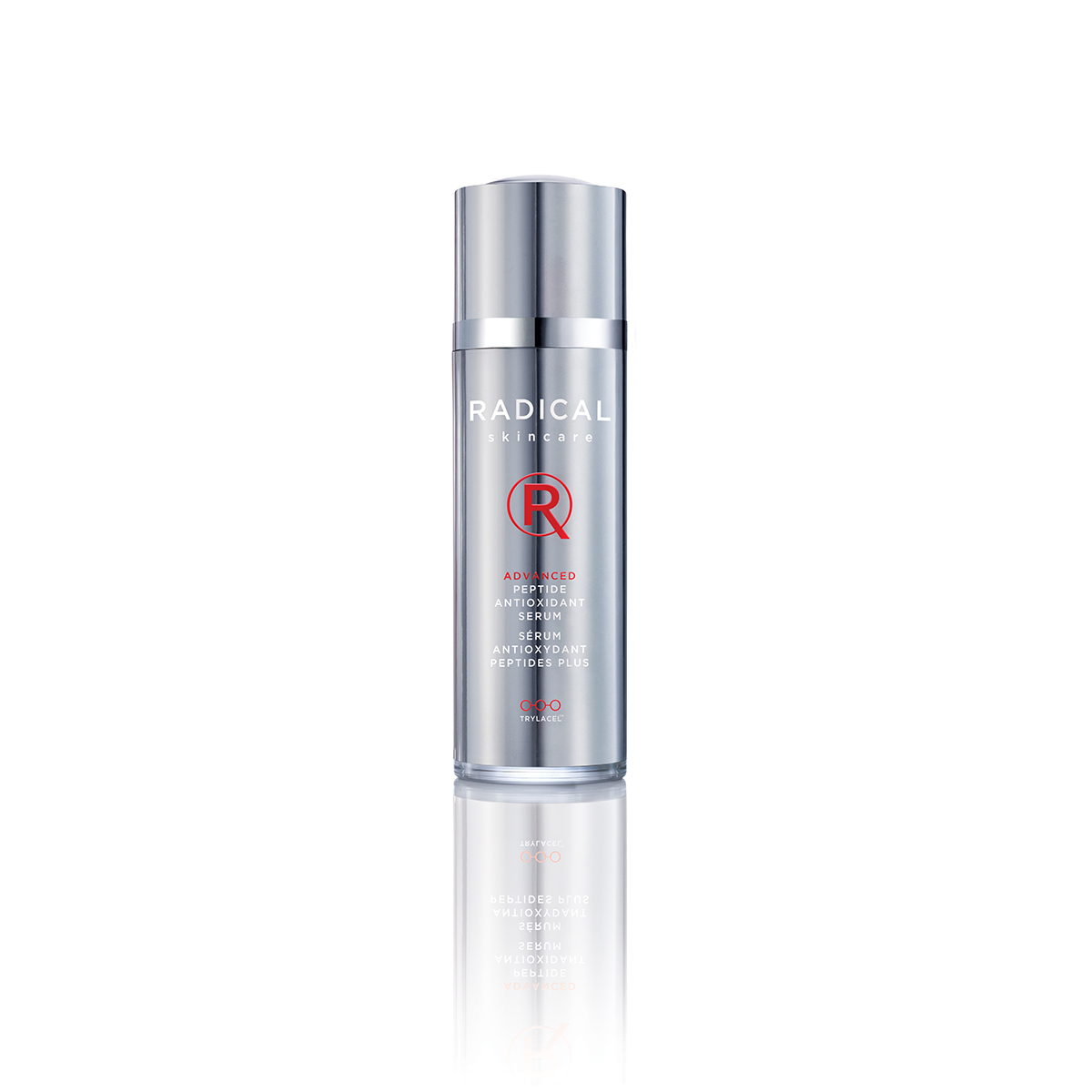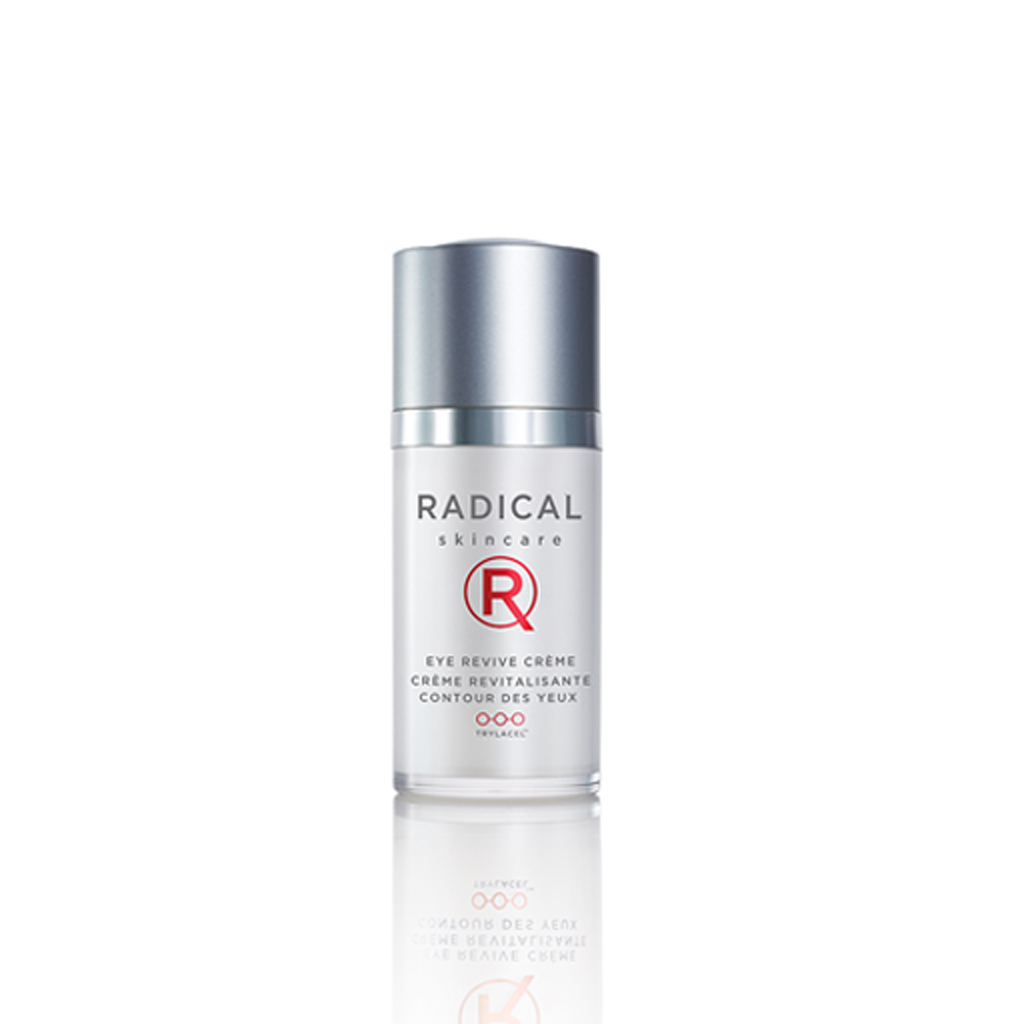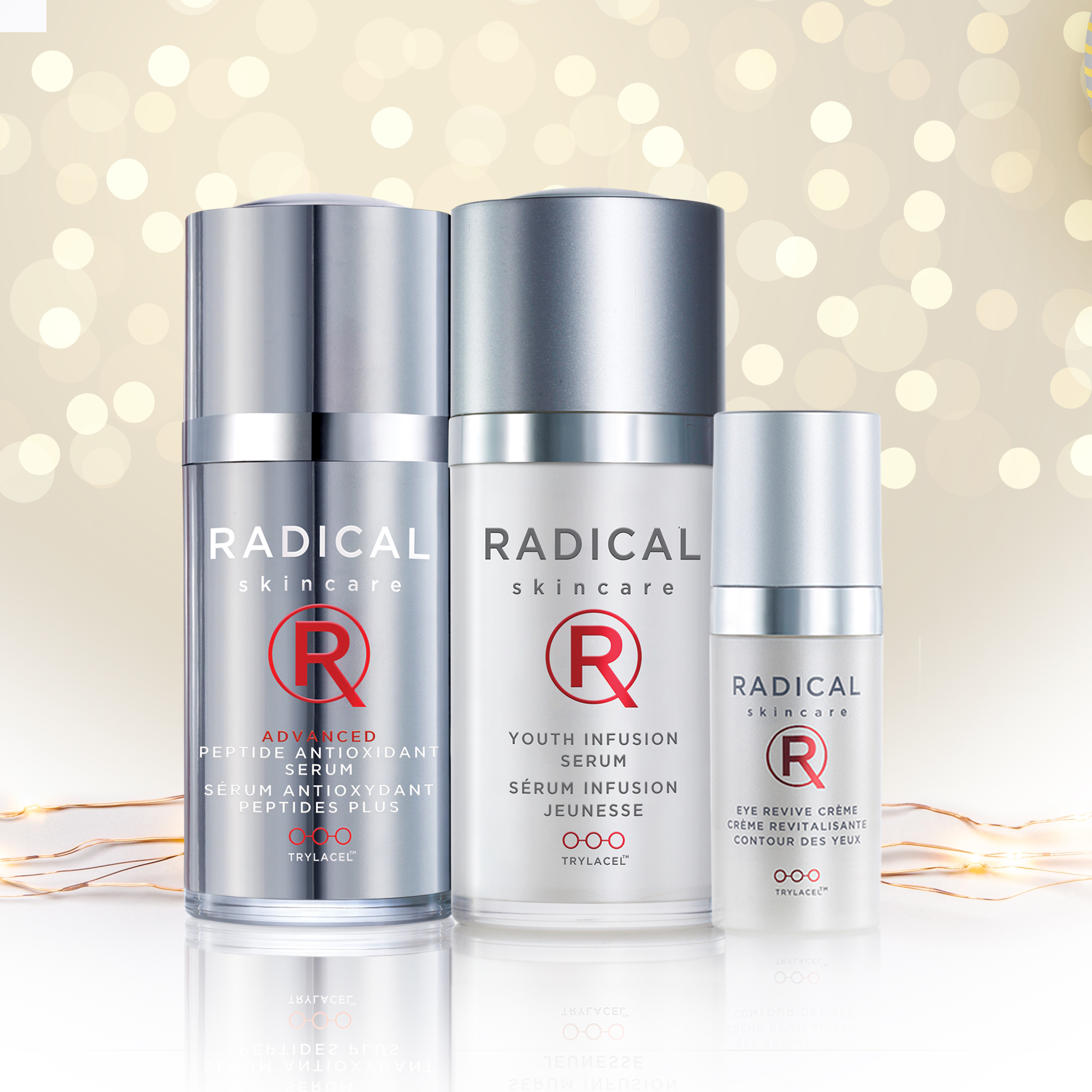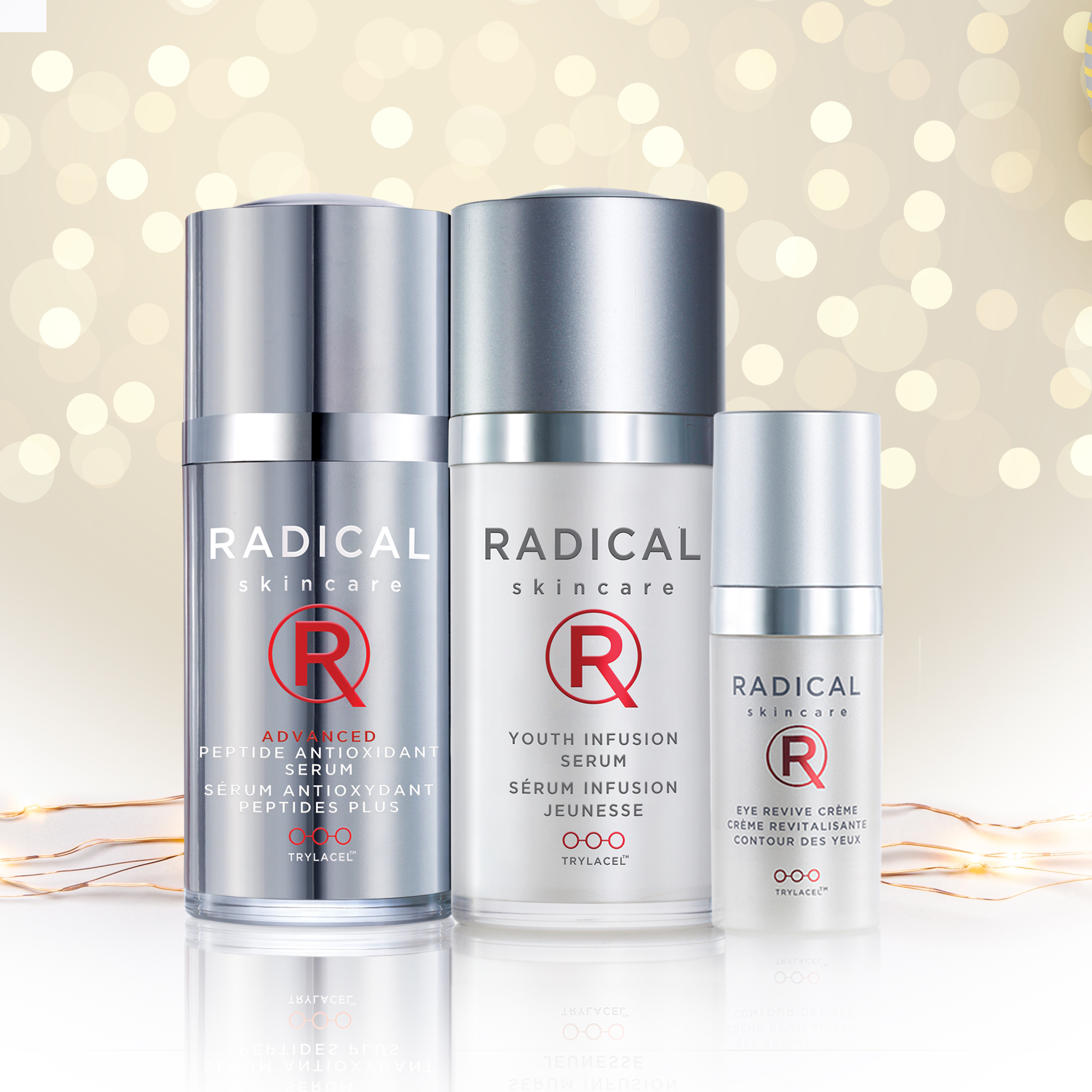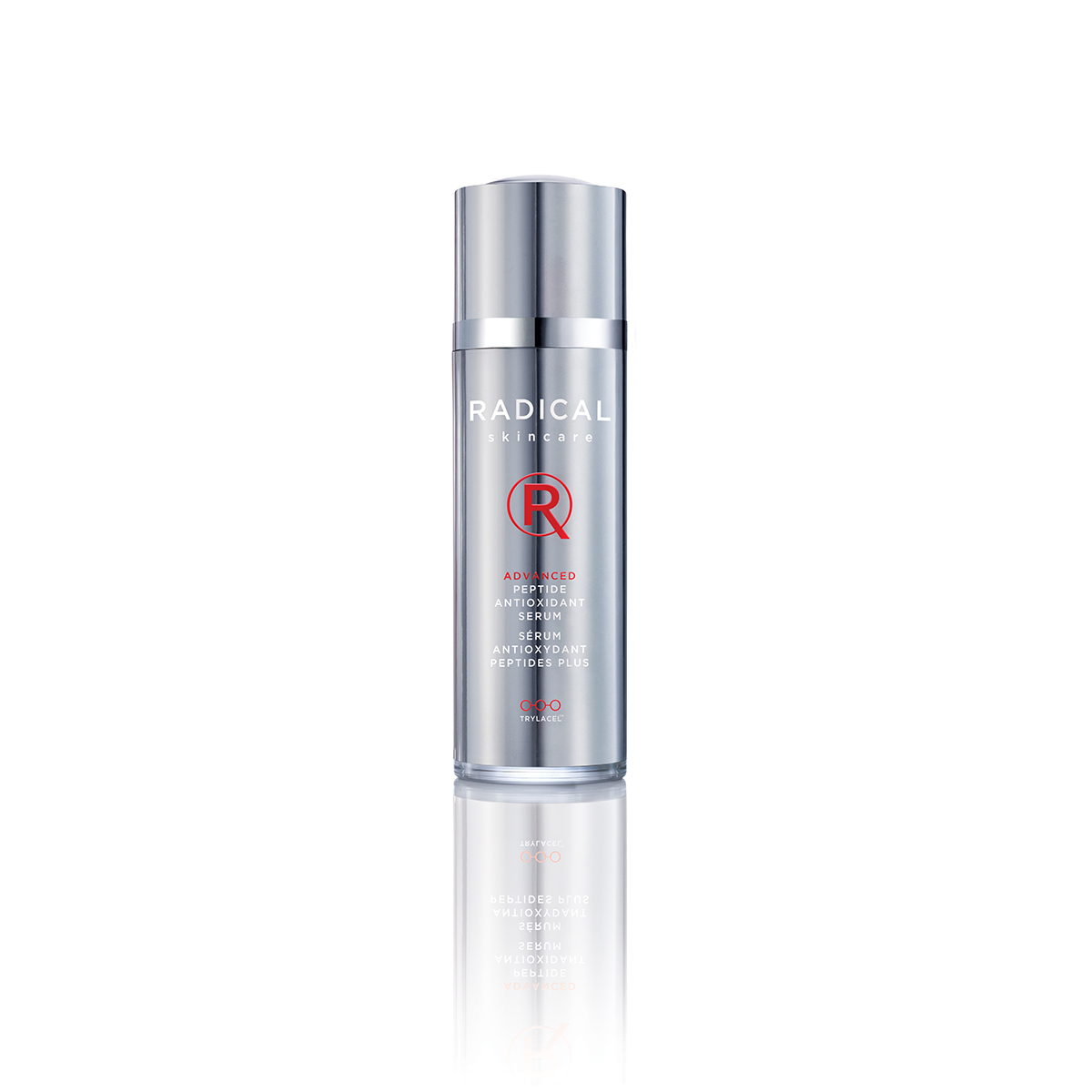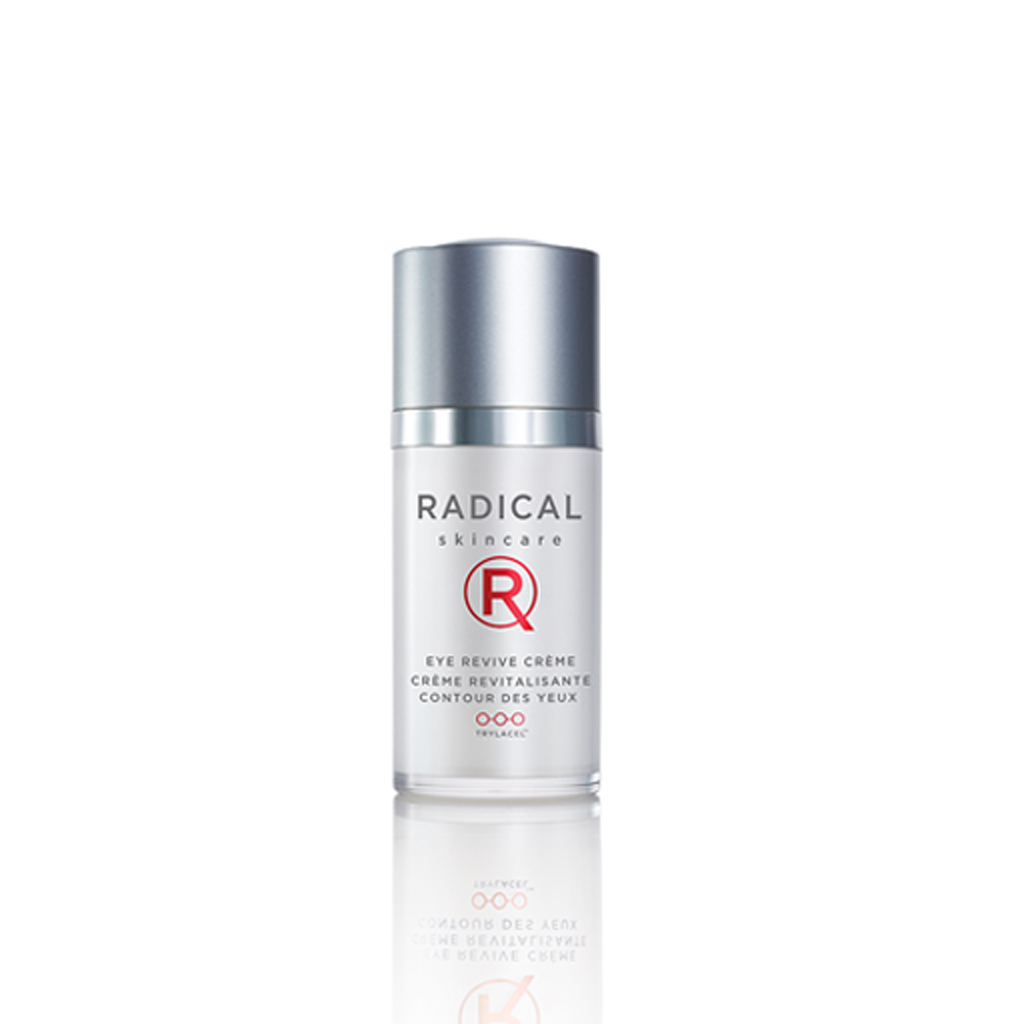 Holiday Serum Revival Kit
Upgrade your skincare journey with our Holiday Serum Revival Kit. This thoughtfully curated bundle features two potent serums that work in harmony to discover your skin's natural luminosity. But it doesn't end there – as a special holiday gift, this collection includes our deluxe Eye Revive Crème, the best compliment to your serums. Welcome the holiday spirit and give the gift of glowing, resilient skin to yourself or a loved one.
Includes:
Youth Infusion Serum 15mL
Advanced Peptide Antioxidant Serum 15mL
Eye Revive Creme 5mL
Show More
Step One
Cleanse: Start with a clean face.
01
Step Two
Serum Application:Apply a small amount of Youth Infusion Serum to your face and neck. Follow with Advanced Peptide Antioxidant Serum in the same manner. You can also cocktail them together.
02
Step Three
Bonus Eye Care: Dab a small amount of Eye Revive Creme around your eyes. Use this regimen in the morning and evening for the best results. Enjoy rejuvenated and youthful-looking skin with our Serum Revival Duo.
03