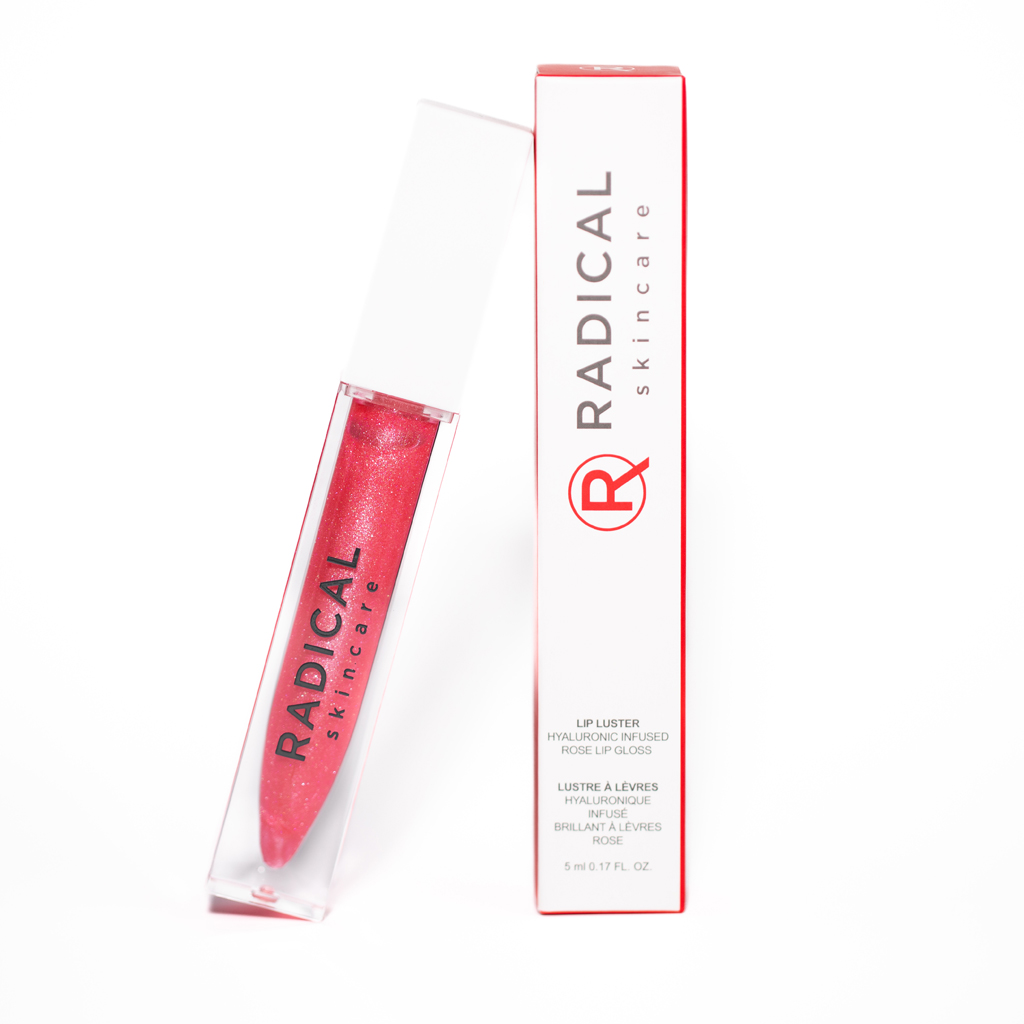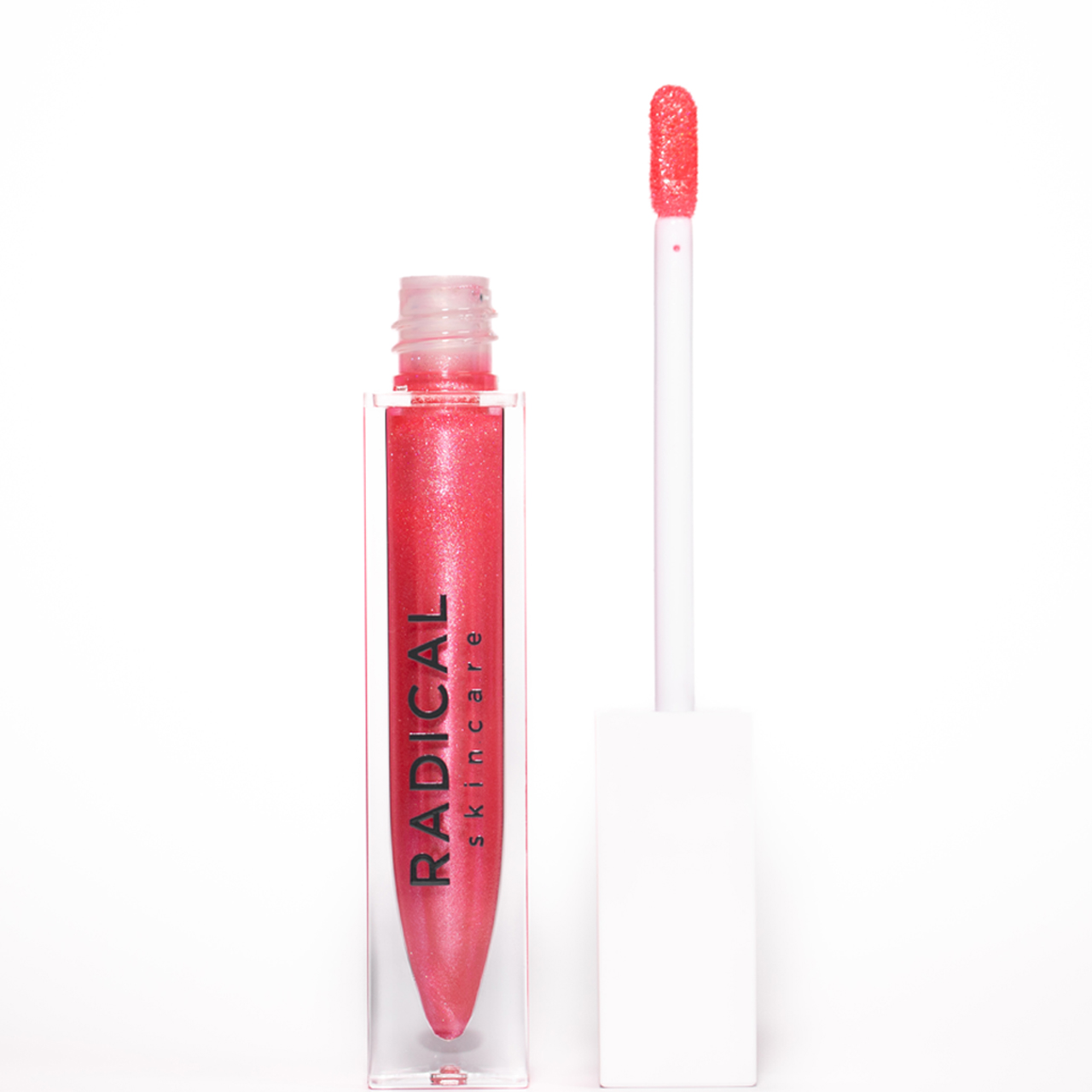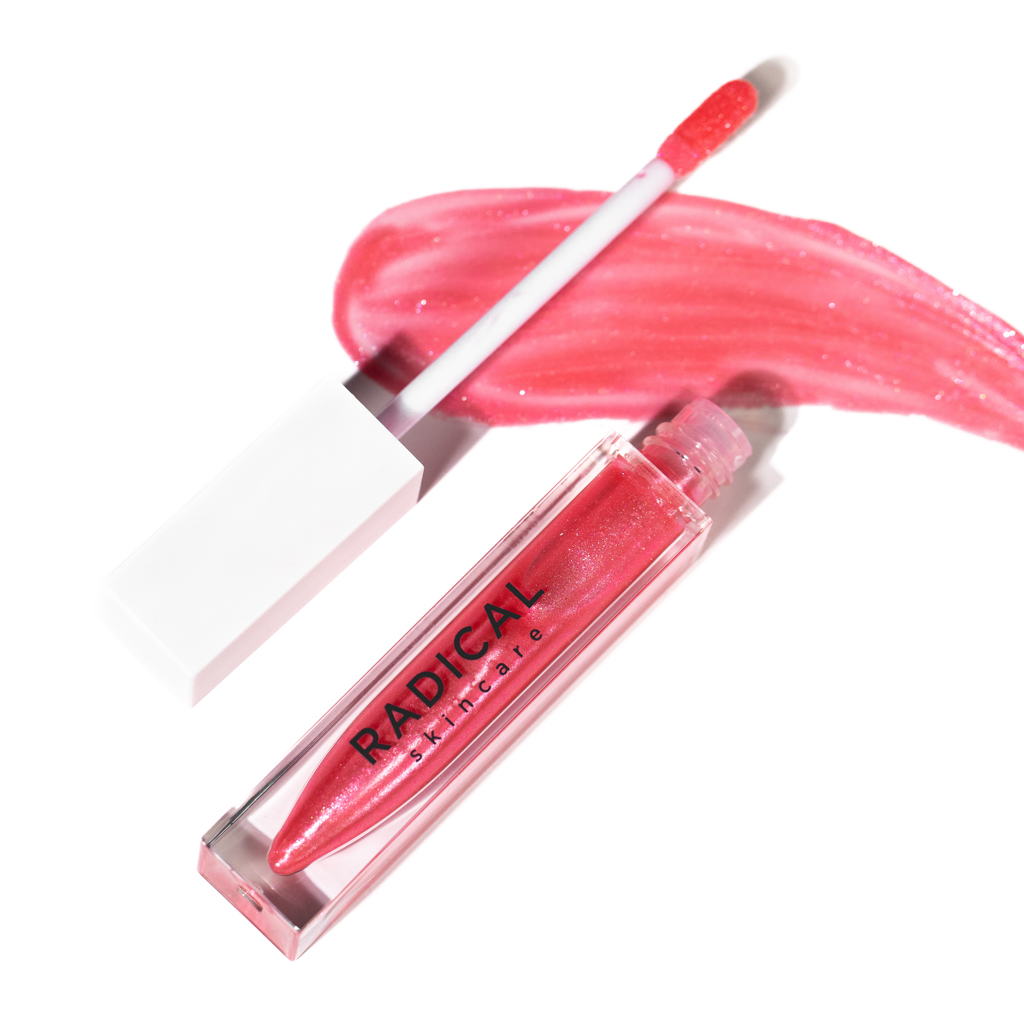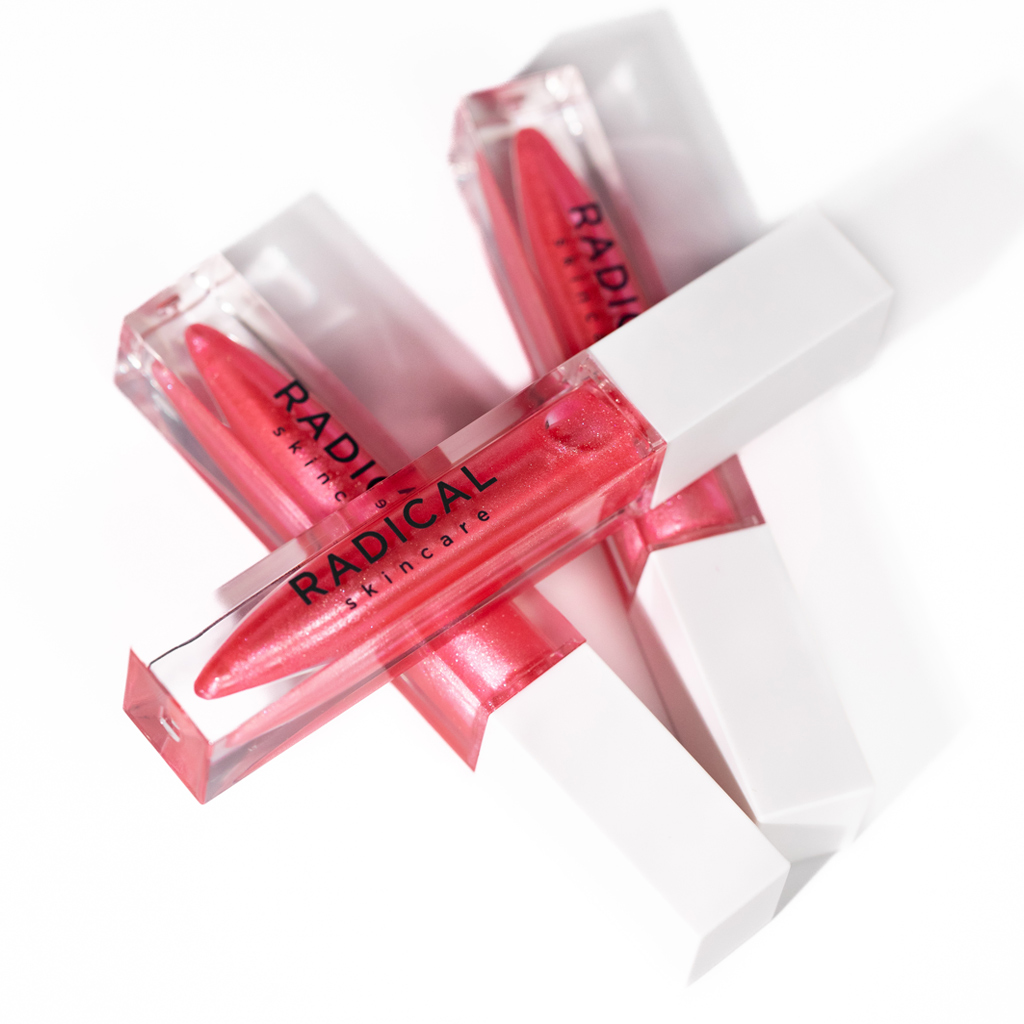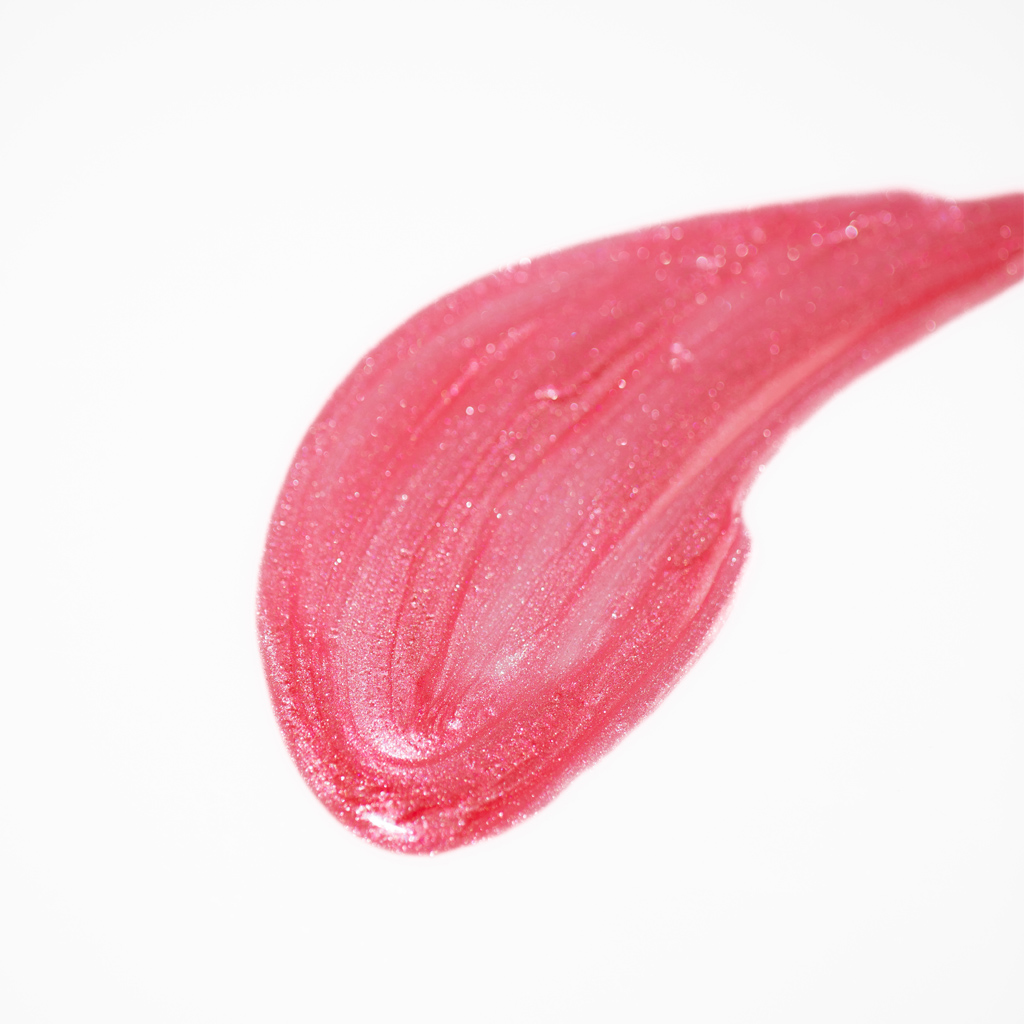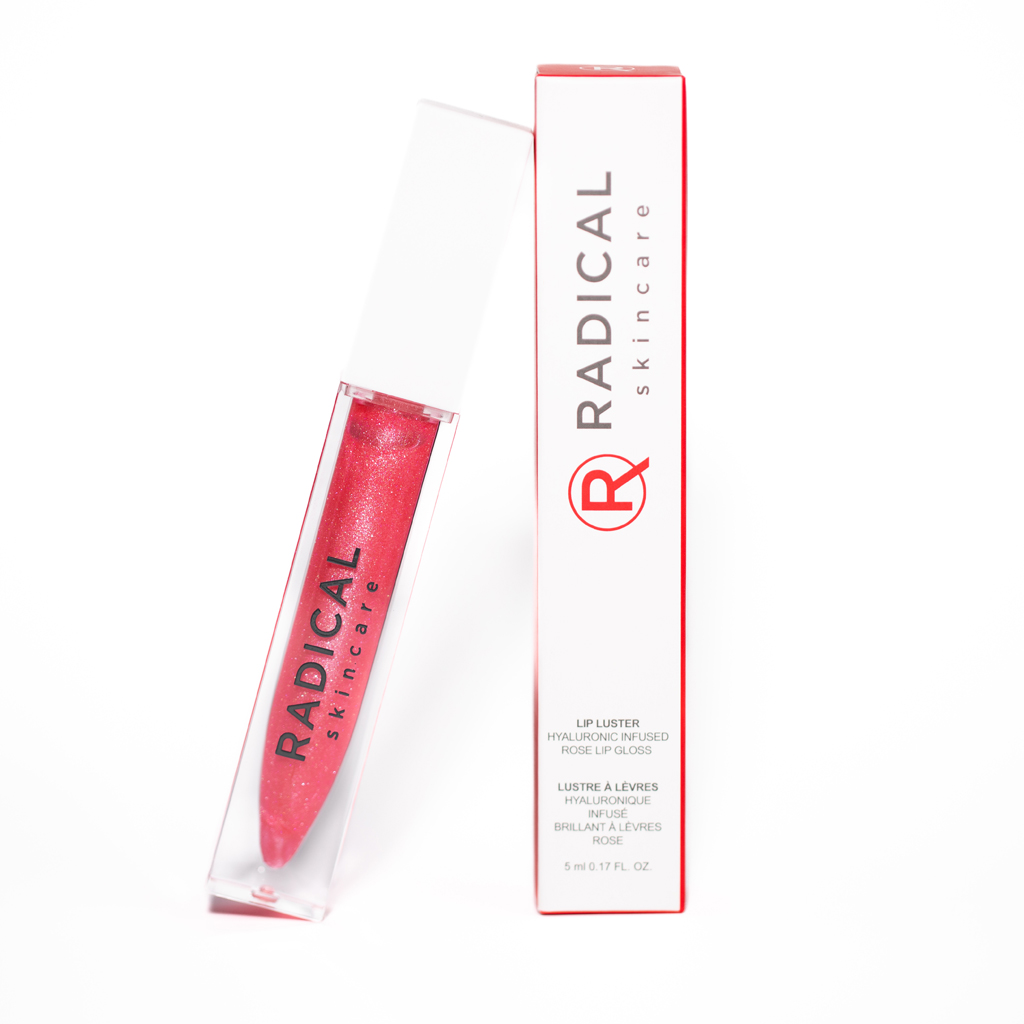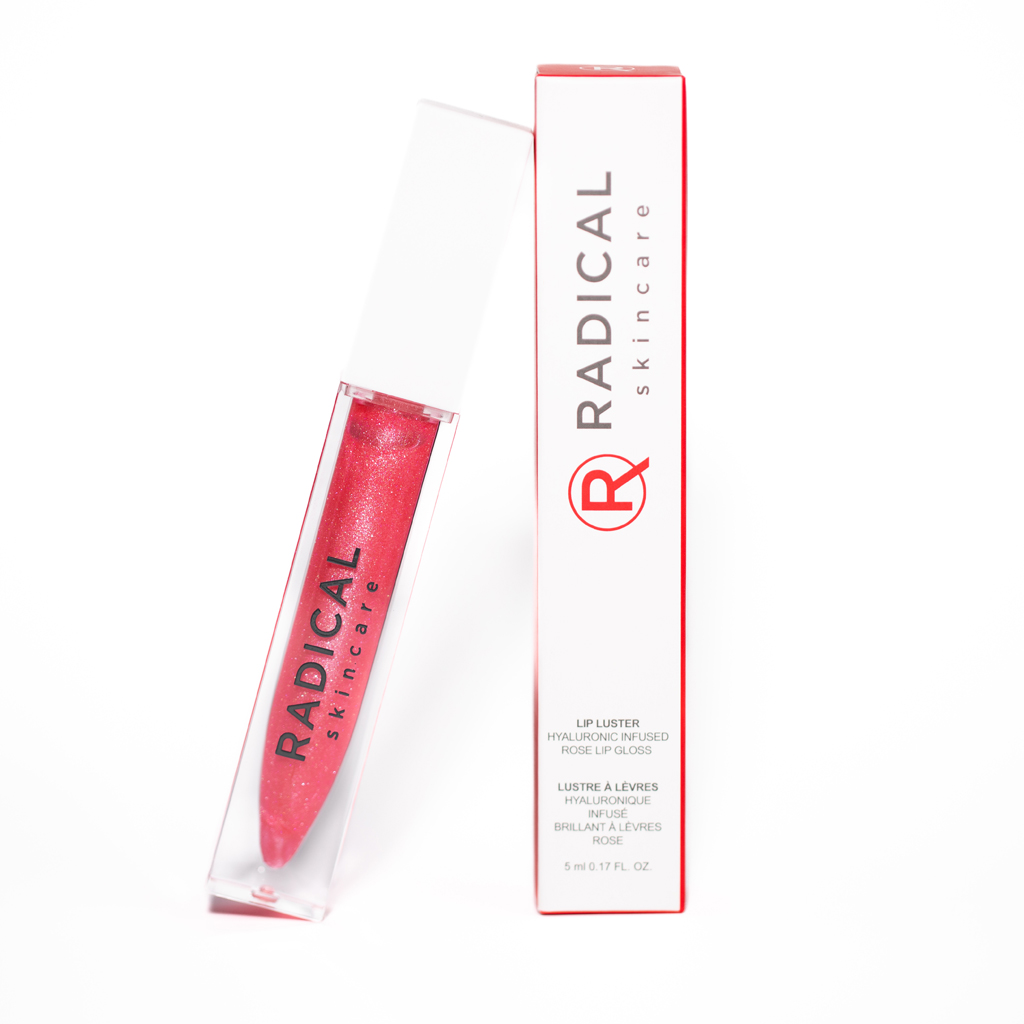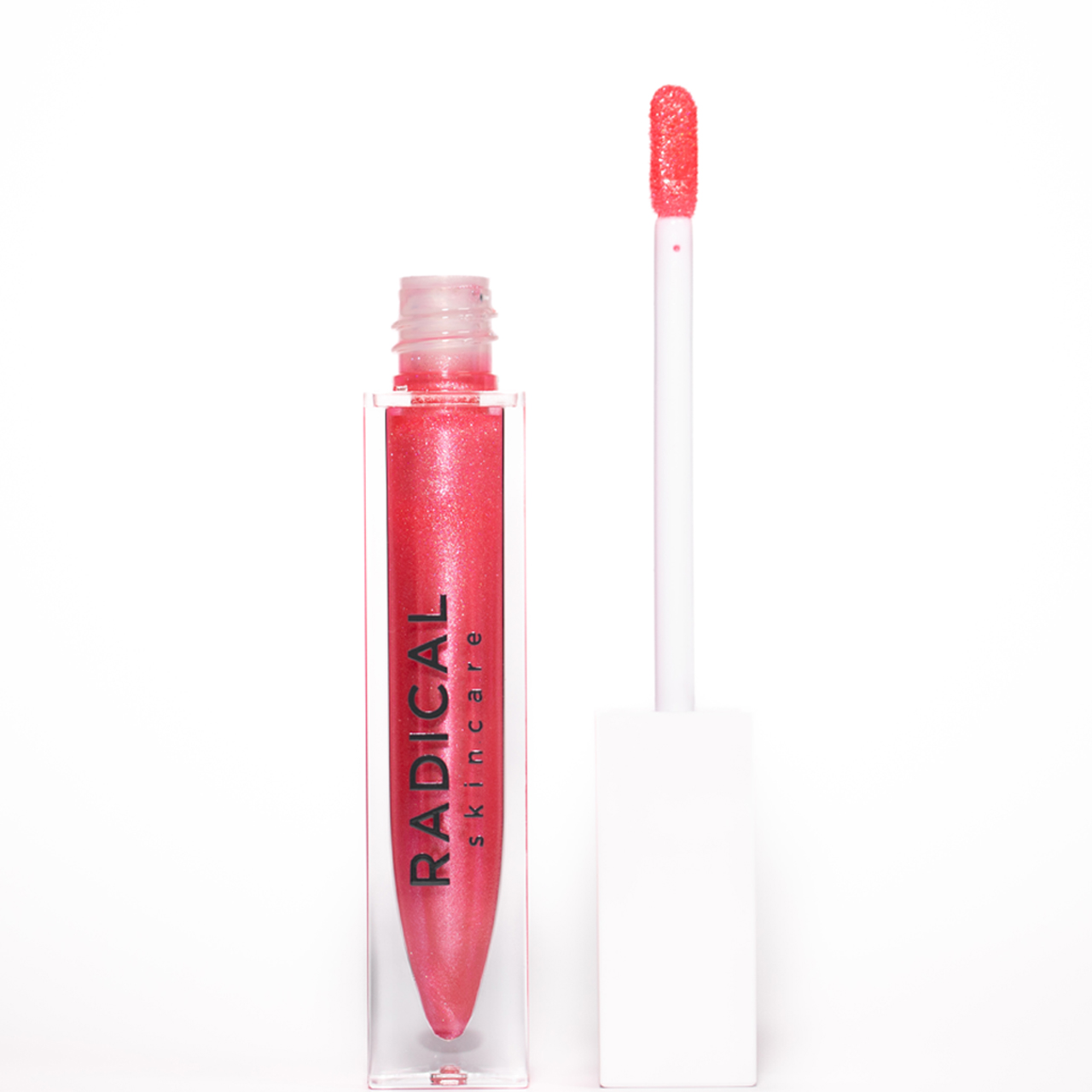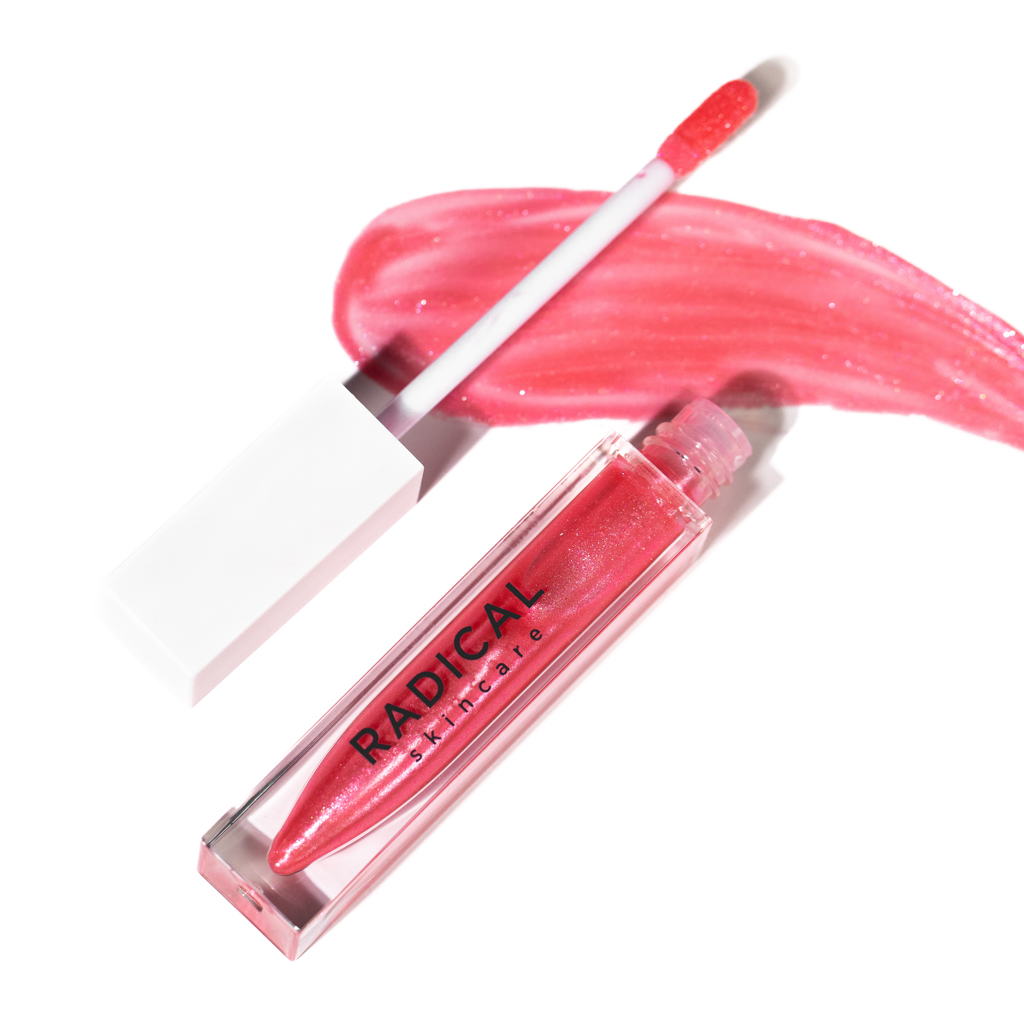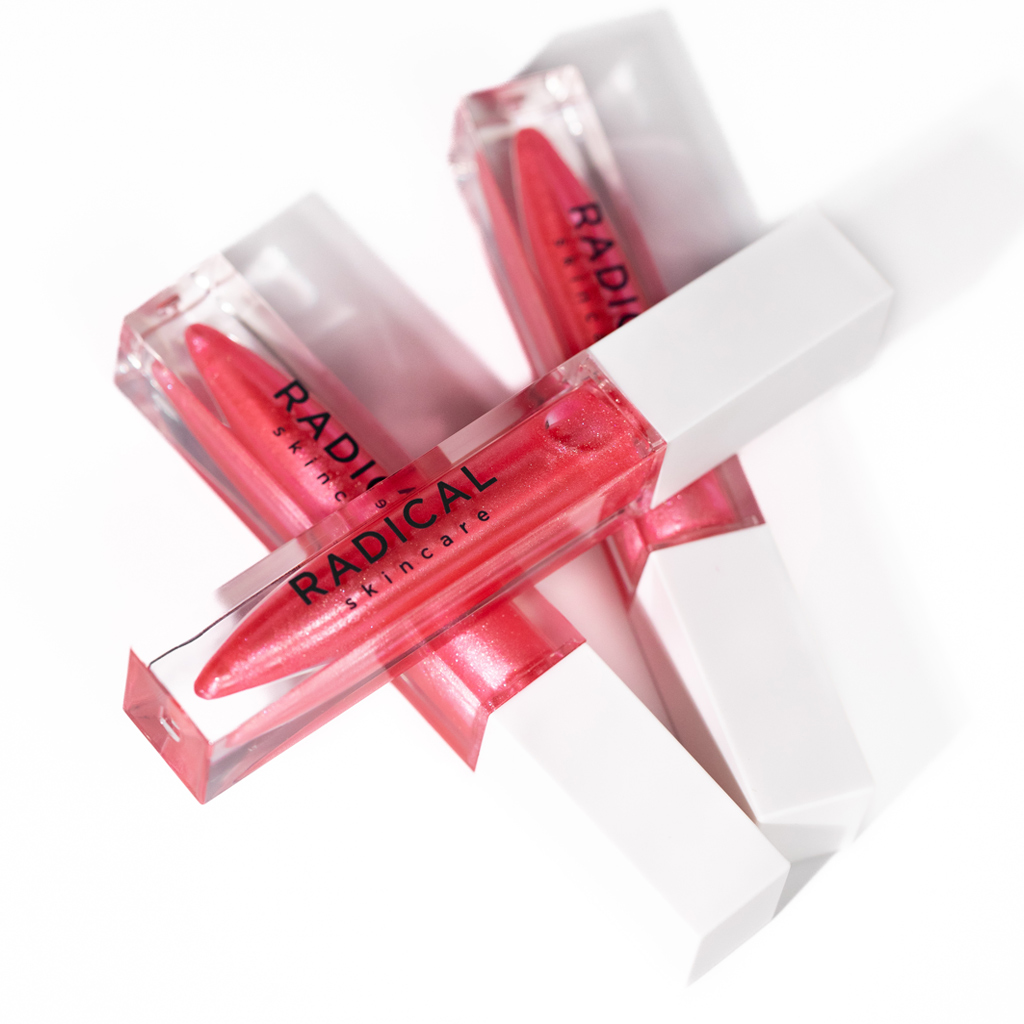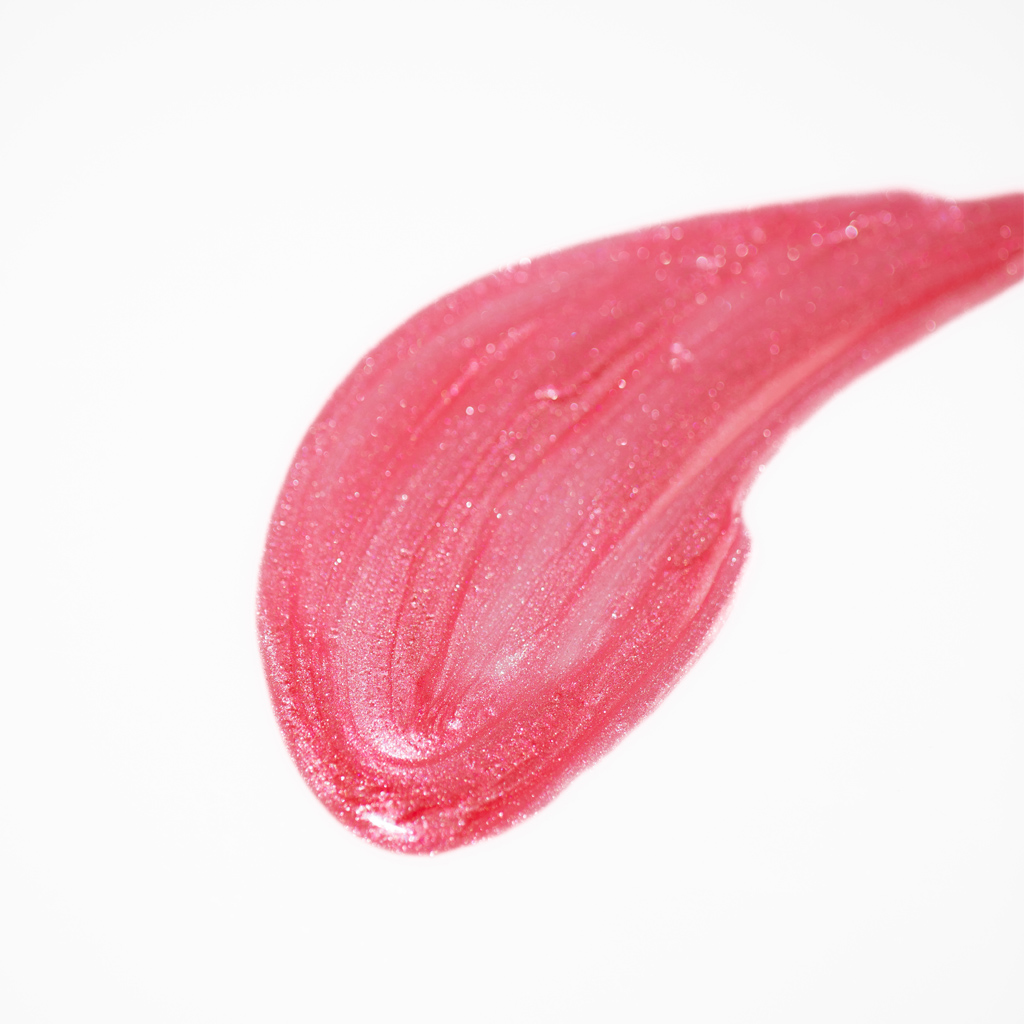 Lip Luster Hyaluronic Infused Rose Lip Gloss
Lip Luster is a luxurious lip gloss that provides a high-shine finish and intense hydration for the lips. It is formulated with a blend of nourishing ingredients such as Jojoba Seed Oil, Sodium Hyaluronate, and Tocopheryl Acetate, which work together to moisturize, plump, and protect the lips. Lip Luster is the result of Liz and Rachel's painstaking research and development process, ensuring that it meets the high standards of Radical Skincare.
Show More
Look Good. Feel Good. Do Good.
LUXURIOUS MOISTURE: Nourish your lips with our advanced formula infused with jojoba seed oil and sodium hyaluronate for lasting hydration. DAZZLING SHINE: Experience a lustrous high-shine finish that elevates your natural beauty and commands attention. LONG-LASTING WEAR: Enjoy all-day glamour with Lip Luster's long- lasting formula – no more constant touch-ups!
Benefits of
Radical
Intense Hydration:

Nourishes and moisturizes lips for a soft and supple feel.
Prevents dryness and chapping, ensuring long-lasting comfort.
Enhances the natural beauty of lips by promoting a healthy, hydrated appearance.

High-Shine Finish:

Creates a lustrous shine for a polished and sophisticated look.
Reflects light, making lips appear fuller and more vibrant.
Adds a touch of luxury to any makeup look, from casual to formal.

Long-Lasting Wear:

Provides extended wear, reducing the need for frequent touch-ups.
Allows you to confidently showcase radiant lips without worrying about smudging or feathering.

Nourishing Formula:

Enriched with Jojoba Seed Oil and Vitamin E for added hydration and protection.
Sodium Hyaluronate plumps and smoothens lips, minimizing the appearance of fine lines.
Step One
Apply Lip Luster directly to your lips for a gorgeous shine.
01
Step Two
For an extra pop of color Layer Lip Luster over your favorite lipstick.
02
Featured Ingredients
This is a mineral that helps to protect the skin from the sun's harmful UV rays.
This is a form of hyaluronic acid that helps to hydrate and plump the lips.
This ingredient has protective properties, providing moisture retention and a smooth glossy texture.
Acts as antioxidant protection, hydration, and soothing and healing properties from environmental stressors.