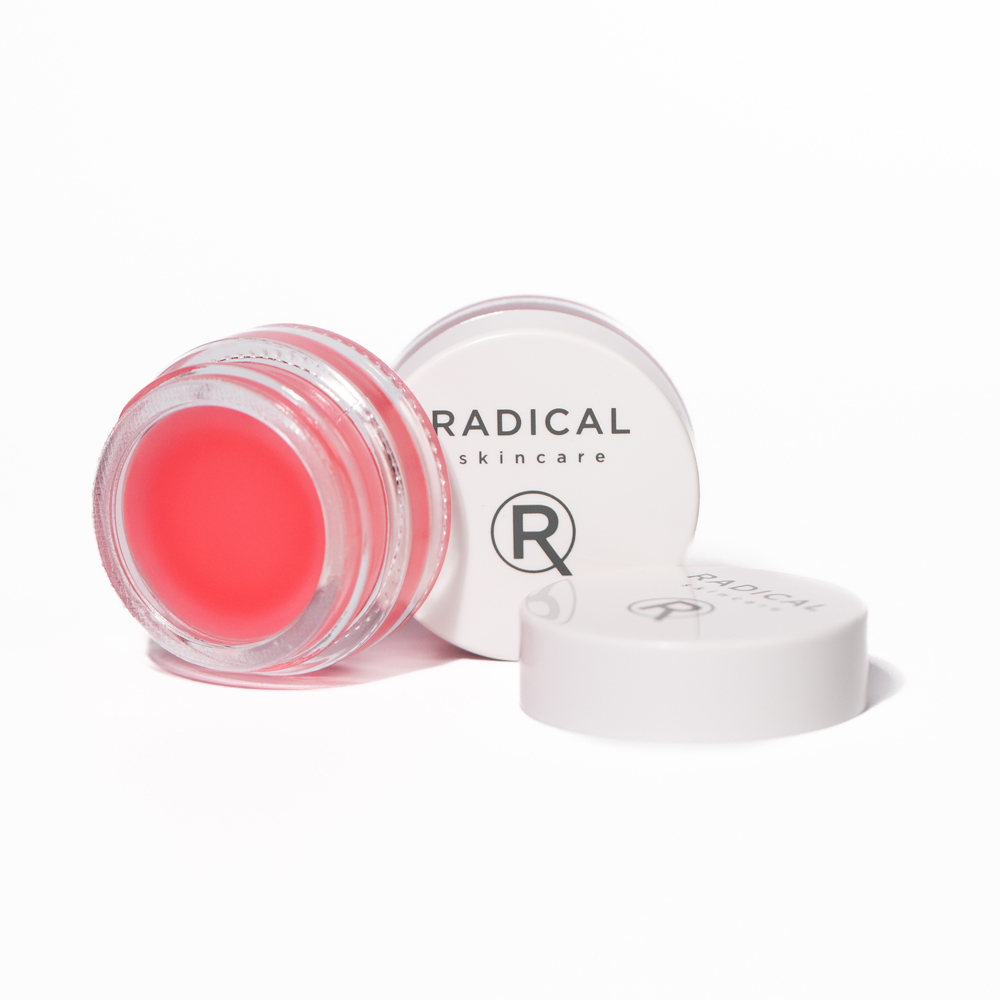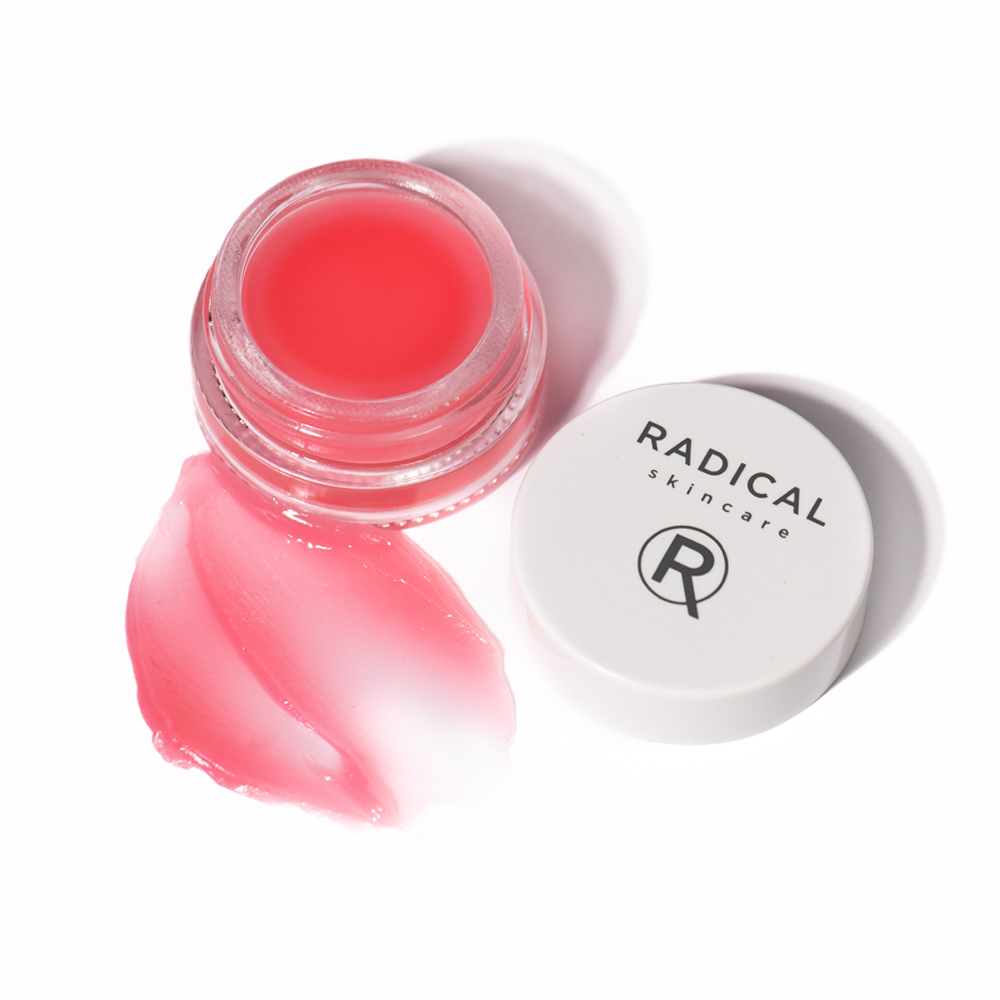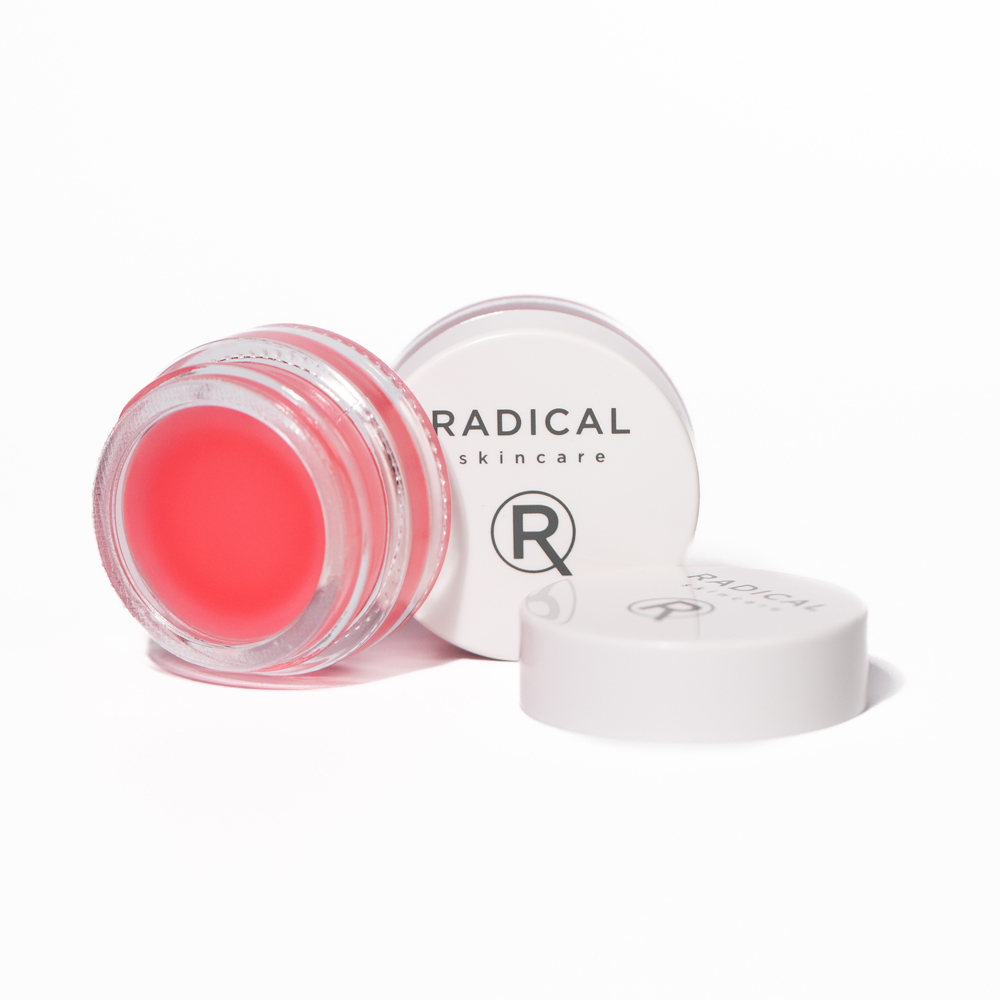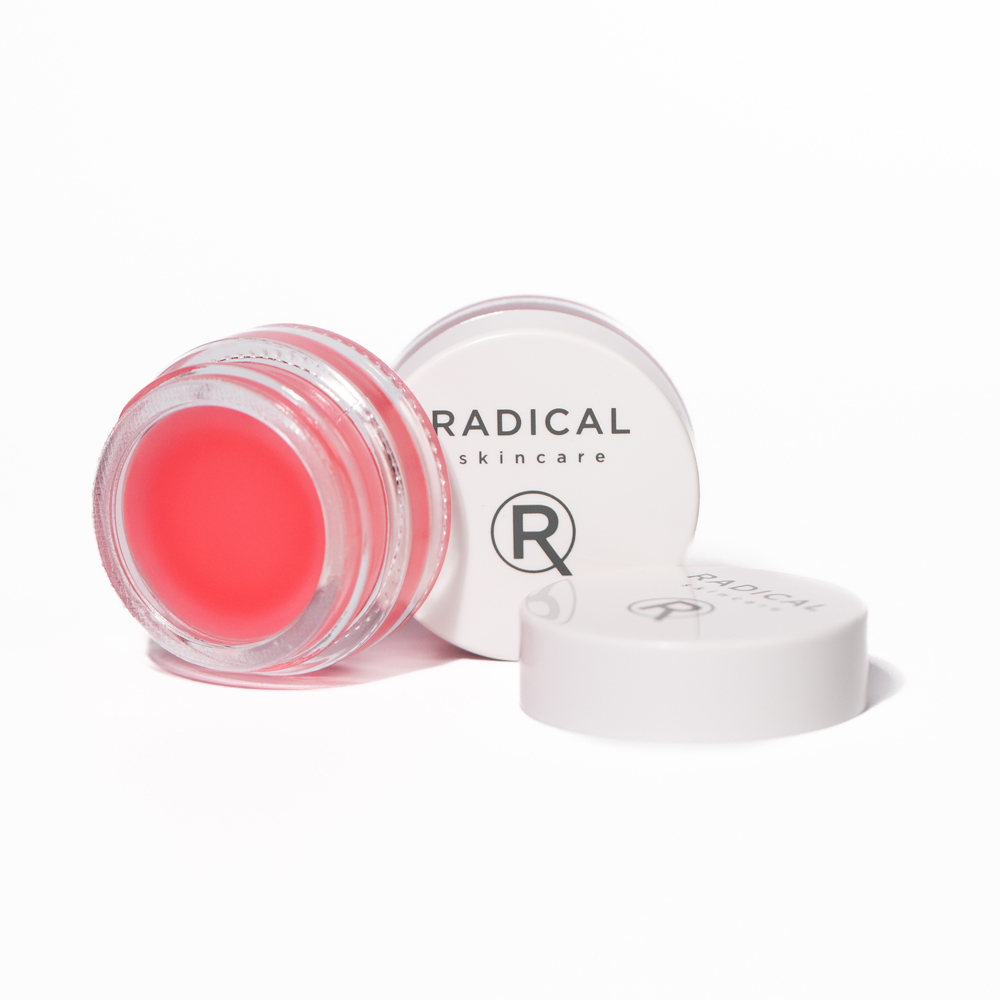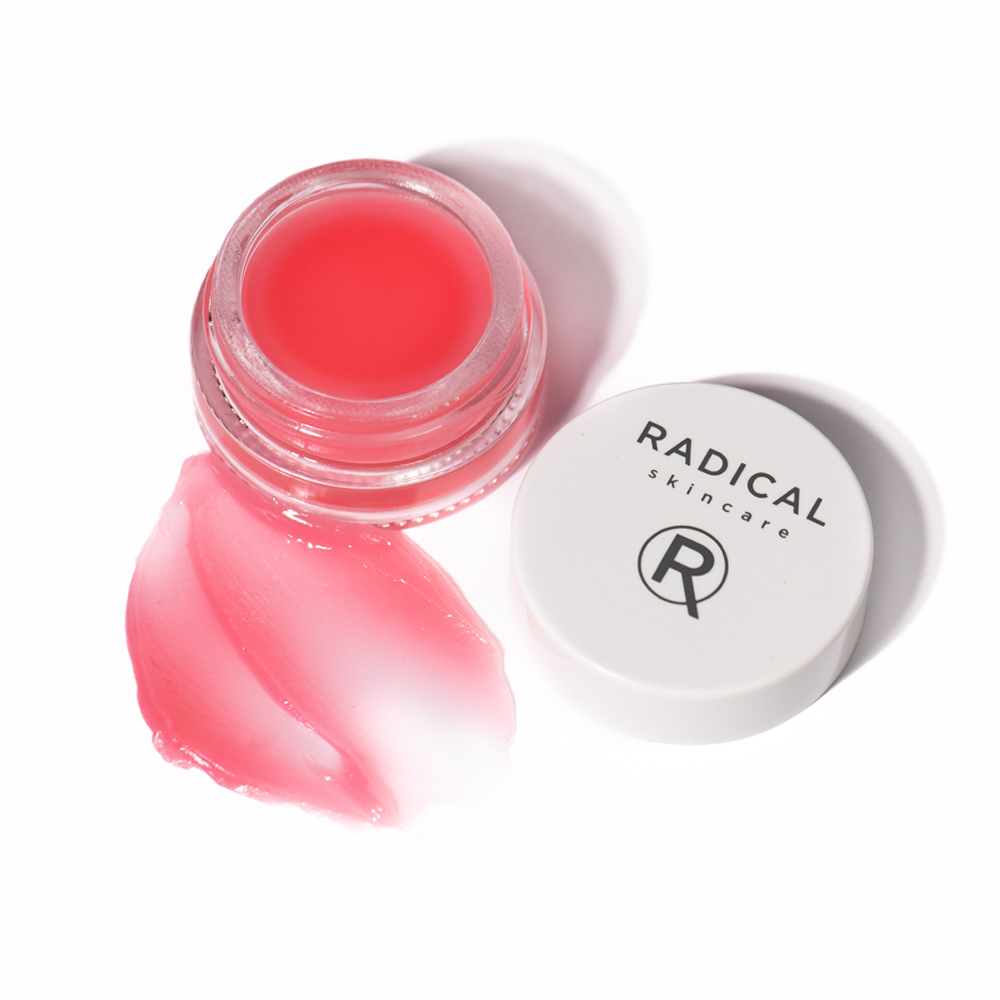 Lip Recovery Mask
Presenting the Lip Recovery Mask – Intensive Hyaluronic Complex, a transformative solution designed to rescue and revitalize your lips. As the weather changes, give your lips the tender care they deserve with this advanced lip mask. Formulated with a potent blend of ingredients, including a rich hyaluronic complex, this mask provides deep hydration, nourishment, and repair. Experience the ultimate self-care ritual for your lips with the Lip Recovery Mask
Show More
Look Good. Feel Good. Do Good.
Hyaluronic Hydration: Immerse your lips in a rejuvenating bath of hydration with our Intensive Hyaluronic Complex. Sodium Hyaluronate, a key ingredient, works to replenish moisture and retain it, leaving your lips plump, smooth, and comforted.
Repair and Rejuvenation: Our lip mask boasts a unique combination of Diisostearyl Malate, Ceresin, and Simmondsia Chinensis (Jojoba) Seed Oil that targets lip imperfections and promotes a healthy, revitalized appearance.
Barrier Protection: Cera Microcristallina and Candelilla Cera collaborate to form a protective shield against environmental aggressors, safeguarding your lips from dryness and maintaining their suppleness.
Luxurious Texture: Hydrogenated Styrene/Isoprene Copolymer ensures the mask glides on effortlessly, delivering a velvety feel and enhancing the overall application experience.
Nourishing Elixir: Methyl Hydrogenated Rosinate and Tocopheryl Acetate join forces to infuse your lips with essential nutrients, enhancing their natural beauty and restoring their vitality.
Step One
Gently apply a liberal amount of the Lip Recovery Mask to clean, dry lips.
01
Step Two
Use circular motions to softly massage the mask into your lips to facilitate absorption.
02
Step Three
Leave the mask on your lips for a minimum of 15 minutes, or allow it to work its magic as an overnight treatment.
03
Step Four
Amplify your daytime routine by adding the mask for a subtle tint or a base for other lip products.
04
Step Five
Apply the mask as often as desired to maintain the newfound nourishment of your lips.
05
Featured Ingredients
Provides a protective barrier, preventing moisture loss and promoting hydration.
Offers deep moisturization and helps maintain lip suppleness.
Contributes to moisture retention, promoting smoother lips.
Supports lip revitalization and helps improve overall appearance.
Forms a protective layer, guarding against environmental stressors.
Enhances barrier function, preventing dryness and promoting softness.
Adds to the protective shield, maintaining lip moisture and health.
** Ensures smooth application, enhancing product fee.
Nourishes lips, contributing to their natural radiance.
Delivers essential nutrients for healthier-looking lips.
Vitamin E source with antioxidant properties, protecting lips.
Adds antioxidants, helping to maintain youthful lip appearance.
Provides deep hydration and restoration to the lips.
Intensive hyaluronic complex that hydrates and plumps the lips.
Preservative ensuring product safety and longevity.
Supports product shelf life while being gentle on the skin.
Imparts a subtle hue for a natural-looking lip tint.
Offers a delicate and pleasing fragrance experience.