Sale!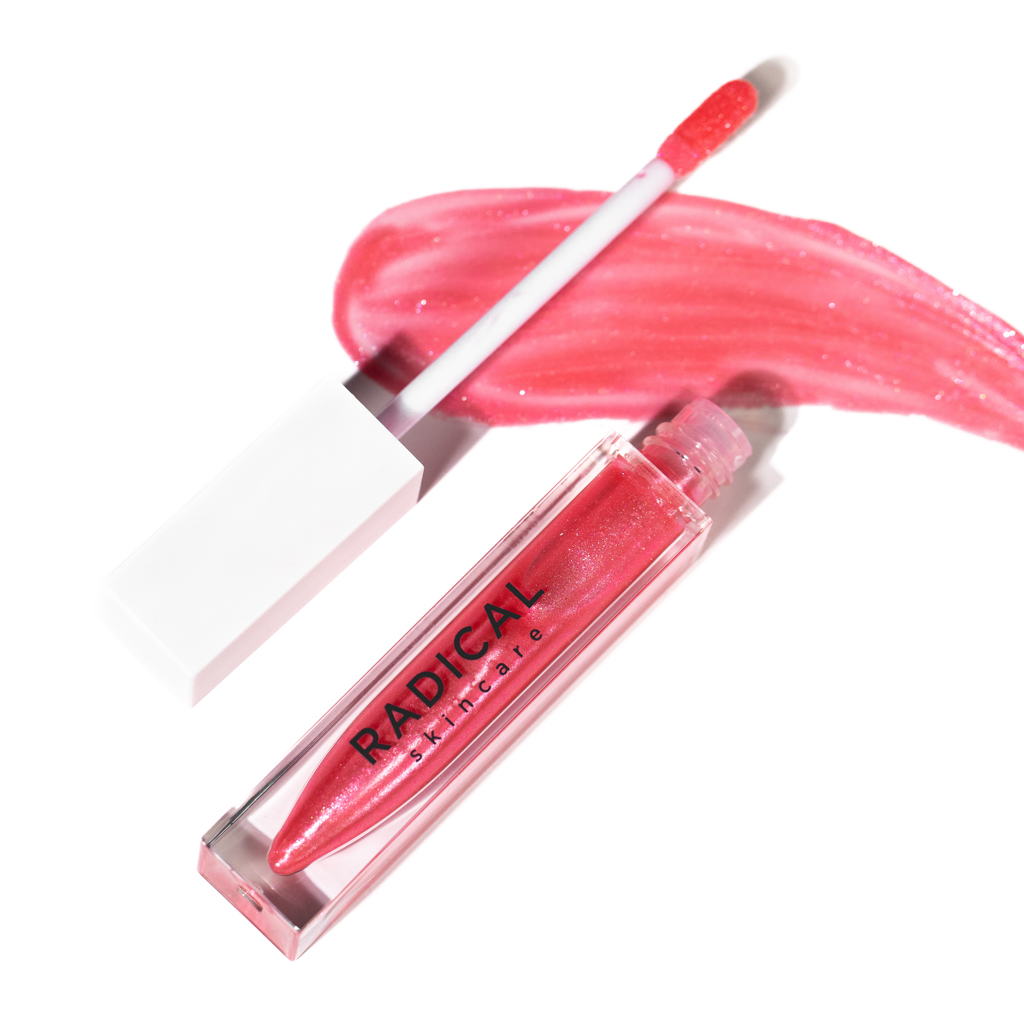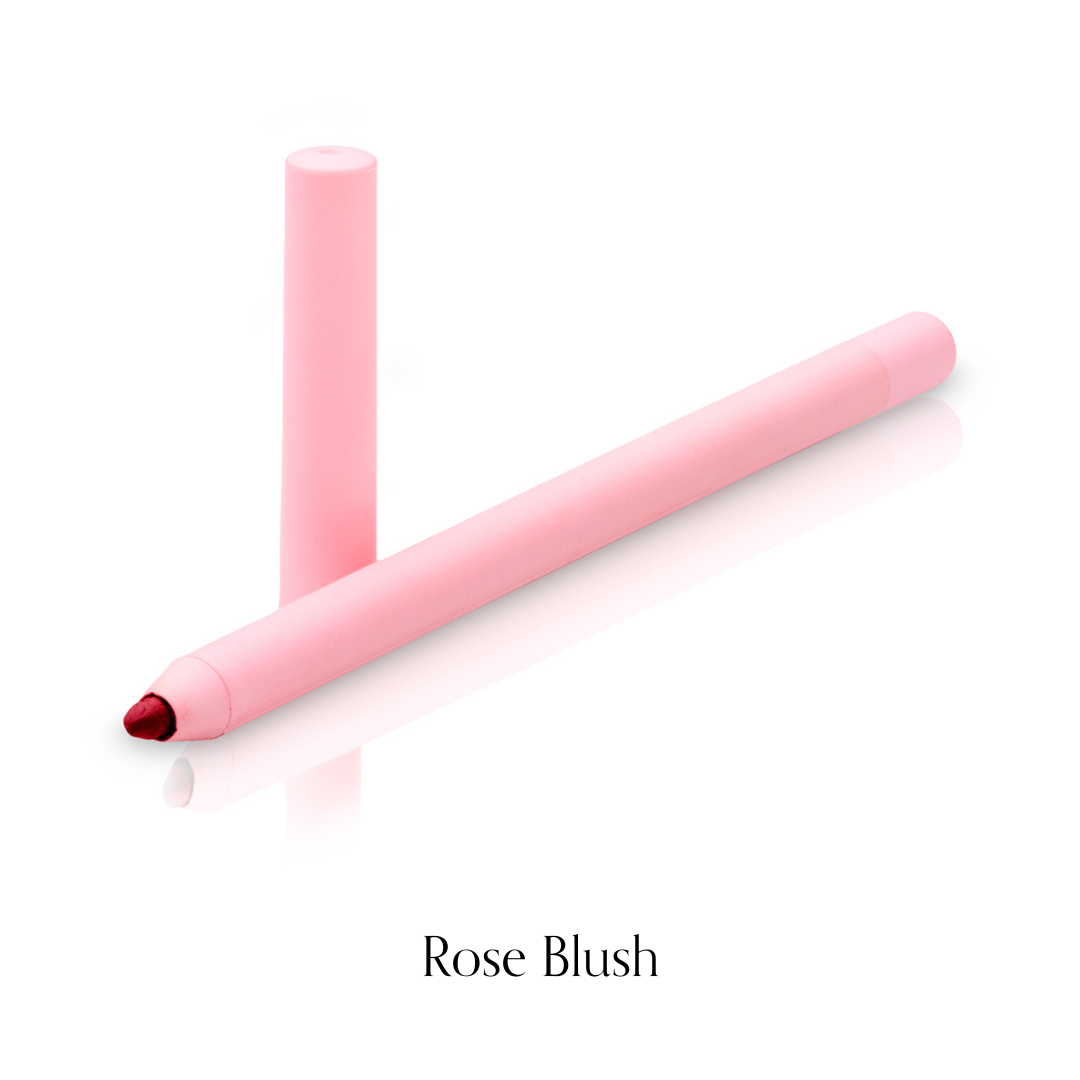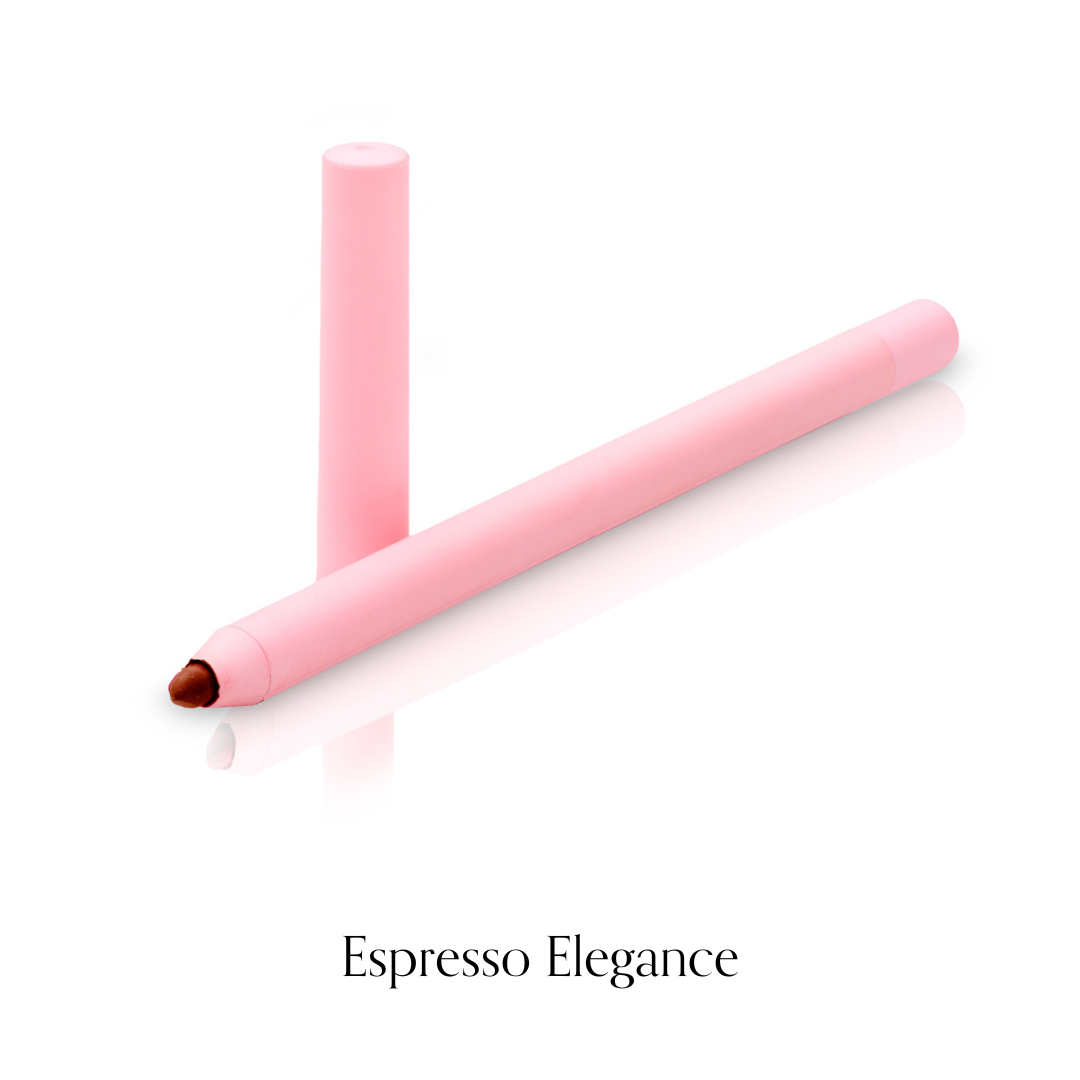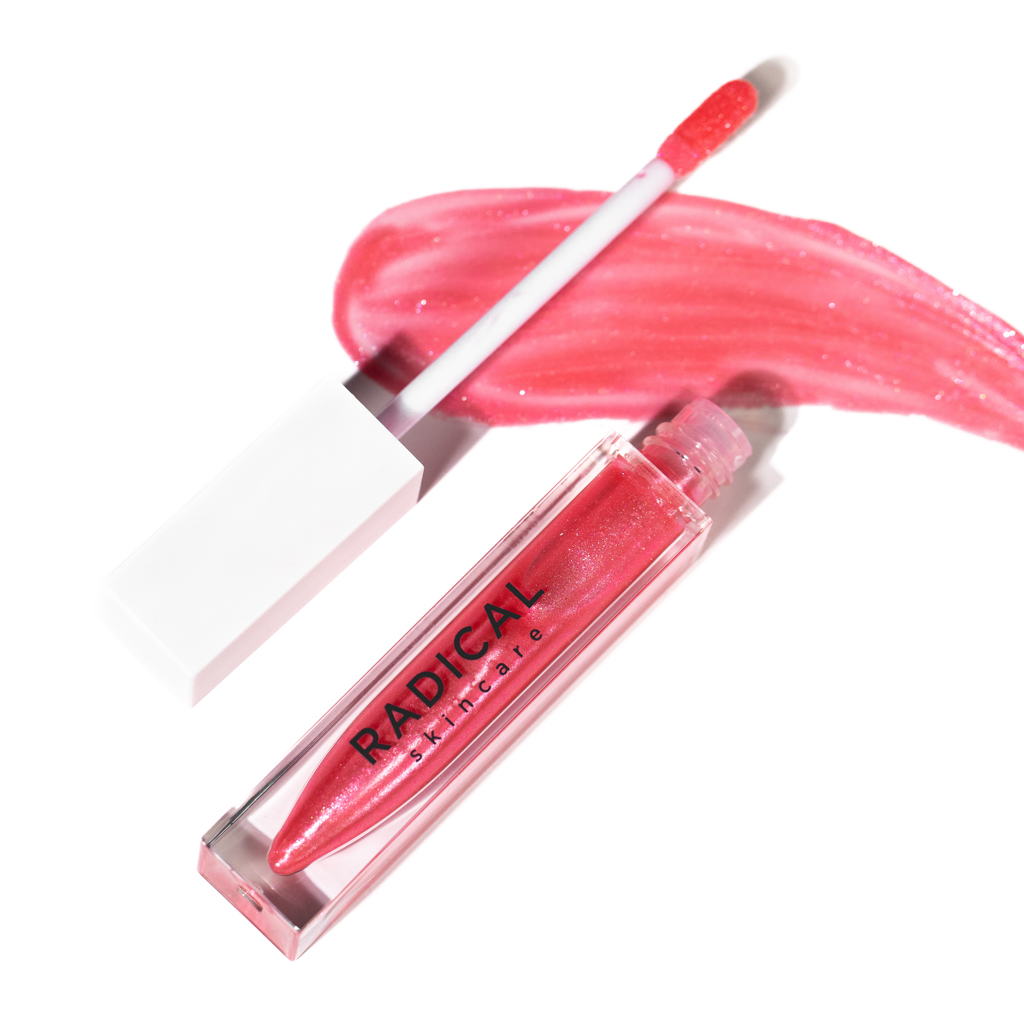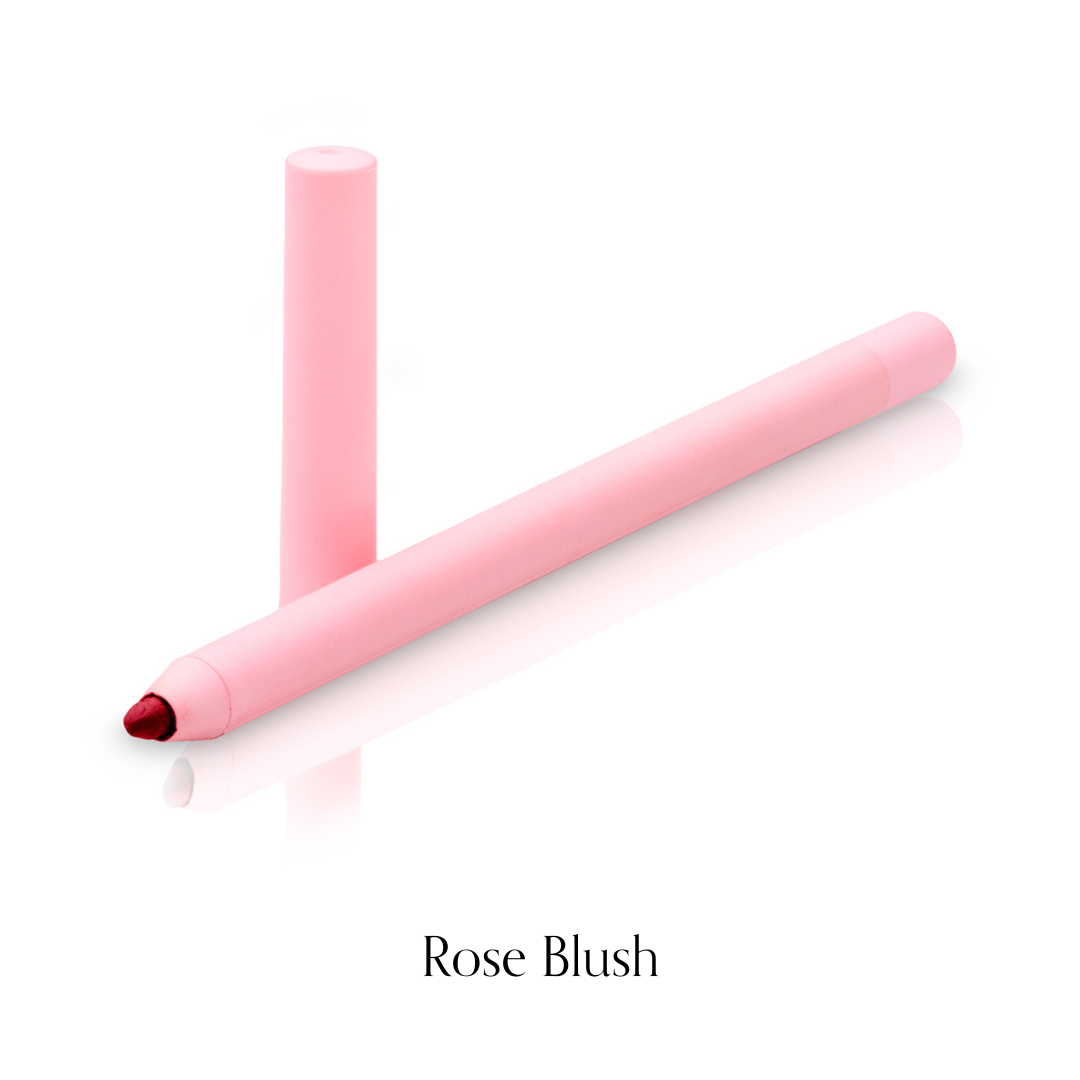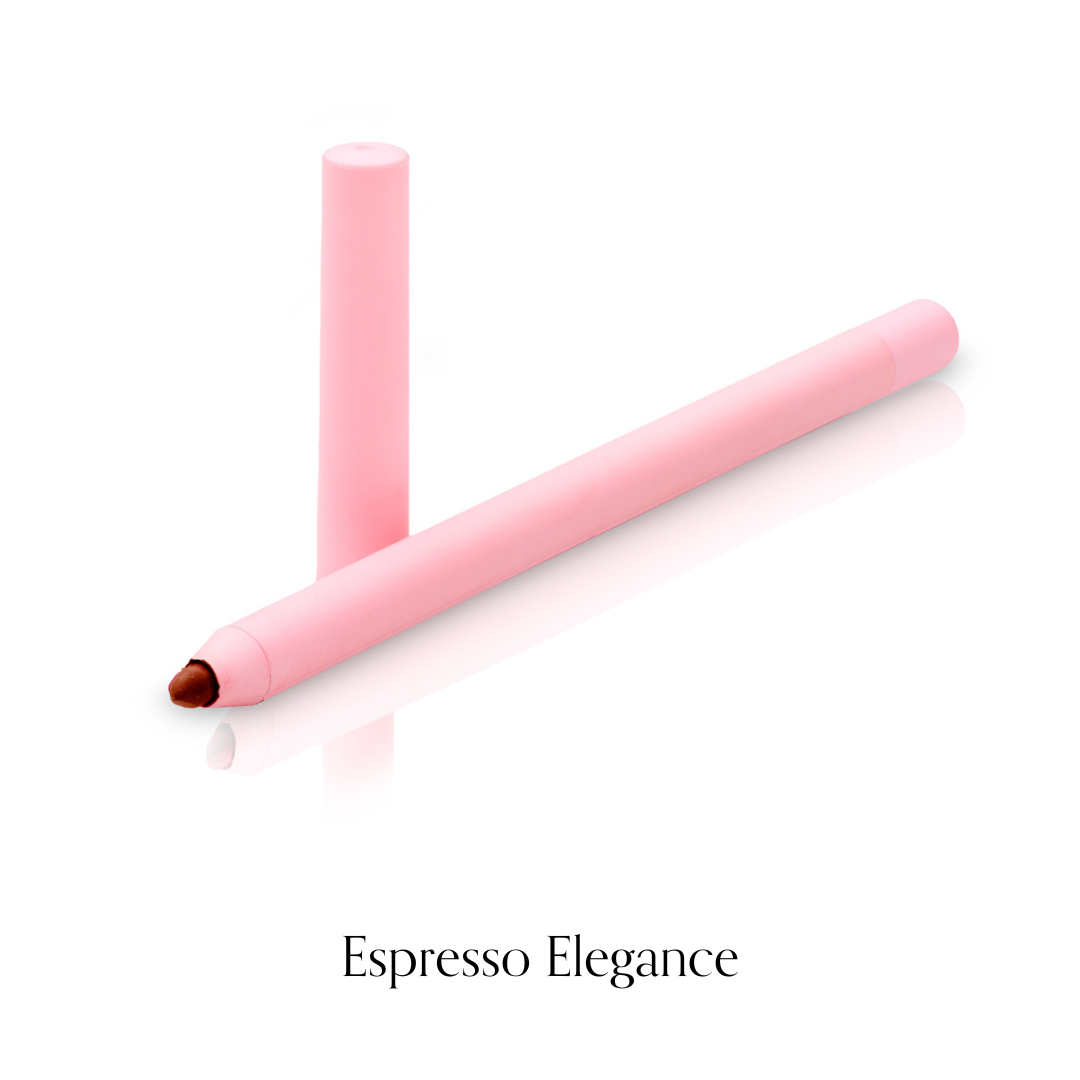 Lip Shine & Define Duo
Elevate your lip game with our Lip Shine & Define duo, featuring Lip Luster Lip Gloss and Lip Liner, available in two stunning shades: Rose Blush and Espresso Elegance.
Includes:
Lip Luster Lip Liner (Rose Blush or Espresso Elegance)
Lip Luster Hyaluronic Infused Lip Gloss


Show More
Step One
Prep Your Lips. Begin with clean, moisturized lips.
01
Step Two
Apply Lip Liner. Outline your lips with lip liner to define their shape.
02
Step Three
Apply the lip gloss evenly over your lips for a lustrous finish.
03