Sale!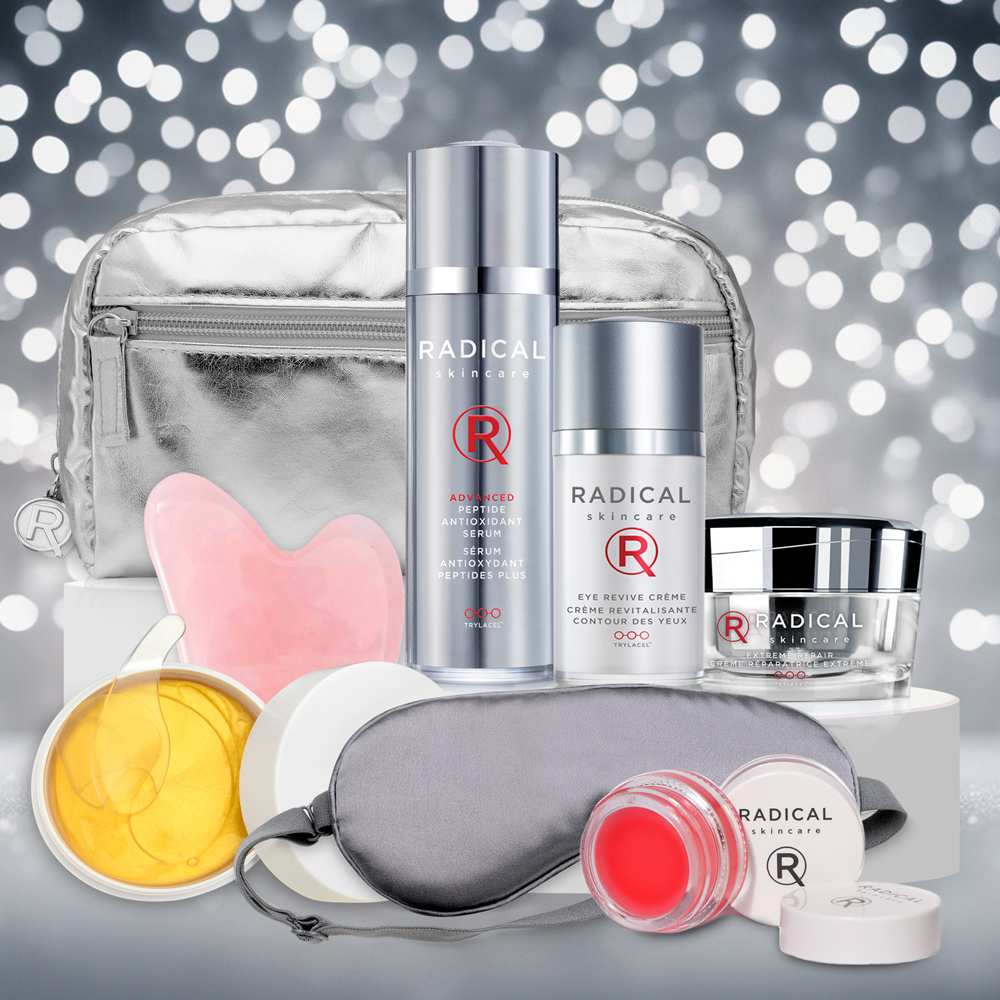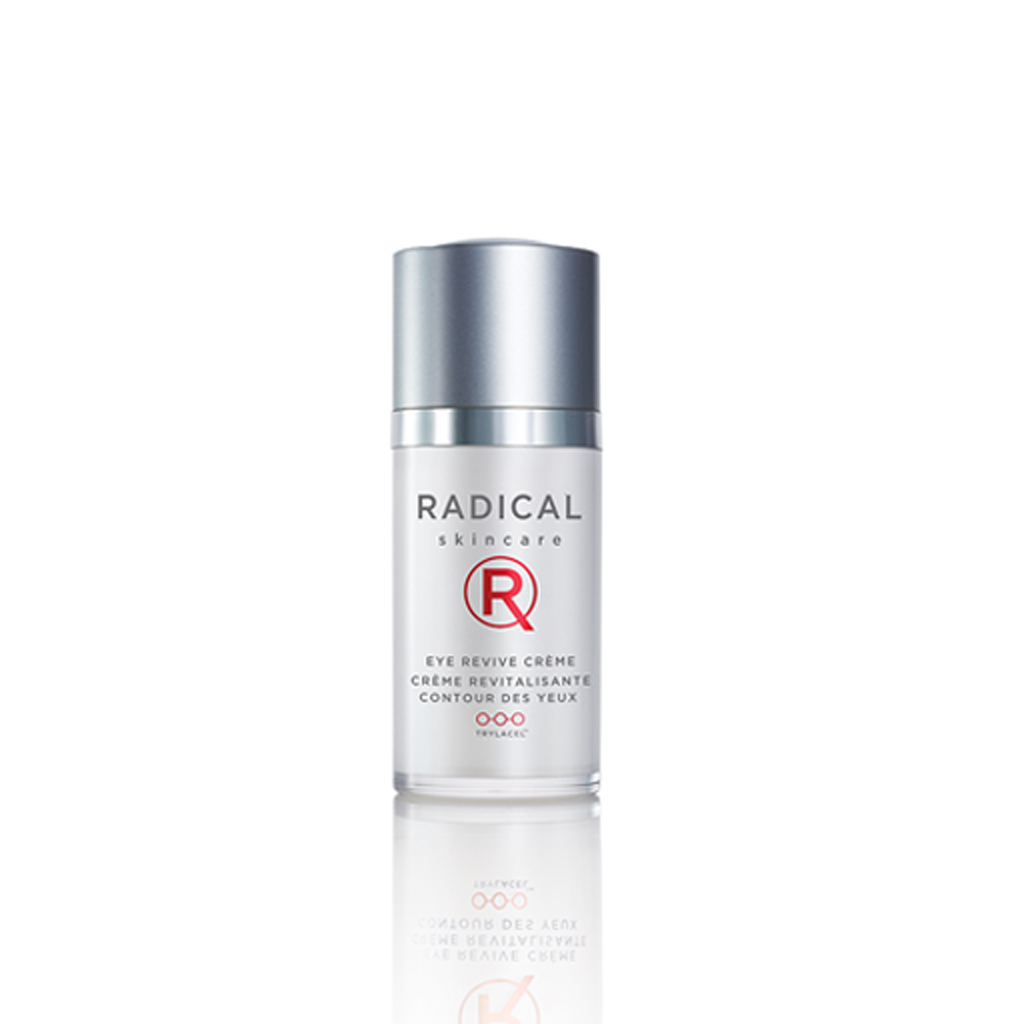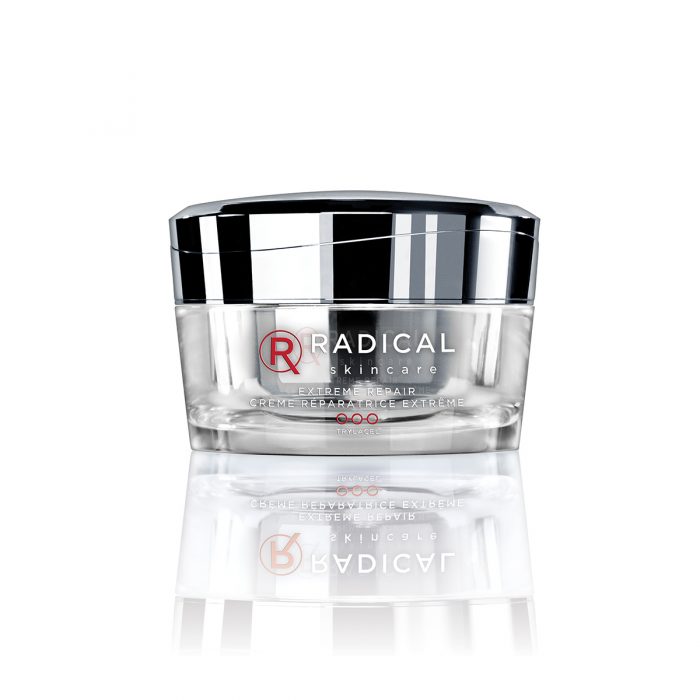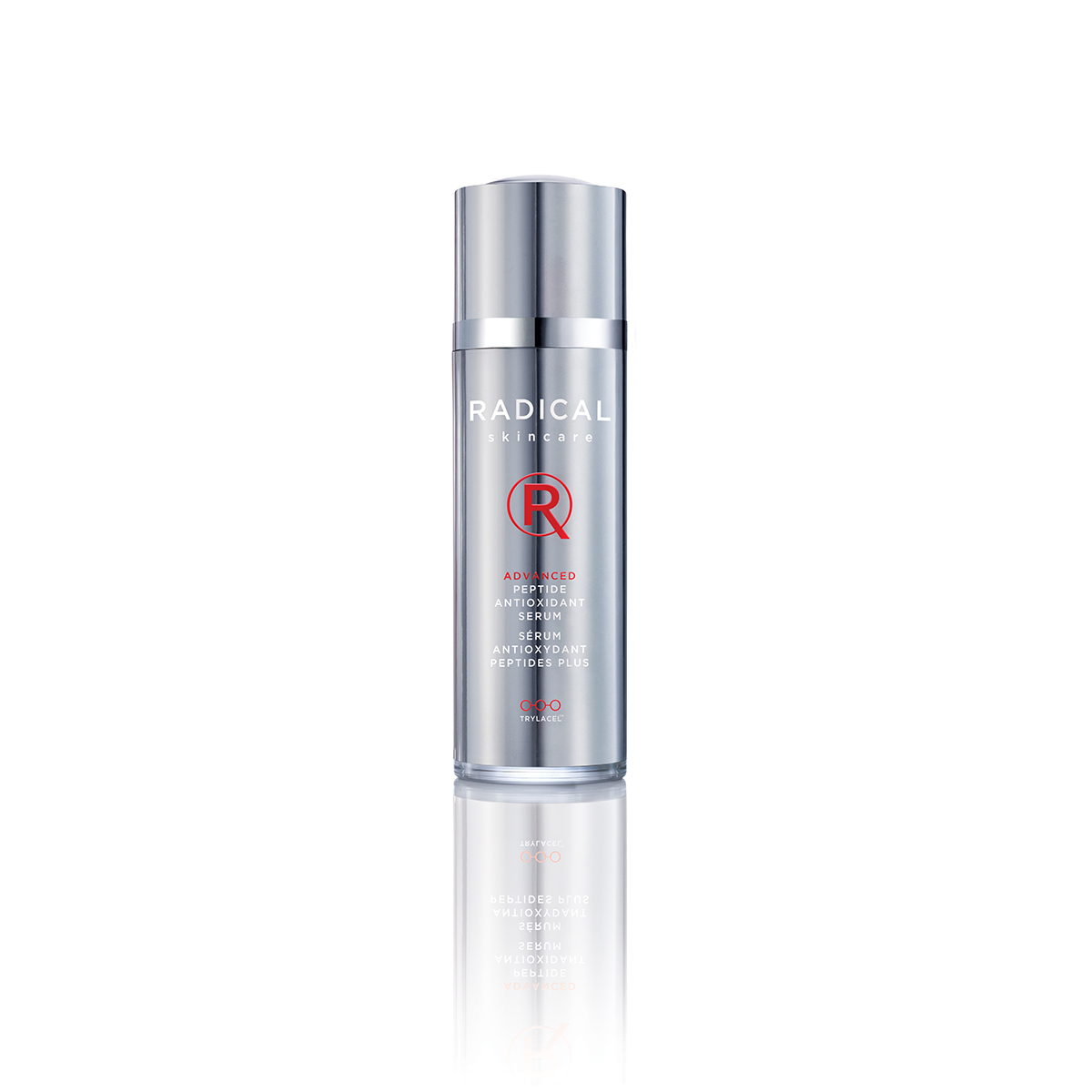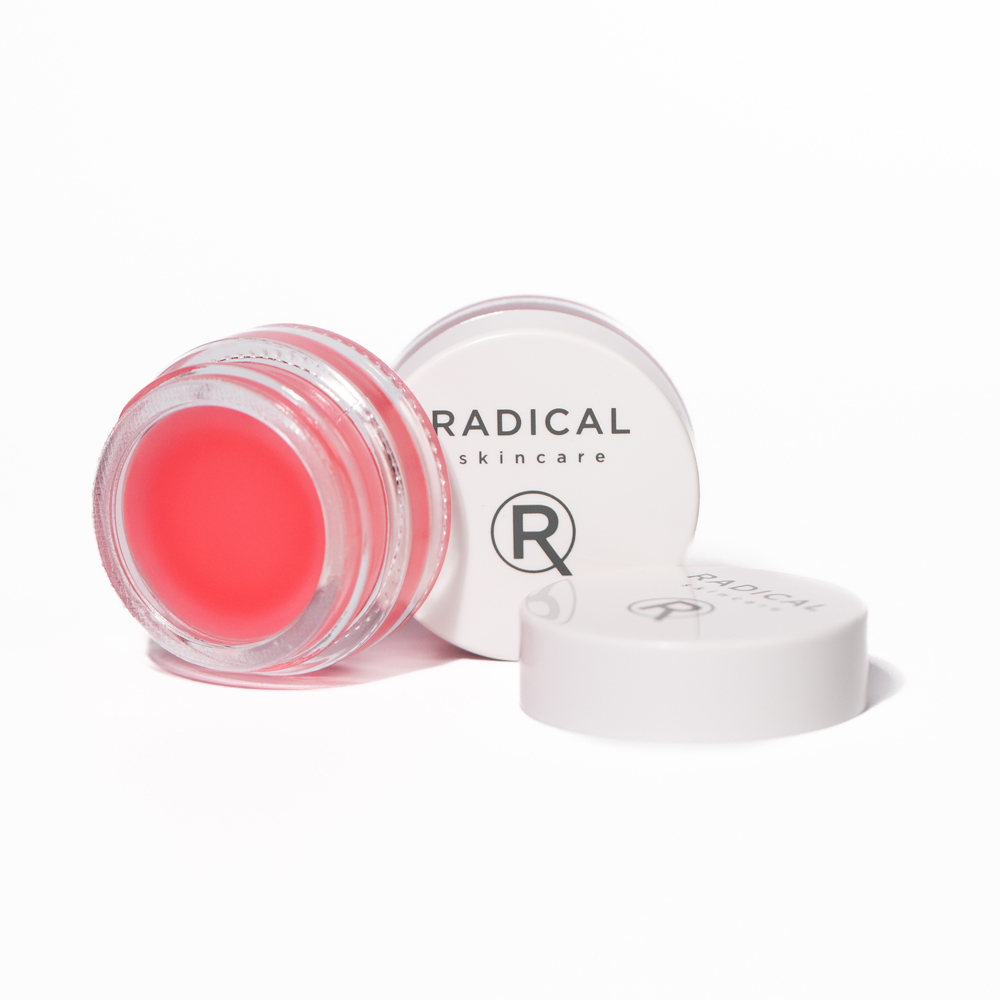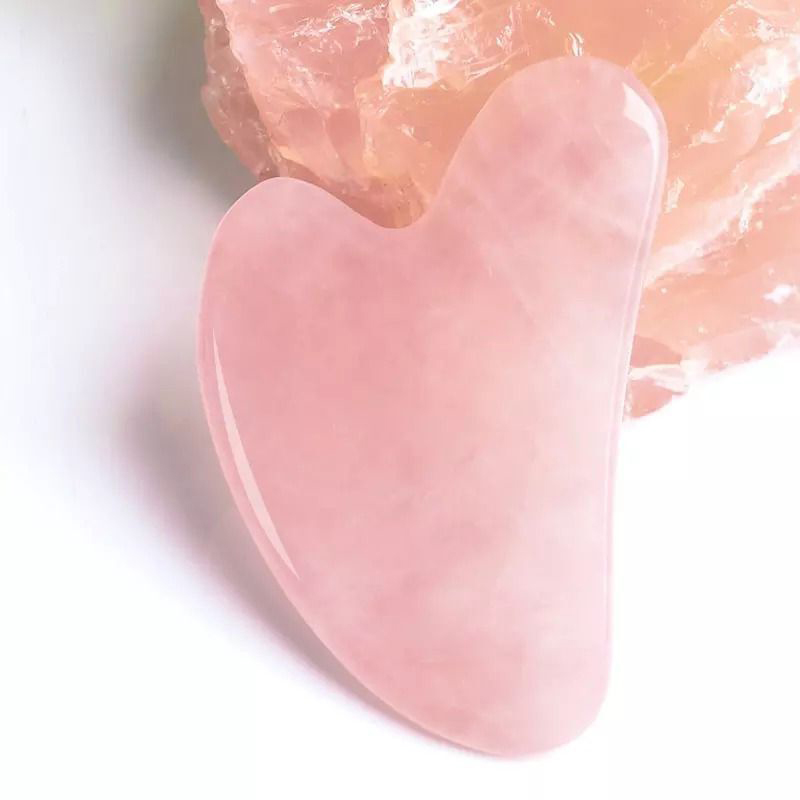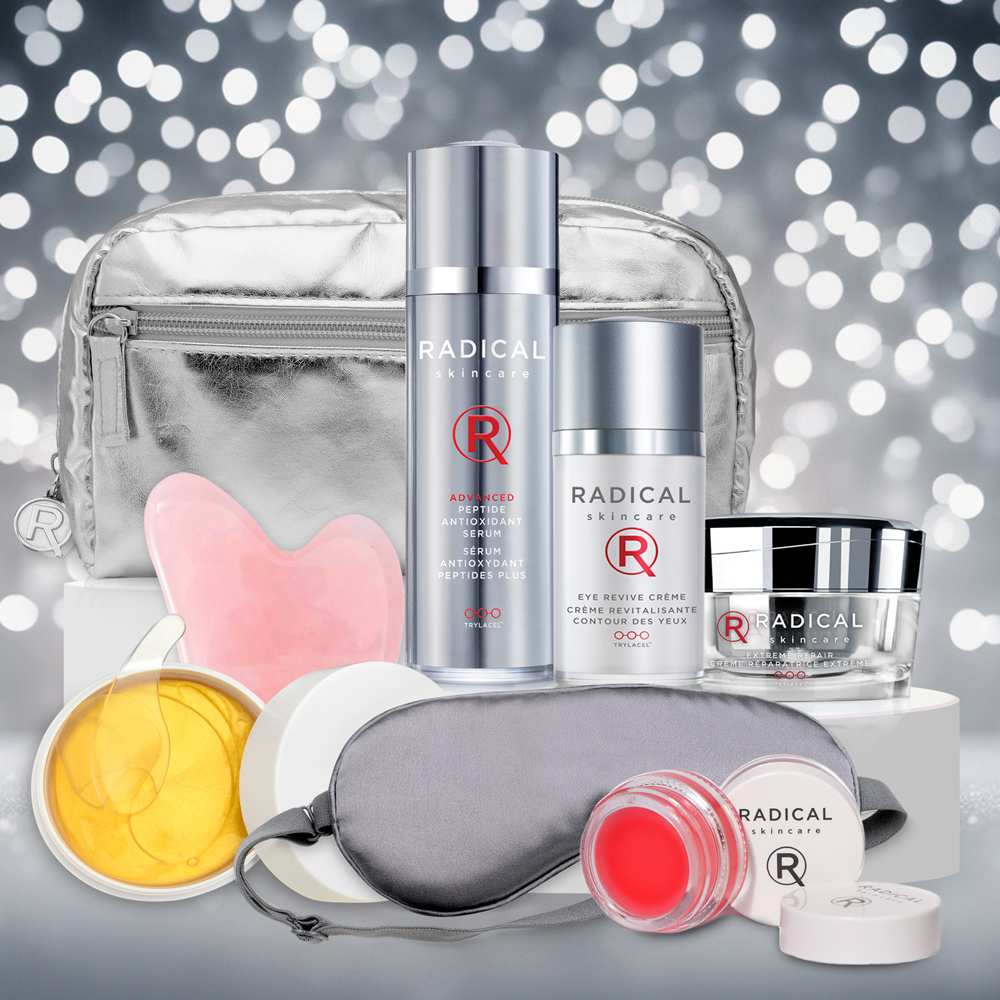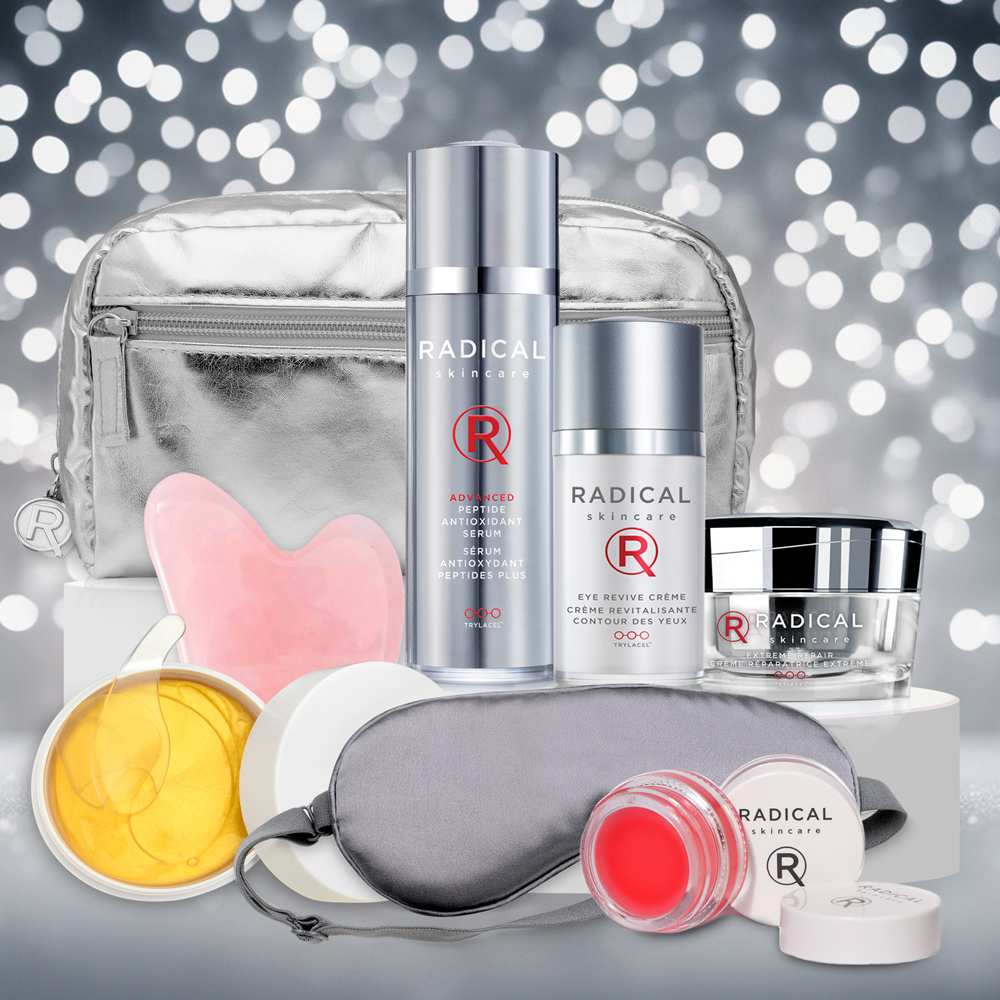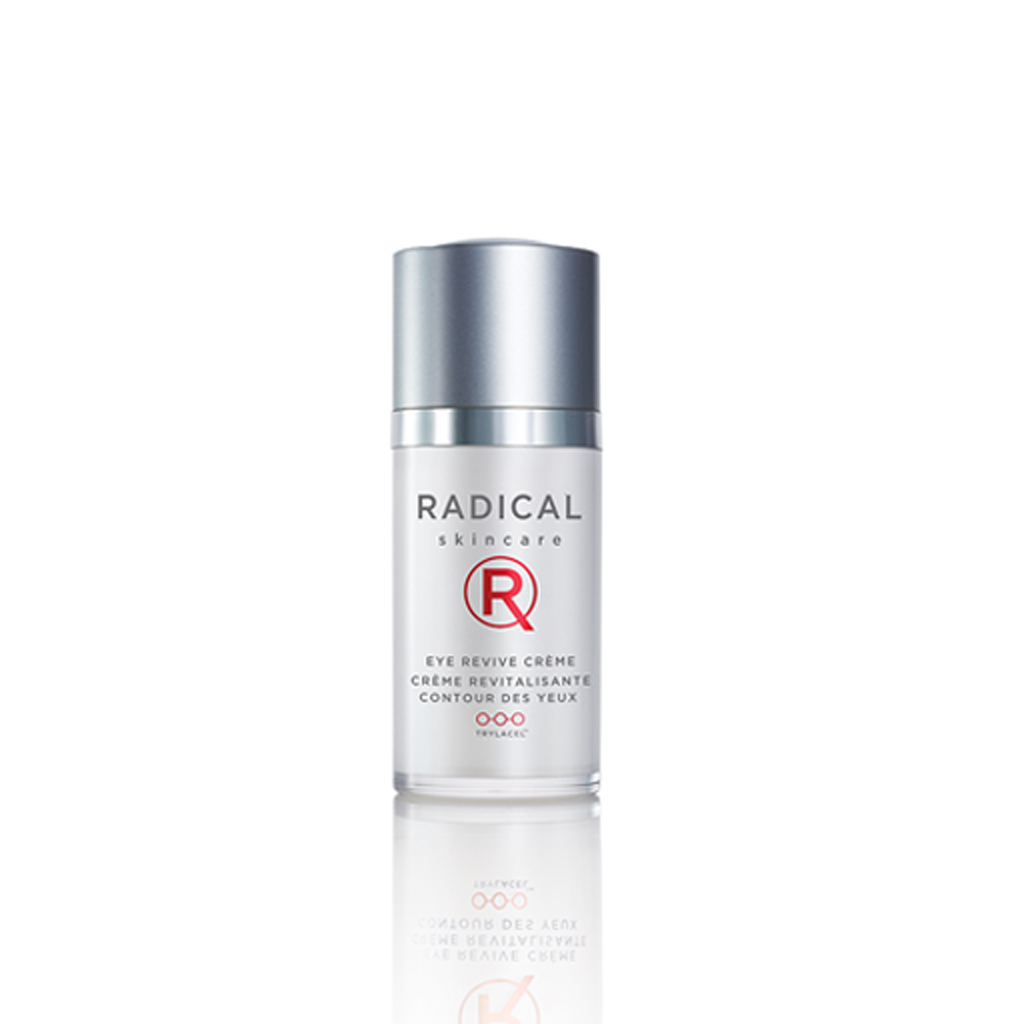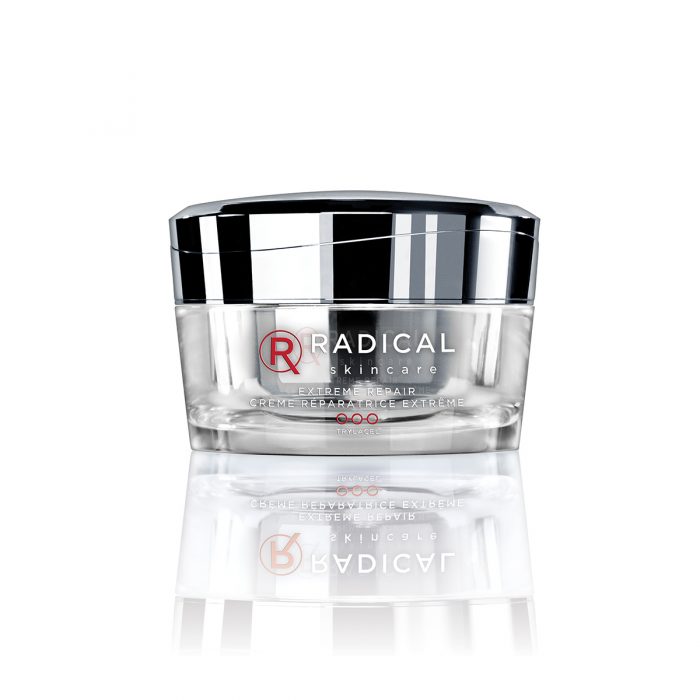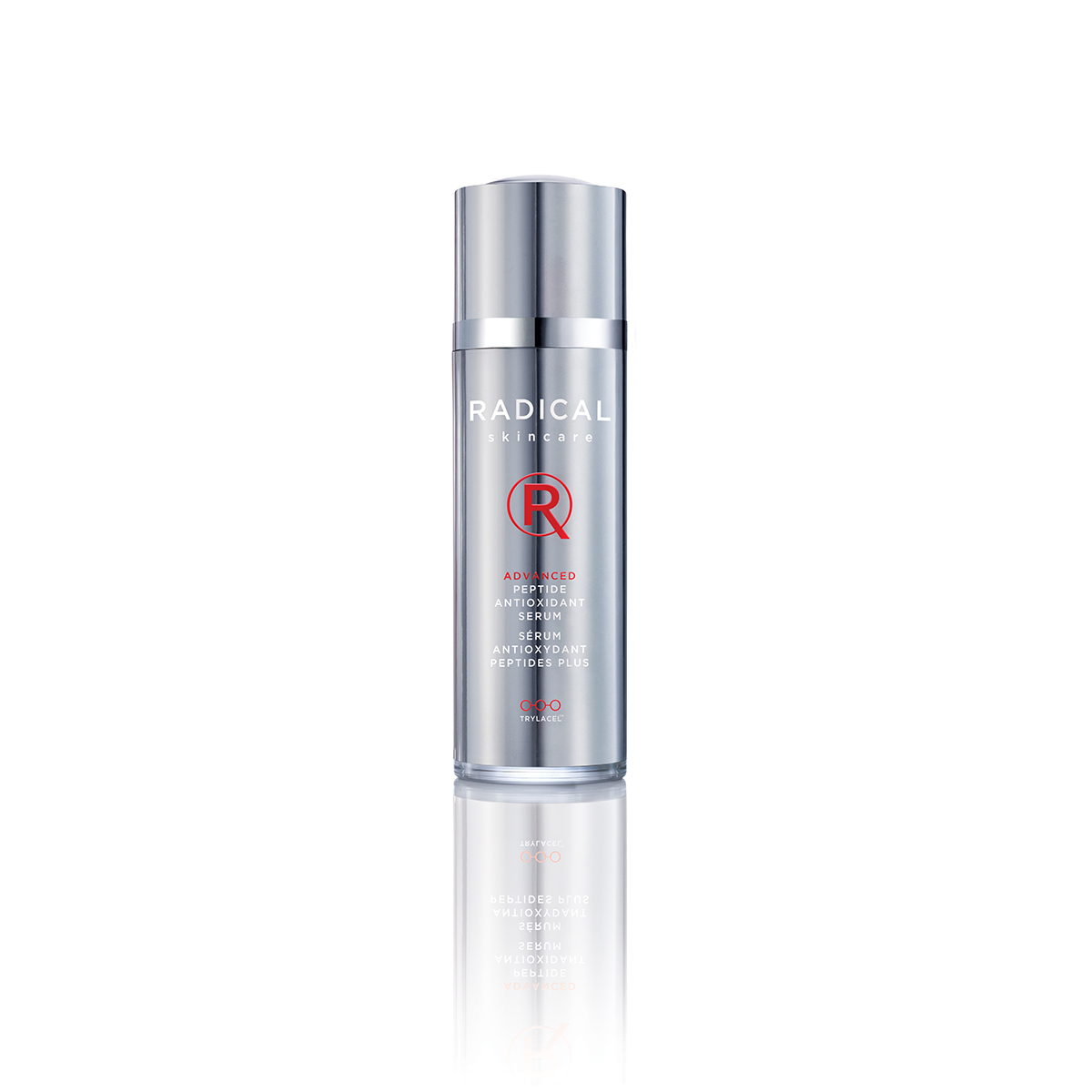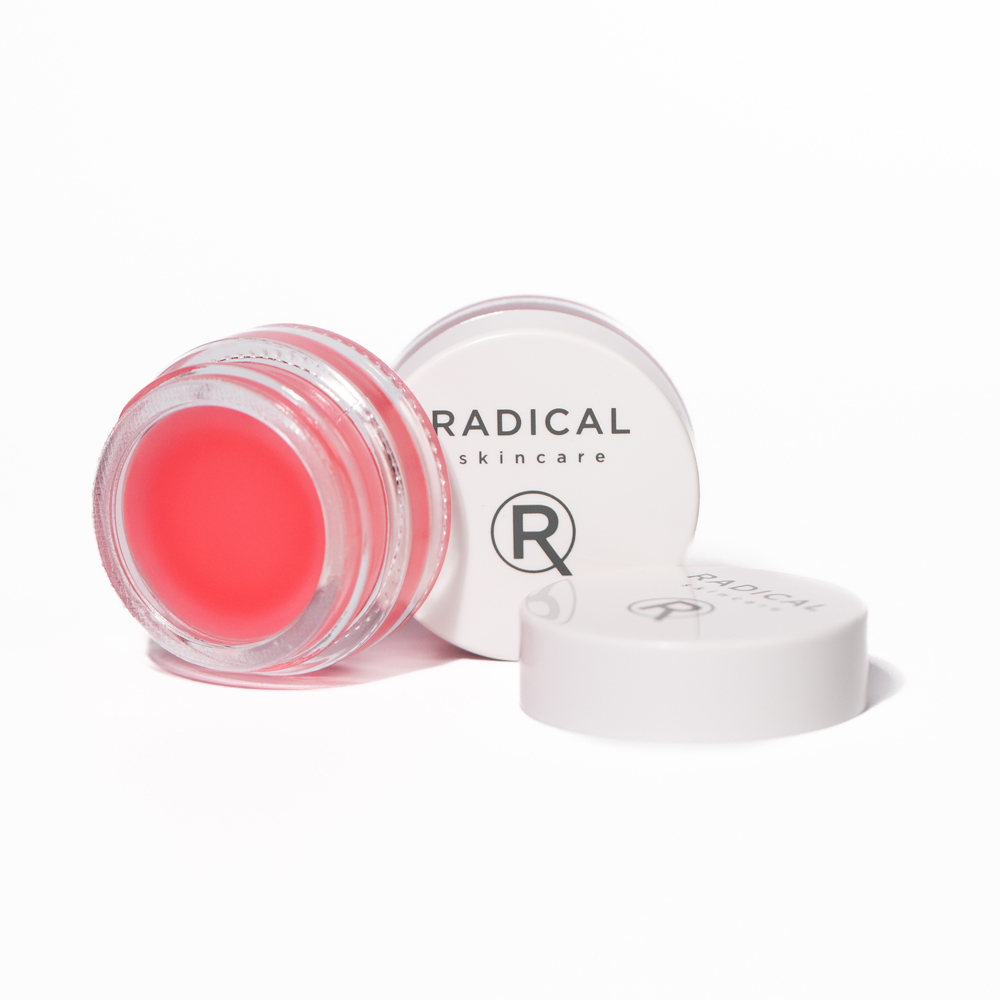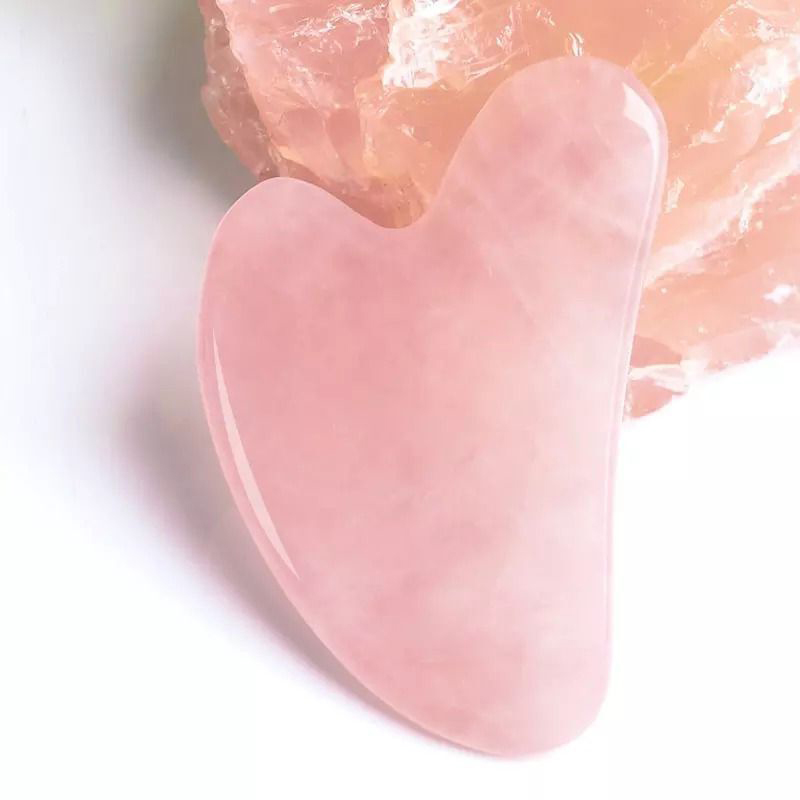 Night Radiance Ritual
Experience nighttime luxury with our Night Radiance Ritual Collection. This bundle brings you a curated selection of rejuvenating essentials to elevate your evening skincare routine. Spoil your delicate eye area and indulge in plush comfort. Drift into dreamland wearing our silk Eye Sleep Mask, letting your skin and senses bask in ultimate relaxation. Receive a complimentary Gua Sha for added facial massage benefits and 4 sachets of our Rejuvafirm Facial Oil to enhance your skincare ritual. Included in perfect travel pouch, making it an ideal holiday gift for yourself or a loved one.
Includes:
Eye Revive Creme 15mL
Collagen Renewal Eye Mask (60ct)
Extreme Repair Moisture 50mL
Advanced Peptide Antioxidant Serum 30mL
Lip Recovery Mask
Gentle Silk Sleep Mask
FREE GuaSha Glow Sculptor
FREE Gift Bag
Show More
Sold Out. Get notified when we're back in stock.
Step One
Eye Care: Apply Eye Revive Creme around your eyes. Use Collagen Renewal Eye Mask for extra rejuvenation.
01
Step Two
Deep Nourishment: Apply Advanced Peptide Antioxidant Serum followed by Extreme Repair Cream to your face and neck.
02
Step Three
Lip Care: Apply Lip Recovery Mask to your lips before bedtime.
03
Step Four
Sculpt and relax:For extra pampering, use the GuaSha Glow Sculptor to promote to sculpt and lift while you soak in your skincare.
04
Step Five
Prepare for Rest: Wear the Gentle Silk Sleep Mask for a peaceful night's sleep.
05
Step Six
Complete Your RitualPack everything in the provided gift bag for future use. Enjoy the Night Radiance Ritual Collection for a revitalized complexion and restful nights.
06