Sale!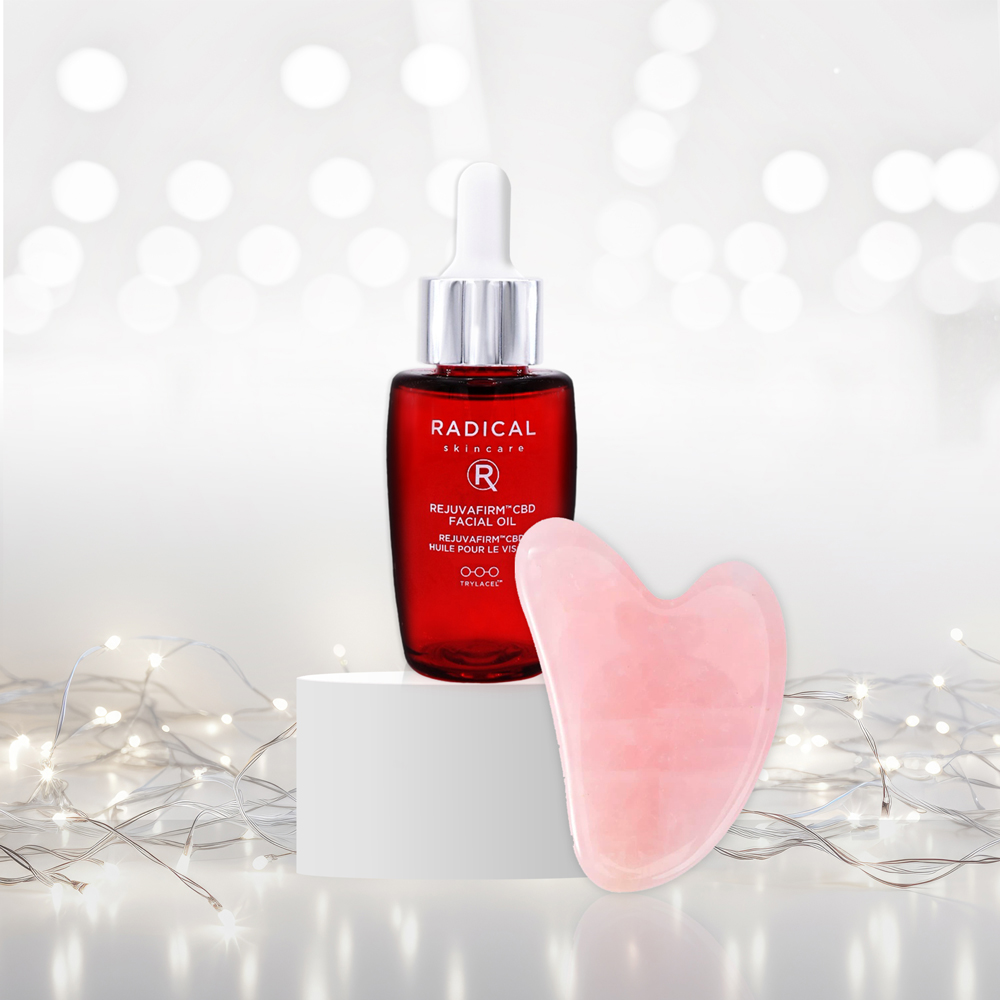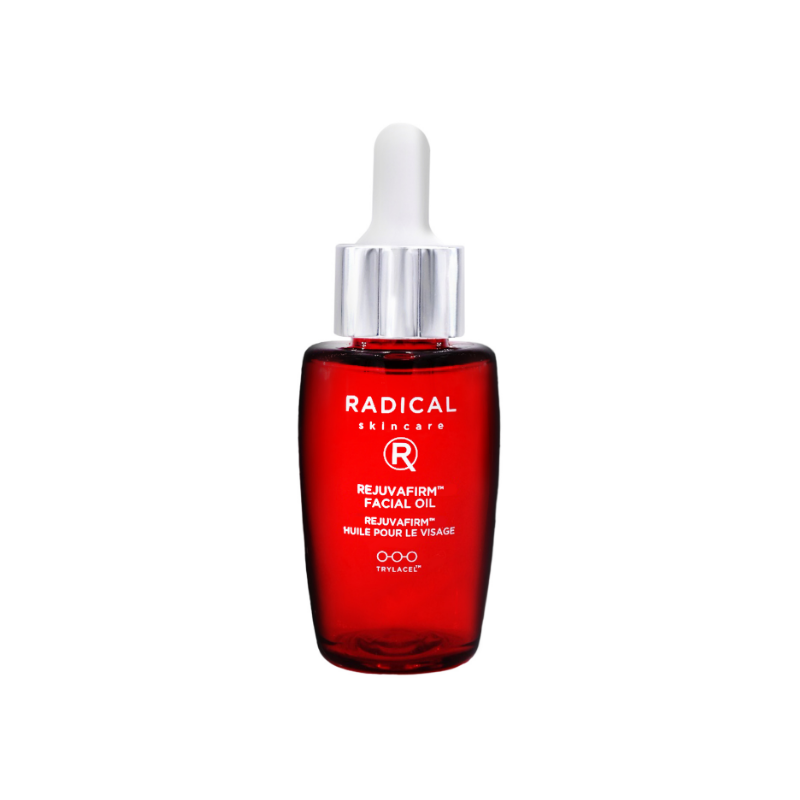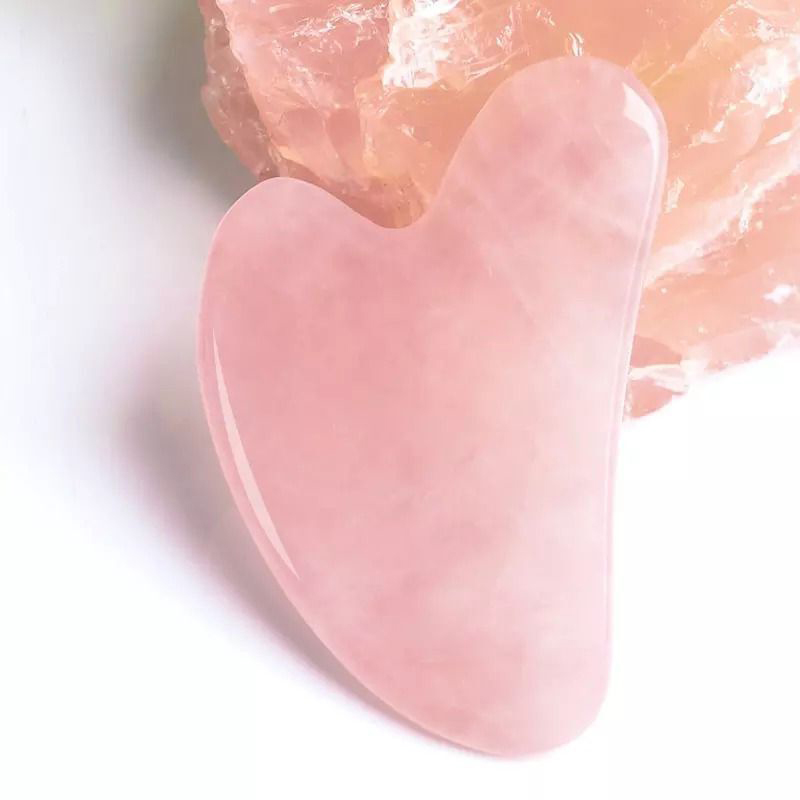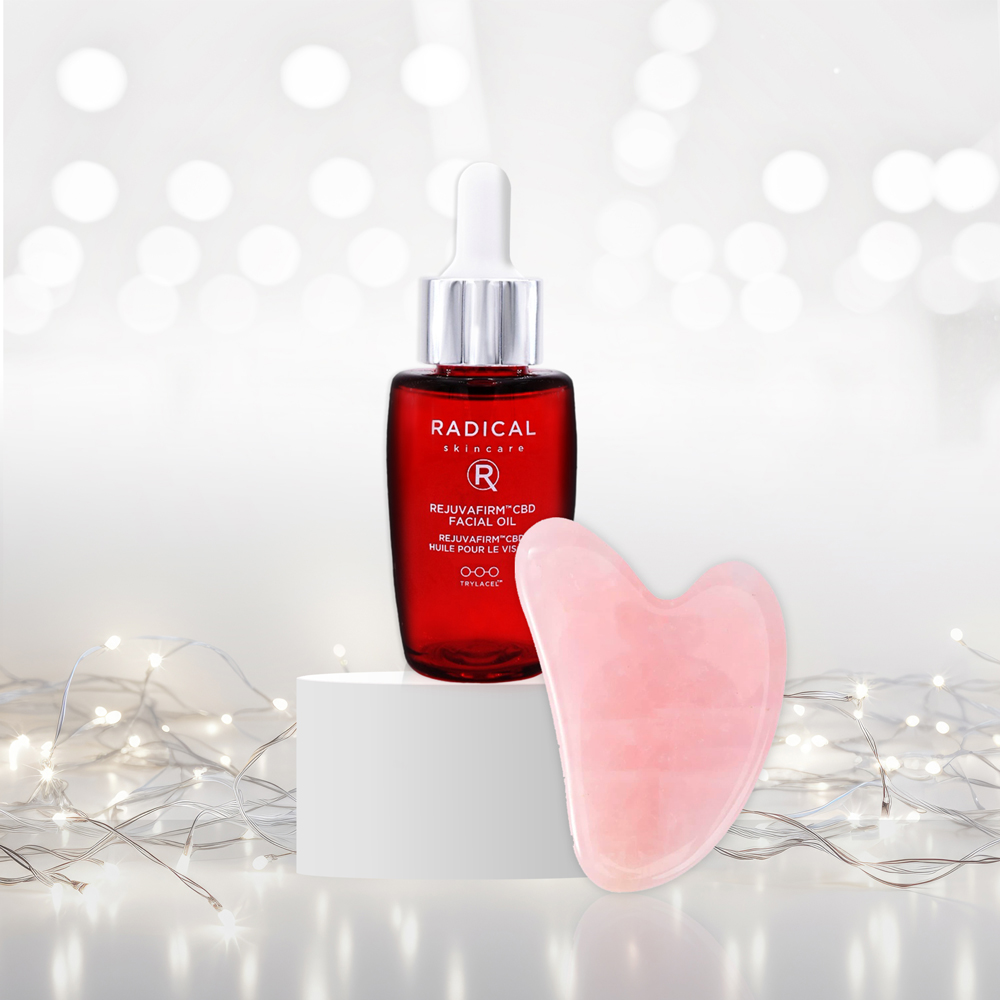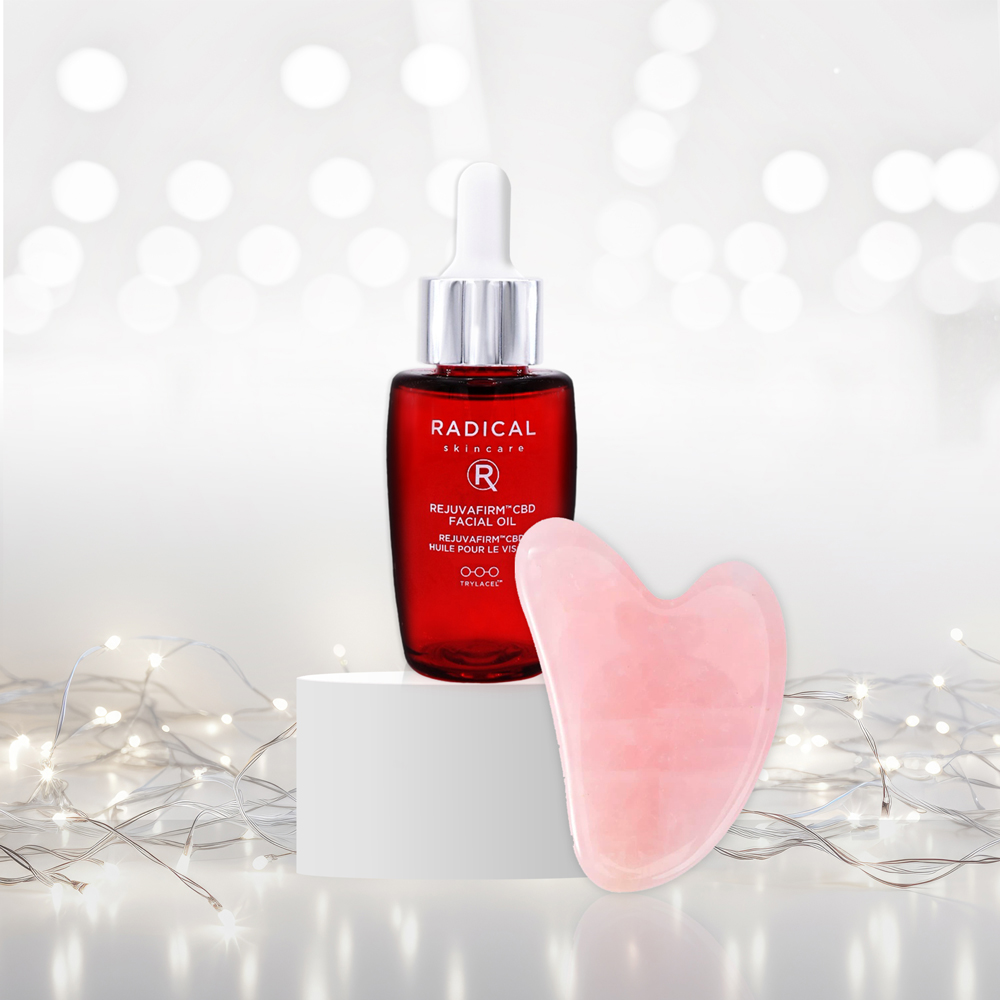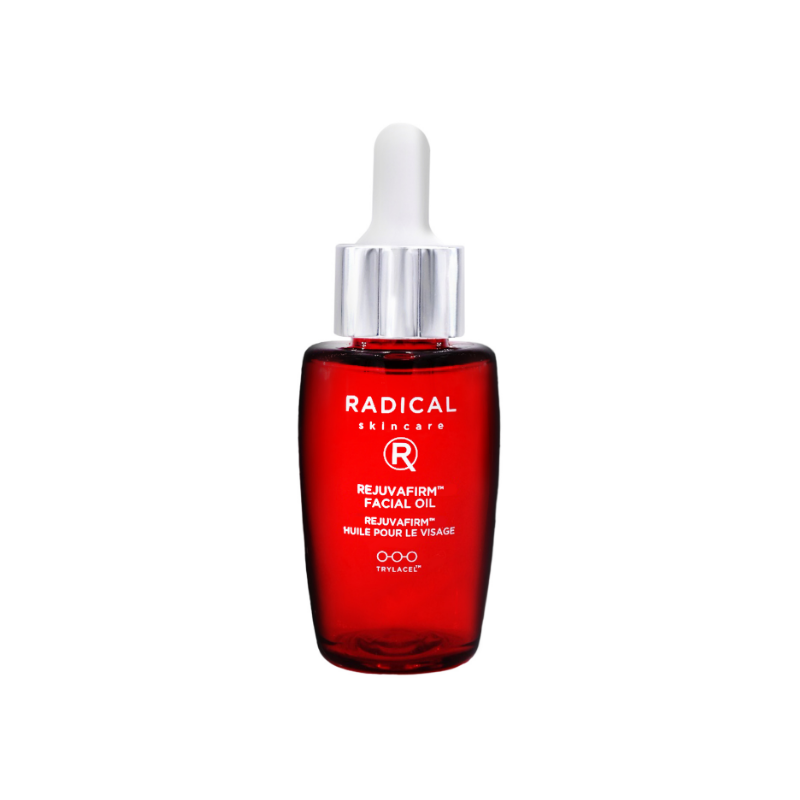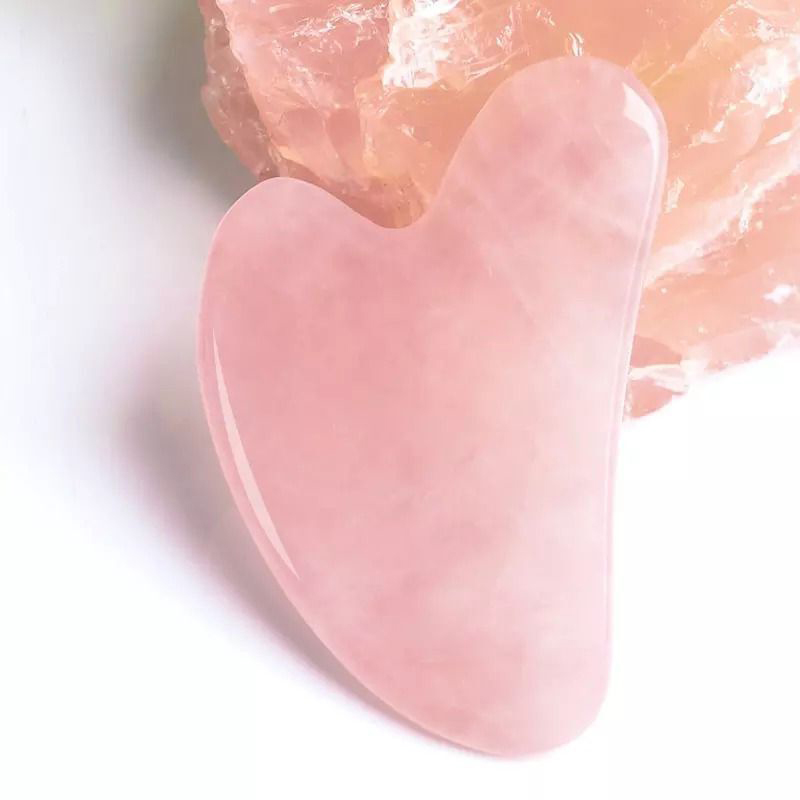 Sculpt & Shine Duo
Relish in the art of natural contouring with our Sculpt & Shine Duo – a dynamic pairing that transforms your skincare results. Begin with our Rejuvafirm Facial Oil, an elixir that increases your skin's suppleness. Elevate your self-care with the GuaSha Glow Sculptor, a tool developed to sculpt and massage your face, promoting circulation. Together, this duo offers a harmonious blend of skincare and self-care, inviting you to accept the beauty of holistic well-being.
Includes:
Rejuvafirm Facial Oil 30mL
GuaSha Glow Sculptor
Show More
Step One
Rejuvafirm Facial Oil: Start with a clean and dry face. Dispense a few drops of Rejuvafirm Facial Oil onto your fingertips. Gently pat and massage the oil onto your face and neck.
01
Step Two
GuaSha Glow Sculptor: Hold the GuaSha tool at a slight angle against your skin and gently glide it across your face in upward and outward motions. Pay attention to your jawline, cheekbones, and forehead, using the tool to stimulate circulation and promote a radiant complexion. The GuaSha Glow Sculptor helps relieve tension and improve the absorption of the facial oil.
02