Moisture Magnet for your Skin
Youth Infusion Serum Sample
FREE
This Youth Infusion Serum is a light weight heavy weight that delivers. Full of the best in defense and repair, a multi tasking genius. Helps to hydrate and Rejuvenate: Plant based stem cells are known to extend the life of healthy cells while reducing the appearance of wrinkles and sagging skin. Acts as a hydration booster to prepare skin to receive potent levels of actives.
How To Apply
For The Best Results
Smooth serum gently onto face and neck using slow, upward strokes. Use on cleansed skin in the morning whenever your skin feels dry, as well as every evening. For maximum anti-aging performance, use before Advanced Peptide Antioxidant Serum and follow with Anti-Aging Restorative Moisture.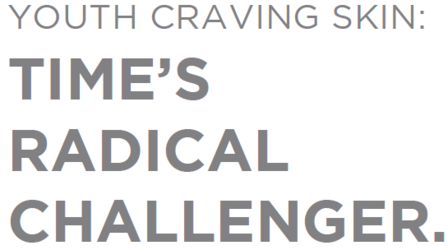 The Benefits
Our Radical Promise
Plant based stem cells extend the life of healthy skin
Maximum levels of Hyaluronic acid boost skin hydration to make a true youth elixir
Helps increase skin hydration and reduce skin roughness and wrinkles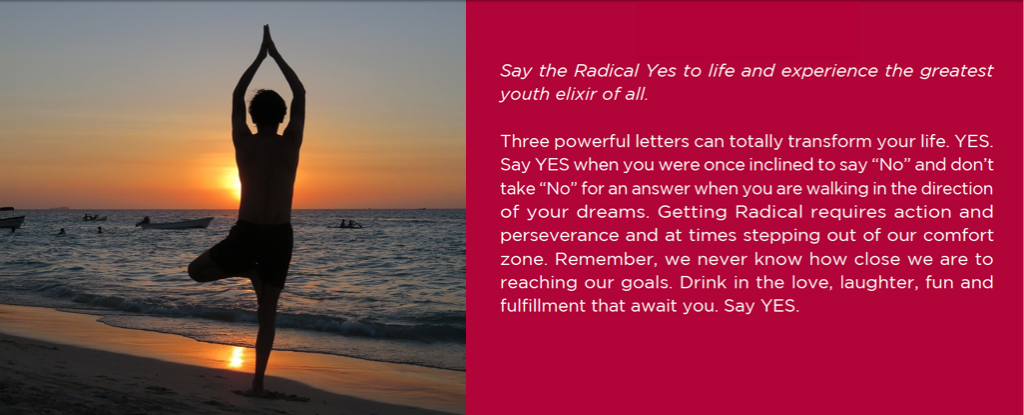 Ingredients
High Performance Active Ingredients
Hylasome: (cross linked Hyaluronic Acid) has 5x the water binding capacity of hyaluronic acid. A unique delivery system for water and a free radical scavenger.
Malus Domestica (Apple Plant Stem Cell): Protects longevity of skin stem cells, delays senescence of essential cells, combats chronological aging, and prevents against UV damage.
Uniprosyn (oat protein extract): helps increase skin hydration and reduce skin roughness and wrinkles
Algae Extract (Pullulan): functions as a skin tightener by protecting human fibroblasts from oxidative stress, simultaneously increasing the formation of collagen.
Oryza Sativa (rice) extract: improves appearance of skin by increasing protection and repair from previous UV and oxidative damage.
No animal testing.