Mother's day is just around the corner and we at Radical Skincare are encouraging everyone to be grateful for their mother's love, support and guidance.
For Radical Skincare, this Mother's Day is especially important because our founders and sisters on a mission; Liz and Rachel, lost their mother Carol Taylor Edlich very recently.
Carol's passing was difficult because she was an amazing woman who touched and brightened so many lives…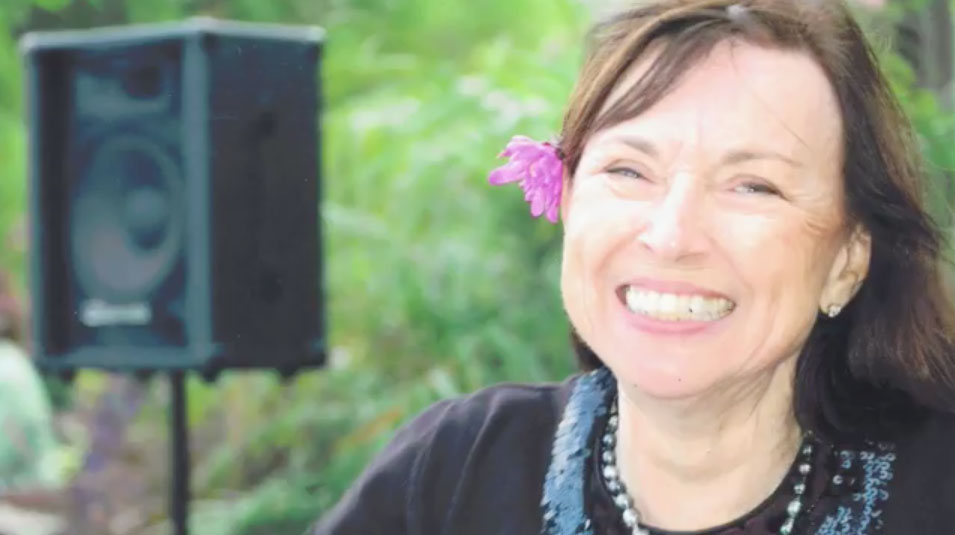 Watch Laura And Carol Edlich Sing & Laugh
Laura Makowski met Liz Edlich (Radical Skincare Co-Founder) in Europe, and Liz encouraged her to pursue an internship in the United States by offering her a job to assist with the care of her mother.
Laura devoted a lot of time and care in helping to transition Liz's mom, Carol Taylor Edlich, into an assisted living program – making a radical difference in Carol Edlich's life.
Liz Edlich Talks About Her Mom's Passing
This is a transcription from Liz Edlich on the set of the "Get Loved Up" podcast with Koya Webb.
Listen to the full podcast episode here.
Koya, "What do you feel is the real connection when it comes to people? Do you feel like our spirits are eternally connected or is it over when we're gone?"
Liz, "We are all just energy. These are our body bags. We go through our youth in a youthful body bag, then our body bag starts to age."
Liz, "And we start to get wiser and more beautiful inside and out. It's what we are sharing and who we are on the planet that keeps living on."
Liz, "Energy can neither be created or destroyed."
Liz, "So it's Koya's vibration and energy that remains in my view of the world, it's just the body bag may not be the same."
Koya, "Right."
Liz, "For me I have seen so many signs in my life with those that have passed to the other side that still shows up as angels."
Liz, "A friend of mine said, 'You be careful what you say because you never know when the angels are going to be listening and say amen.'"
Liz, "It really makes you conscious of what you're thinking and saying…"
Liz, "You know my mom passed two days before this event."
Liz, "So… when you talk about Radical perseverance. My property got burned and I still said the Radical yes to doing a retreat."
Liz, "I wanted to back peddle because I didn't know how I was going to do it. Prayed a lot. Called on anyone and everyone to get totally involved and be part of the team…"
Liz, "And then 48 hours before the event, my mom passed away."
Koya, "Wow, I'm sorry to hear that. Have you even had a chance to really even process it?"
Liz, "It was really interesting because my sister and I sat with her for three and a half hours before we were waiting for the funeral home to pick her up and take her."
Liz, "And… it was… you know she looked peaceful but she was so cold. I was trying to warm her up and hold her and kiss her."
Liz, "I was talking to her, we all talked to her. I had my girlfriend Diane call and do a prayer. We had my brother who was in Minnesota do a prayer while he was on the line with the phone right by her ear."
Liz, "So it was really a sweat loving moment and of course I cried and cried and cried…"
Liz, "I was still sad the next morning, I lit a candle to light her way. I said, "I'm not going to let this candle burn."
Liz, "The next day people started to find out. I didn't telling anyone but my sister had posted about Carol Taylor Edlich's passing. I still haven't even posted anything about it."
Liz, "And what was really interesting is a person I haven't spoken to in three and a half years contact me. He started sending me photos of me and my mom from a few years back."
Liz, "When I saw the light in her eyes, her energy, and her brilliance. When I saw that I was like, 'Yea that's where she needed to be.' So it was interesting."
Liz, "I raised my vibration around her passing and got very peaceful about. 'She may not be in that body bag, but the body bag wasn't serving her anymore."
Koya, "Right."
Liz, "And she needed to be free so I had a real sense of peace about that."
Koya, "That's beautiful. That's beautiful."
Liz, "When I was leaving to go home from the memorial care facility that night and was driving home. I put my house into the GPS."
Liz, "And you know sometimes angels will talk through numbers because maybe they can't hear you but they can leave you a sign. You can look for energetic signs. 11:11 is one of mine and is the same for many people have seen or felt the same."
Liz, "Repeating sequences. I'm thinking my moms going home. I pushed the GPS it said arrival 11:11."
Koya, "Woww."
Liz, "So I was like yea, you know she's going home."
Koya, "That's beautiful."
Liz, "And it's good though you know. Sometimes I think faith is so important knowing there is something bigger than yourself."
Koya, "Yeah."
This is the end of the podcast excerpt where Liz Edlich talks about her mother's passing listen to the full podcast episode here.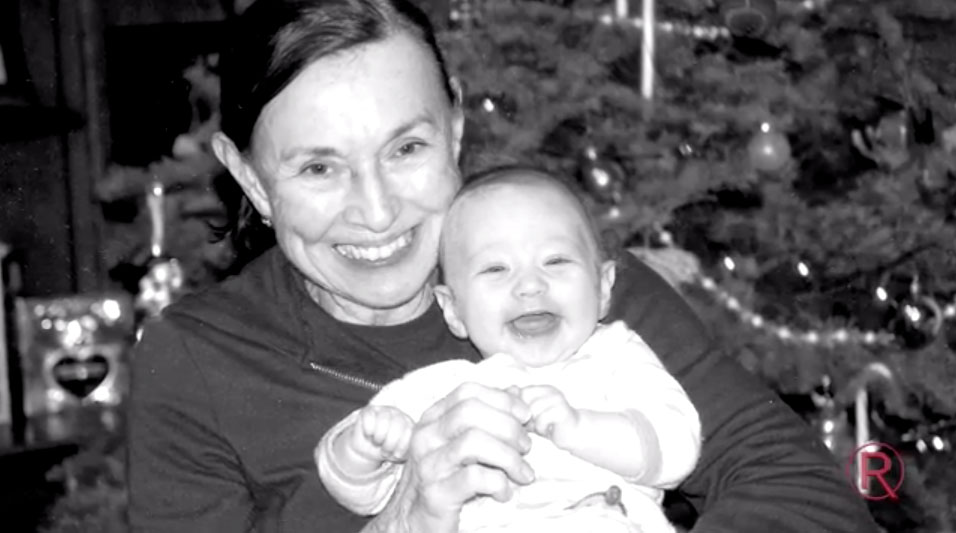 Give Your Mother A Radical Gift
Mother's Day is right around the corner and there's no better way to show your mom that you care than a gift that inspires self care.
This mother's day enjoy 15% OFF your entire order.
Use discount code: MOTHERSDAY
Coupon expires Monday, May 13th.
Make your mom feel special this Mother's day!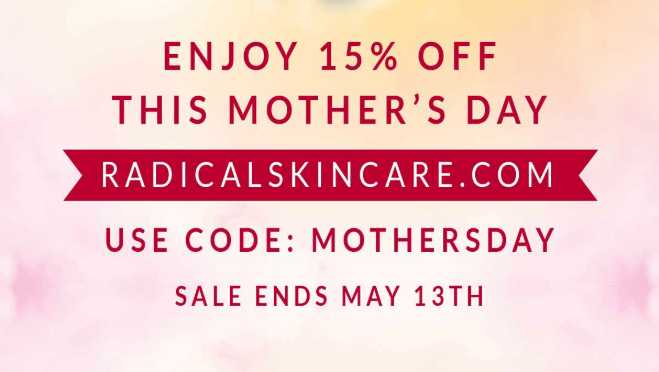 The Lights Have Dimmed and the Actress Has Taken One Final Gracious Curtain Call
Edlich (Taylor) Carol Cecelia, 83, made her transition March 26, 2019. Carol died peacefully at the Belmont Village Senior Living in Thousand Oaks, CA following several years with Alzheimer's disease. Preceded in death by mother (Thelma Wollschleger), father (Elmer Taylor), brother (Dick), and former husband (Richard). Survived by 3 children, Elizabeth Edlich of Malibu, CA, Richard (Patricia Cooper) Edlich, Jr. of St. Anthony Village, MN, Rachel Edlich of Topanga, CA; 3 grandchildren, Matthew, Forrest, and Sophia; sister, Jayne Taylor of Rochester, NY, brother, Thom Taylor of Rochester, NY, and many extended family members.
Carol simply "lit up" any space in which she found herself! She knew great love and showed great love and every song she sang was a reflection of this. From a role as Maria in "West Side Story" on Broadway, (replacing original lead, Carol Lawrence), Carol Taylor emerged into numerous starring roles in various communities. After meeting and marrying Dick, then amedical student at New York University, Carol's life as wife and mother was supplemented with rewarding adventures and starring roles in Minneapolis' local theaters, including the well-regarded Guthrie Theater.
After moving to Charlottesville, VA, where Dick became Director of the Burn Center at the University of Virginia, Carol focused on raising her children. As they became teenagers, she began to re-create a life for herself on stages in Virginia. She launched this phase of her life to great acclaim with a one-woman show at the local Culbreth Theater, also featuring John D'earth and his jazz ensemble. A second show at the Culbreth featured two old friends from her New York days–Broadway writers Richard Maltby and David Shire. She showcased a number of Shire's songs during this performance.
There followed many other performances in Charlottesville, with her close friend and accompanist, Pat Davis, sometimes benefiting local charitable organizations, such as Focus and the Red Cross, as well as in other communities in Virginia.
The late Rob Vaughn, founder of the Virginia Foundation for the Humanities, perhaps said it best, "NOBODY can deliver a song like Carol Edlich!". Once you hear her rendition of "Memories" from the Broadway musical, Cats, you were convinced!
On her upcoming birthday, Carol's children and loved ones will gather for a Celebration of Life service in Rochester, NY, where Carol was born and raised and still has many family ties.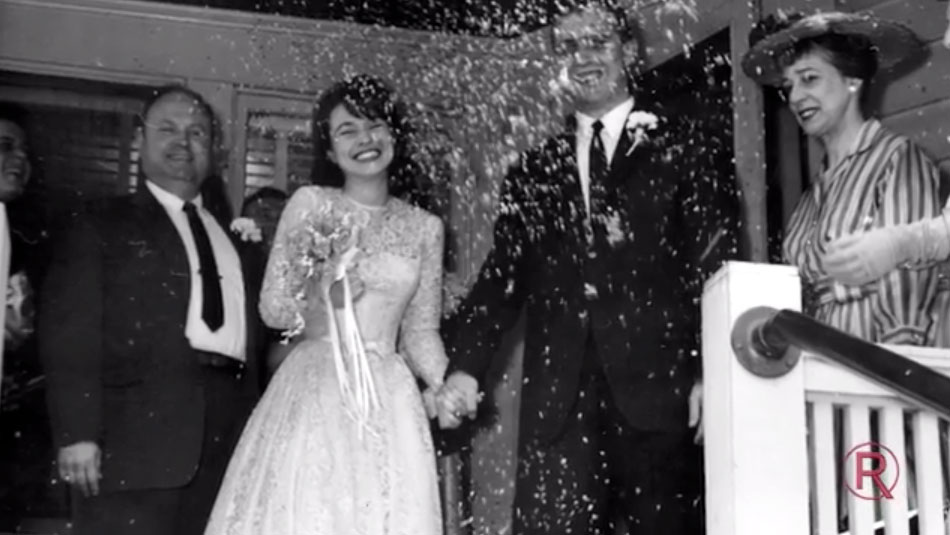 We want to hear Radical stories about your moms. We want to hear how you're going to celebrate Mother's Day. Comment below and tell us!
"We are committed to transforming your skin and transforming your lives! Your Sisters on a mission,"