Radical Skincare co-founder Liz Edlich sits down Koya founder of Get Loved Up podcast to discuss how to live a radical life of joy and purpose no matter what challenges may come.
Listen on Spotify
Listen on iTunes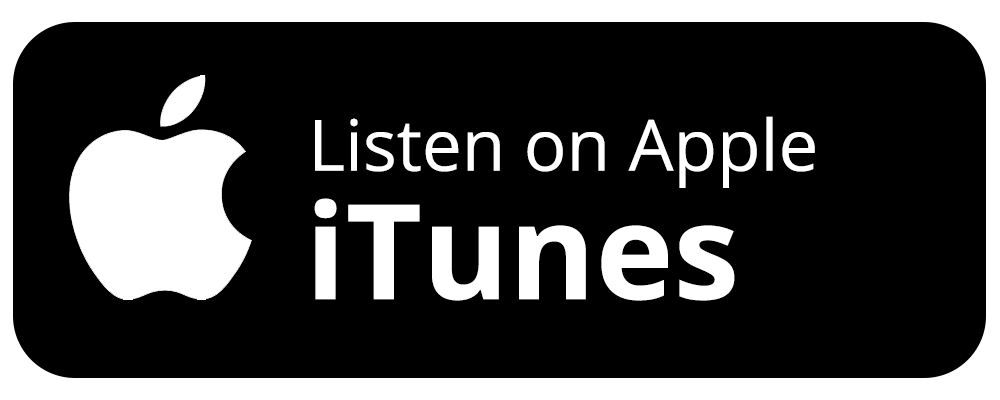 Listen on iTunes here.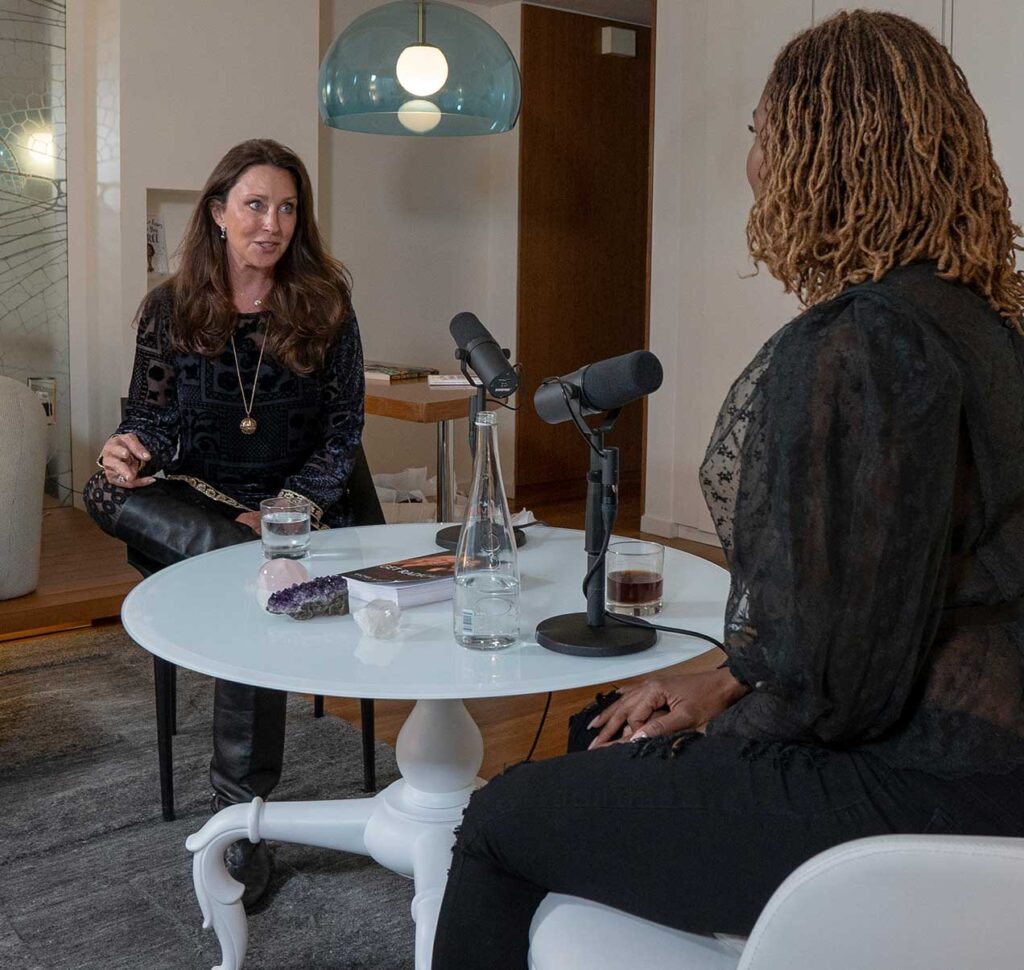 Research shows the happiest people in the world have faith, community and connection.

Liz Edlich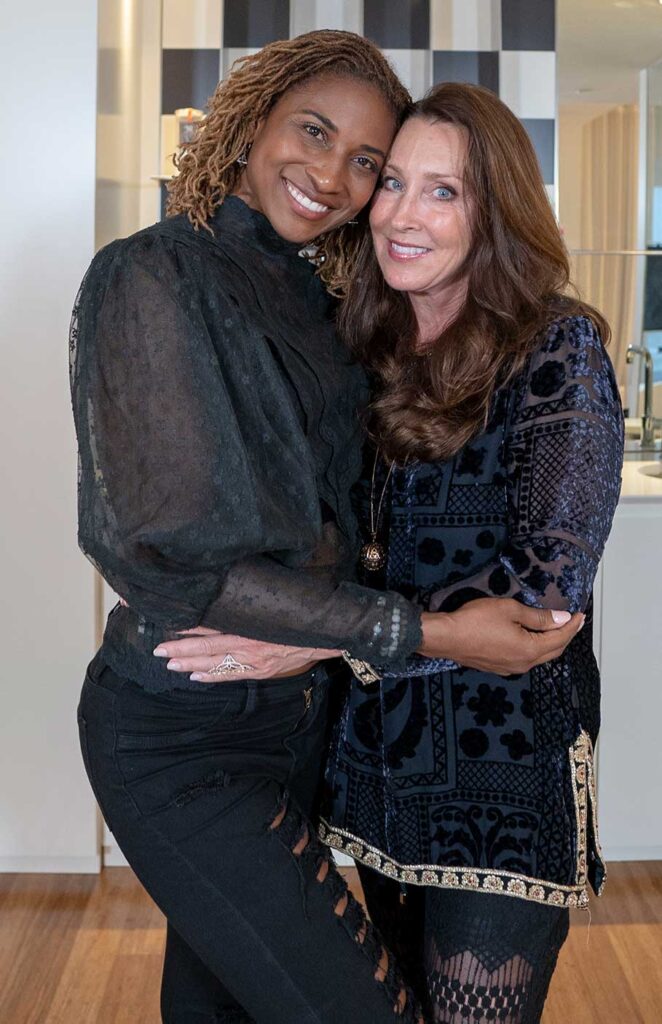 Every single one of our products was designed for the most sensitive skin to achieve the most potent skincare.

Liz Edlich
Podcast Notes
How to get through radically hard times (1:22)
Why it's important to have a purpose bigger than yourself (4:40)
How to get out of an abusive relationship (10:30)
The connection between the law of attraction and the law of vibration (17:59)
What to do with relationships you feel you can't let go of (19:33)
How to do a radical reset of your negative thoughts (21:20)
Ways to process the death of a loved one (27:15)
Why it's fine to make mistakes (35:30)
How to get yourself going when you are depressed (38:12)
How to live radically (48:30)
How Liz gets loved up (50:30)
How to practice compassion for yourself (56:15)
Did you love this podcast? Comment what you loved most about the podcast below!