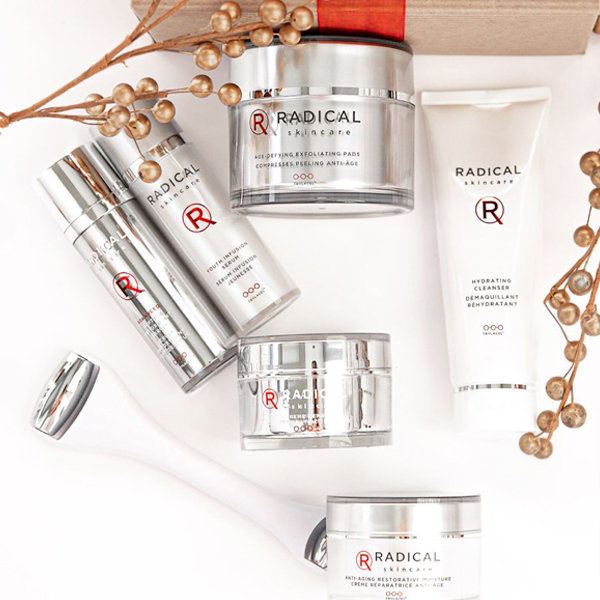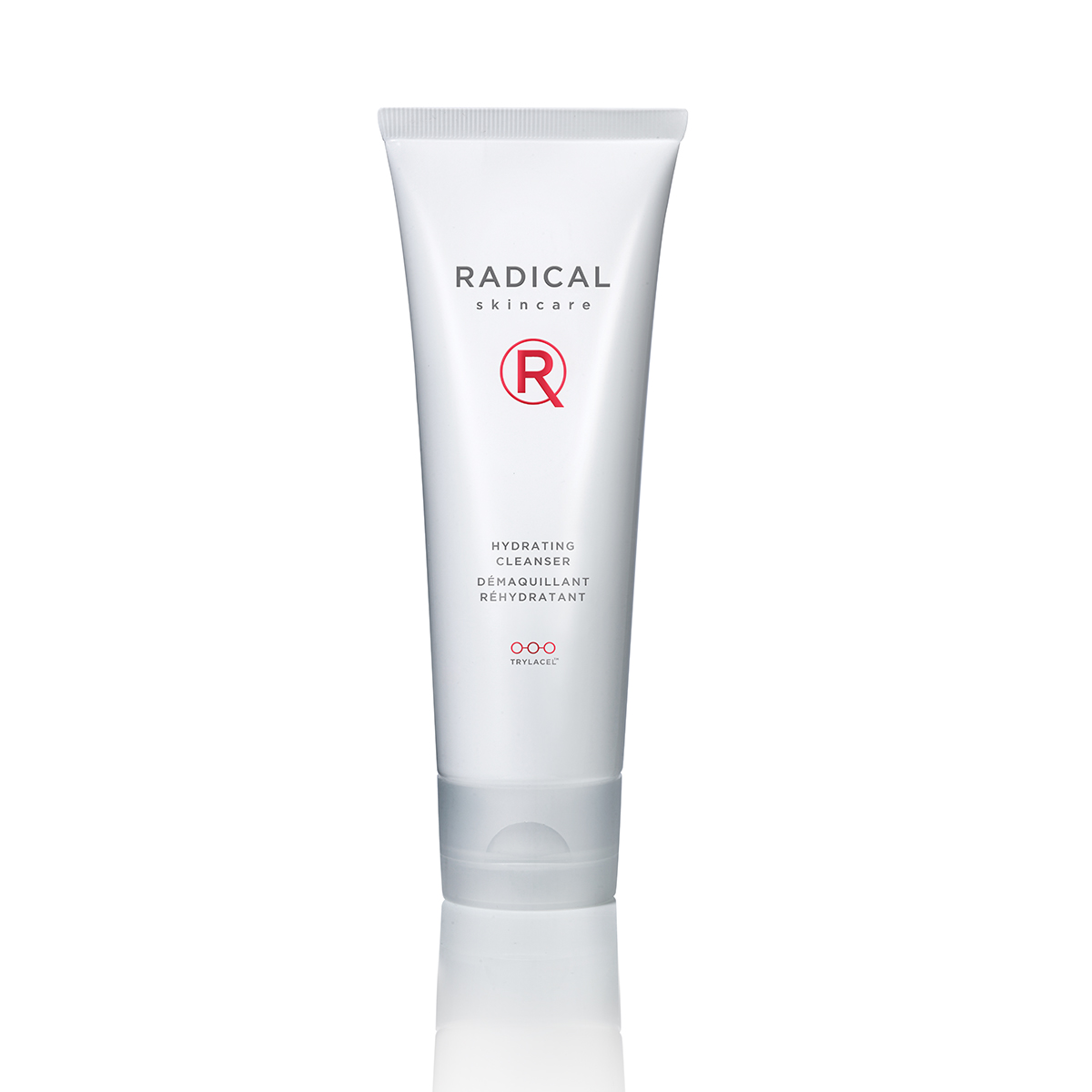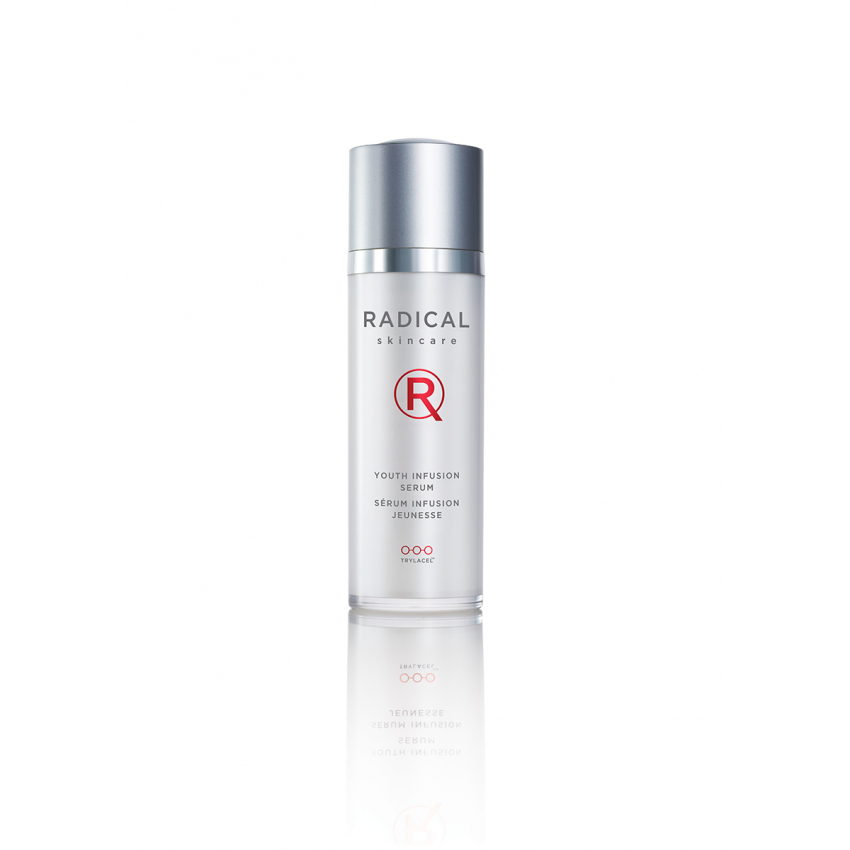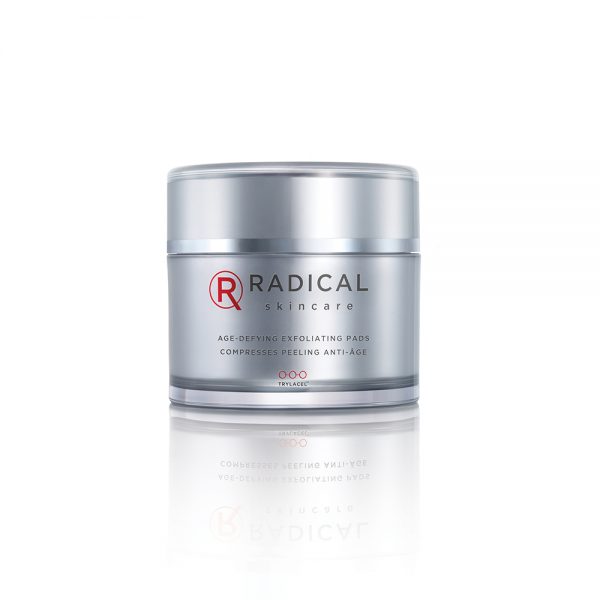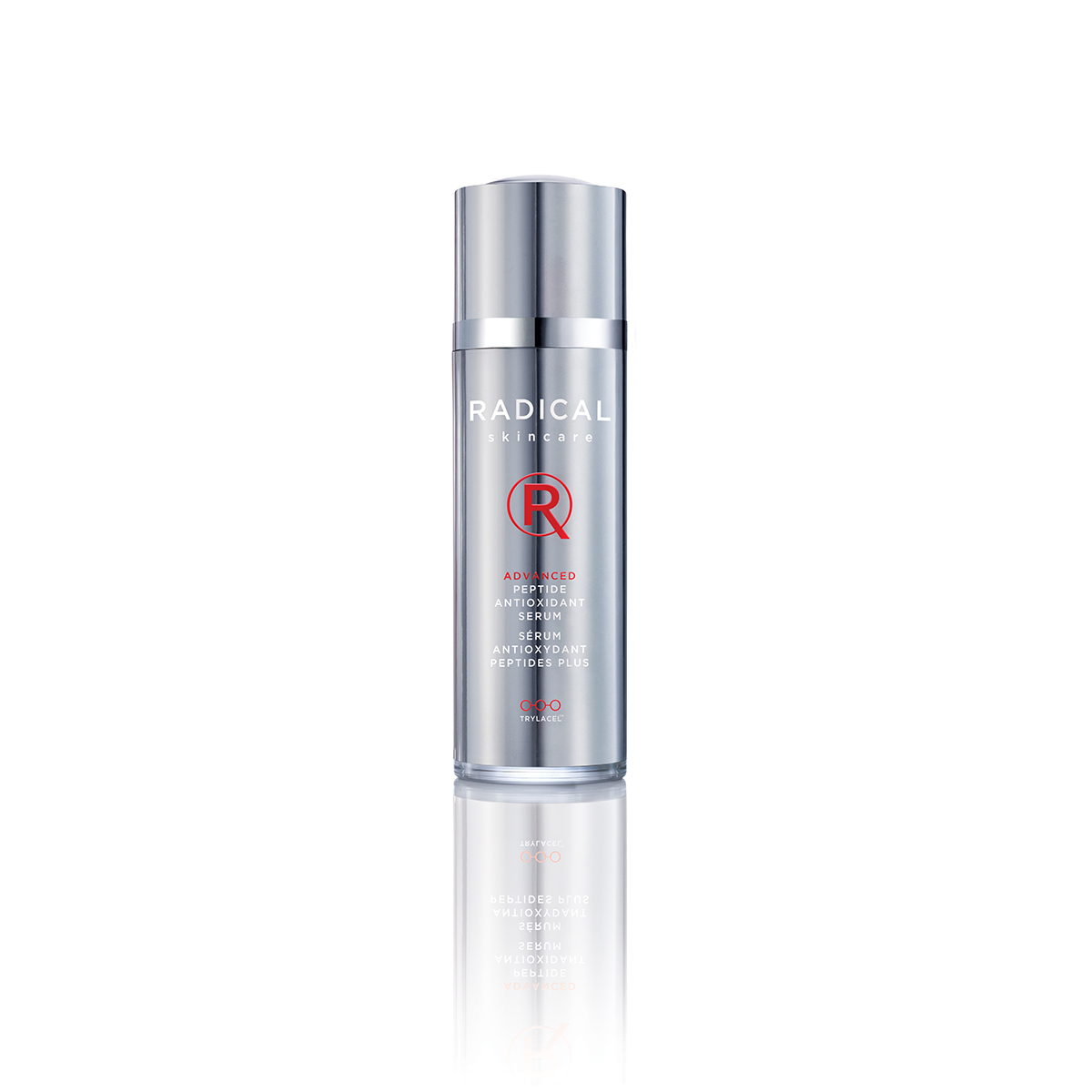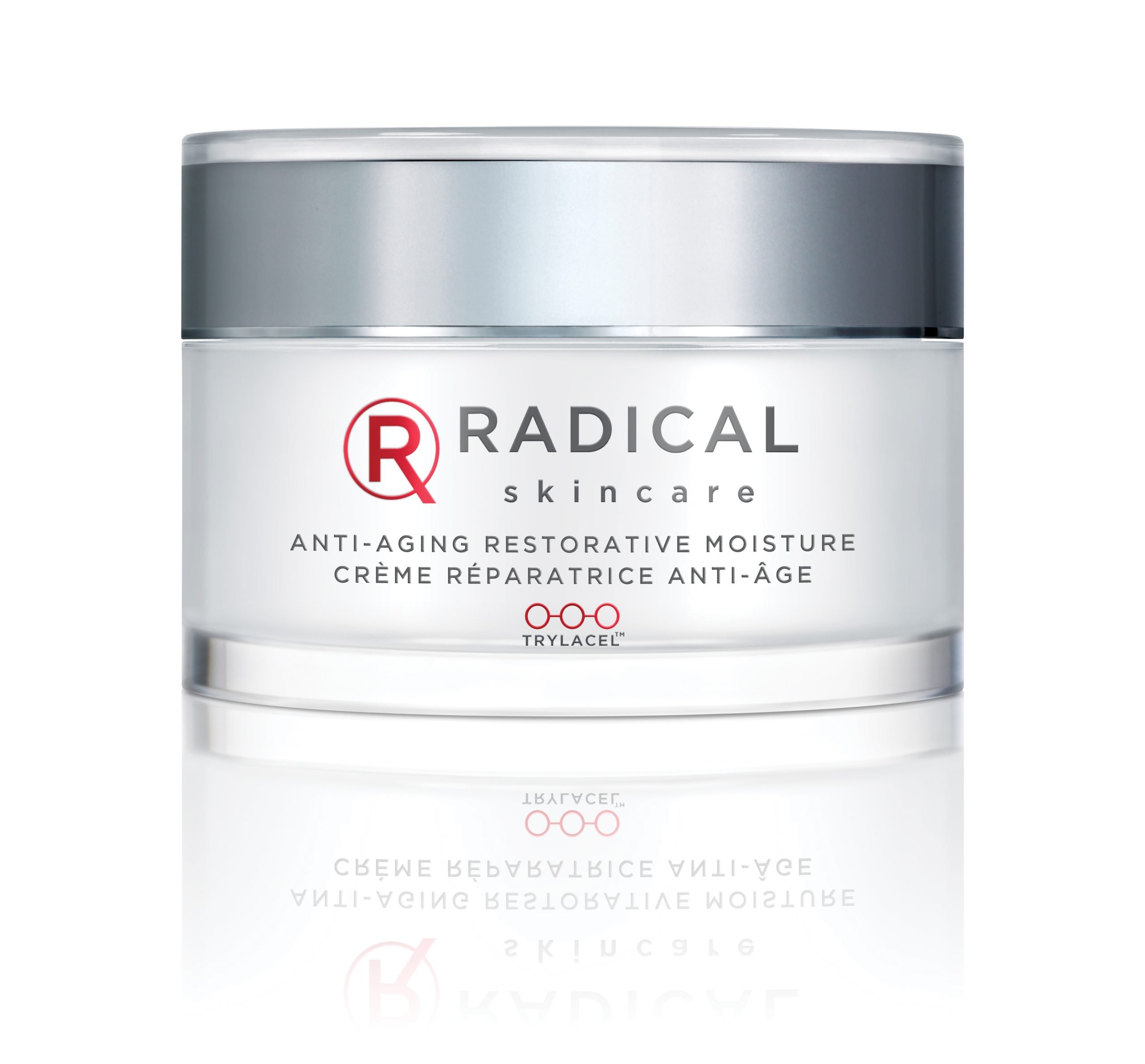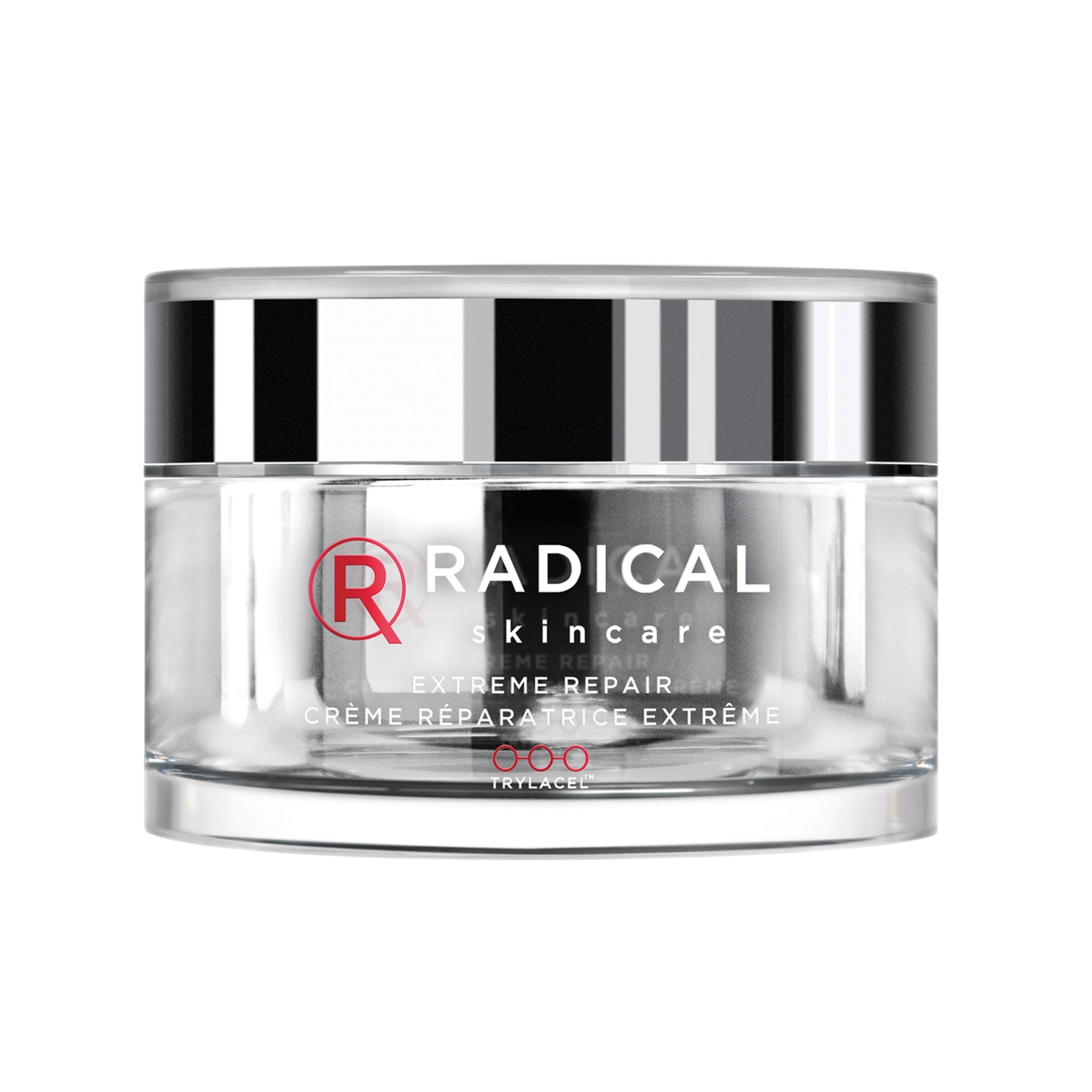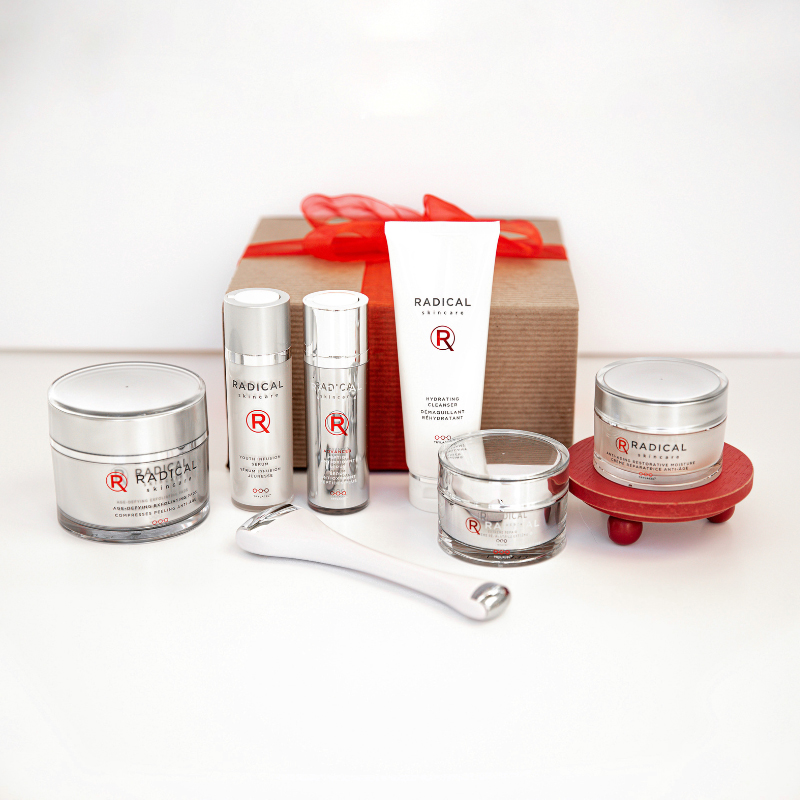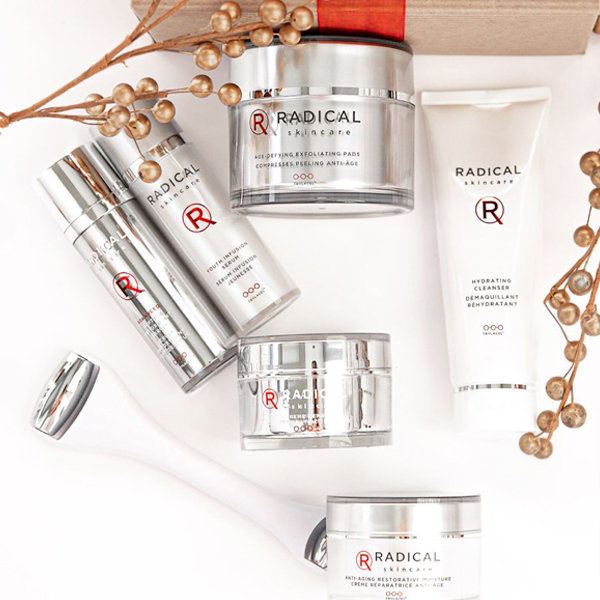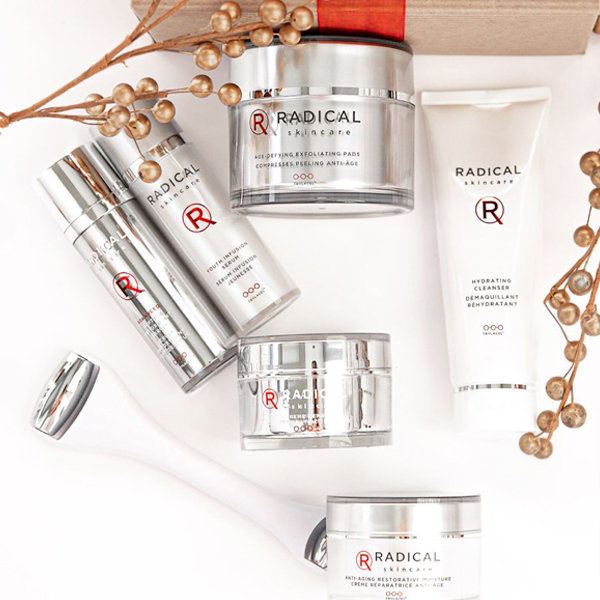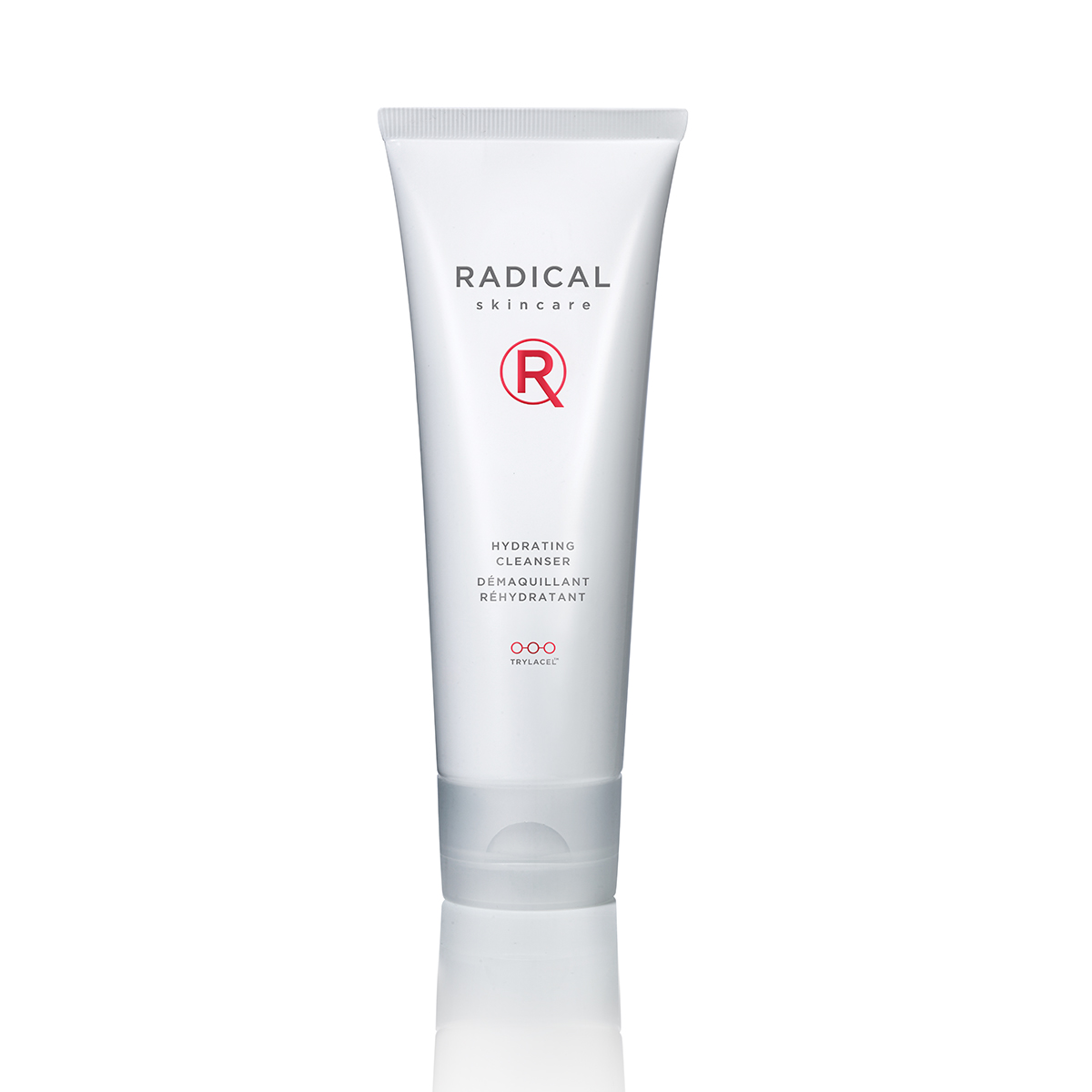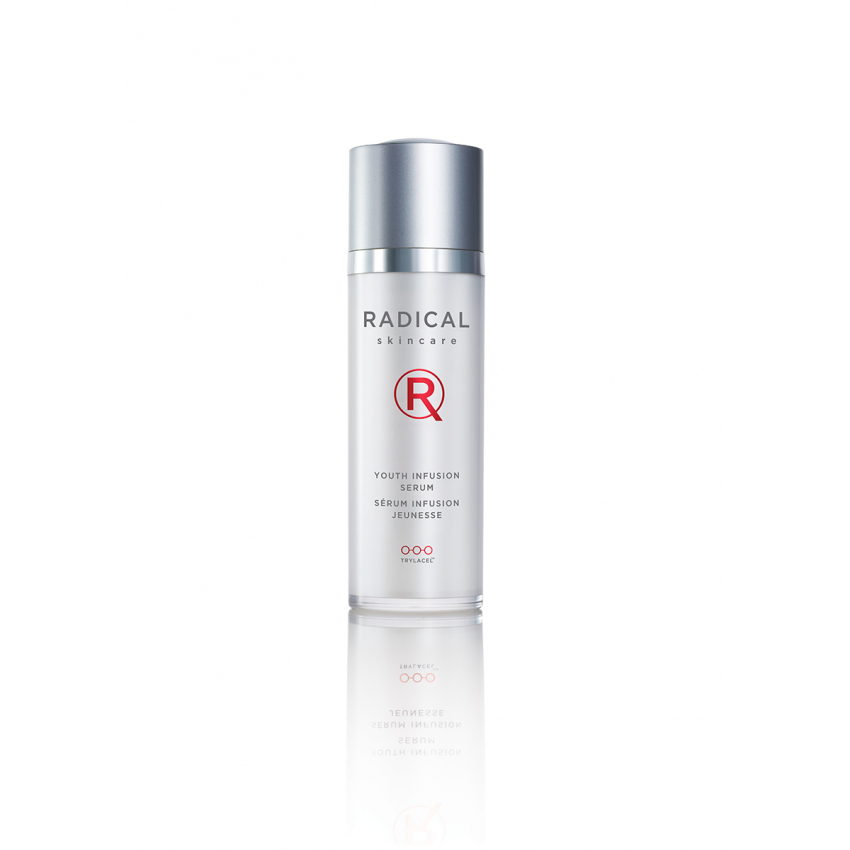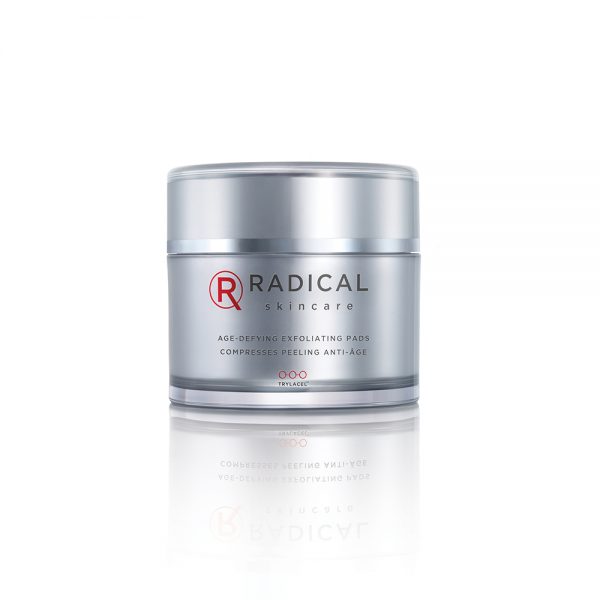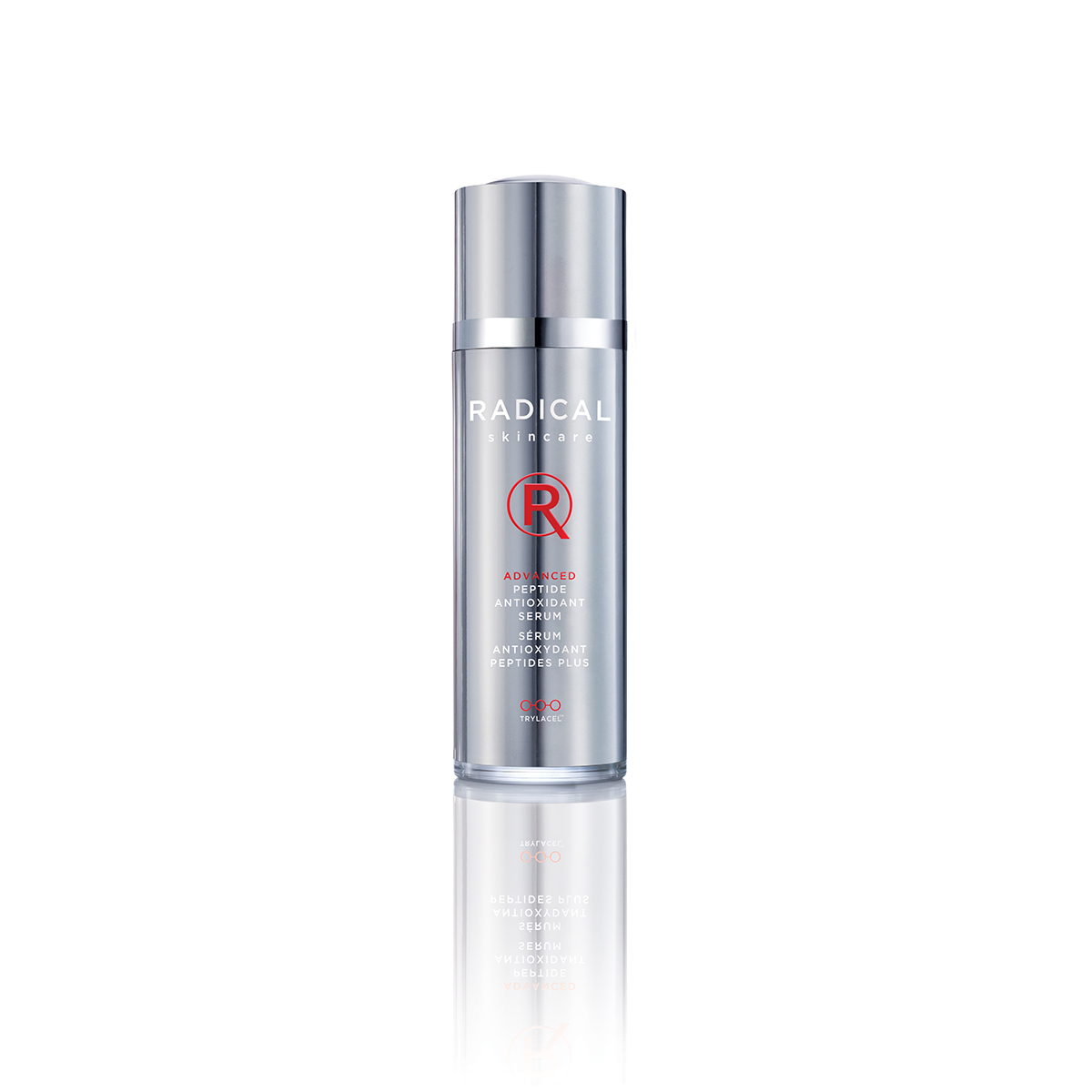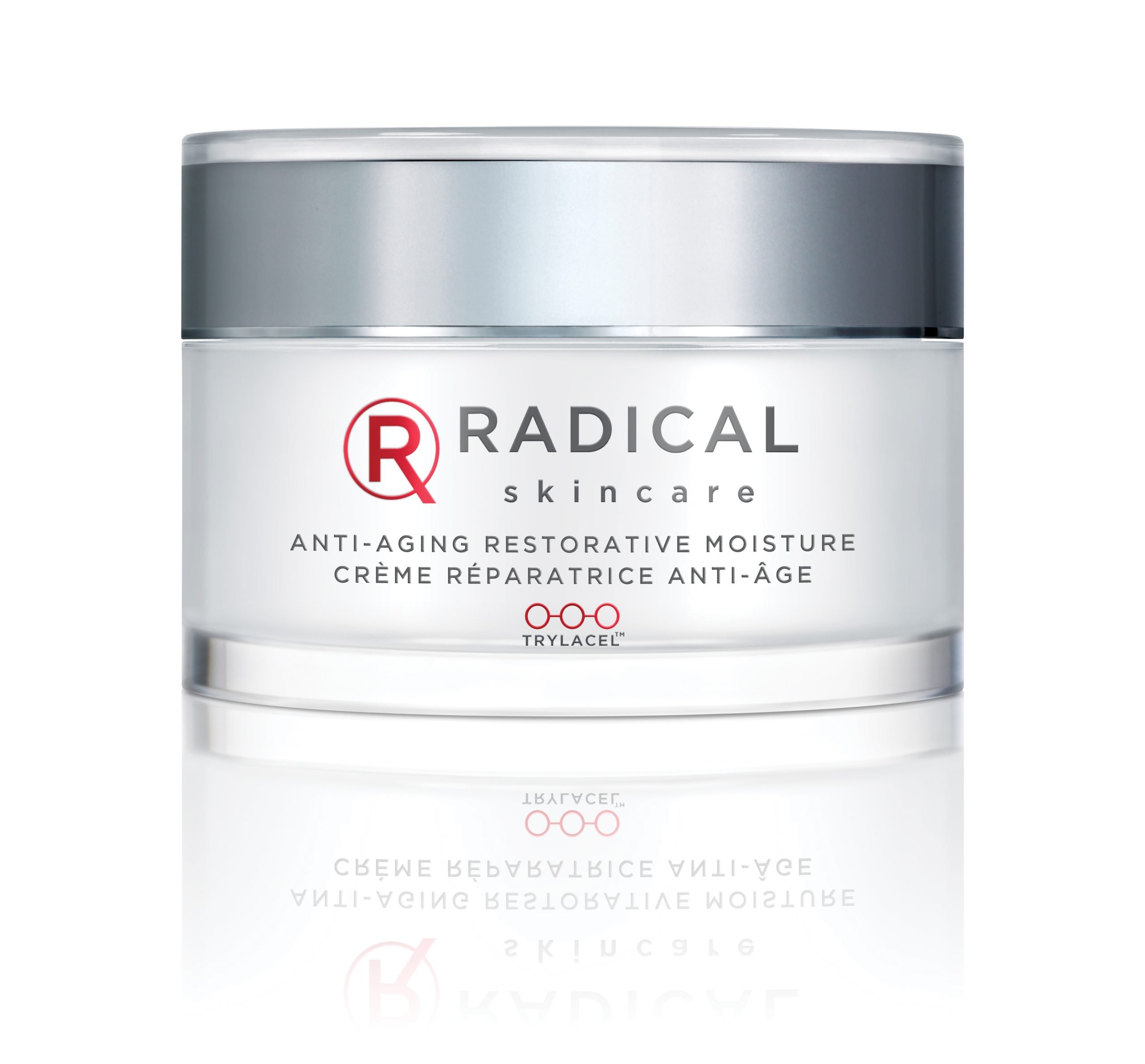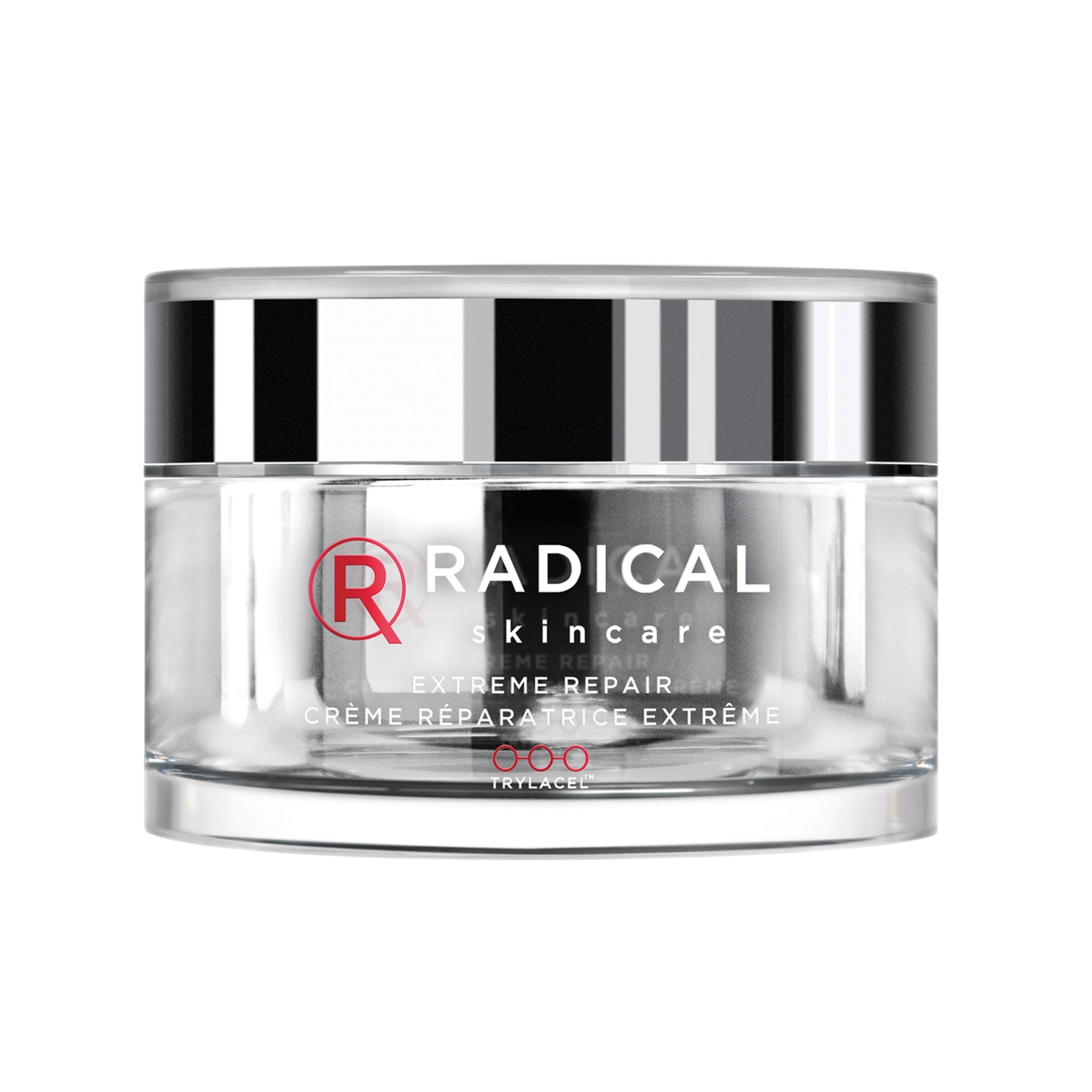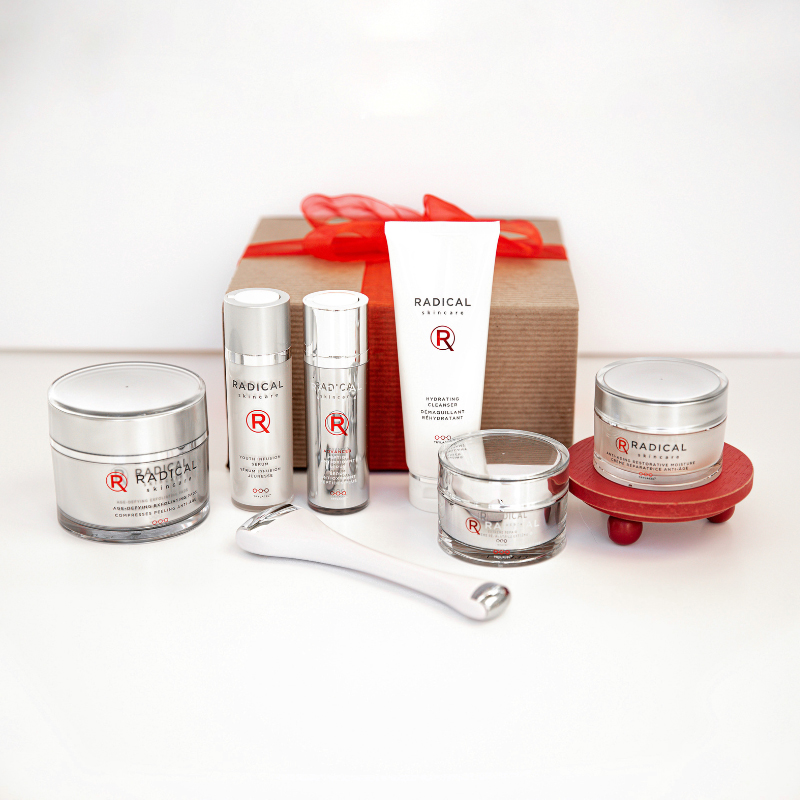 NEW! Essentials Collection plus Free Dual Ended Beauty Roller
Customize and Roll into the holidays with our Essential Collections featuring our New Dual Ended Beauty Roller nestled in our holiday gift box ready to be delivered for Radical Results.
Stainless-steel rollers are naturally cold on their own. What are the benefits?
Tightening effect to the skin
De-puffs tired complexion
Reduces inflammation
Moves stagnant fluids collected while sleeping
Helps to brighten complexion!
Includes:
*While supplies last
Show More
Step 1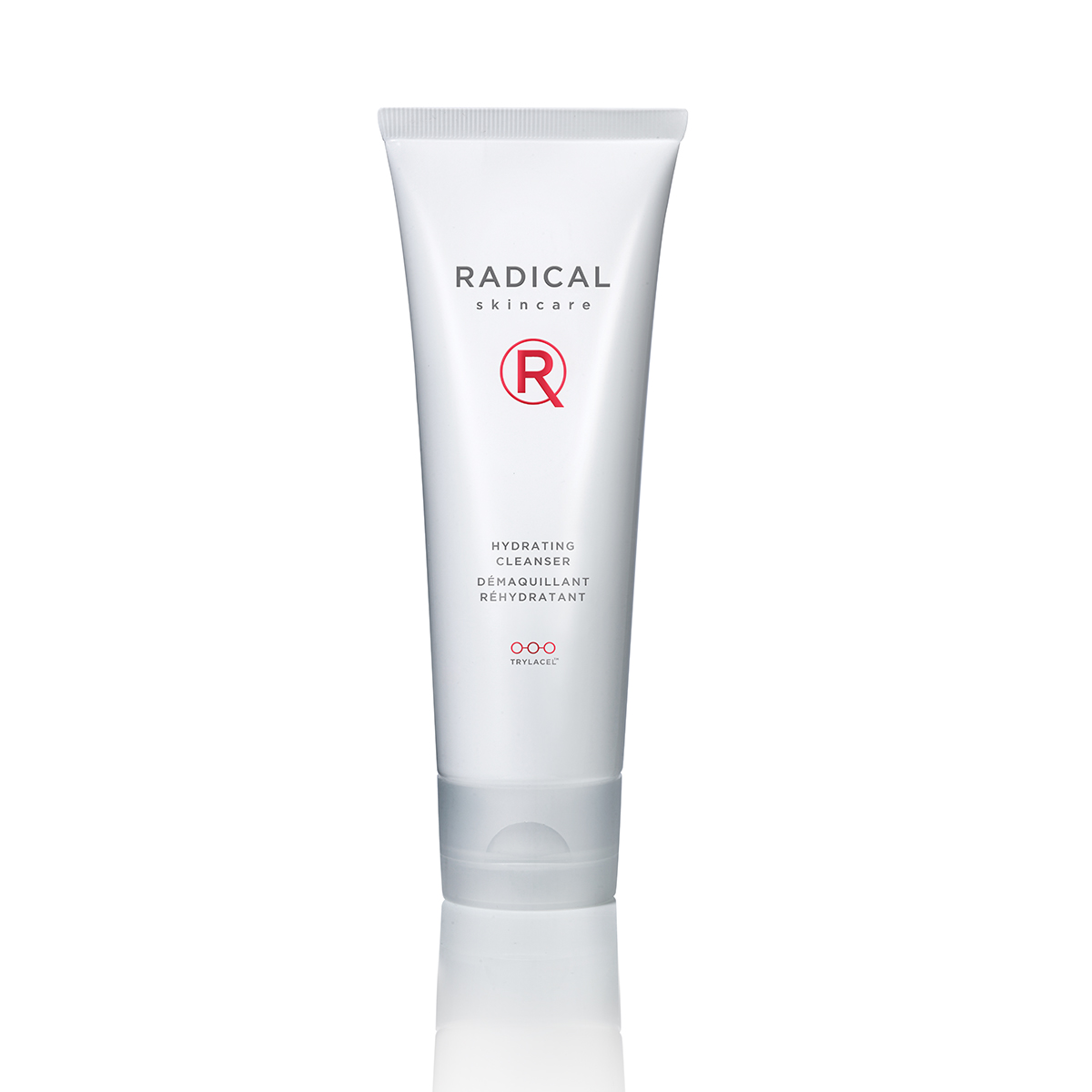 This gentle yet potent multi-functional creamy Hydrating Cleanser is packed with minerals, vitamins and exceptional ingredients that truly do it all!
How to use: Apply this Hydrating Cleanser to your face and neck, during the morning and night. Due to the cleanser's versatility, you're able to work the product into skin and remove with or without warm water. Pat dry.
Step 2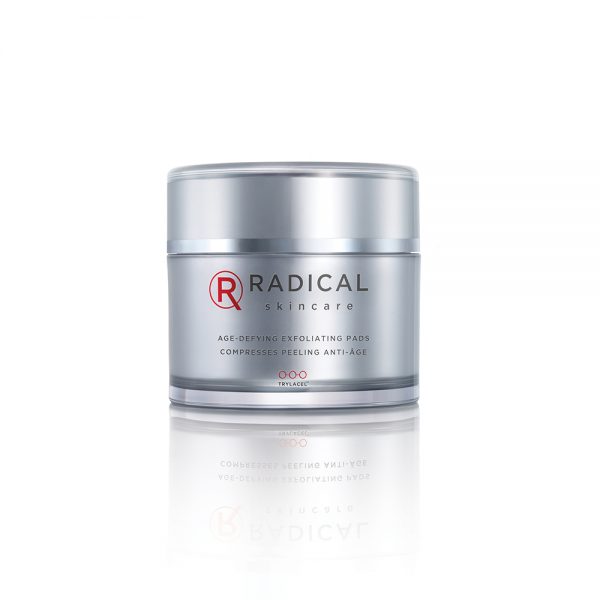 With AHA and BHA multi-fruit extracts, these pre-moistened pads gently exfoliate dead skin cells and enhance skin by promoting new cell turnover; giving your skin timeless beauty, healthy glow, and radiance from within.
How to use: Apply at night, one pre-moistened, single-use pad over face, neck and décolleté after cleansing with Hydrating Cleanser.
Step 3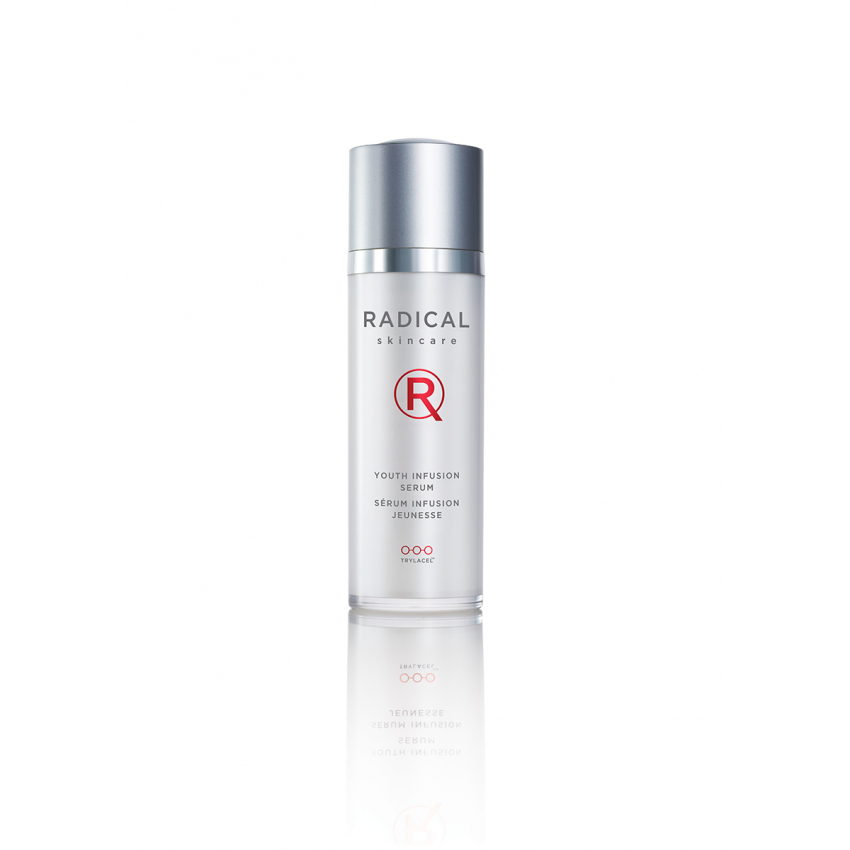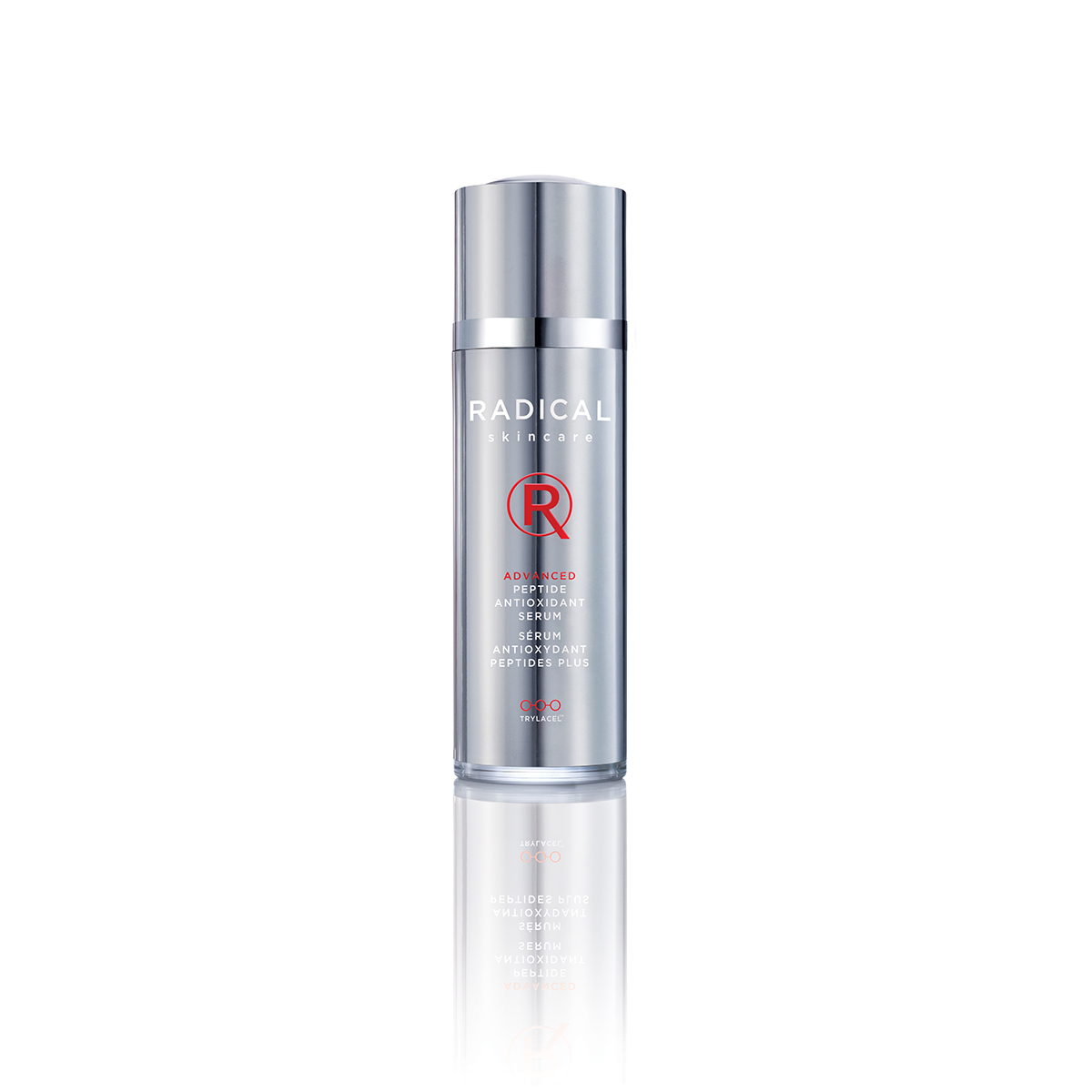 Rejuvenates, hydrates aging skin, reducing the appearance of fine lines and wrinkles, brightens the skin for a more youthful appearance.
How to use: Smooth Youth Infusion Serum gently onto face and neck using slow, upward strokes. Use on cleansed skin in the morning whenever your skin feels dry, as well as every evening.
Packed with vitamins, botanicals and 12 anti-aging ingredients focused on powerhouse collagen boosting, anti-lines serum, shielding against the free radicals responsible for skin aging.
How to use: Apply Advanced Peptide Antioxidant Serum day and night after cleansing on face and neck.
Step 4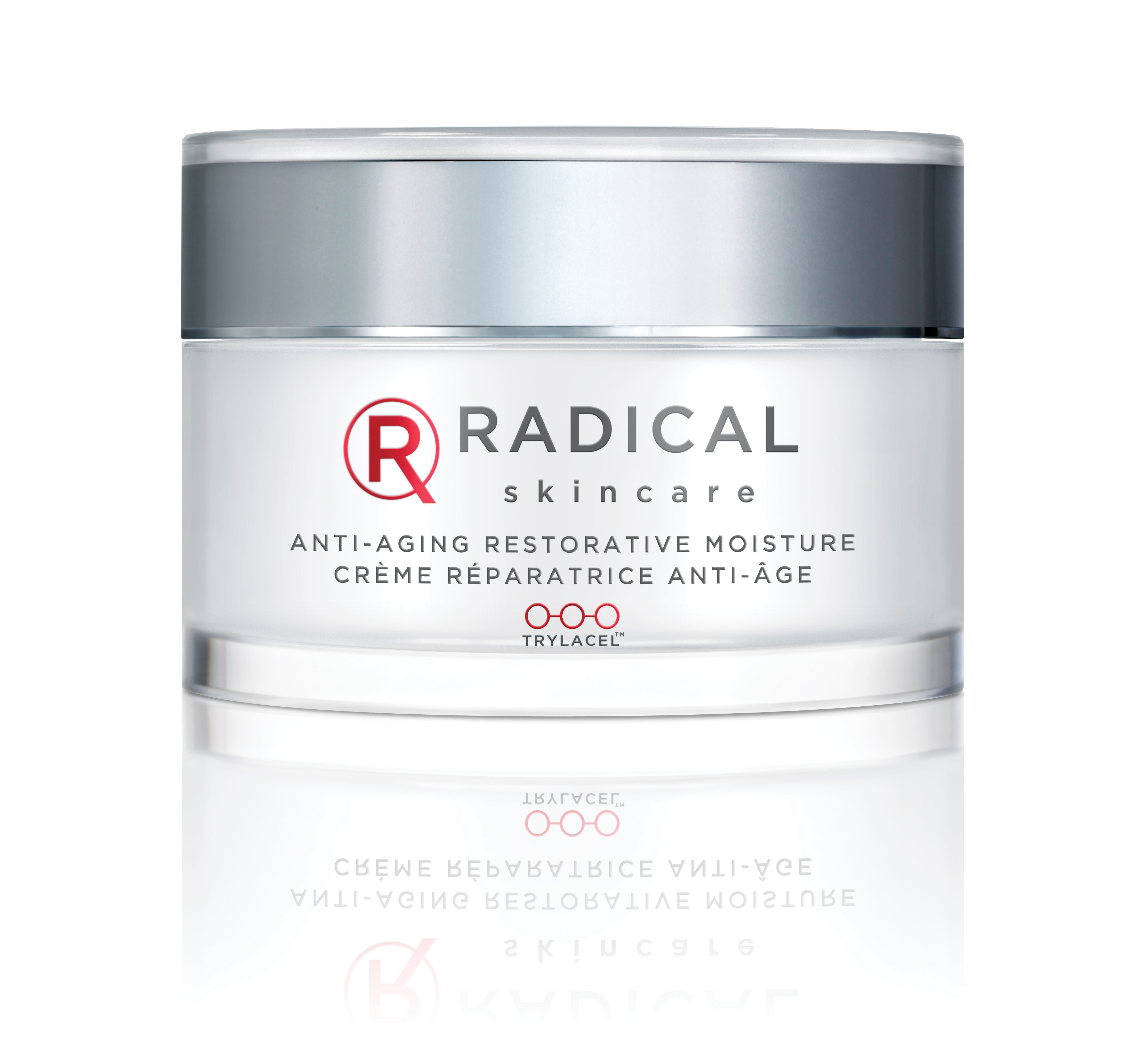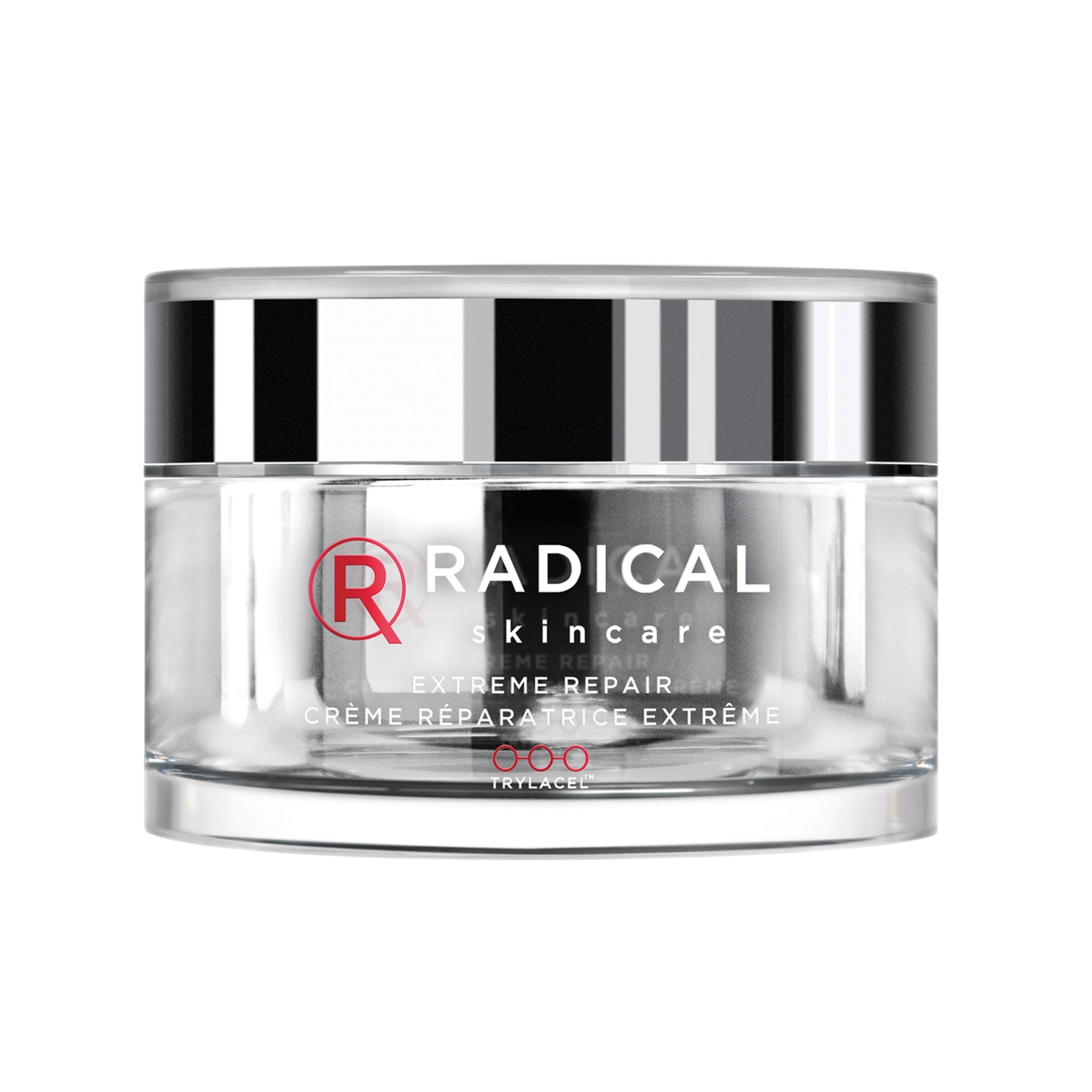 This is a highly revitalizing moisturizer that will help increase hydration, even and brighten skin and decrease the appearance of lines and wrinkles in one bottle.
How to use: Apply Anti-Aging Restorative Moisture day and night on cleansed skin.
Provides intense hydration and helps even skin tone while reducing the signs of aging. For dry skin or extreme conditions, this multi-action crème calms even the most sensitive skin and delivers Radical results.
How to use: Apply day and night on cleansed skin.