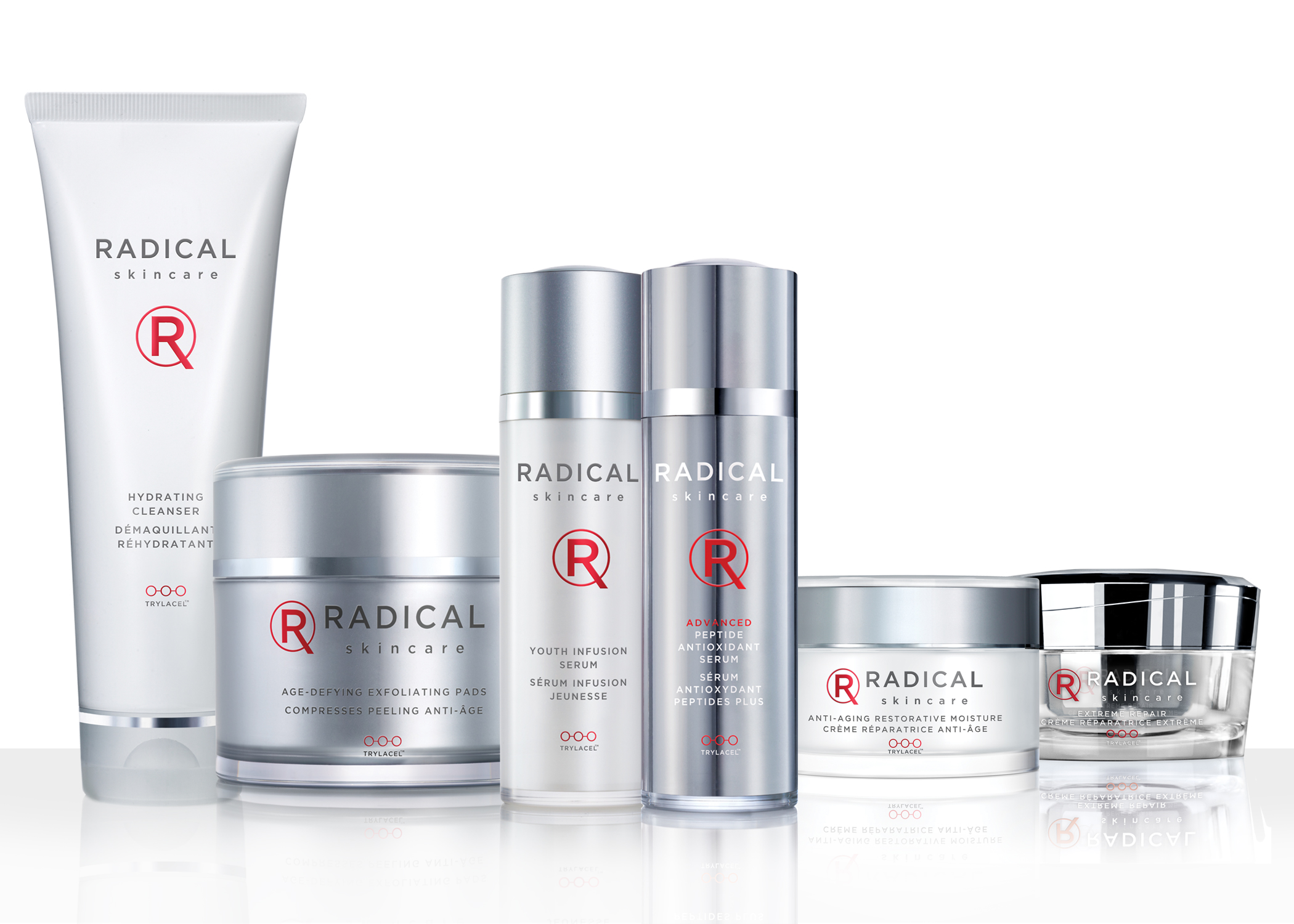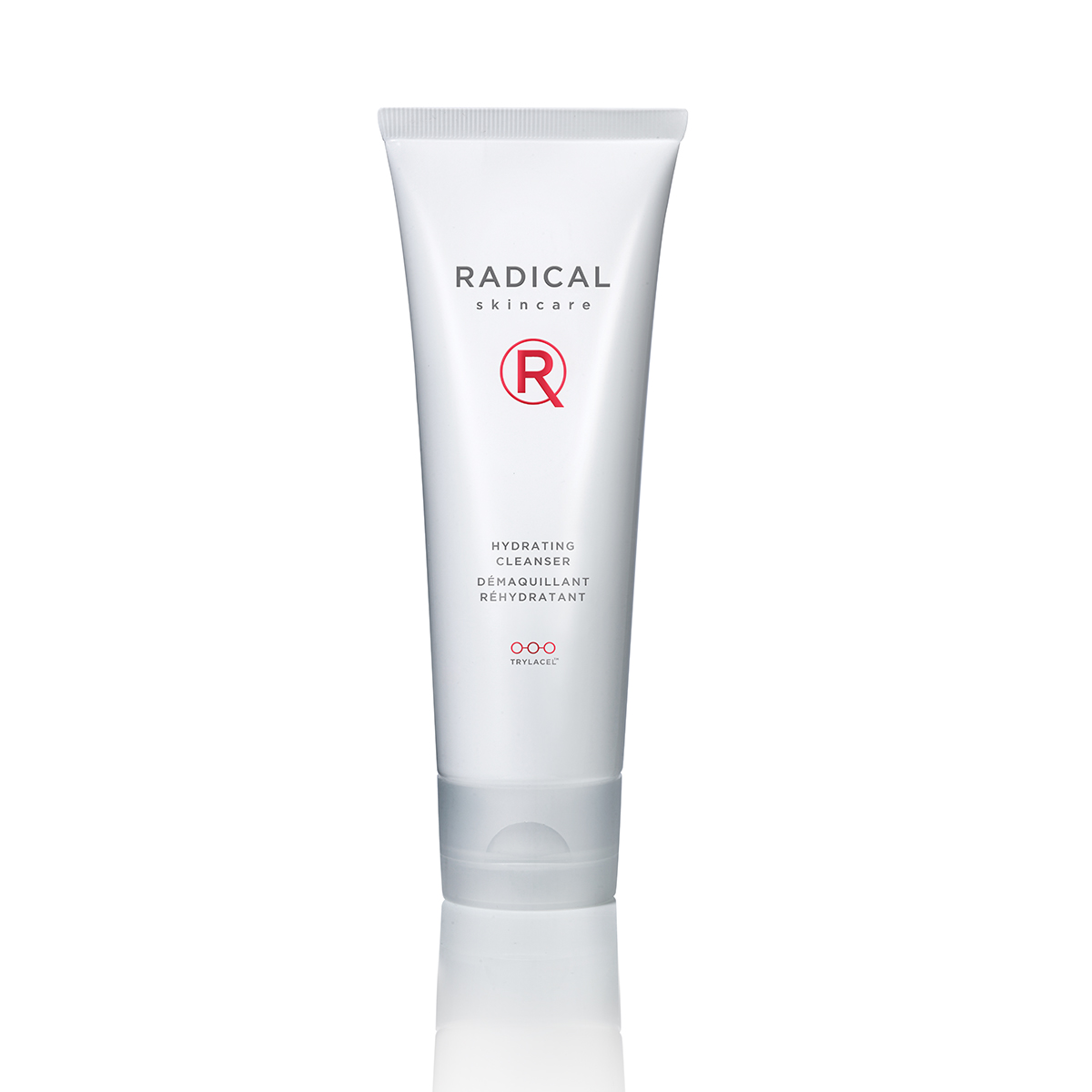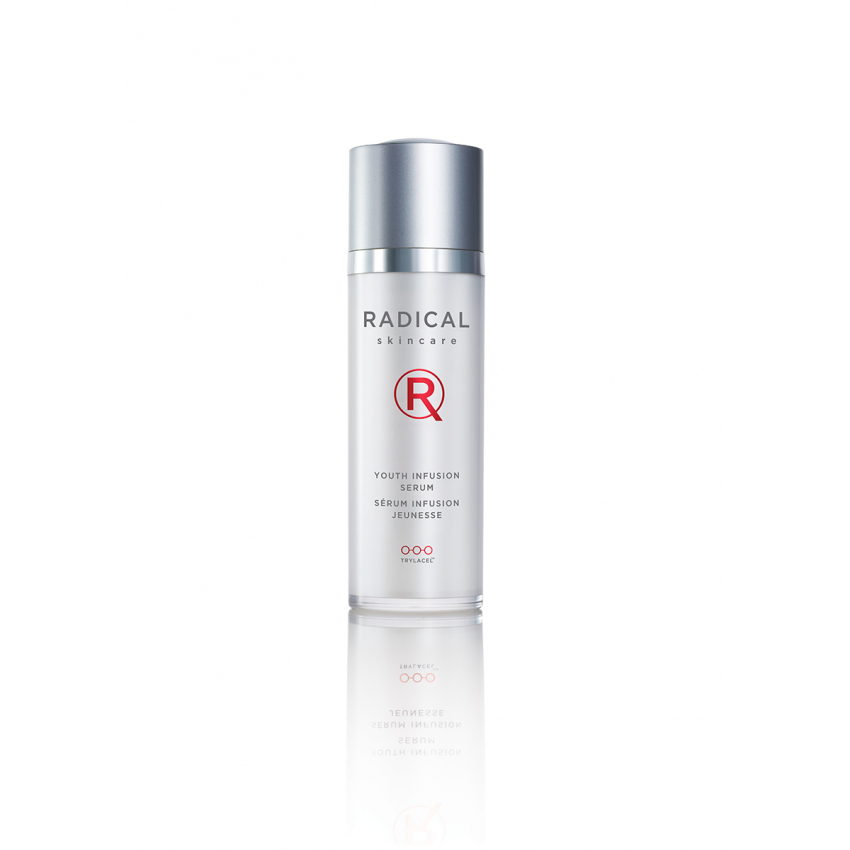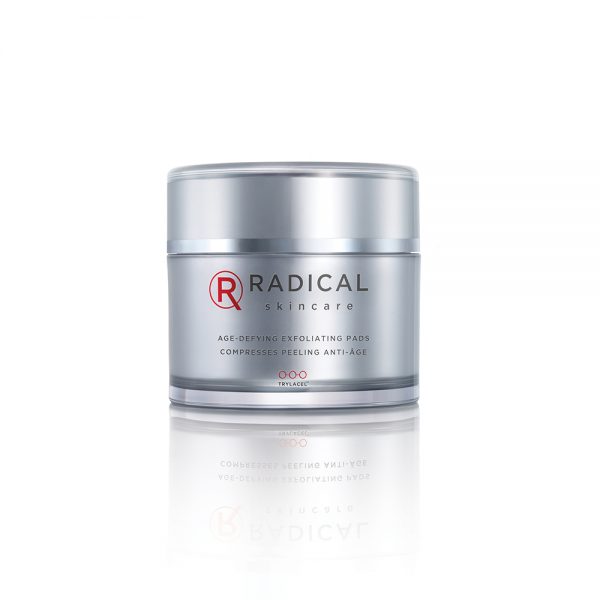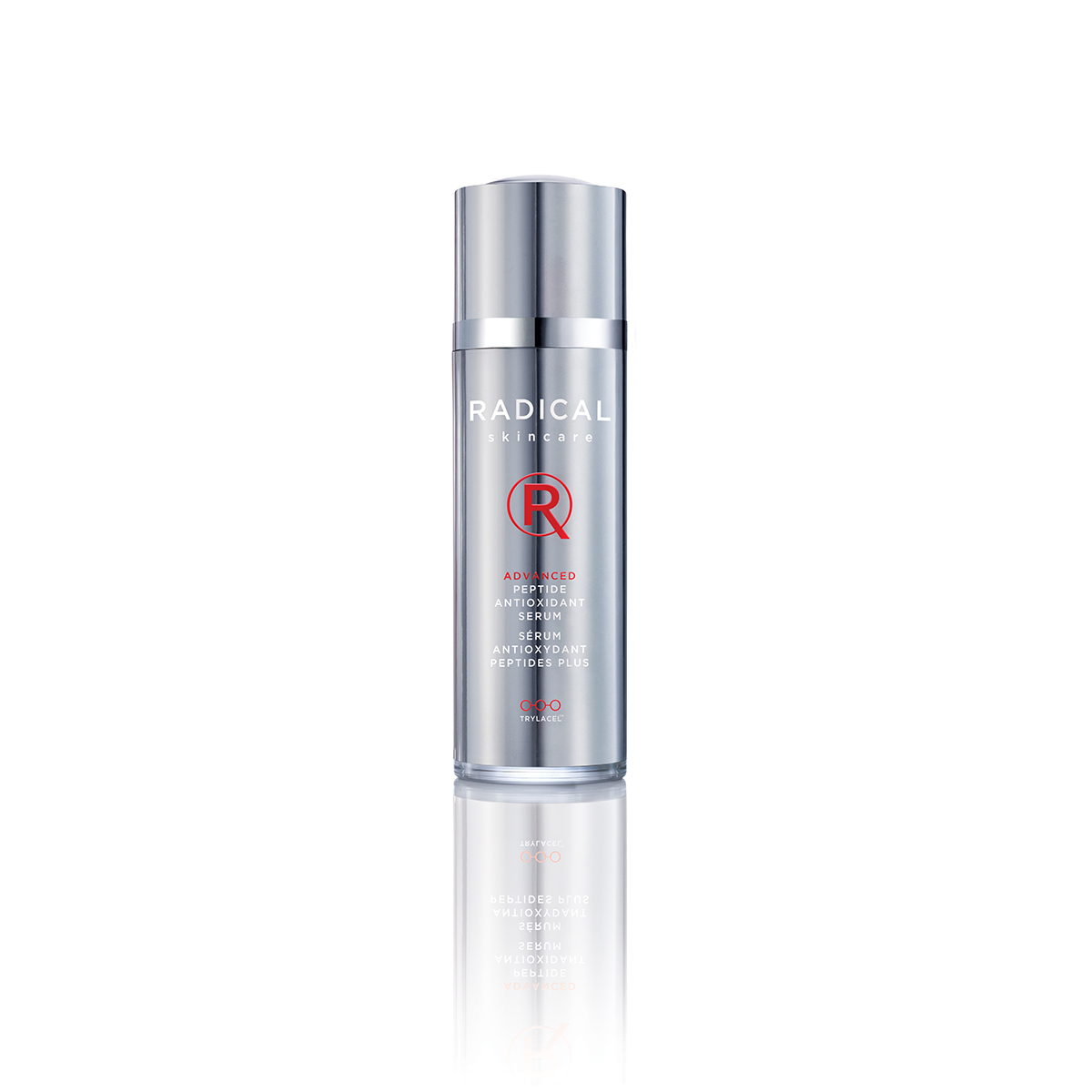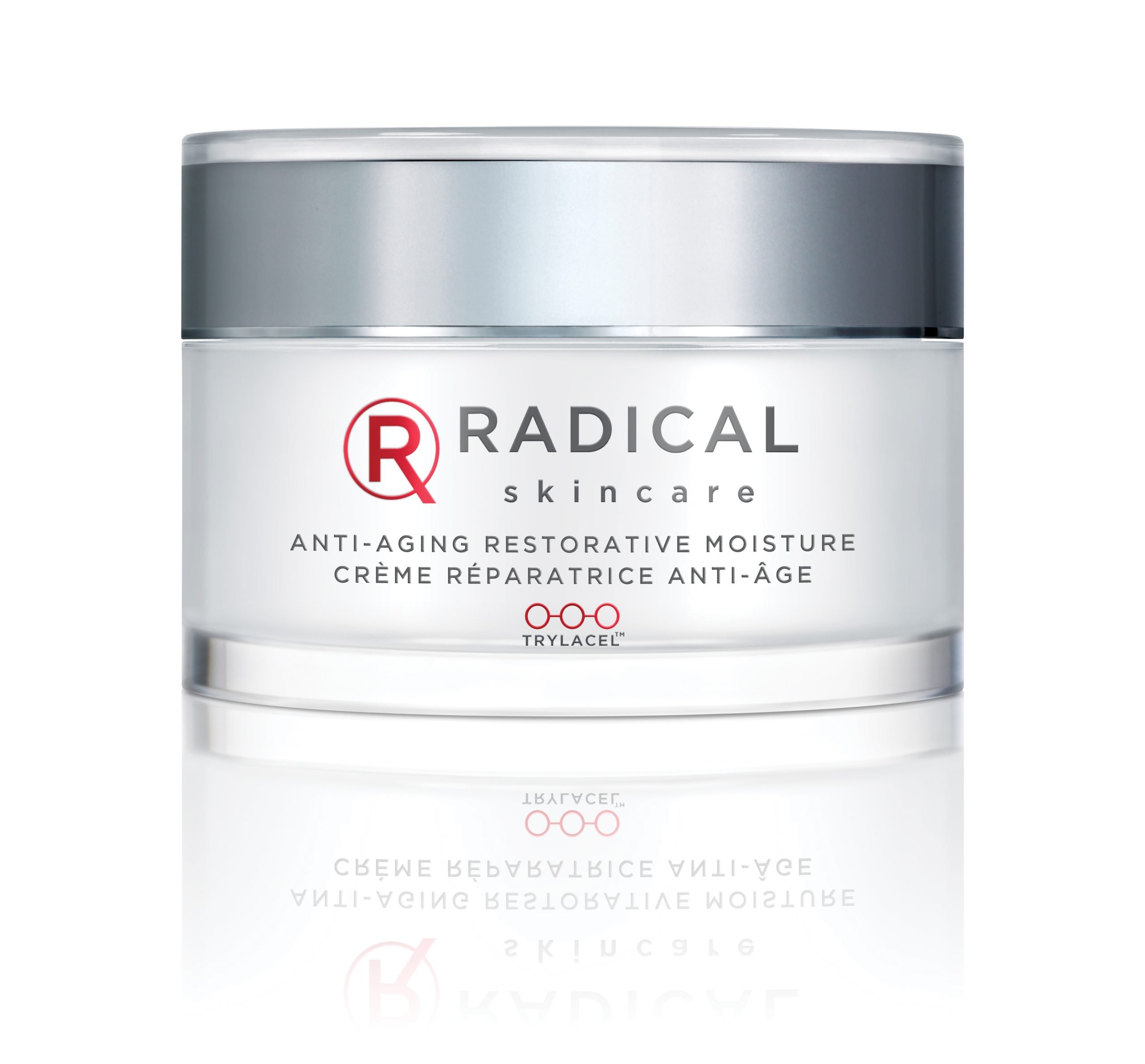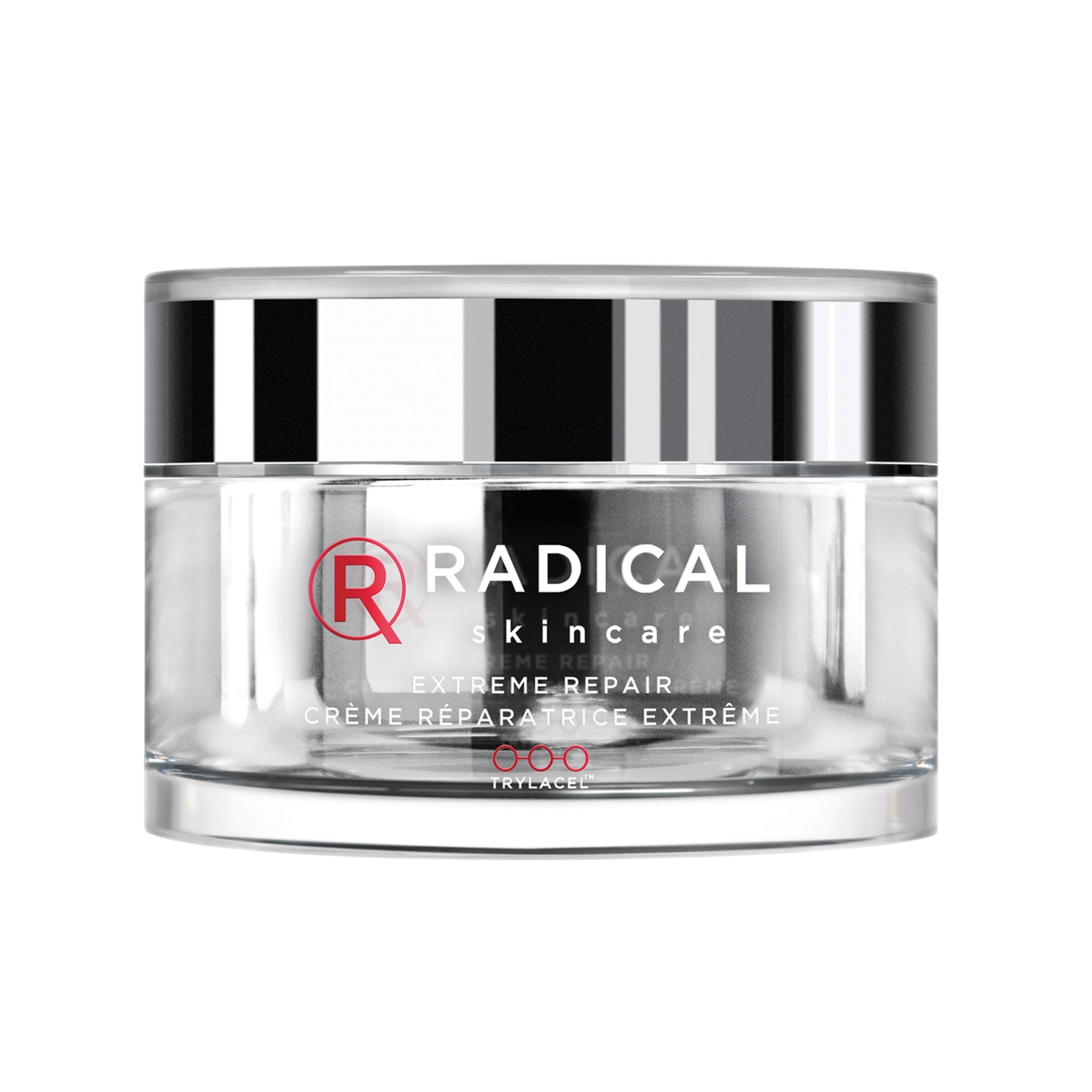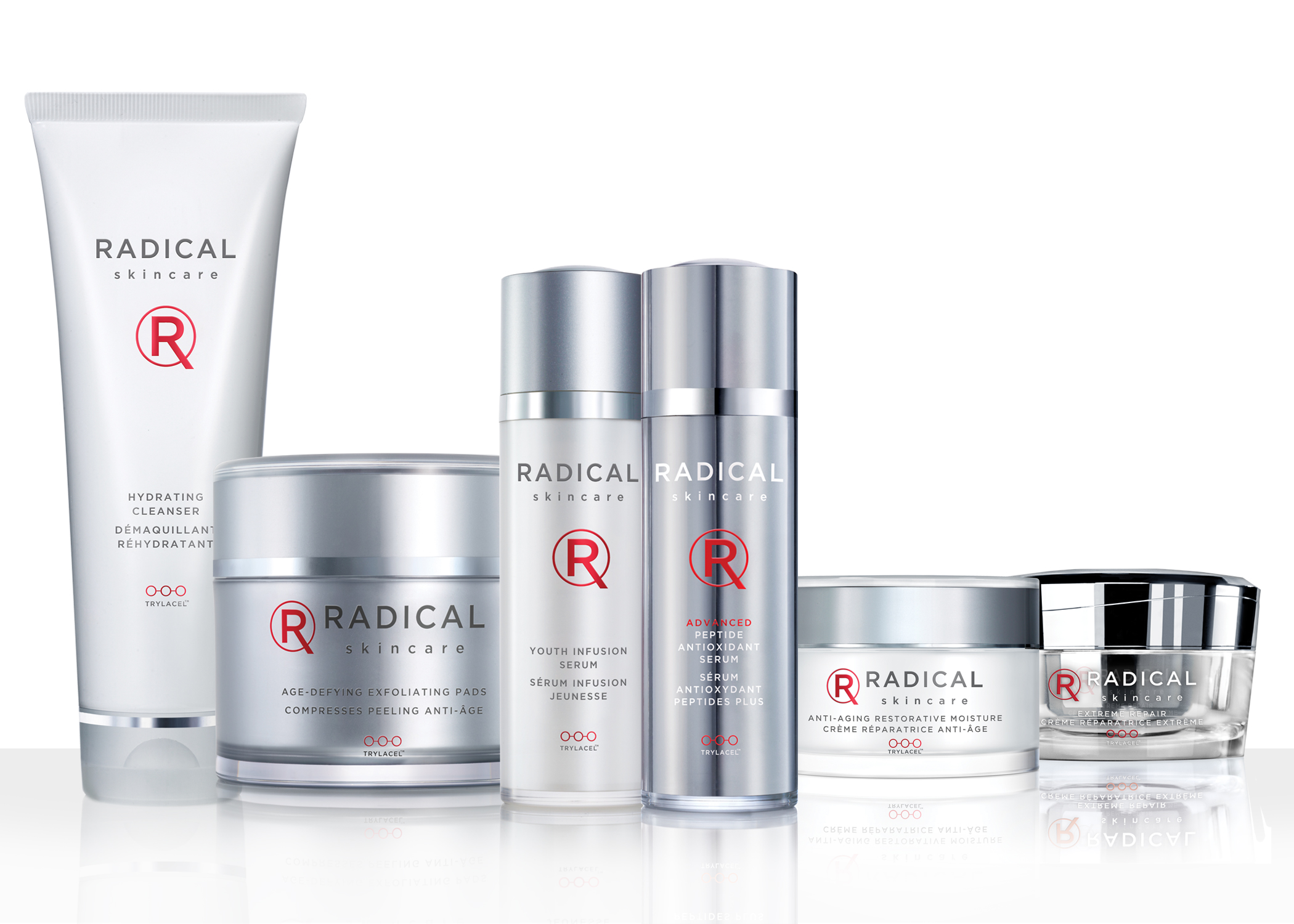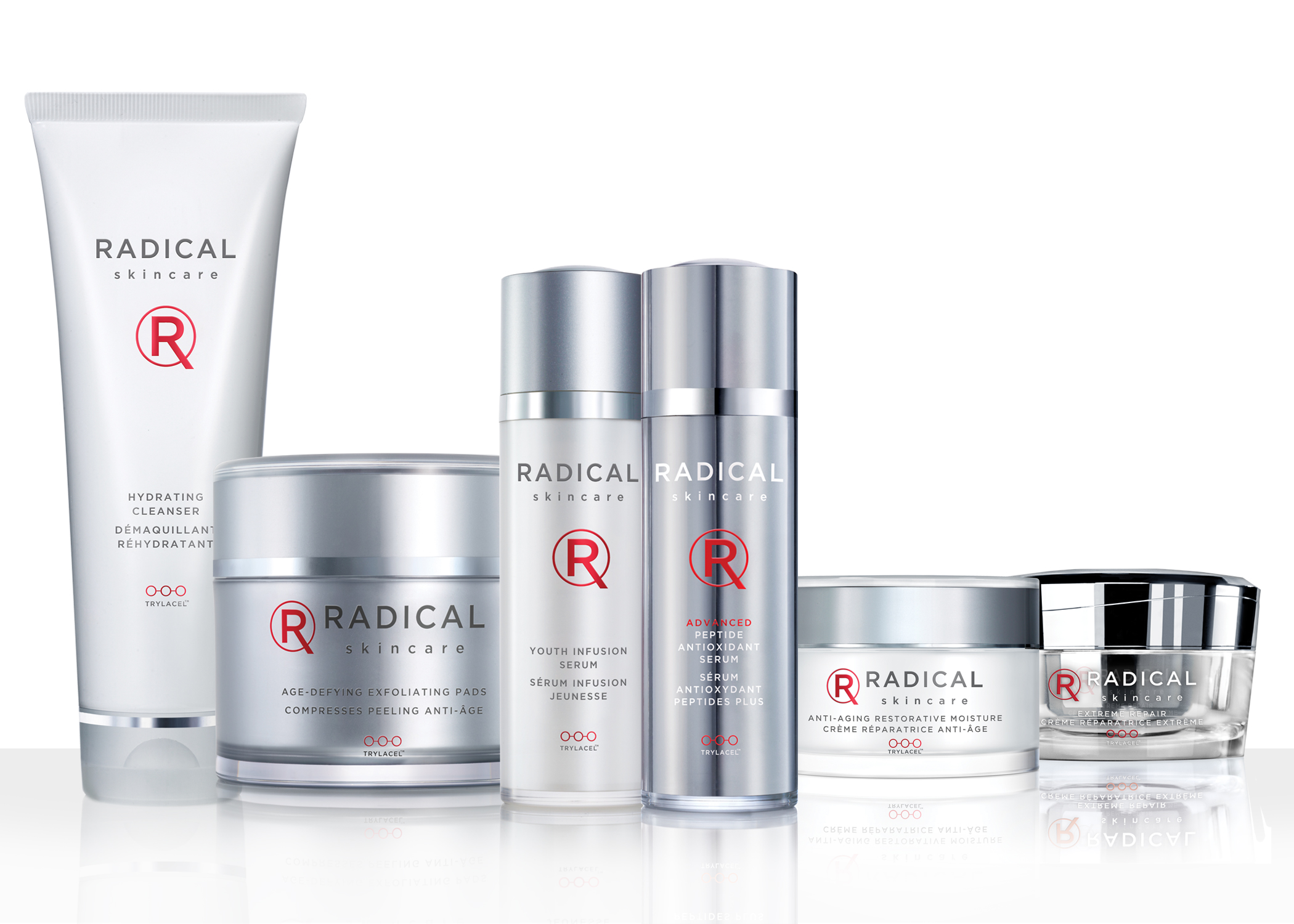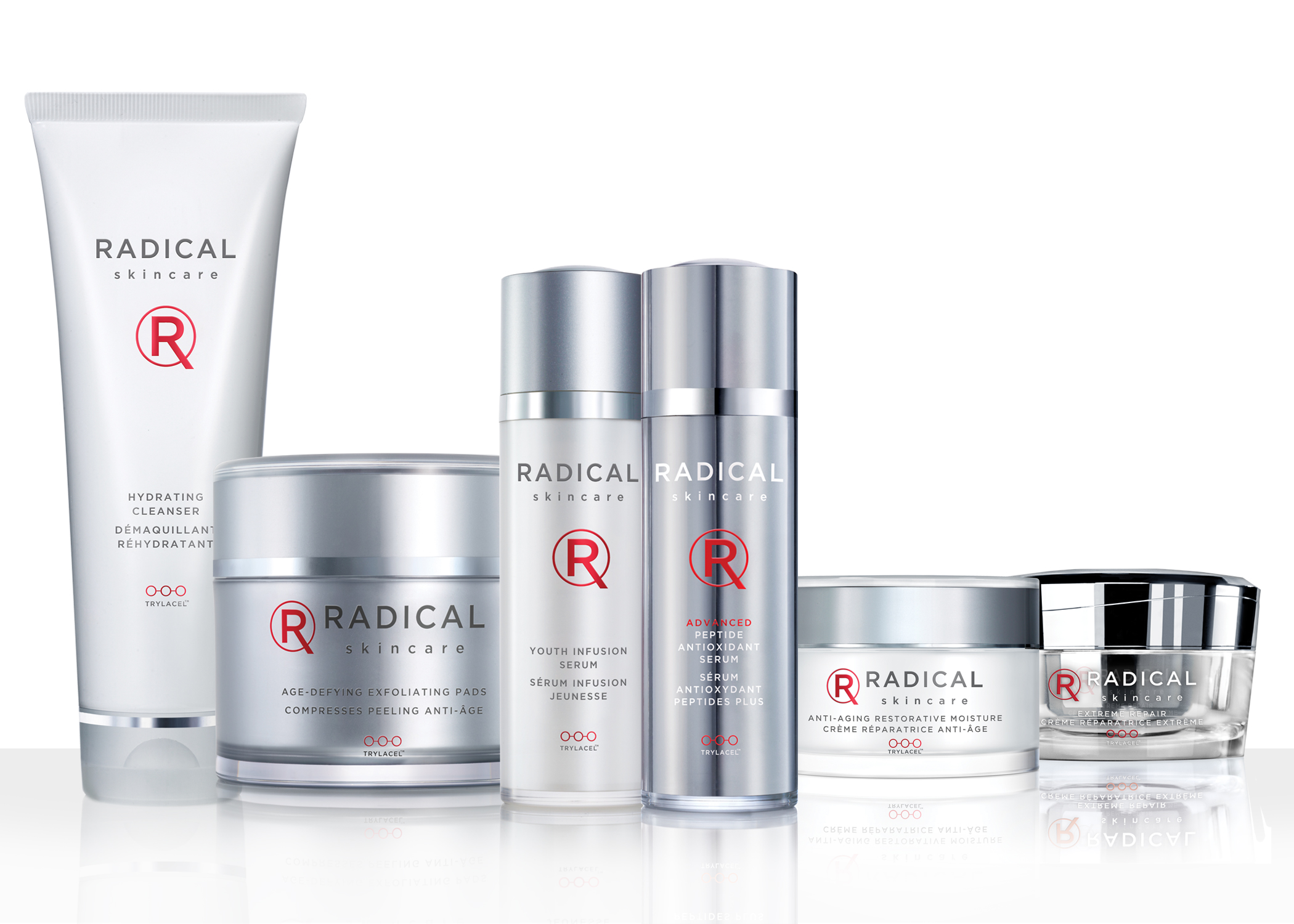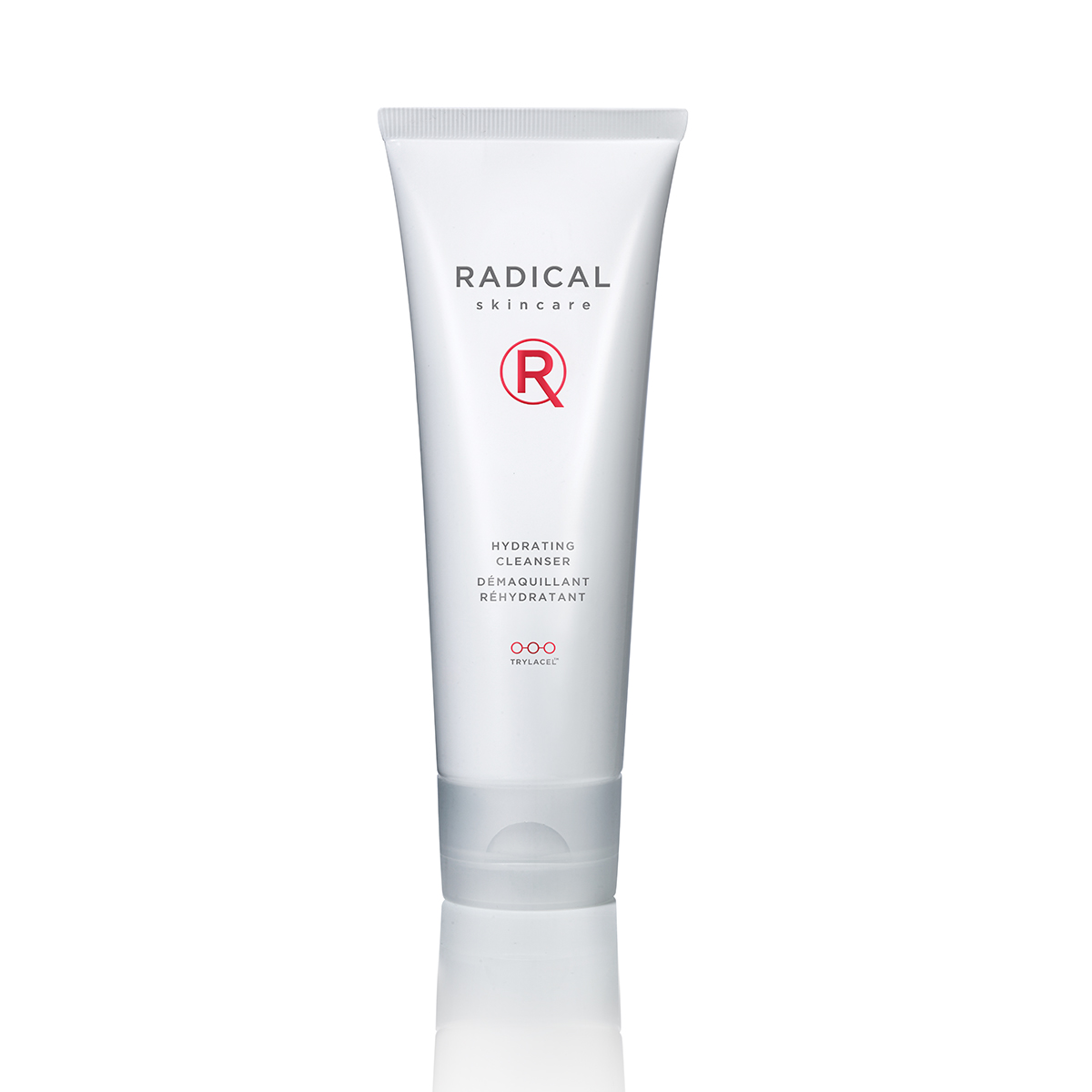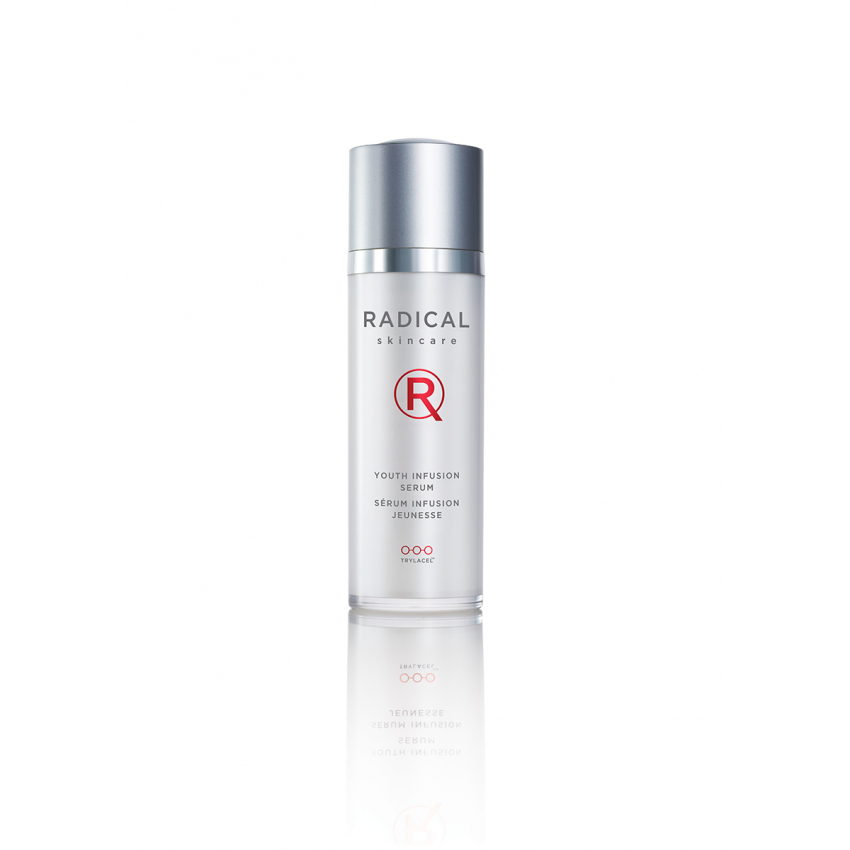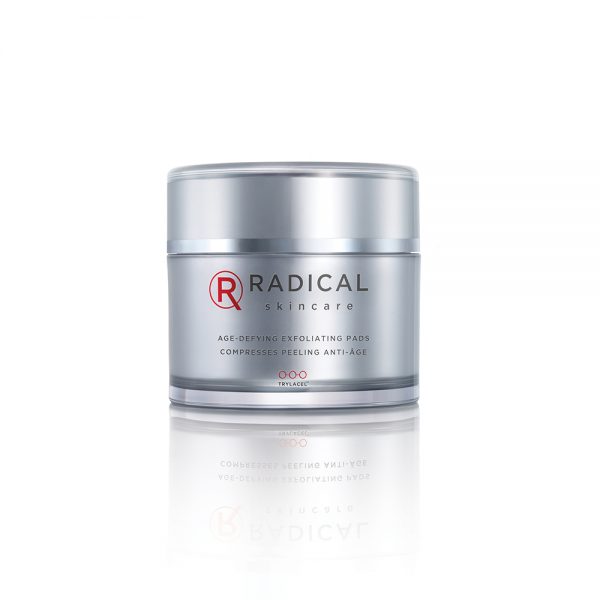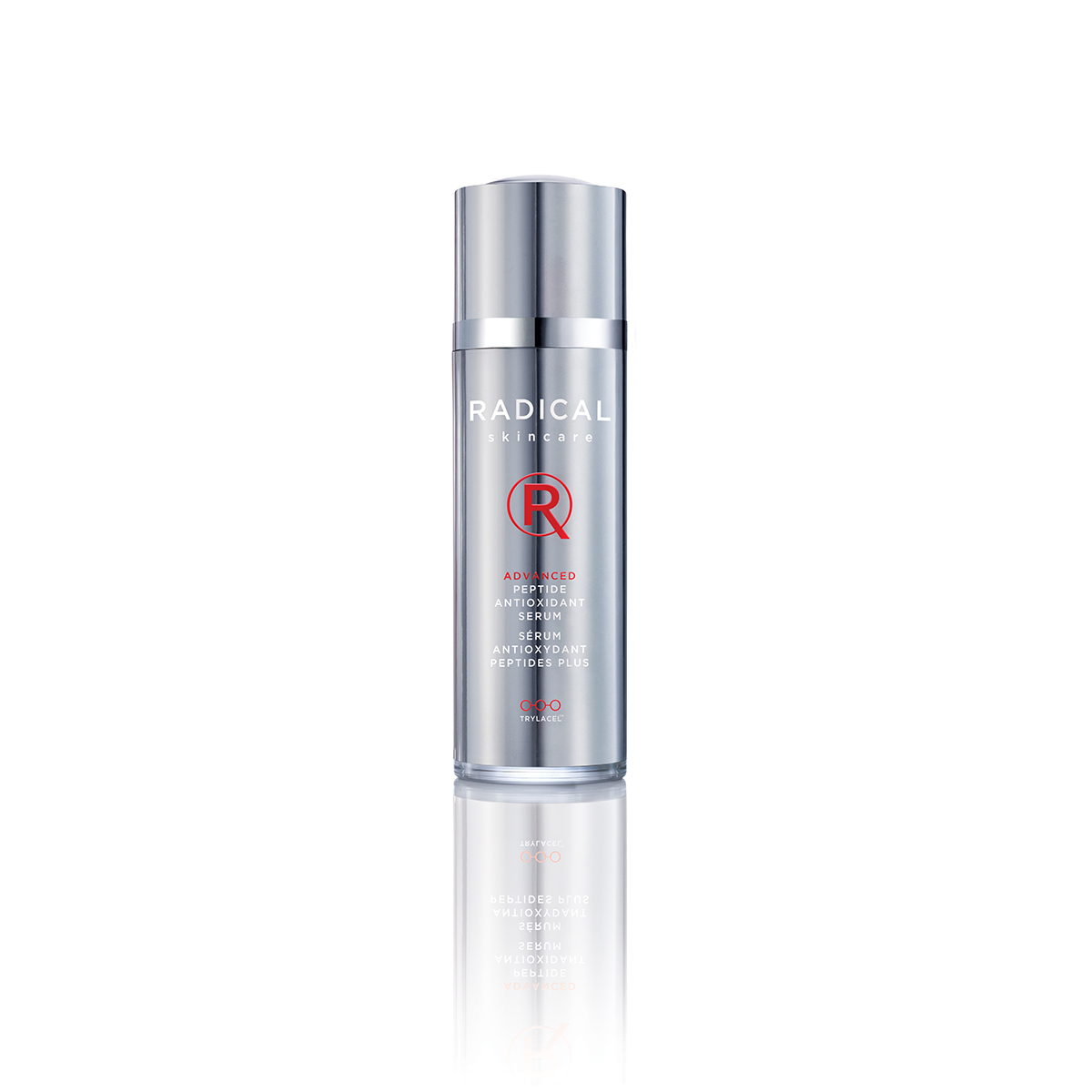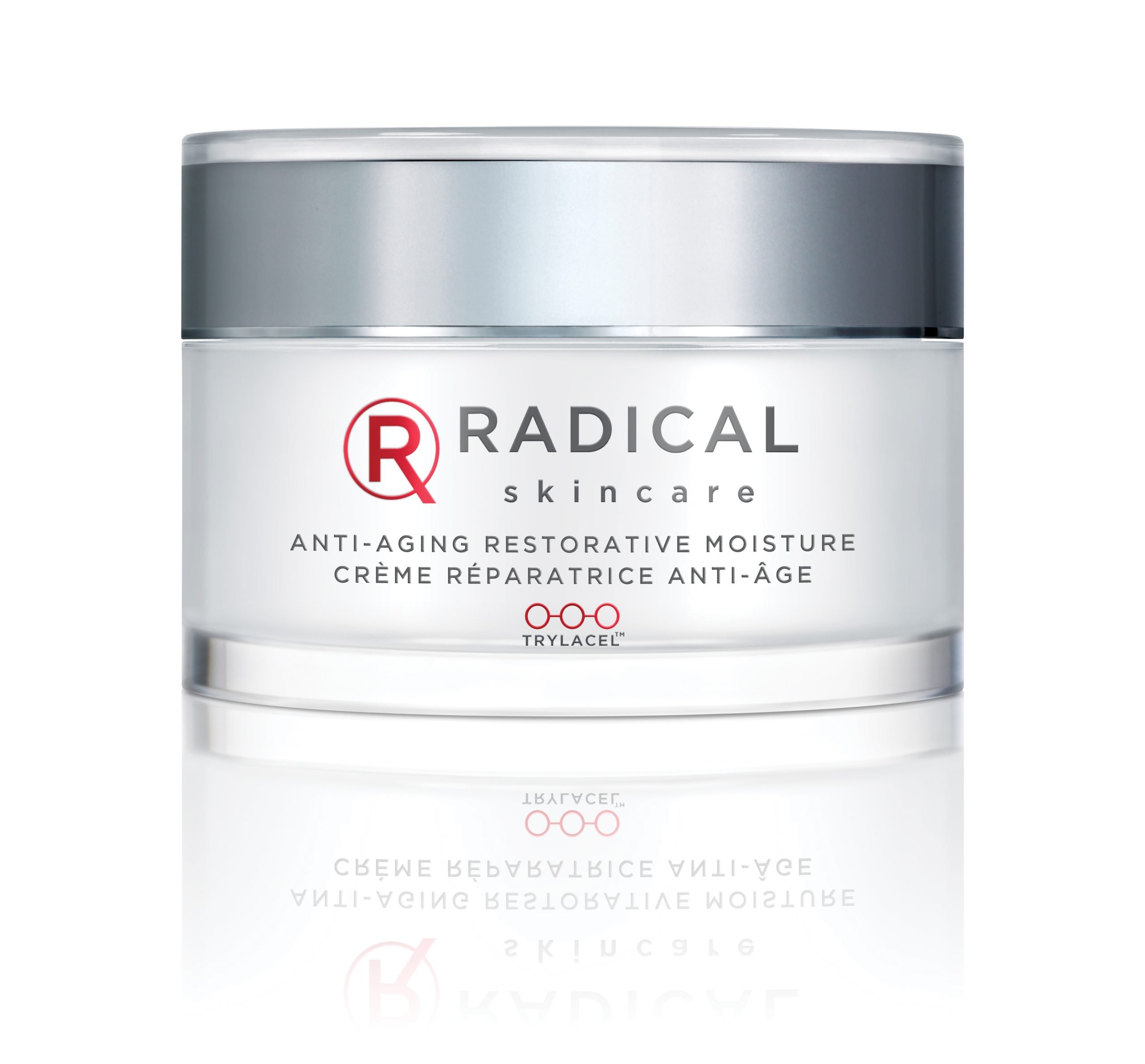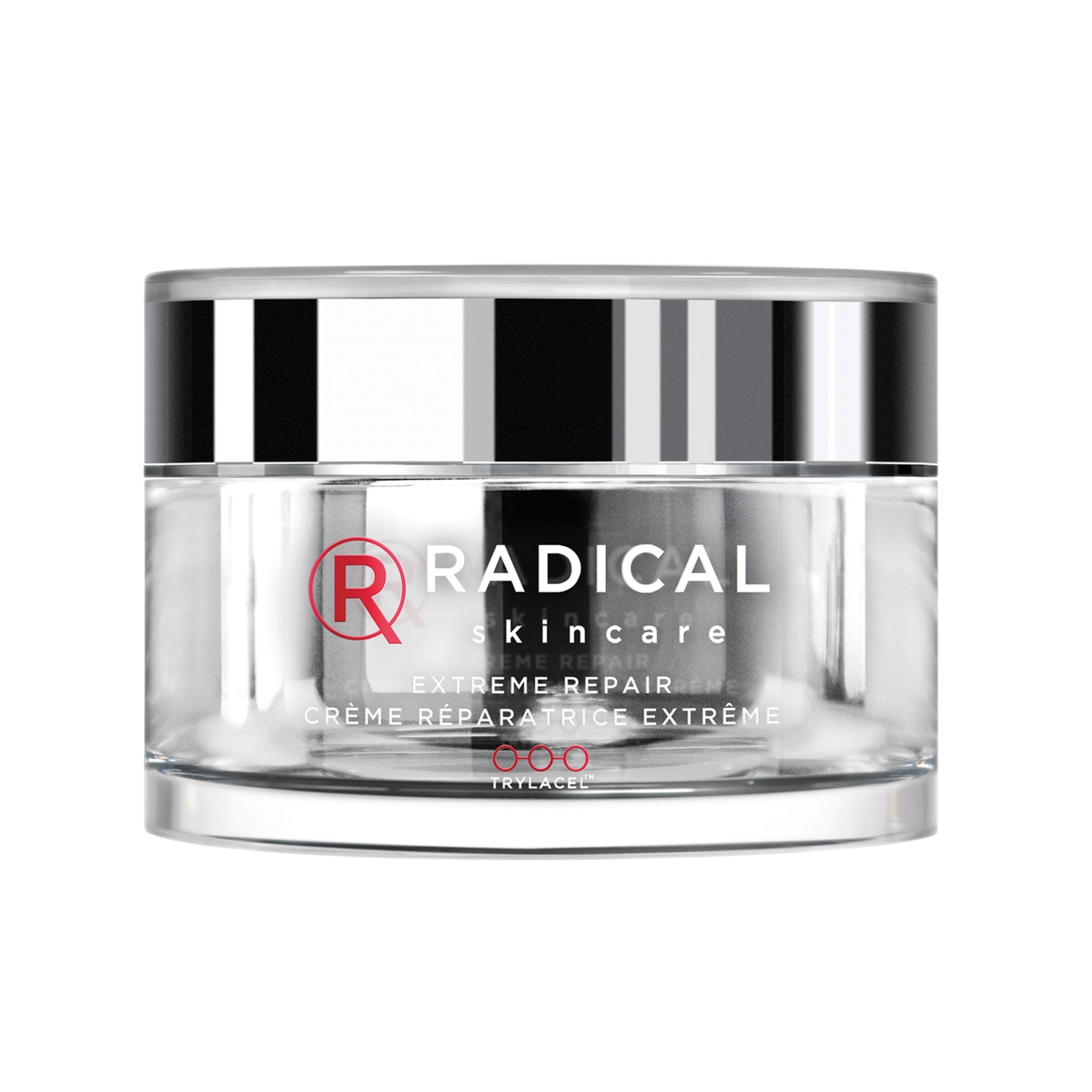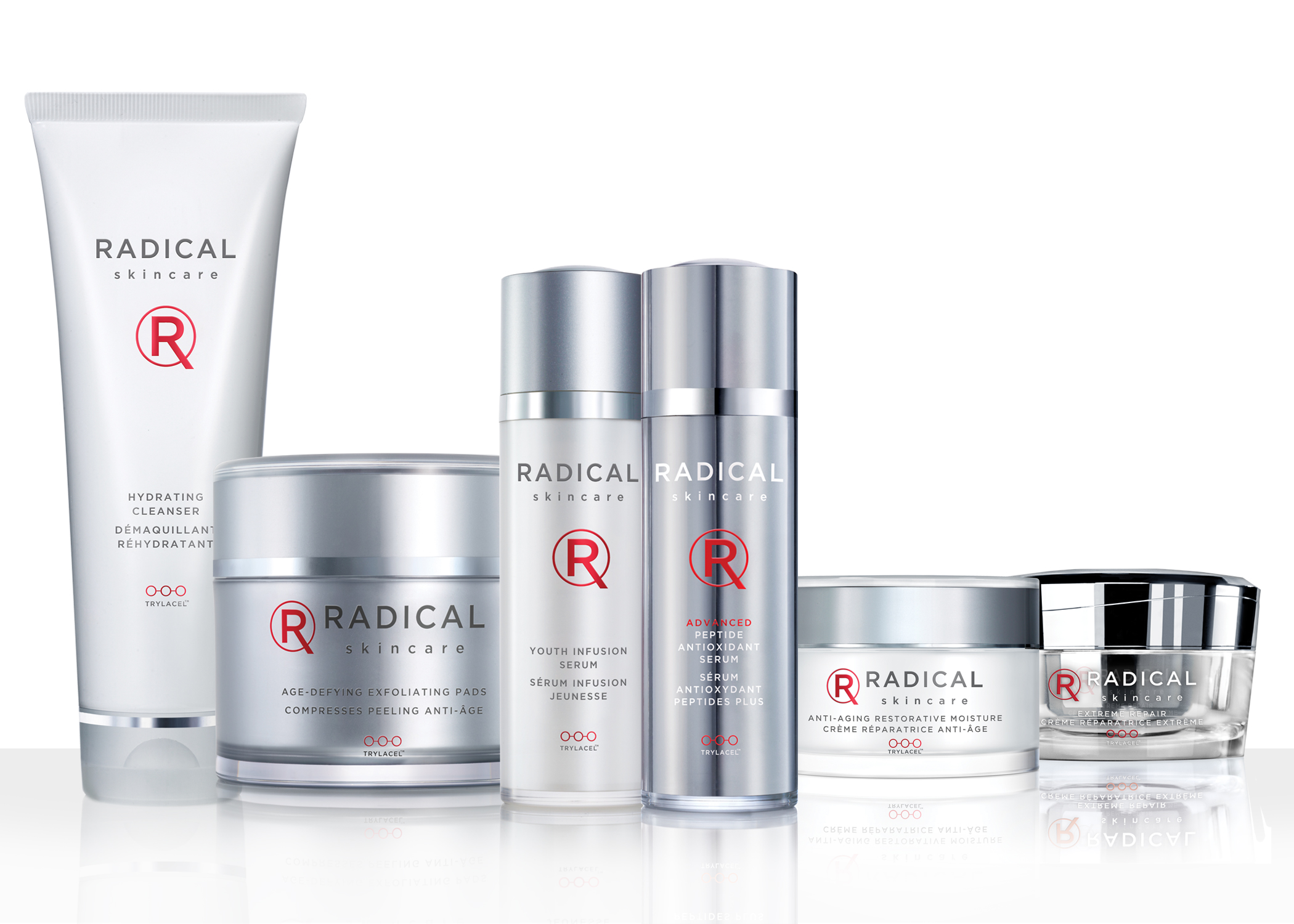 Essentials Collection
Skincare isn't just a habit … it's a lifestyle! Four simple steps to glowing, healthy, youthful-looking skin: CLEANSE, EXFOLIATE, TREAT, HYDRATE. Our Essentials Collection allows you to customize your treatments and hydration products for a skincare ritual designed to simplify your skincare routine for #radicalresults.
Show More
Step 1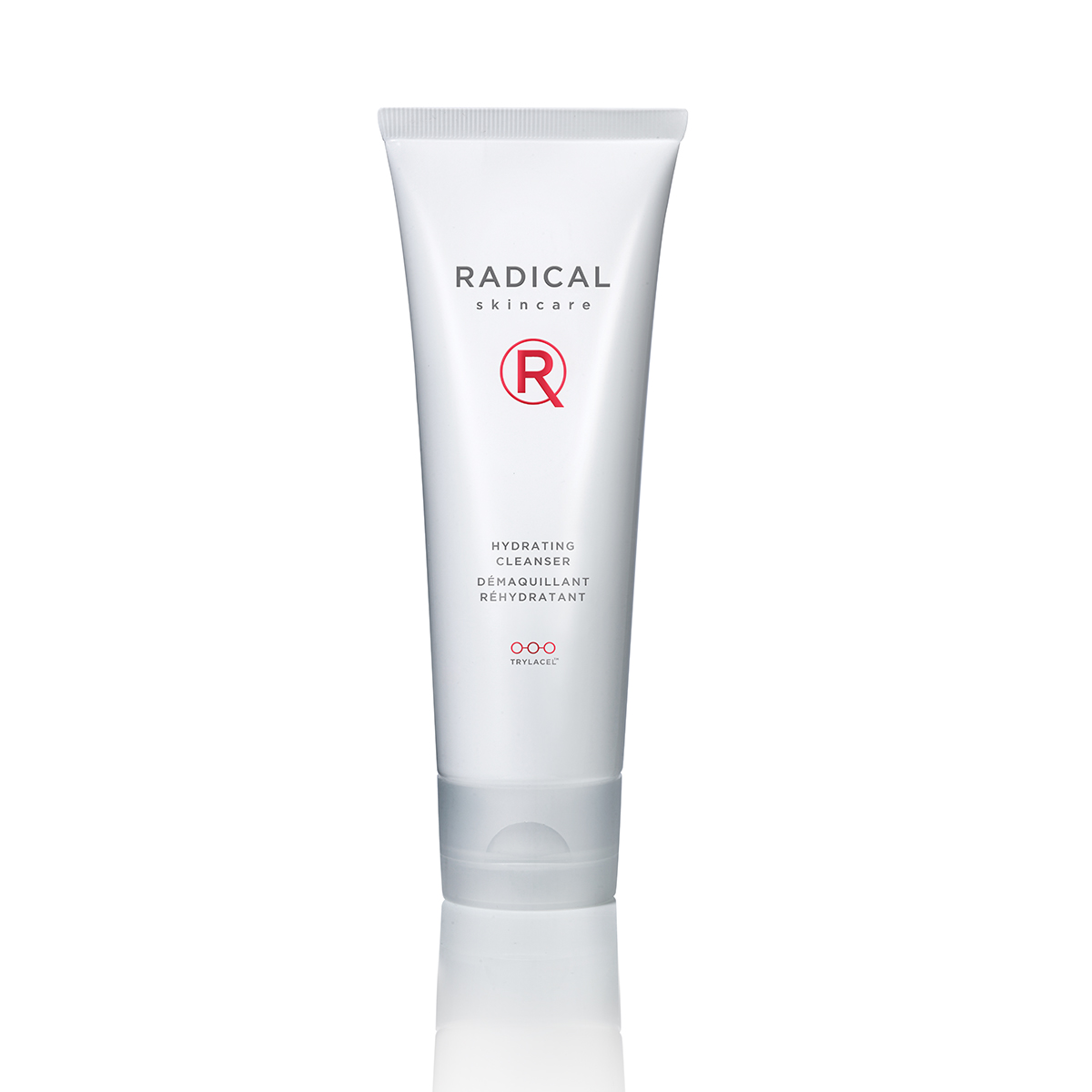 This gentle yet potent multi-functional creamy Hydrating Cleanser is packed with minerals, vitamins and exceptional ingredients that truly do it all!
How to use: Apply this Hydrating Cleanser to your face and neck, during the morning and night. Due to the cleanser's versatility, you're able to work the product into skin and remove with or without warm water. Pat dry.
Step 2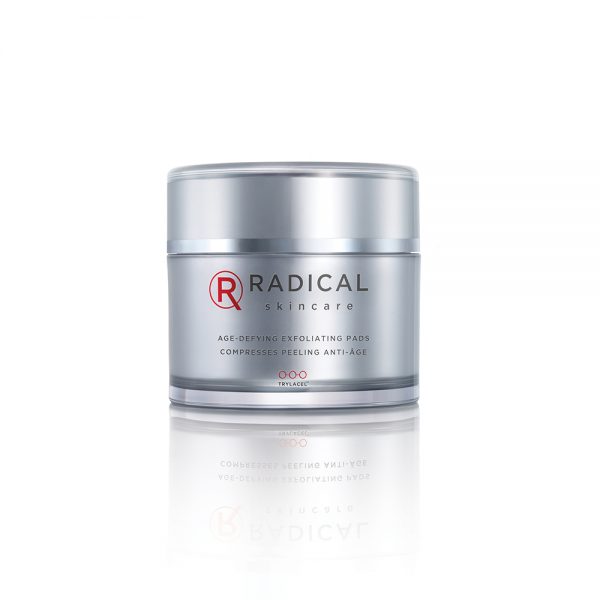 With AHA and BHA multi-fruit extracts, these pre-moistened pads gently exfoliate dead skin cells and enhance skin by promoting new cell turnover; giving your skin timeless beauty, healthy glow, and radiance from within.
How to use: Apply at night, one pre-moistened, single-use pad over face, neck and décolleté after cleansing with Hydrating Cleanser.
Step 3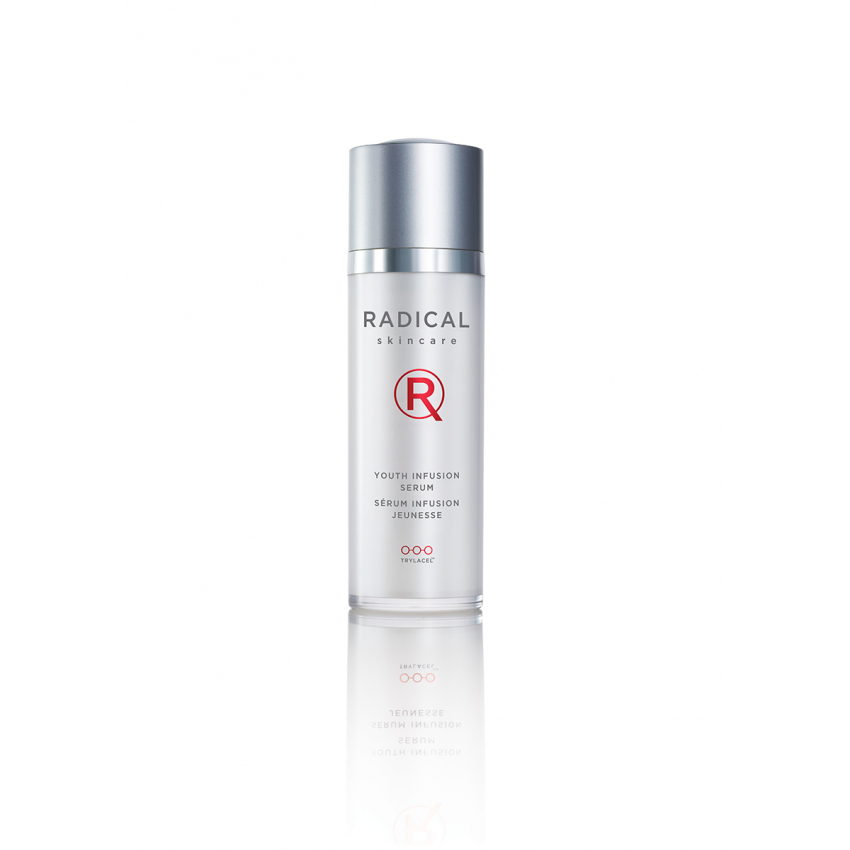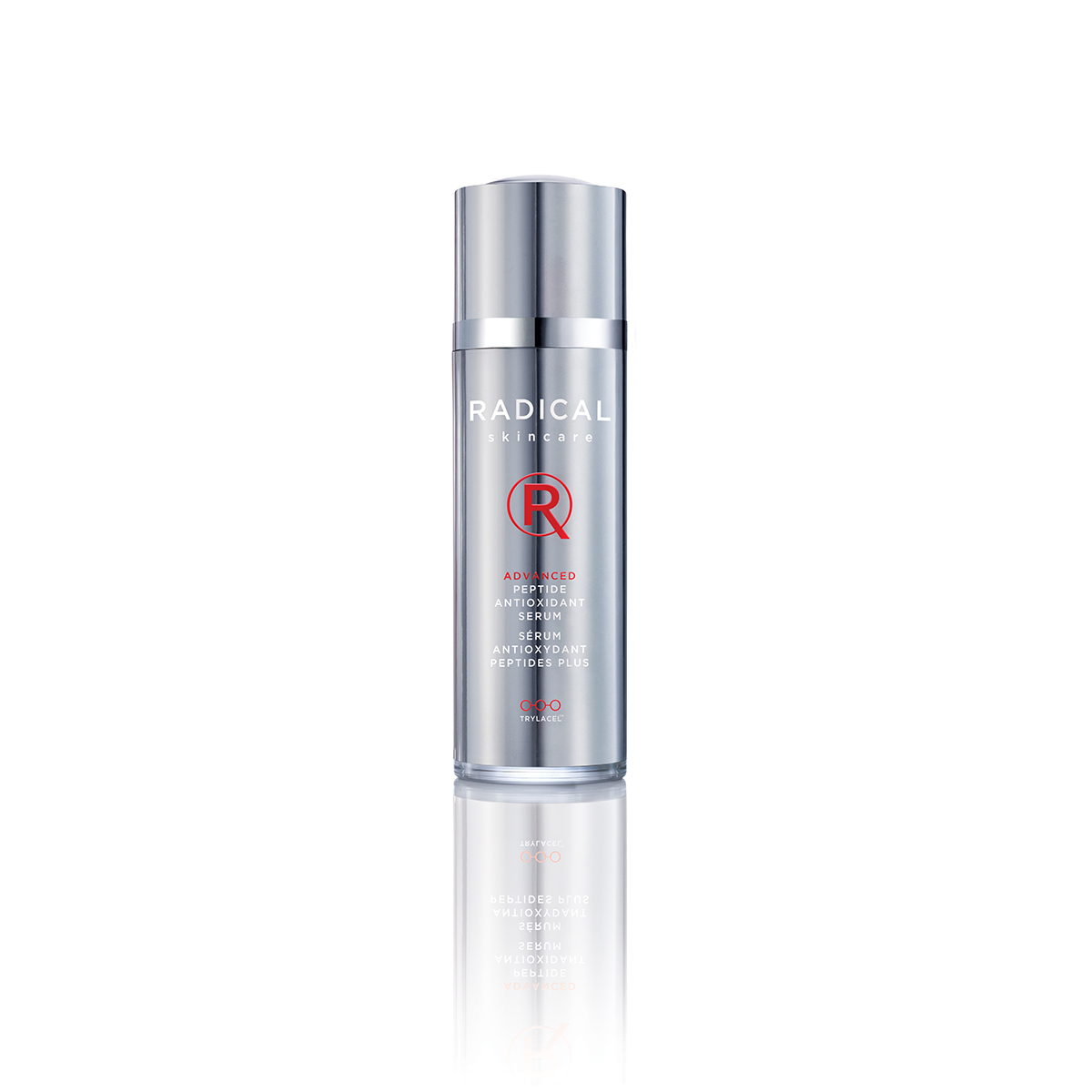 Rejuvenates, hydrates aging skin, reducing the appearance of fine lines and wrinkles, brightens the skin for a more youthful appearance.
How to use: Smooth Youth Infusion Serum gently onto face and neck using slow, upward strokes. Use on cleansed skin in the morning whenever your skin feels dry, as well as every evening.
Packed with vitamins, botanicals and 12 anti-aging ingredients focused on powerhouse collagen boosting, anti-lines serum, shielding against the free radicals responsible for skin aging.
How to use: Apply Advanced Peptide Antioxidant Serum day and night after cleansing on face and neck.
Step 4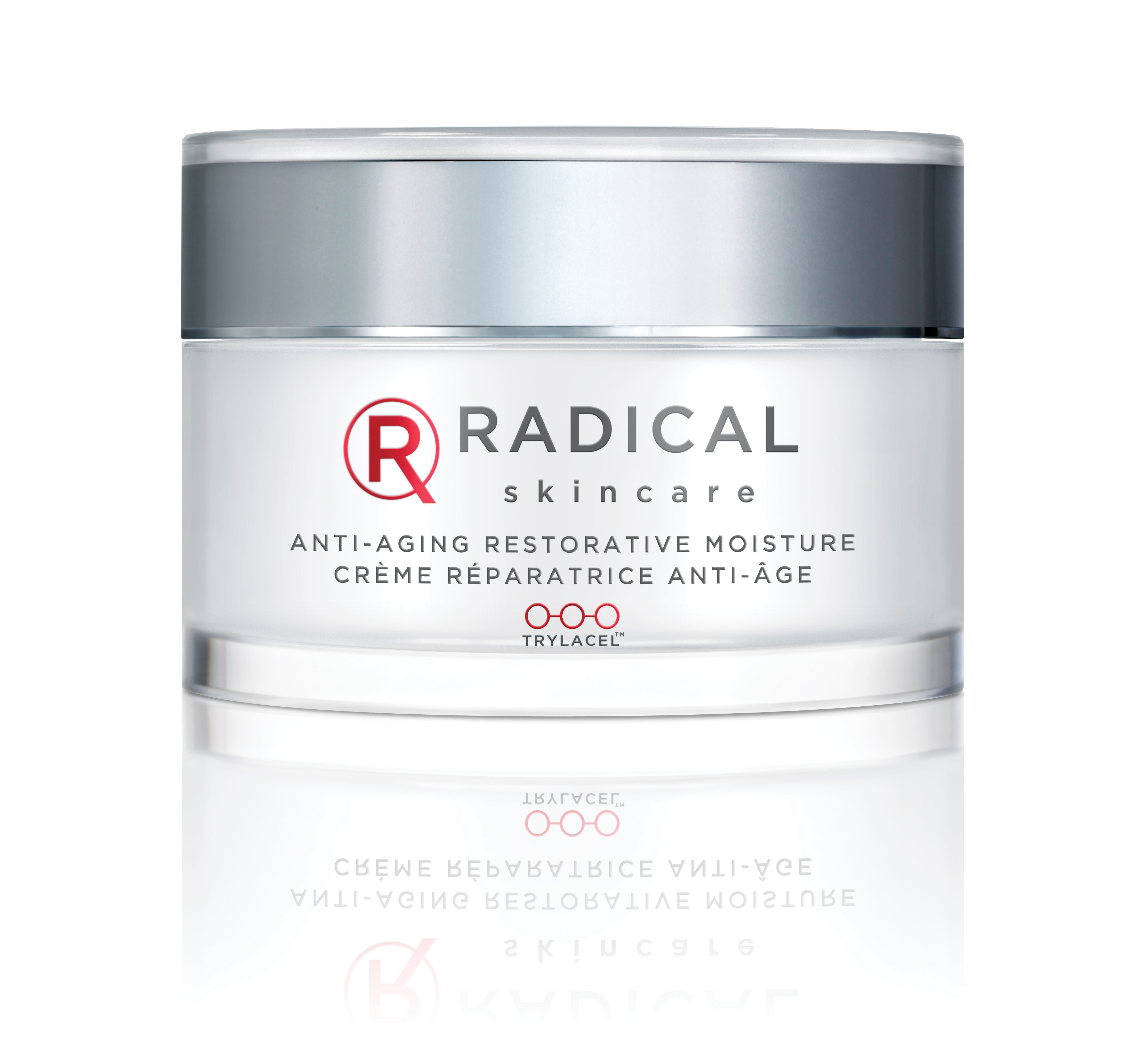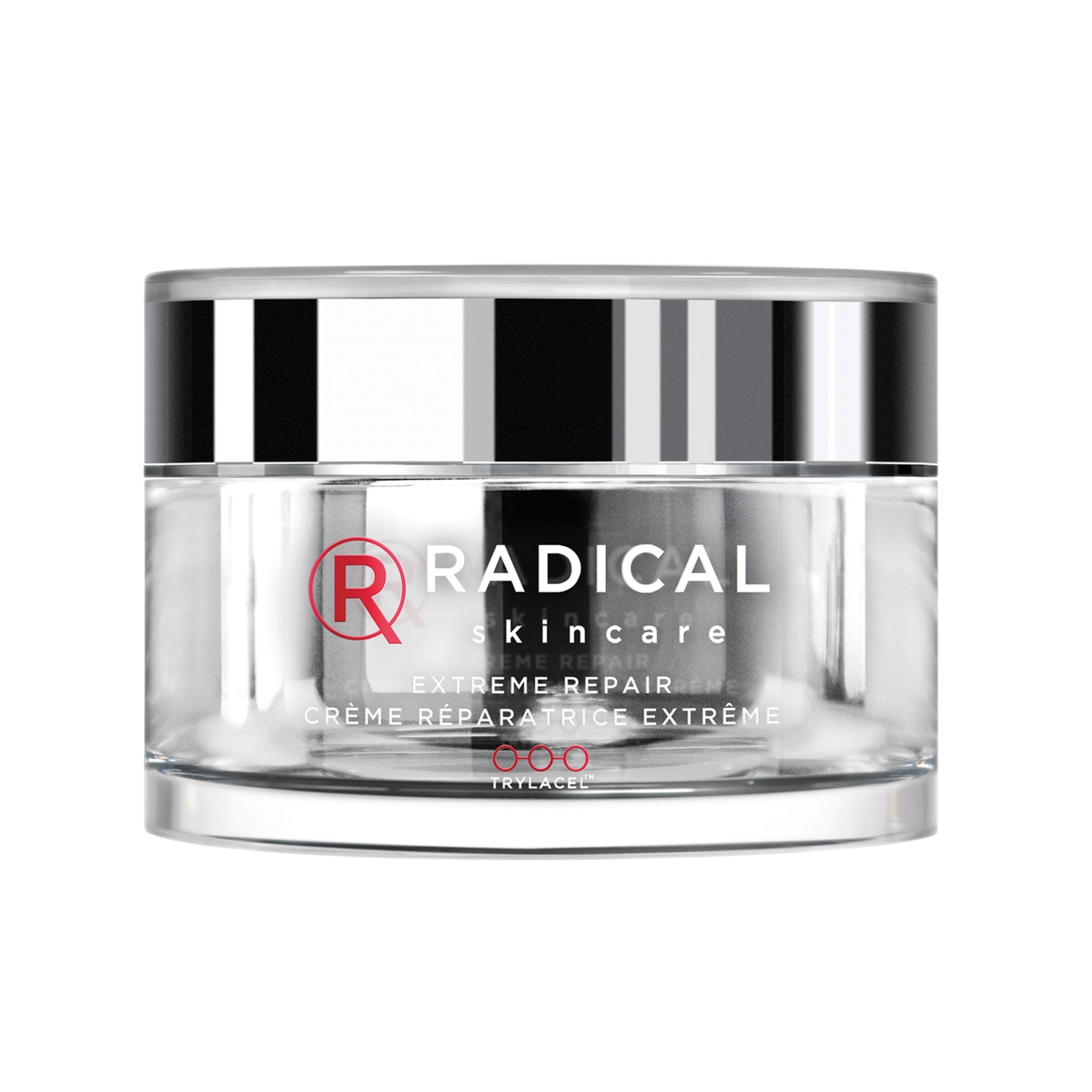 This is a highly revitalizing moisturizer that will help increase hydration, even and brighten skin and decrease the appearance of lines and wrinkles in one bottle.
How to use: Apply Anti-Aging Restorative Moisture day and night on cleansed skin.
Provides intense hydration and helps even skin tone while reducing the signs of aging. For dry skin or extreme conditions, this multi-action crème calms even the most sensitive skin and delivers Radical results.
How to use: Apply day and night on cleansed skin.
You may also like…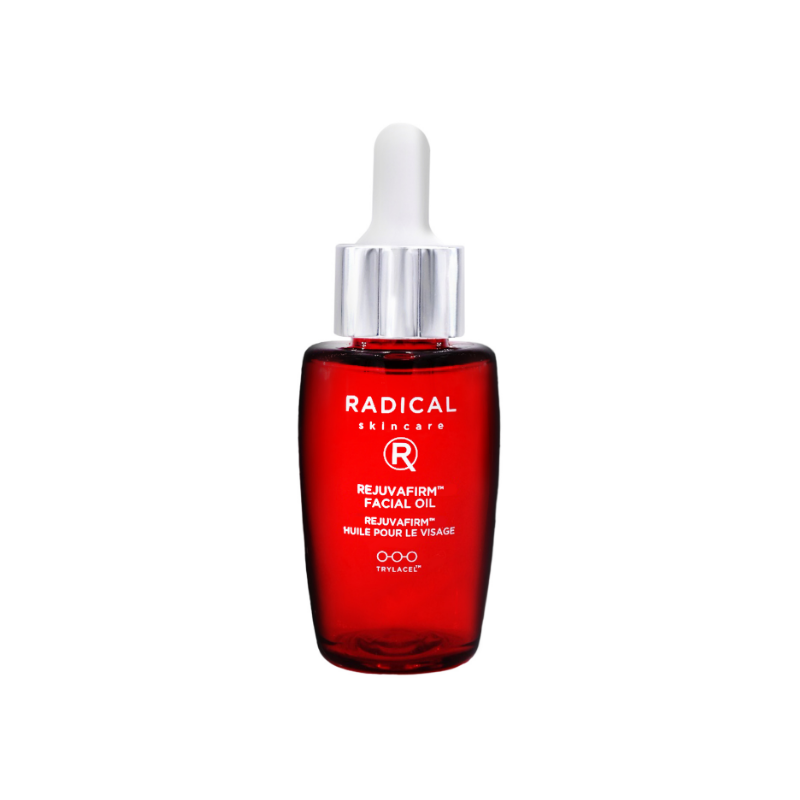 Radical Rejuvafirm™ Facial Oil 30mL
Our powerful Anti-aging facial oil  harnesses the power of CBD superfood blend including Juvenessence(Arctic Winged Kelp), Seabuckthorn Oil, Argan oil, Brassica Campestris (Rapeseed) Seed Oil & Linum Usitatissimum (Linseed) Seed Oil, Vitamin C  to help detoxifies the skin, reduces inflammation, addresses sun damage and reverses signs of aging. This oil base, non-psychoactive solution is great for acne prone skin, problematic skin, and all skin types looking for a youthful boost to the skin. After one month, individuals using Arctic Winged Kelp ingredient, they saw an increase of elasticity by +20%, increase of firmness by +25%, decrease in wrinkle depth by 80%.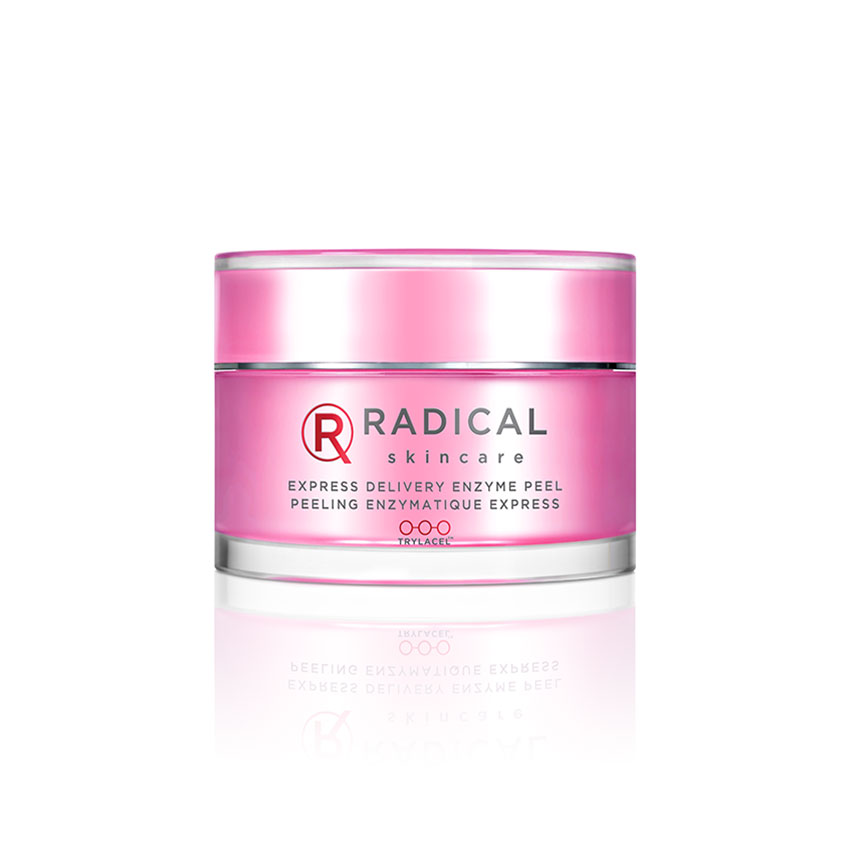 Express Delivery Enzyme Peel 50mL
After just one application of the Express Delivery Enzyme Peel, you will see dead skin lift right before your very eyes. Reveal smooth, supple, polished skin in just minutes. This power packed formula contains 11 fruit enzymes which include papaya, pumpkin, pineapple, mango, lemon and antioxidants which deliver maximum exfoliation. Massage this gel in a circular motion to activate, liquefy, and then instantly lift the dead skin. Wash it off and feel your skin transform. Bring your skin back to life and Get Radical!
Currently Out of Stock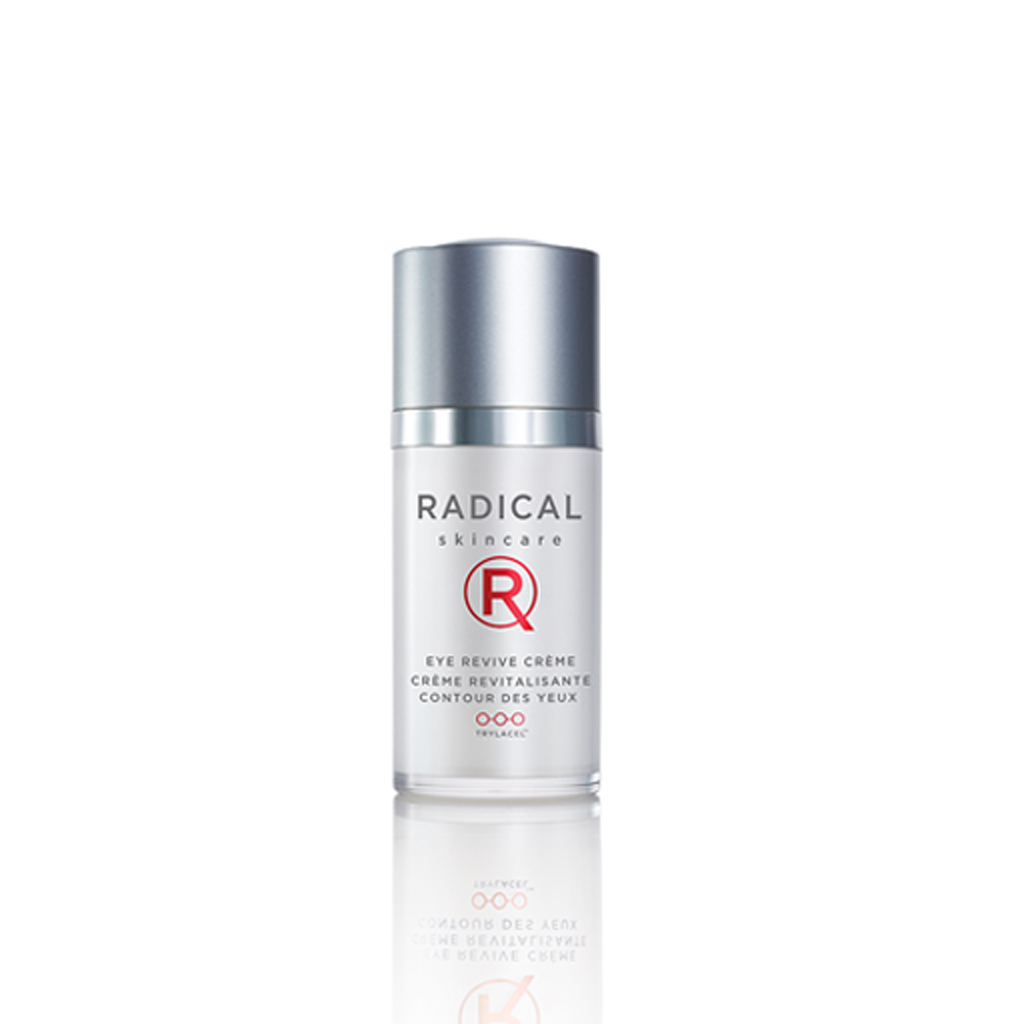 Eye Revive Creme
Can't find a cure for puffy and tired looking eyes? Wake up and transform tired eyes with this brilliant Eye Revive Creme, a 4-1 radical rescue that helps combat puffiness, dark circles, discoloration, AND the appearance of fine lines & wrinkles, while providing hydration to the delicate eye area. A spa for the eyes; it instantly cools, detoxifies and tightens.