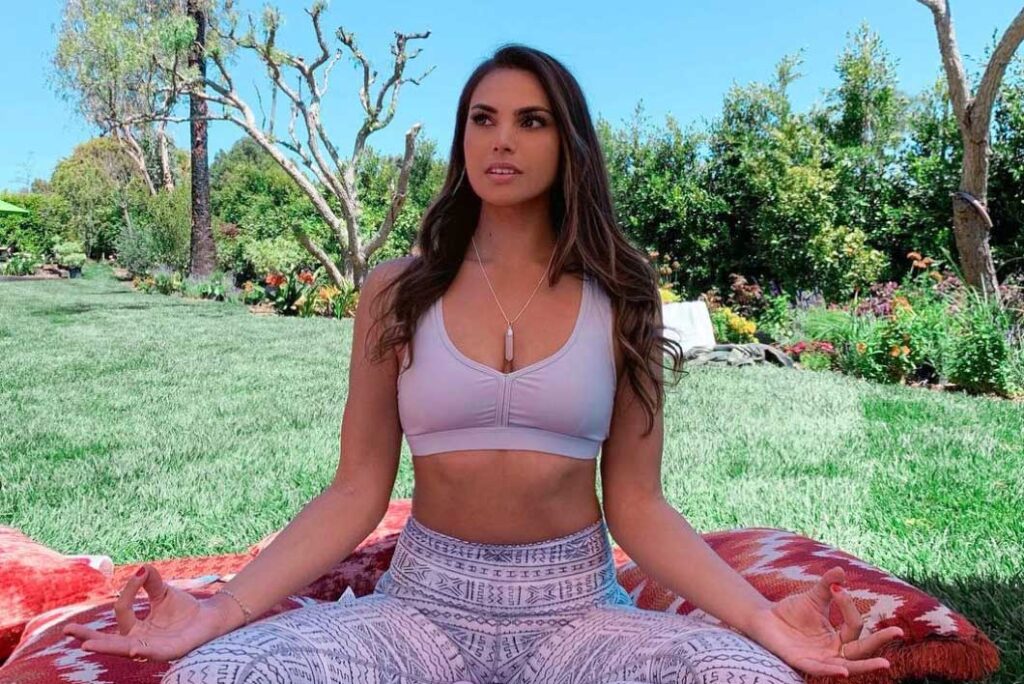 More and more research shows that the key to overall health requires more than just clean diet and exercise. Taking care of yourself mentally, as well as physically will build the framework for a healthier, happier you.
Here are 5 simple ways to be healthier, every day
Exercise – every day
Daily activity can reduce the biomarkers of aging, so make a point to be active every day. This doesn't mean you have to spend hours in the gym – you can turn up the radio and dance, or even take your kids to the park. Just aim to get your heart pumping 30 minutes a day, 7 days a week.
Take care of your skin
It's no secret that if you look good, you feel good. Skincare is self-care. So take the time to practice a simple and effective skincare routine daily.
Get a good night's sleep
It's called "beauty sleep" for a reason. Getting restful sleep every night recharges your body, regenerates your cells and helps you wake up refreshed and ready to take on your day.
Eat well
Don't be afraid to be picky about the food that you eat. Eating whole, unprocessed foods found in nature will nourish your body without weighing you down with toxins.
Don't forget gratitude
Believe it or not, focusing on gratitude and keeping a positive outlook is good for your overall health. True wellness begins in the mind, so carve out a few moments each day to count your blessings and manifest happiness in your life.