Liz Edlich, "Welcome back to radical living, I'm here with one of my closest girlfriends, Melanie, who is totally a radical girl."
Melanie Griffith, "I love that you're doing this the whole radical concept of life and obviously the product is the best."
Radical Friendship
Liz Edlich, "You've been a great friend, a great partner, a great mentor, and you have so much to say and sometimes I feel like the press and people magazine and all of that is all the only side that we get to know about that person that we see."
Liz Edlich, "They wanna know what purse they're wearing what what gown they wore, and the reality is that you are so rich in your person."
Radical Resilience
Melanie Griffith, "I'm very resilient as a woman, as a mother, as a person."
Liz Edlich, "What do you think your biggest challenge has been?" Melanie Griffith, "I mean certainly sobriety was the biggest challenge for me that was a huge, huge hurdle for me to cross."
Radical Honesty
Melanie Griffith, "I think we all have to make a choice in life."
"Are you a resilient person? Do you wanna be the person who falls down but gets back up and keeps going or do you wanna be the person that falls down and then says, "O' help me, help me, everybody help me" and becomes a victim?"
Melanie Griffith, "I don't believe in self wallowing. I have done that at points too in my life, like really felt sorry for myself."
Melanie Griffith, "Either you're self aware or your self conscience and I don't wanna be self conscious I wanna be self aware and be quietly self aware and self possessed."
Radical Giving
Melanie Griffith, "And then by giving, the more you help other people good things come to you. Then somehow things open up, sort of magically.
"Finally now life is amazing and beautiful and much much better than I ever thought, just real life without any kind of buffer."
Liz Edlich, "What do you want your legacy to be, how do you want to be remembered?"
Melanie Griffith, "I haven't really thought I was leaving yet you know, but to leave my legacy I haven't quite figured that out yet. I guess especially to be known as a good mother that's the real criteria for me is to have that part good."
Radical Mother
Melanie Griffith, "One thing that's really important in being radical is to radically enjoy your children and enjoy their success and failures. Being a parent is the hardest and the most beautiful job in the world."
Liz Edlich, "You're definitely there for them, and always have been. You do go above and beyond as a mom you know? Because you can."
Radical Commitment
Liz Edlich. "But you also do that for your friends. It's a real honor for me to able to bring the essence that I've been so grateful to know to other people. So they have a glimpse of Melanie Griffith as a radical chick who is always up to doing something that makes a difference.

"So thank you for coming and being with me and sharing your story."
Melanie Griffith, "You're so welcome!"
Next Radical Living Portraits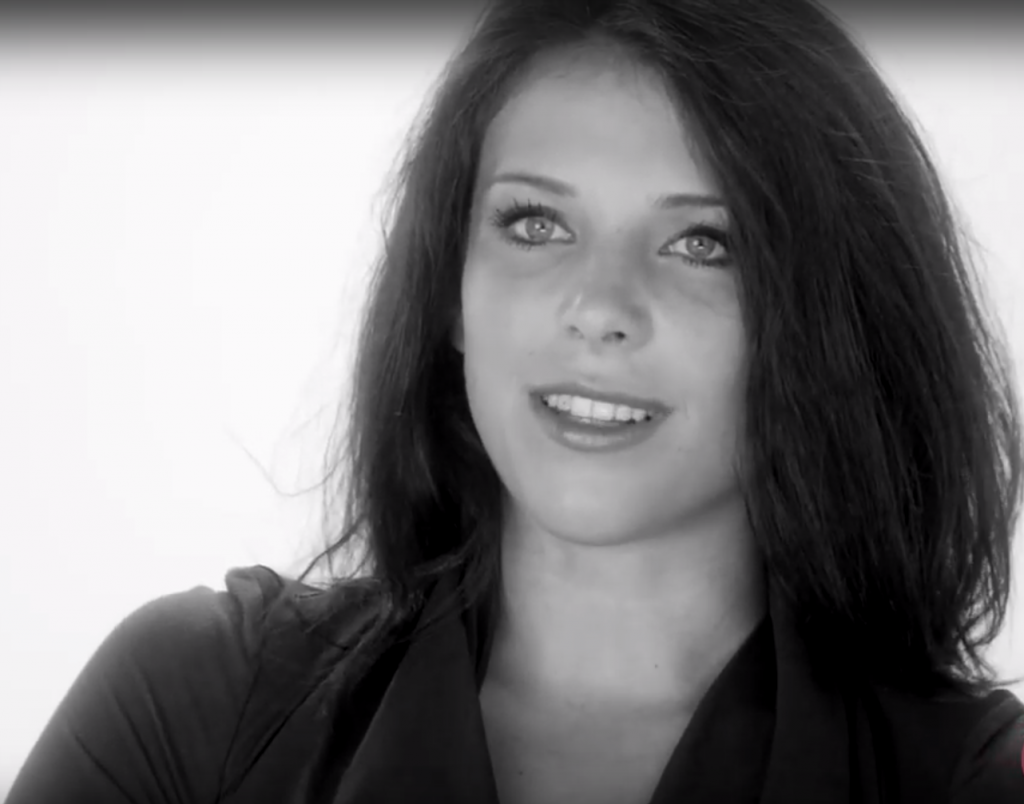 Next Thursday we introduce Laura Makowski view here.
She devoted a lot of time and care in helping to transition the Edlich sister's mom, Carol Taylor Edlich, into an assisted living program. Making a radical difference in Carol Edlich's life.
View the previous Radical Living Portrait about Bob Proctor here.