Introducing a New Movement
"We are here to share the stories of ordinary people that have done extraordinary things!"
Liz, "When my sister Rachel began developing our skincare line we wanted to do something totally Radical."
Rachel, "We knew we could make a difference in the way someone cares for their skin."
Rachel, "But we also wanted to make a difference in their lives, their hopes, their dreams, and their aspirations."
Liz, "So by looking through a different lens, a radical lens, numerous opportunities to make a difference come clearly into focus."
Go ahead, be radical, go above and beyond because you can.
Welcome to radical living portraits.
On The Next Radical Living Portraits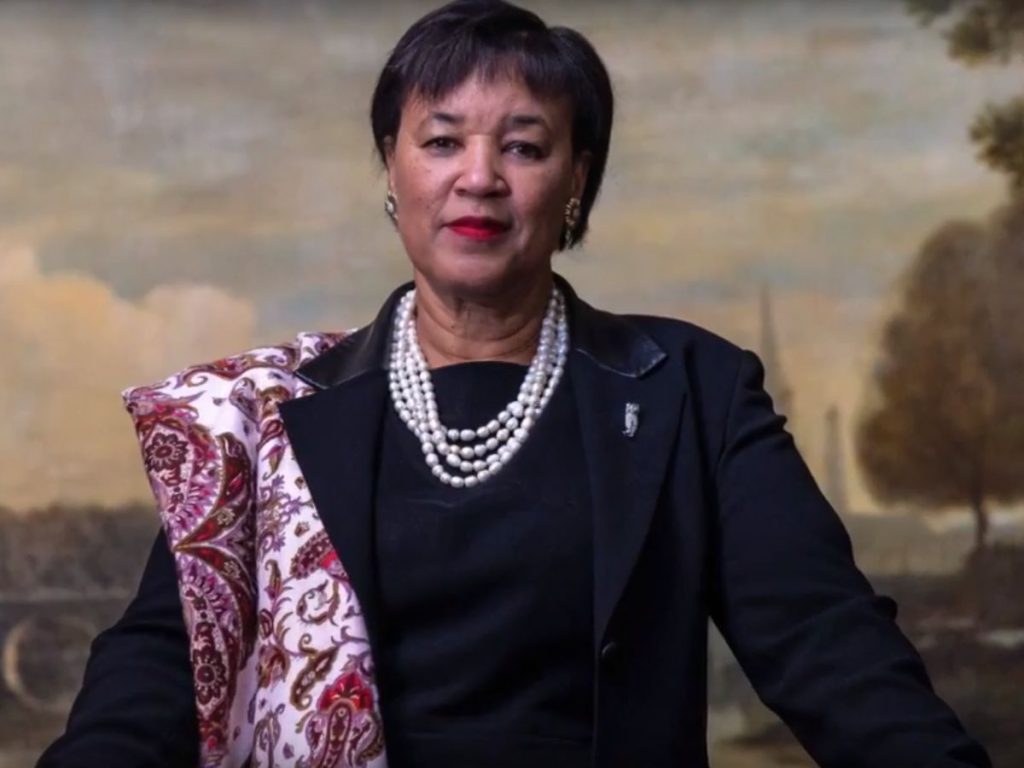 We will be sharing Radical Living Portraits every Thursday.
View the next Radical Living Portrait Patricia Janet Scotland, Baroness Scotland of Asthal here.
This woman has a habit of changing history!
Among many things she became the first Black woman to serve on the Queen's counsel and is a strong proponent for women's rights.