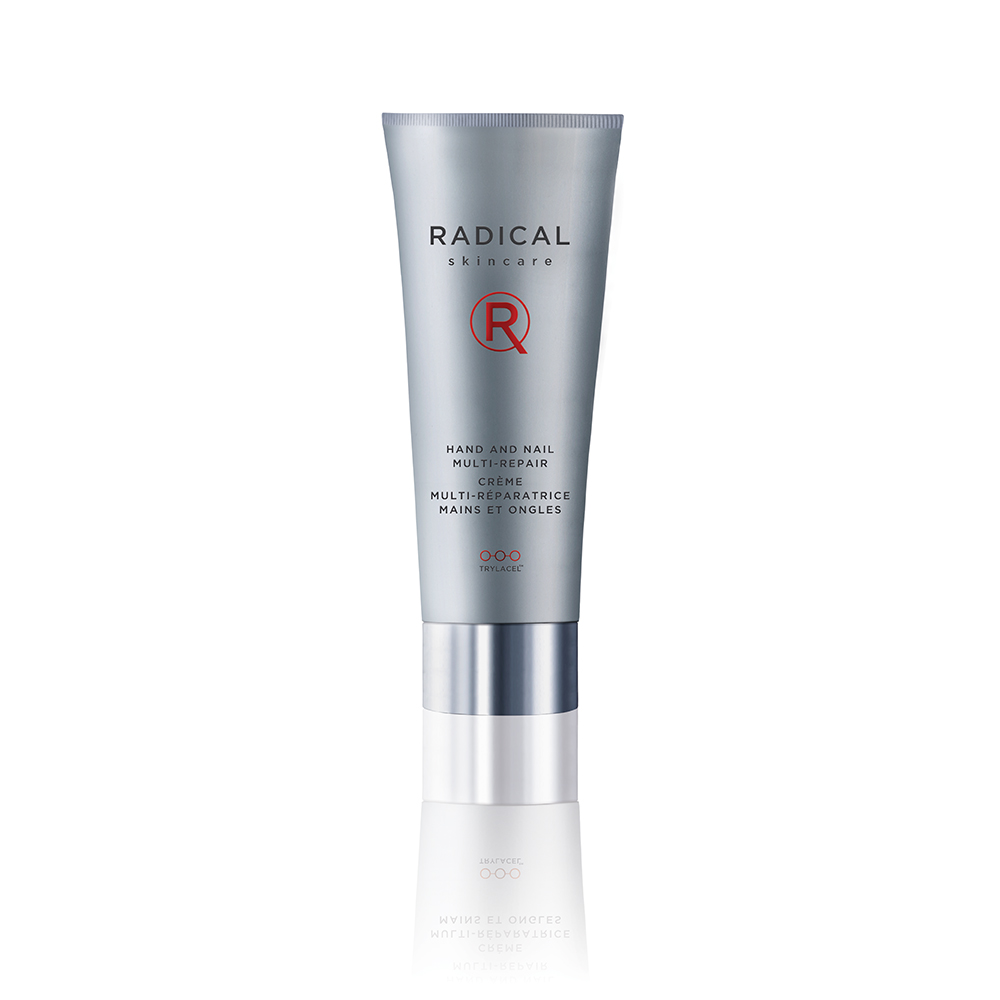 Hand And Nail Multi Repair 75mL
Experience this all-in-one anti-aging treatment for your hands. Our Hand and Nail Multi-Repair cream combats dry, chapped, and irritated skin. Anti-sweat properties keep palms dry, while this silky cream provides extreme moisture and helps decrease signs of aging (wrinkles, spots) on top of hands. Furthermore, this luxurious cream contains an extract of the super ingredient natural myrrh; known for its' nail strengthening and cuticle conditioning properties. As a result, this rich, Radical cream acts as a protecting "glove" for your hands and nothing less.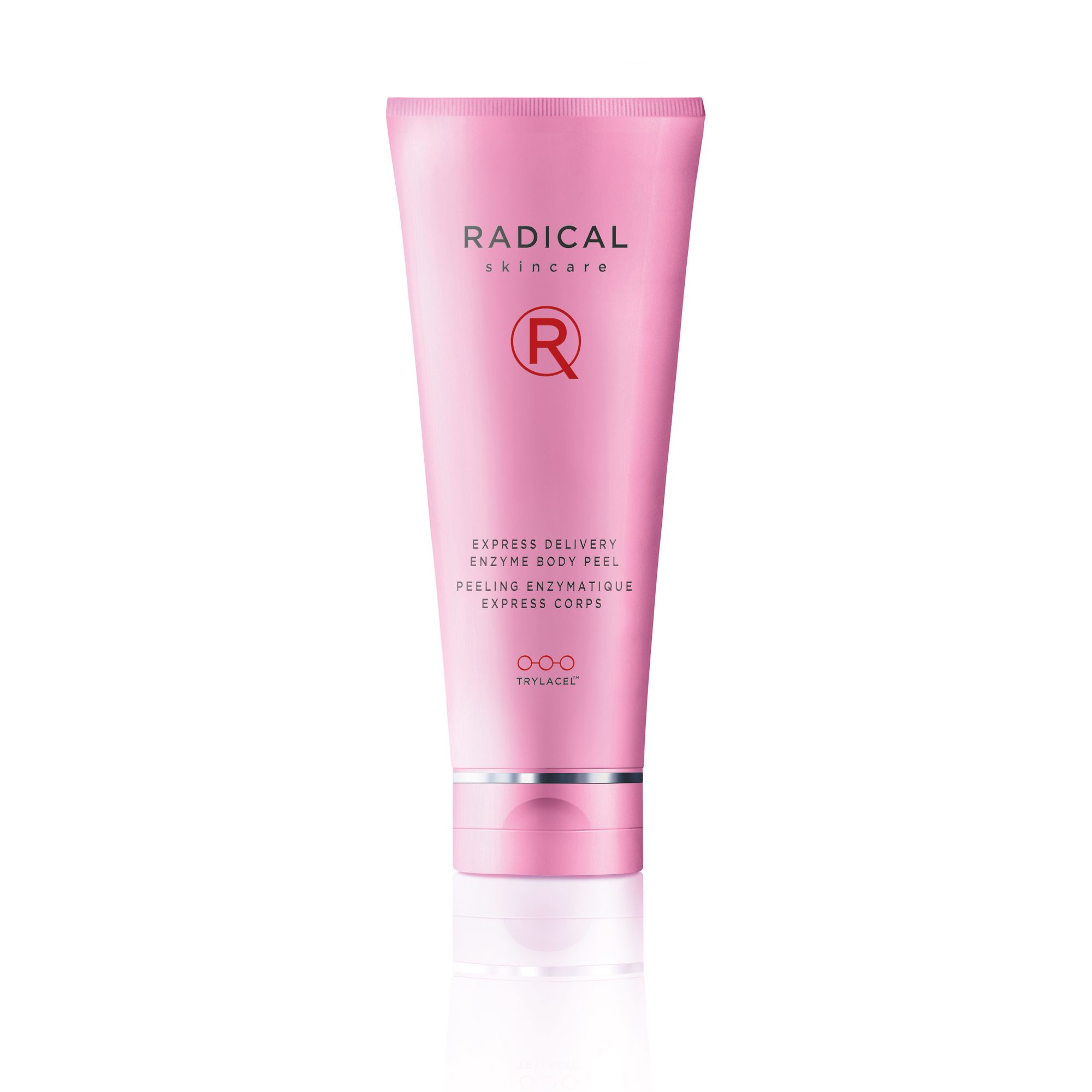 Express Delivery Enzyme Body Peel 178mL
After just one application of Express Delivery Enzyme Body Peel, you will see dead skin lift right before your very eyes. Reveal smooth, supple, polished skin in just minutes. This power packed formula contains the superior anti-oxidant Astaxanthin, along with 11 fruit enzymes which include; papaya, pumpkin, pineapple, mango, lemon and antioxidants which deliver maximum exfoliation. Massage this gel in a circular motion to activate, liquefy, and then instantly lift the dead skin. Wash it off and feel your skin transform. Bring your skin back to life and Get Radical!