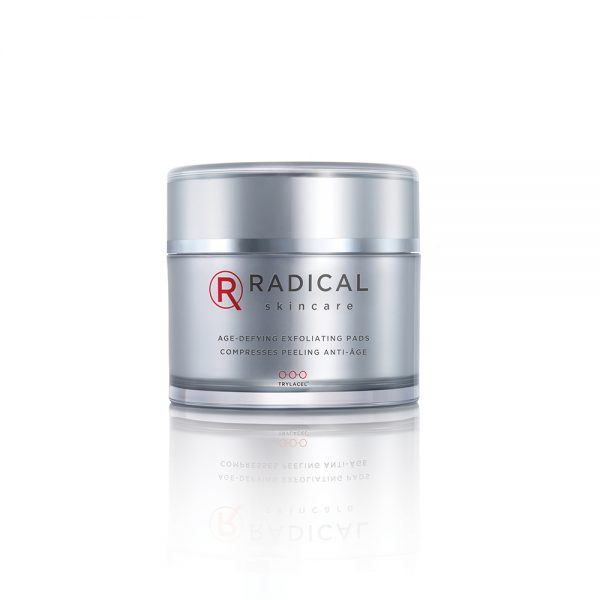 Age-Defying Exfoliating Pads 60ct
Top rated age-defying exfoliating pads to deliver daily exfoliation without irritating the skin.  No down time with red flaky inflamed skin. With AHA and BHA multi-fruit extracts, these pre-moistened pads gently exfoliate dead skin cells and enhance skin by promoting new cell turnover; giving your skin timeless beauty, healthy glow and radiance from within. These ingredients have been shown to improve skin elasticity and bid a permanent farewell to dull skin with radical age defying exfoliating pads.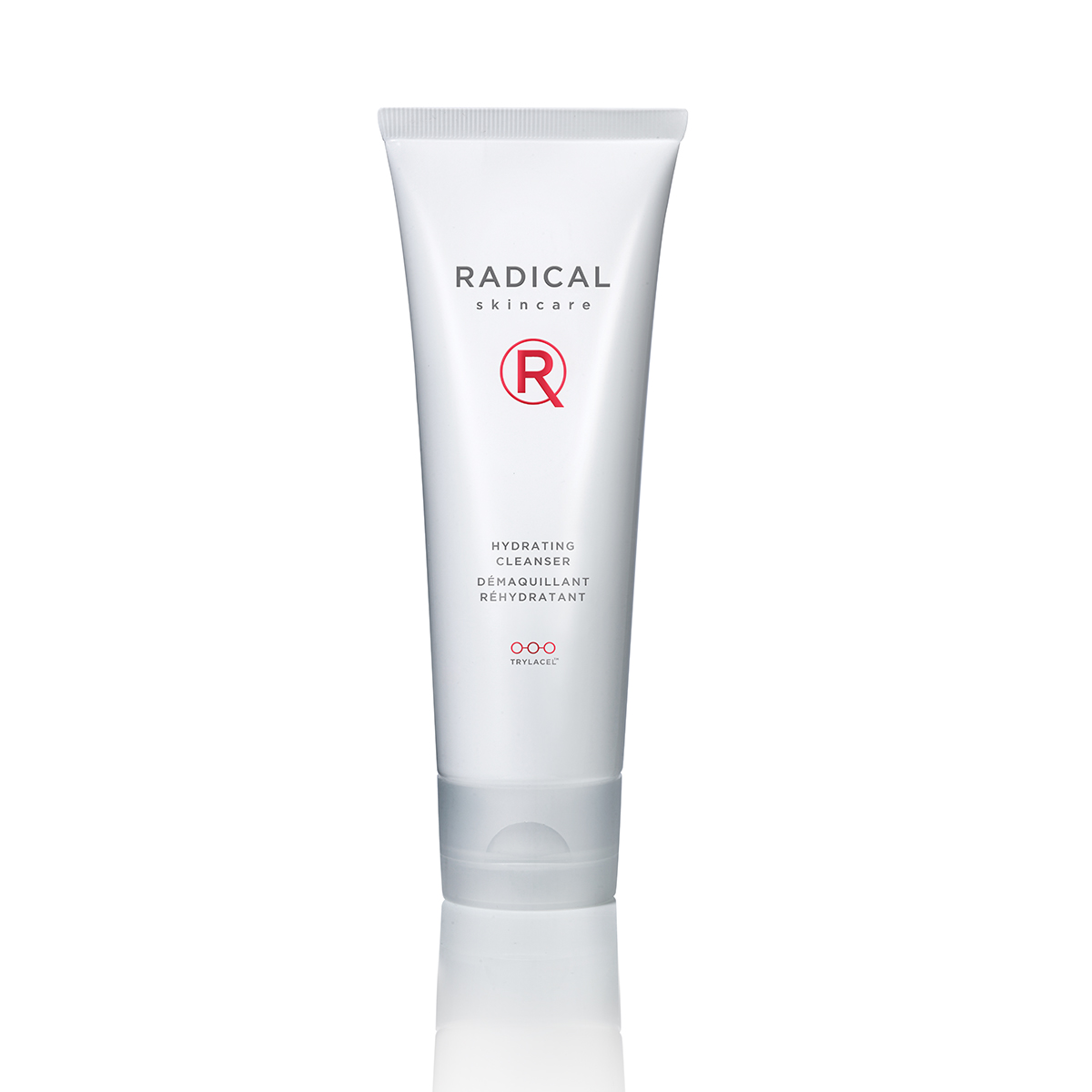 Hydrating Cleanser 120mL
This gentle yet potent multi-functional creamy Hydrating Cleanser is packed with minerals, vitamins and exceptional ingredients that truly do it all! These ingredients are proven to soothe, re-balance, gently exfoliate, reduce redness and fight bacteria for a more even-toned complexion. As a result, you can cleanse, tone and hydrate in minutes. Finish by washing or gently using a tissue to remove product.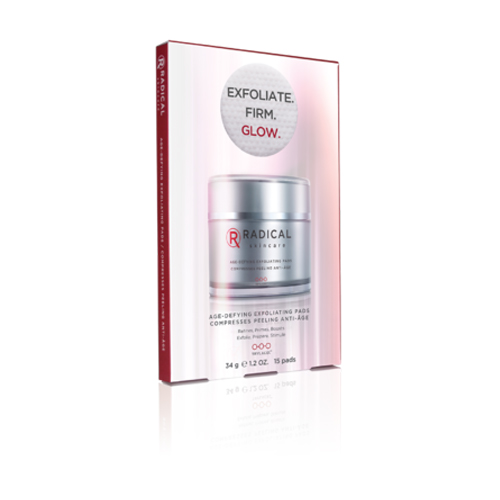 Age-Defying Exfoliating Pads 15ct
Age-Defying Exfoliating Pads on the go! Thanks to the new packet of 15 pads, you can travel easily with your pads. You can also refill your Age-Defying Exfoliating Pads jar! The 15 Pads are well preserved in an airtight packet, that keep them pre-moistened.