Firming Transformation
Firming Body Multi-Repair
FREE
Experience this Radical new way to help fade your body's signs of aging! This moisturizing multi-action firming body crème delivers the anti-aging power of a concentrated serum. Rich in potent antioxidants and high performance actives chosen for their efficiency and clinical results. The unique association of plant extracts and date oil helps improve collagen synthesis, skin drainage, and natural lifting properties. While feeling more hydrated, your skin appearance will look and feel smoother, firmer, brighter and younger… A Radical transformation.
Sold Out. Get notified when we're back in stock.
How To Apply
For The Best Results
Massage the rich, anti-aging firming body lotion into your skin working in an upward circular motion.
The Benefits
Our Radical Promise
Skin is visibly more elastic and more uniform
Texture is restored
Skin is more hydrated, more supple and more firm
Body appears brighter and younger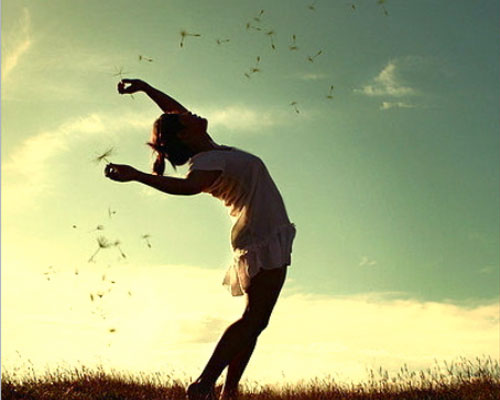 Living a Radical life is at our fingertips.
The world is following your example of how to treat you based on how you treat yourself. Acts of self-love, affirmations and simply celebrating who you are is the fuel for your soul. Take this time to be mindful and kind to you. As you massage this cream over your body affirm the beauty of who you are.
Love yourself and soften the rough edges and feel them dissolve with your loving touch.
Ingredients
High Performance Active Ingredients
Attributes: 6.8 fl. oz. / 200 ml
Isolated molecules of Centella Asiatica – Asiaticoside – are combined with Horse Chestnut, known for its effectiveness at:

draining toxins and bringing anti-cellulite properties
strengthening collagen and elastin fibers

Extract of Paracress: (known as Brède Mafane) A sustainable active from South Africa, reorganizes and reinforces the dermis architecture for more density and firmness. It also acts on skin's natural lifting properties.
Seaweed extracts: Dictyopteris Membranacea – prevents the appearance of dark spots by preventing excessive melanin production, specifically on the very sun exposed decolleté.
Macadamia and desert date palm oils: Are blended with shea butter to nourish the skin and provide real comfort.
Glycerine: Gives the skin the hydration it needs, thanks to its hygroscopic properties.
No animal testing.