Extreme Conditions Require Extreme Measures
Extreme Repair 50mL
$90.00 — or subscribe and save 10%
Get Extreme and Live the Dream of having the skin you love! It's possible to have skin that you love but you have to be Radical in your approach. Radical Skincare's Extreme Repair provides intense hydration, and helps even skin tone while reducing the signs of aging. For dry skin or extreme conditions, this multi-action crème calms even the most sensitive skin and delivers Radical results.
or 4 installments of $22.50 (Only one time purchase) by
Learn More
How To Apply
For The Best Results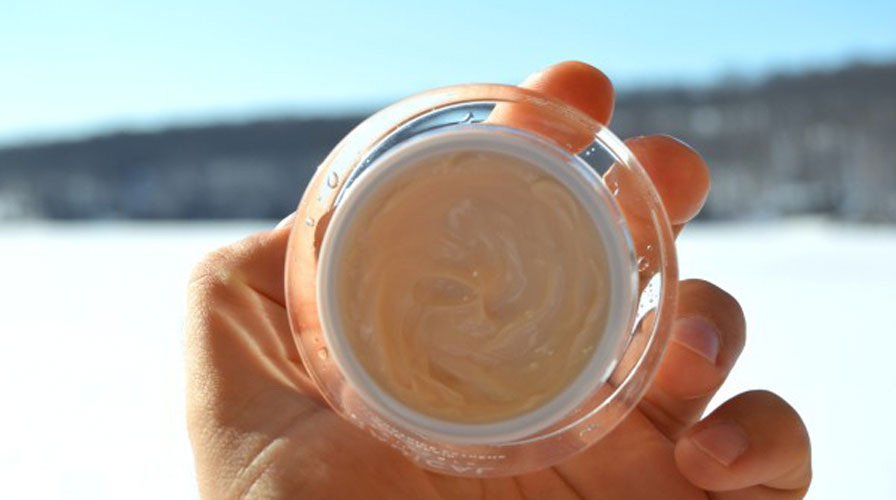 The Benefits
Our Radical Promise
Impressive blend of 18 multi-active ingredients for Extreme Repair and Deep Hydration
Combats skin discoloration, increases firmness and brightens skin tone and texture
Great for those who are exposed to extreme environmental and climate conditions
Pair with Advanced Peptide for a Dynamic Power Duo, fighting against 17 causes of aging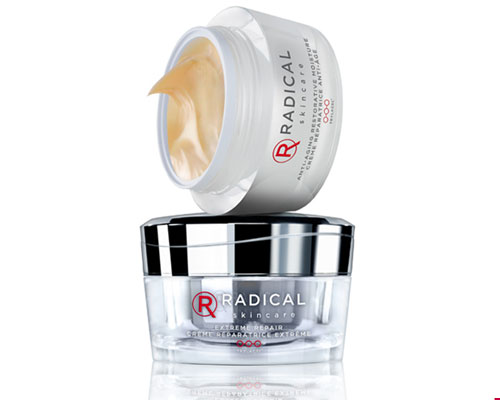 Whatever is going on inside can be seen on the outside. Gratitude will light you up from the inside out.
What are you grateful for?
Name it, and claim it. A full, rich, and happy life is based in gratitude. Use this nourishing hydration treatment to drench your thoughts in gratitude and boost your happiness by listing five things that you are grateful for.
Studies show that Gratitude is essential to creating optimism and happiness; you have the power to embrace this both morning and night with this simple gratitude practice.
Ingredients
High Performance Active Ingredients
A combination of 18 multi-active ingredients for an extreme firming and moisturizing effect.
Attributes: 1.7 fl oz, 50 ml
Megassane: Over time, the proteasome, one of the skin's natural systems, which eliminates oxidized proteins, becomes tired and its elasticity changes. Aging cells become a nuisance. They are a source of cellular toxicity and prevent cellular renewal. In order to help "clean up the skin", Extreme Repair contains Mégassane, the lipid part of which comes from a micro algae. It stimulates all activities within the proteasome.
Vegetable oils: Rice oil and desert date palm oil. The combination of these oils restores balance in the hydro-lipid film and therefore allows it to fully perform its role as a barrier.
Brazilian Carnauba wax: This acts as a protective barrier.
Shea butter: Provides deep hydration.
No animal testing.