Let's face it; skincare is not quite as cut-and-dry as most of us would like it to be. There's a massive amount of products out there that promise impossible results and finding the right products that work for your specific skin biome is both expensive and difficult. Reviews, vlogs, posts, and more, are constantly being hurled at us; "Buy this! Saved my skin!" "No, don't buy that! I broke out for months after using it once!" are often among the skincare propaganda that seems impossible to avoid. However, there is one product that you should be using, and it's called face oil/facial oil.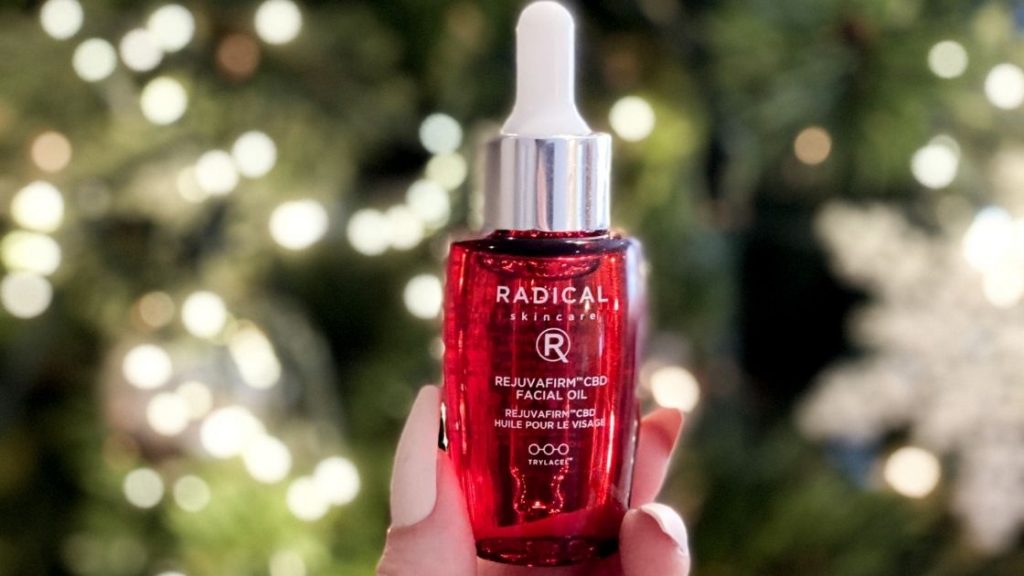 What is Face Oil?
A good face oil is basically a protective layer that goes on top of your skin that prevents water-loss and skin dehydration. Sometimes known as a facial oil, the oil is the second to last step in a day-time skincare routine (after moisturizer but before sunscreen) and the last step in a night-time routine (after moisturizer). The oil is used after moisturizer to keep all the hydrating qualities from evaporating and instead forces them to be sucked in by the skin.
Who Should be Using a Face Oil?
People with very dry to dry skin should definitely be using a face oil to maximize your moisturizer's benefits. If your skin is oily as it is or if you're acne-prone, the oil may not be the best choice for you; putting oil on oil is not a good mix.
What are the Benefits?
For dry skin:
Boost your moisturizer's hydrating abilities
Reduce dry, peeling spots on your face, even during the harshest of winters
Balance the pH of your skin by working with your toner
Protecting your skin from pollution and other external factors such as dust, dirt, and more
May give your skin a healthy, glowing complexion without looking oily or greasy
For combination skin:
If used on dry areas, boosts your moisturizer's hydration
Gives your skin a fresh and clean glow
Protects the skin's natural biome from external sources
For oily skin:
Protects the skin's external layer from peeling
For acne-prone skin:
Keeps bacteria out of pores and active blemishes
What are the Drawbacks?
For dry skin:
If not used correctly (used too often, too much used, not enough used, etc.) may not give the desired results
If allergic to any ingredient, it could cause an allergic reaction
For combo skin:
May cause oily areas to become even oilier and cause acne or clogged pores
For oily skin:
Too much overall grease on the skin will clog pores and cause acne
The skin could look like you poured vegetable oil over it
For acne-prone skin:
May clog pores even more than before; oil on clogged comedones that have been clogged due to oil on the skin is not a good combination
So, Should you Invest?
If you struggle with dry skin no matter the season, you should most definitely invest in a good face oil. Check reviews and look for people who have tried the product with your skin type. If you have dry skin only in the winter months it may be a good idea to make facial oil a seasonal product.