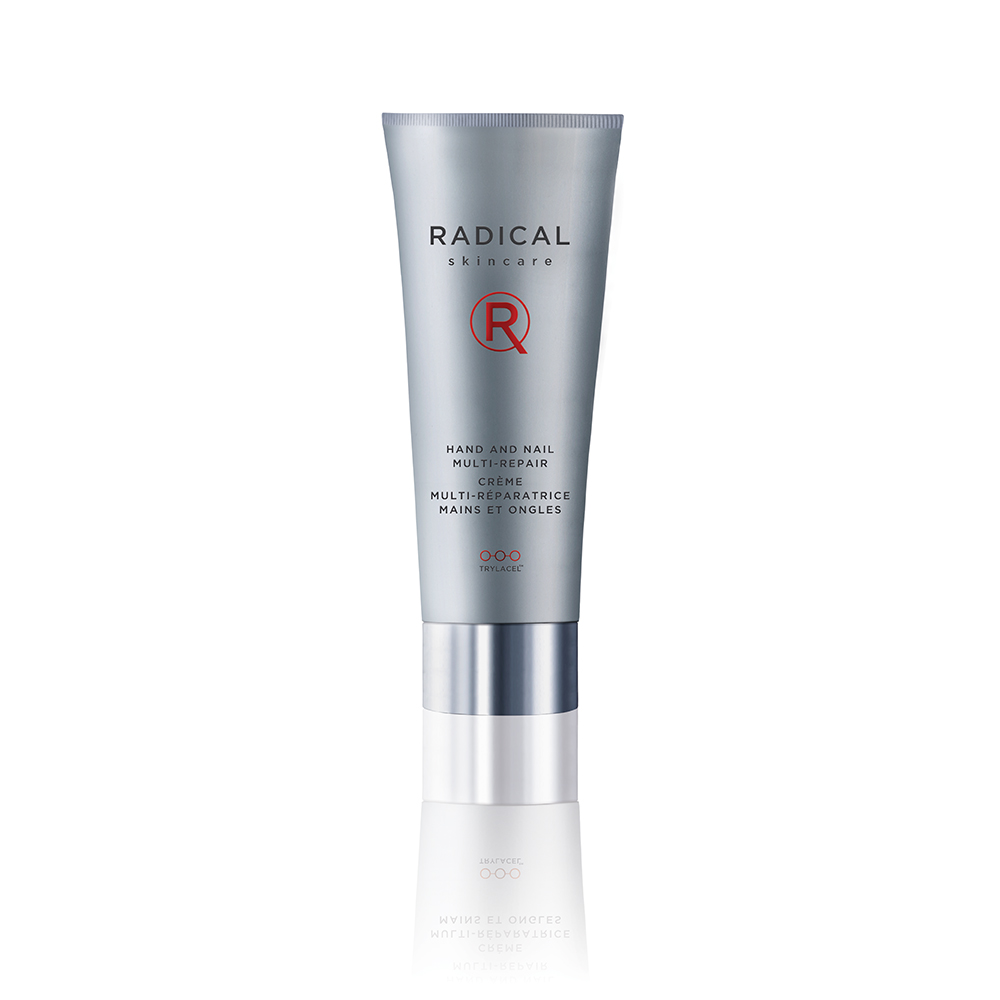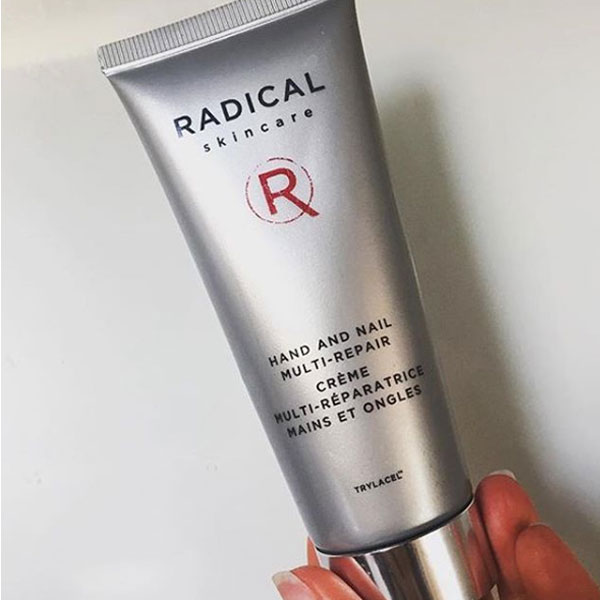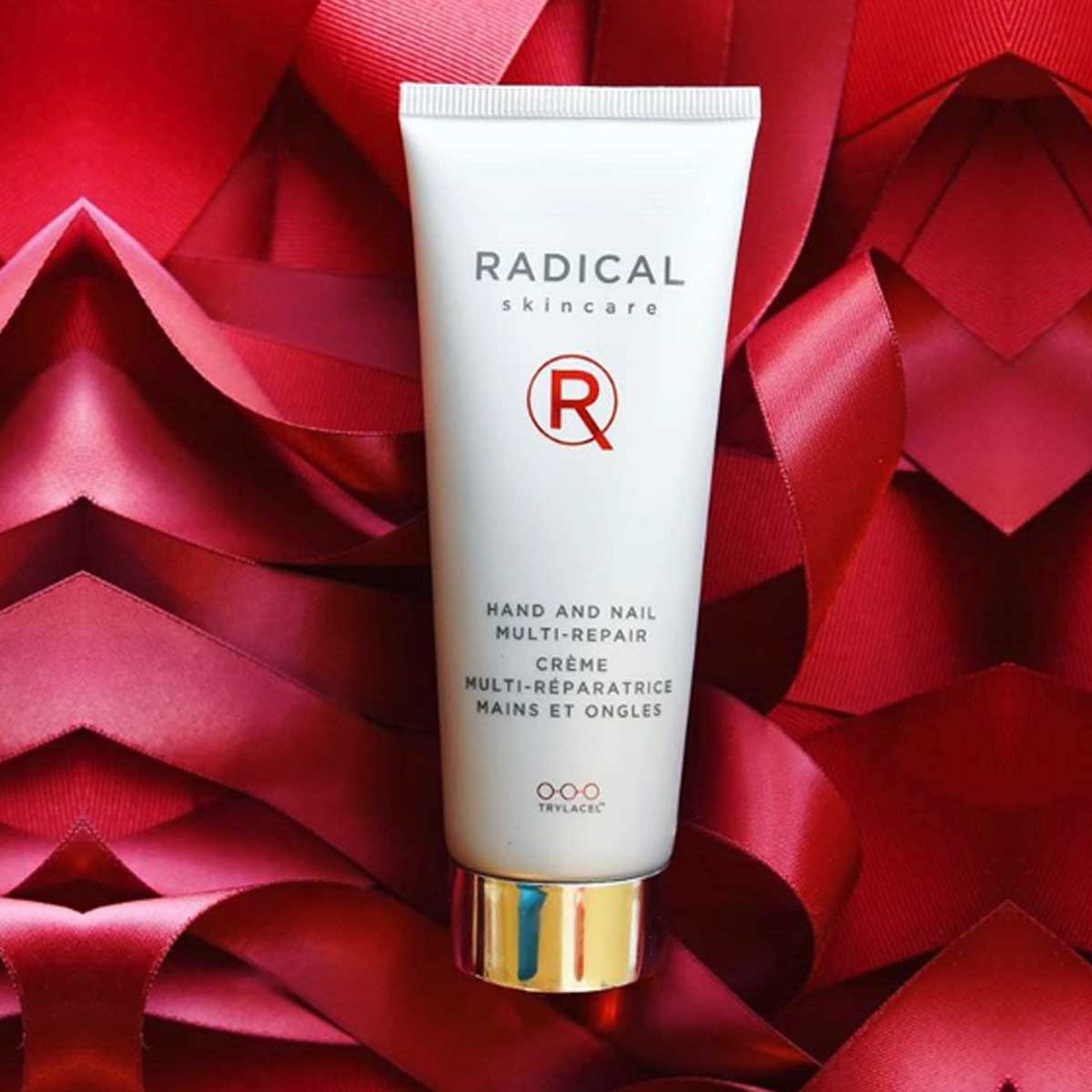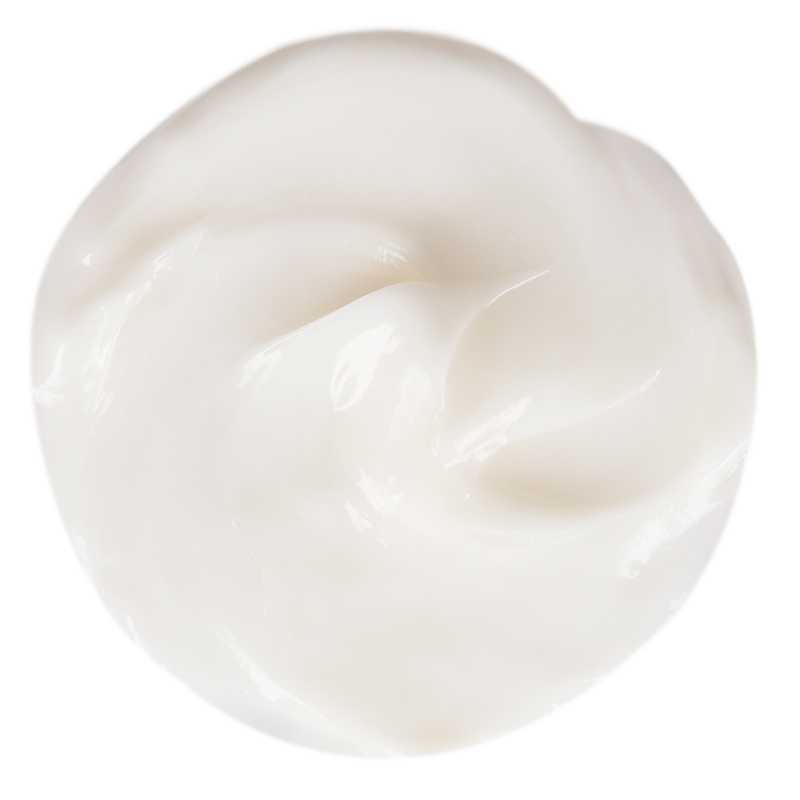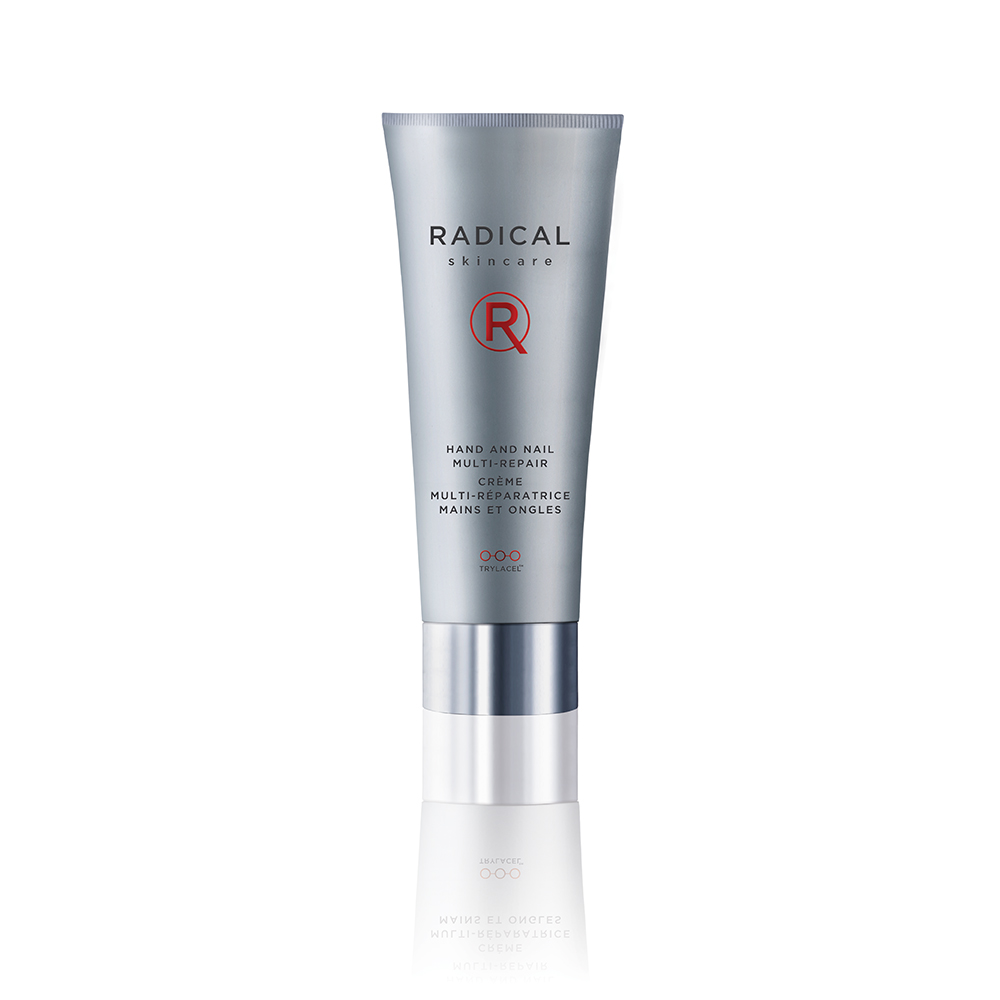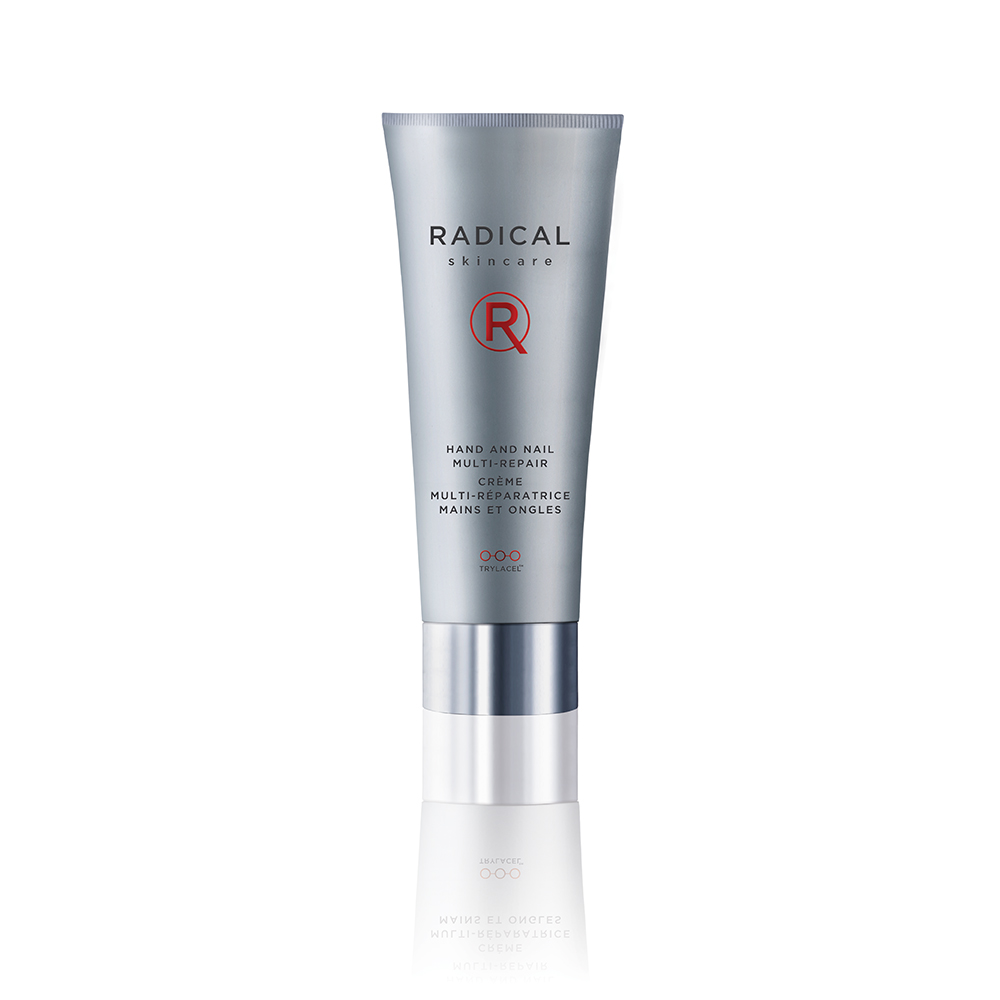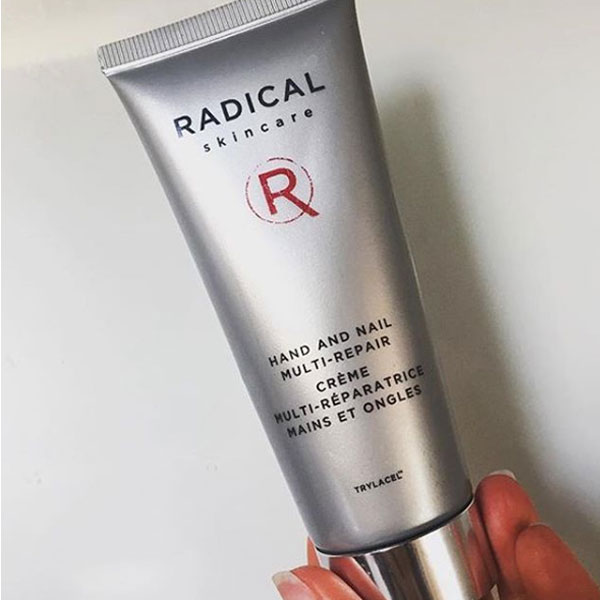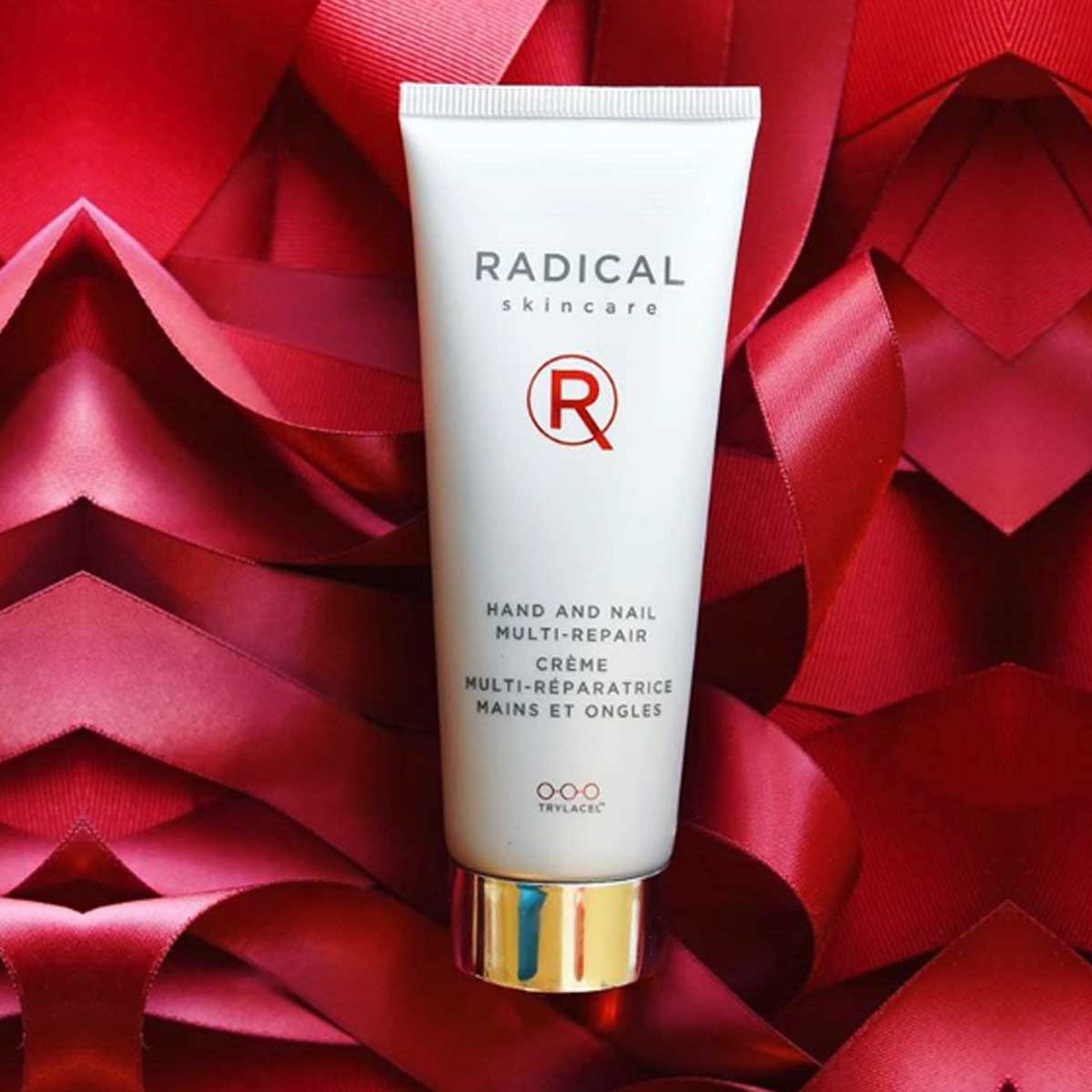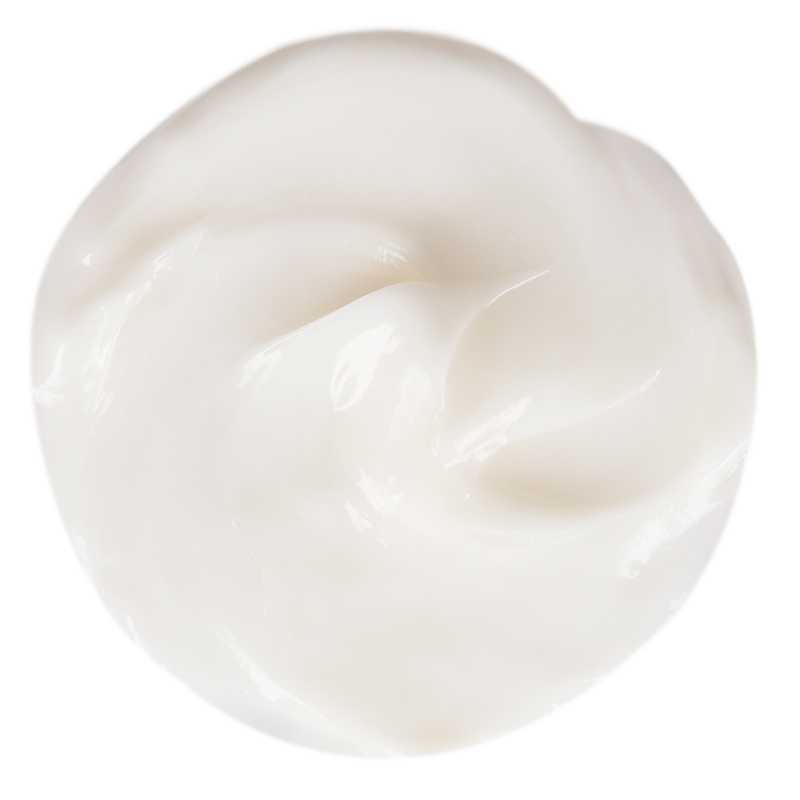 Hand And Nail Multi Repair 75mL
Experience this all-in-one anti-aging treatment for your hands. Our Hand and Nail Multi-Repair cream combats dry, chapped, and irritated skin. Anti-sweat properties keep palms dry, while this silky cream provides extreme moisture and helps decrease signs of aging (wrinkles, spots) on top of hands. Furthermore, this luxurious cream contains an extract of the super ingredient natural myrrh; known for its' nail strengthening and cuticle conditioning properties. As a result, this rich, Radical cream acts as a protecting "glove" for your hands and nothing less.
Show More
Retail Price
$

55.00

—

or subscribe and save

10%
Look Good. Feel Good. Do Good.
Hands are softer, more supple, nourished, and hydrated. Signs of aging are less visible. Protects hands at all times against skin aging. Nails are strengthened and cuticles disappear. Anti Perspiration effect.
Benefits of
Radical
Hands are softer, more supple, nourished and hydrated
Signs of aging are less visible
Protects hands at all times against skin-aging
Nails are strengthened and cuticles disappear
Anti Perspiration effect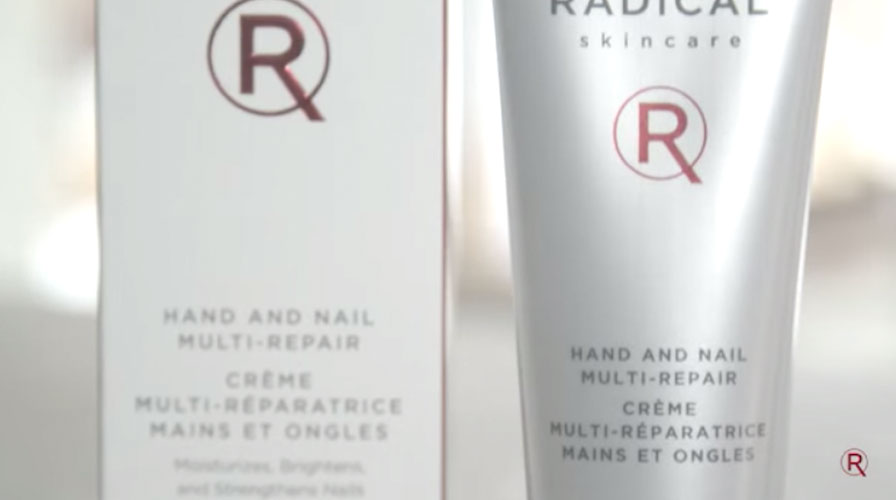 Step One
Massage this rich, Hand And Nail Multi Repair cream into clean, dry hands, from fingertips to the wrists.
01
Step Two
For best results, re-apply anytime, as often as needed.
02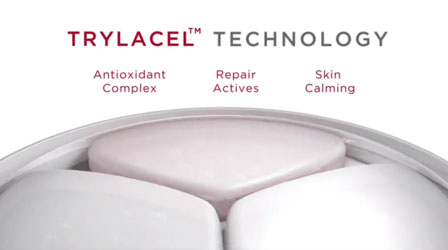 Behind The
Ingredients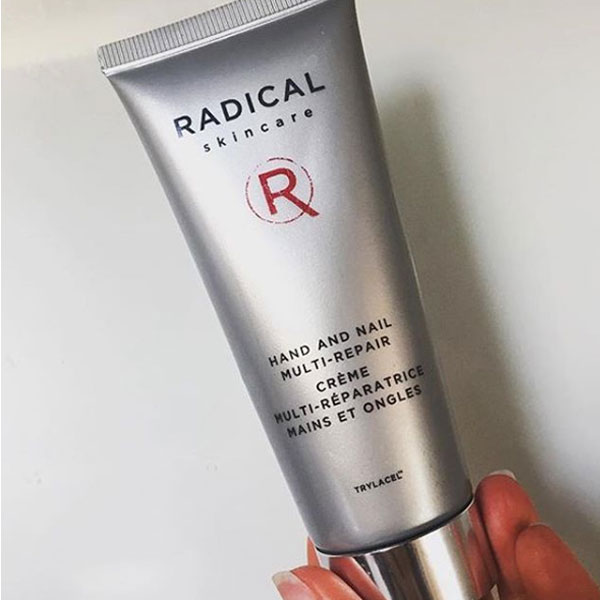 Featured Ingredients
The outcome of the several experimental studies suggests that green tea posses anti-inflammatory and anticarcinogenic potential, which can be exploited against a variety of skin disorders.
A natural anti irritant, which also helps to soothe the skin. It also helps to counteract drying effect on the skin. Anti Inflammatory properties are also useful in allantoin as it helps calm the skin.
The high stability kind of vitamin C used by Radical Skincare brings antioxidant to the skin and reduces spots. Vitamin C suppresses melanin synthesis, lightens existing melanin, suppresses damages to cell caused by UV, promotes collagen synthesis, improves wrinkles and softness.
Pure sodium hyaluronate prevents water retention for a better hydration. Recreates the hydro-lipid film of the skin, which boosts its barrier function protecting optimum hydration levels on the palm and back of hands.
Absorbs excess secretions by the hands.
Supports the strength of the nails and conditions cuticles; used by typists in the days of the first Remington typewriters to strengthen their nails. Natural Myrrh also calms micro wounds and irritations.
Visibly reduces the appearance of dark spots. Combined with raspberry extract, rich in ellagic acid, this ingredient is known to regulate melanin synthesis and therefore help to prevent dark spots from forming.
You may also like…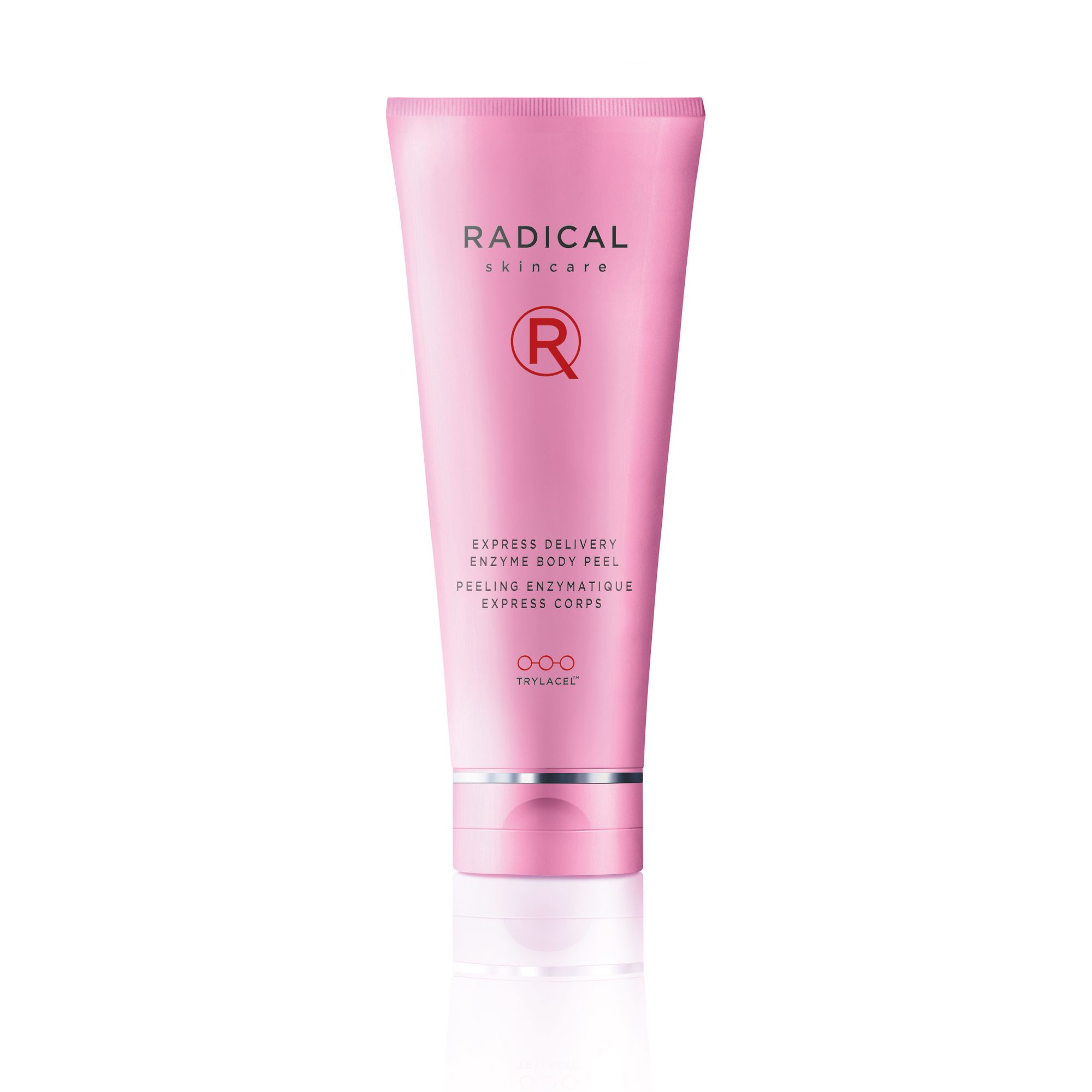 Express Delivery Enzyme Body Peel 178mL
Plan: One time purchase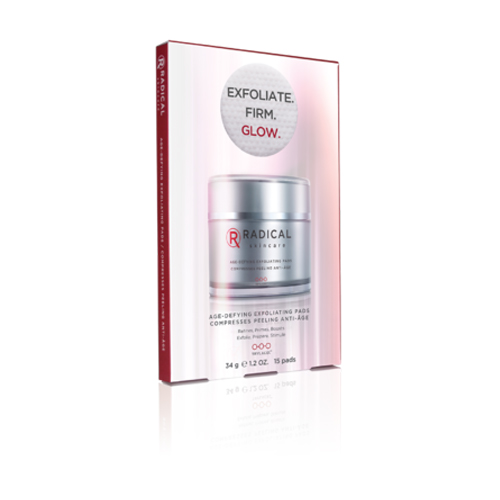 Age-Defying Exfoliating Pads 15ct
Age-Defying Exfoliating Pads on the go! Thanks to the new packet of 15 pads, you can travel easily with your pads. You can also refill your Age-Defying Exfoliating Pads jar! The 15 Pads are well preserved in an airtight packet, that keep them pre-moistened.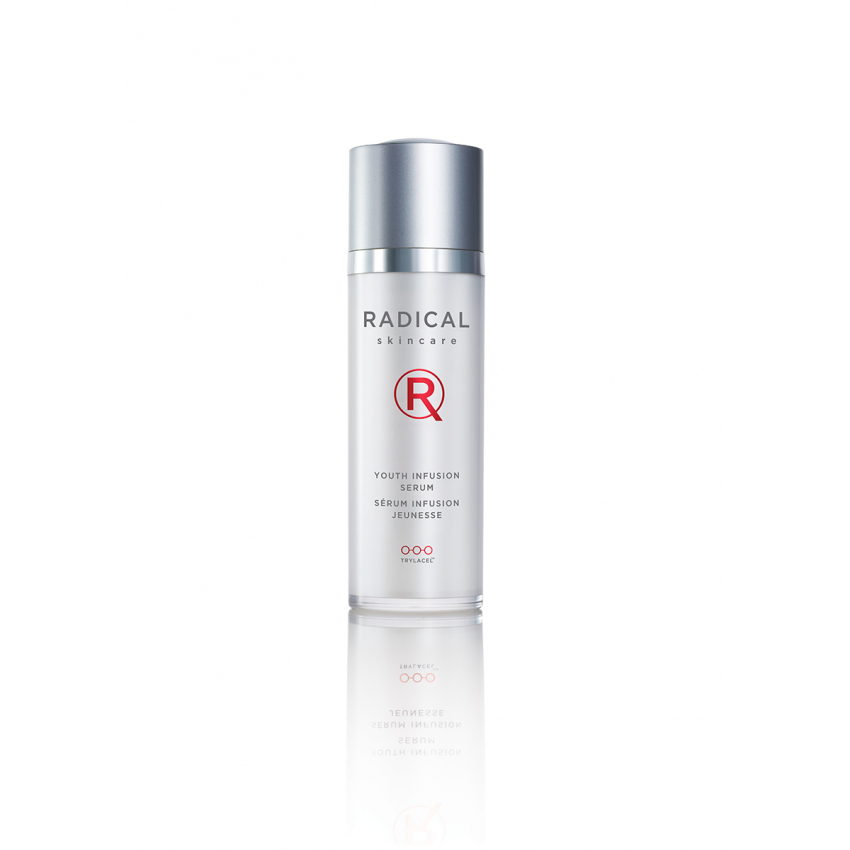 Youth Infusion Serum 15mL
The best in defense and repair.  A multi tasking genius. Radical Skincare Youth Infusion Serum rejuvenates, hydrates aging skin, reducing the appearance of fine lines and wrinkles,  brightens the skin for a more youthful appearance. Algae extract  helps boosts collagen production, firming and tightening skin while 5 % hyaluronic acid hydrates and soothes inflammation. Highlighting  plant based stem cells, this powerful formula helps protects the skin cells and promotes cell turnover. Clinical studies show that after only 6 weeks of use, subjects experienced improved moisture retention, better skin tone and fewer wrinkle.