This product is only available for U.S., U.K. and Canada.
A CBD superfood detox and anti-aging oil for your skin!
Radical Rejuvafirm™ Facial Oil
— or subscribe and save up to 15%
Our powerful Anti-aging facial oil  harnesses the power of CBD superfood blend including Juvenessence(Arctic Winged Kelp), Seabuckthorn Oil, Argan oil, Brassica Campestris (Rapeseed) Seed Oil & Linum Usitatissimum (Linseed) Seed Oil, Vitamin C  to help detoxifies the skin, reduces inflammation, addresses sun damage and reverses signs of aging. This oil base, non-psychoactive solution is great for acne prone skin, problematic skin, and all skin types looking for a youthful boost to the skin. After one month, individuals using Arctic Winged Kelp ingredient, they saw an increase of elasticity by +20%, increase of firmness by +25%, decrease in wrinkle depth by 80%.
or 4 installments of $29.00 (Only one time purchase) by
Learn More
At A Glance
Moisturizers: Face Oils
Ideal for these Concerns: Aging Skin, Redness, Sun Damage, Free Radical Damage, Rosacea, Eczema, Loss of Firmness
Ideal for these Skin Types: Combination Skin, Normal Skin, Sensitive Skin, Oily Skin, Acne-Prone Skin, Mature Skin, Dry Skin
Preferences: Natural, Phthalate-Free, Sulfate-Free, Paraben-Free
Anniversary Event: Anniversary Event | Treatments
Key Ingredient(s): Squalane Oil, Herbal Extracts, Algae Extract, Antioxidants, Vitamin A, Essential Oils, Vitamin E
Application Area: Decollete, Neck, Face
How To Apply
For The Best Results
Key Benefits:
Powerful antioxidant and anti-inflammatory properties
Anti-acne
Cell-regenerative and restorative for eczema, rosacea, and addresses sun damage
Anti-aging and detoxifying
Increases skin firmness and elasticity
How to Apply:
Radical Rejuvafirm™ CBD  Facial Oil is for the face, neck, and décolleté.
Use a small drop after cleansing and massage over entire face.
Lastly, use day and night and follow with a Serum and a Moisturizer of your choice.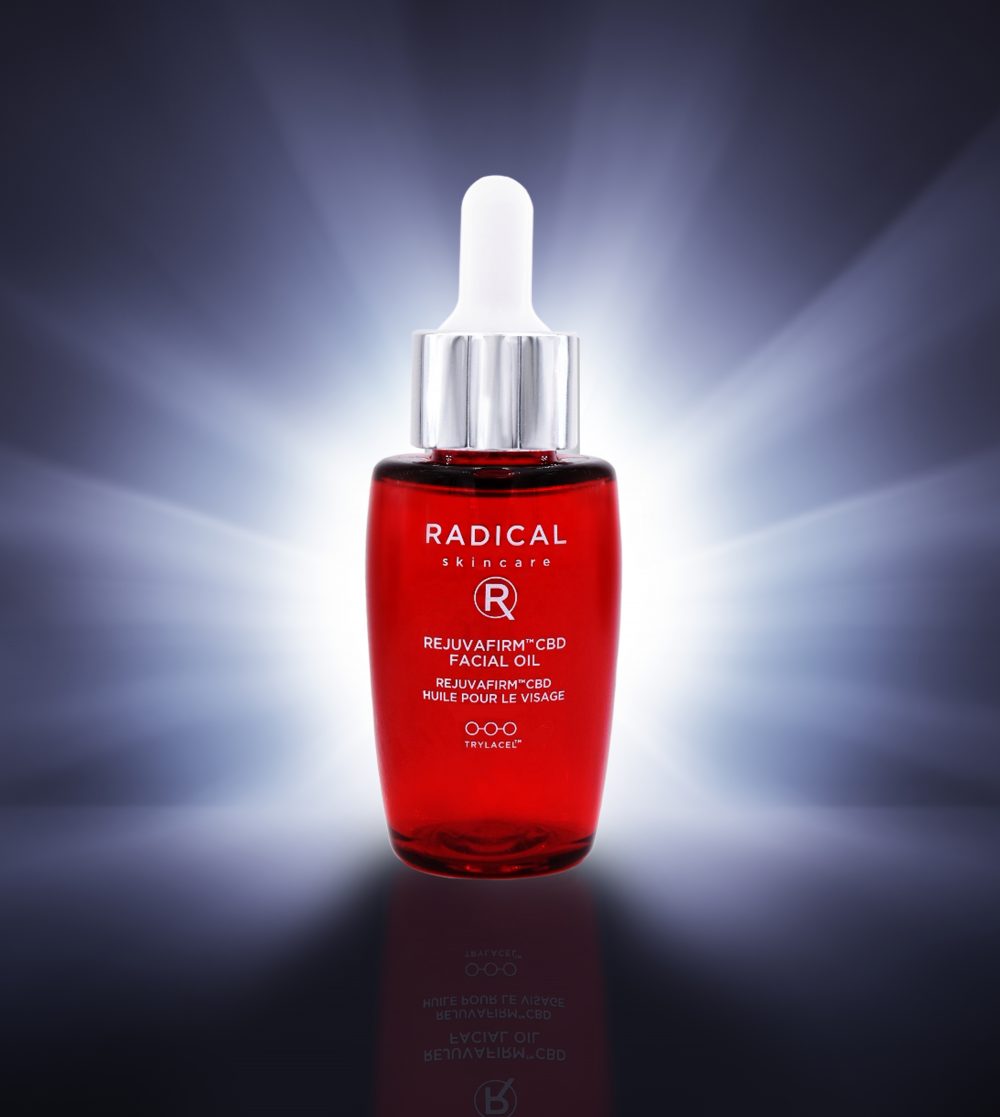 The Benefits
Our Radical Promise
Helps to:
Delivers hydration
Detoxifies skin
Addresses sun damage
Reverses signs of aging
Increases skin firmness and elasticity
Calms irritated skin
Reduces inflammation and redness
Soothes skin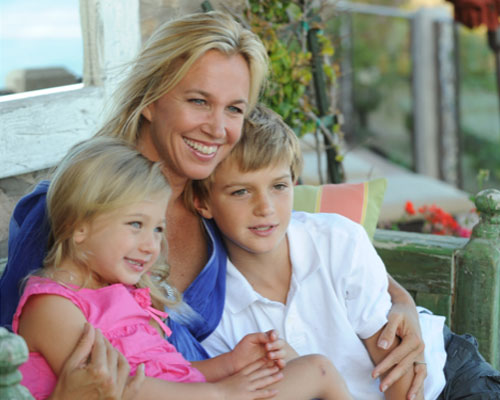 When was your heart full and your eyes sparkling?
It was probably when you gave love or time to another or had a purpose bigger than yourself. Over fifty studies showed that the number one key to health and happiness is generosity and giving. During this spa like treatment and transformation think about how to Radically exercise your giving muscle. The opportunities to give are everywhere. What are the ways that you can make a difference in the life of another today?
Get Radical and Give and feel alive, thrive and glow like never before.
Ingredients
High Performance Active Ingredients
A professional grade non-psychoactive formulation harnessing the unique powers of the wonder ingredient CBD.
Attributes: 1.01 fl oz, 30ml
Cannabidoil (CBD): Has powerful antioxidant and anti-inflammatory properties, is cell-regenerative,  anti-cell proliferative and addresses sun damage.
Our ingenious technique grasps the nutrient-rich seedling of the hemp plant at its peak stage of nourishment and infuses it into our formula for maximum potency. Rich in moisturizing fatty acids (Omegas 3 and 6) that protect and repair the skin, CBD oil also contains bioactive phytochemicals including antioxidants, Vitamin E, Carotene, Phytosterols, chlorophyll, and vital minerals which act as a nutrient rich "superfood" blend for the skin.
Juvenessence® AD Caprylic/Capric Triglyceride & Alaria Esulena: Is strategically sourced from the Arctic winged kelp Alaria esculenta found deep within the waters of Europe and Canada. Due to its ability to live and flourish in extreme climate conditions, its beneficial properties for skin are numerous: Anti-aging; Detoxifying; Antipollution; Photo aging protection; down regulates Progerin (the age accelerating protein)production in aging cells; Preserves the skin tissues from accelerated aging; Reactivates the metabolism of aging cells by stimulating cell detoxification and boosts mitochondrial and ribosomal activity leading to significant increases in skin firmness and elasticity by preserving tissue integrity against compression. After one month, people saw an increase of elasticity by +20%, increase of firmness by +25%, decrease in wrinkle depth by 80%.
Seabuckthorn Oil: It is a super fruit delivering nourishment for the skin and containing a wide variety and a large amount of nutrients, including; Rare Omega -7, Omega-3 – Alpha-Linolenic Acid (ALA), Omega 6 – Linoleic Acid (LA), Omega 9 (Oleic Acid), Vitamin E, Alpha-Tocopherol, and Beta-Carotene.
Brassica Campestris (Rapeseed) Seed Oil & Linum Usitatissimum (Linseed) Seed Oil: Is another special nourishing blend for the skin with a very high content of omega-3 fatty acids and perfect balance of omega-6 fatty acids.
Argan Oil: Is well documented for its moisturizing and skin nourishing abilities including its' naturally occurring Vitamin E and antioxidant content. The oil is also rich in Oleic (C18:1) and Linoleic (C18:2) essential fatty acids.
Grapeseed Oil: Is useful because the oil contains vitamins C, E, and D, alongside beta carotene from vitamin A plus palmitic and stearic acids, which occur in skin naturally and decrease with age.
Textrahexyldecyl Ascorbate: A stable form of Vitamin C which is shown to regenerate other antioxidants including Vitamin E and limits the damaging effects of free radicals.
No animal testing.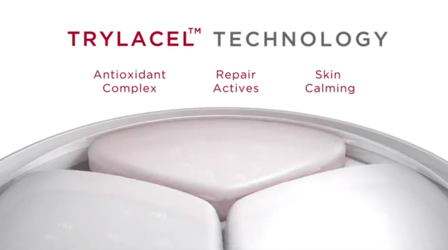 Watch Video