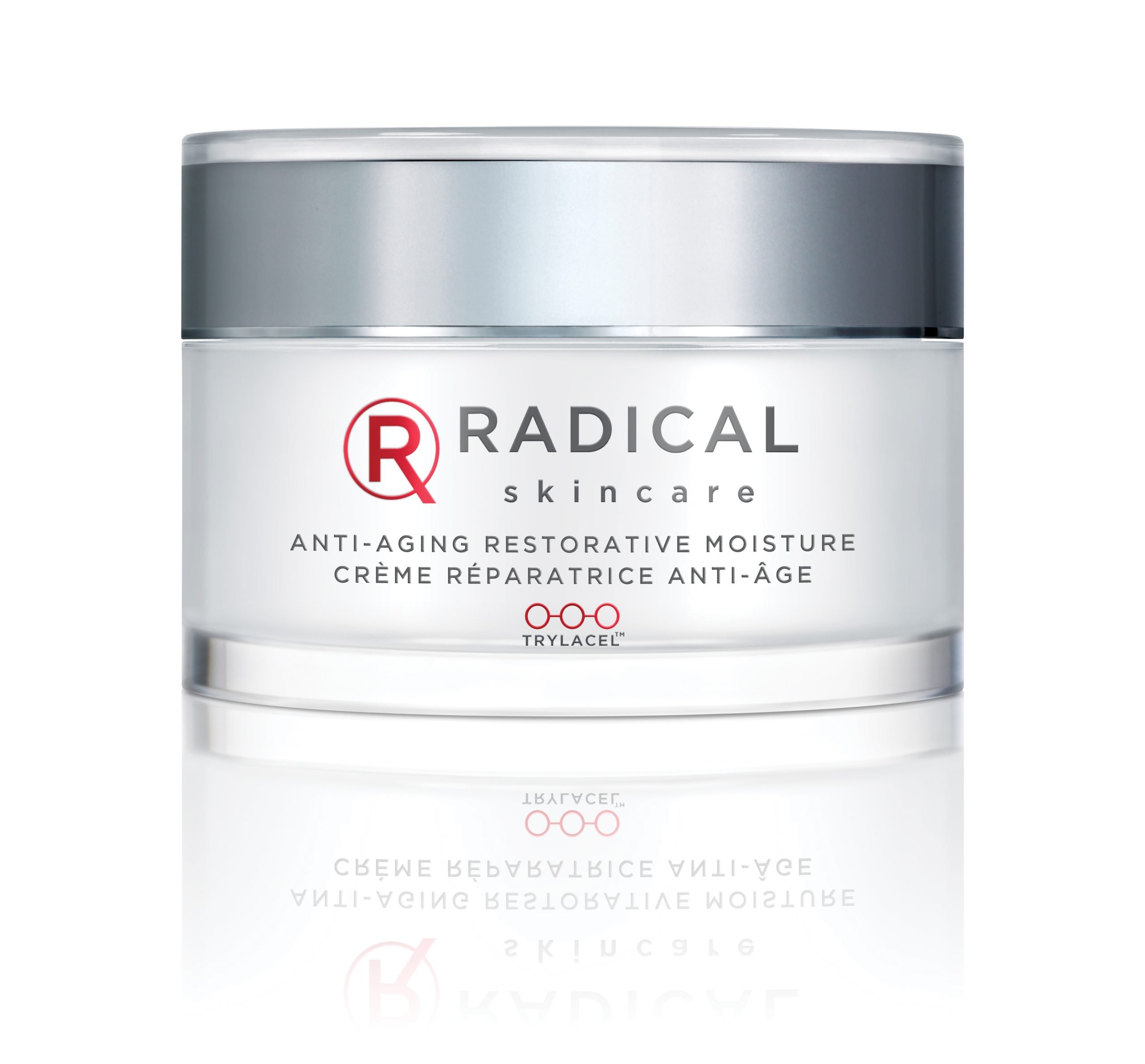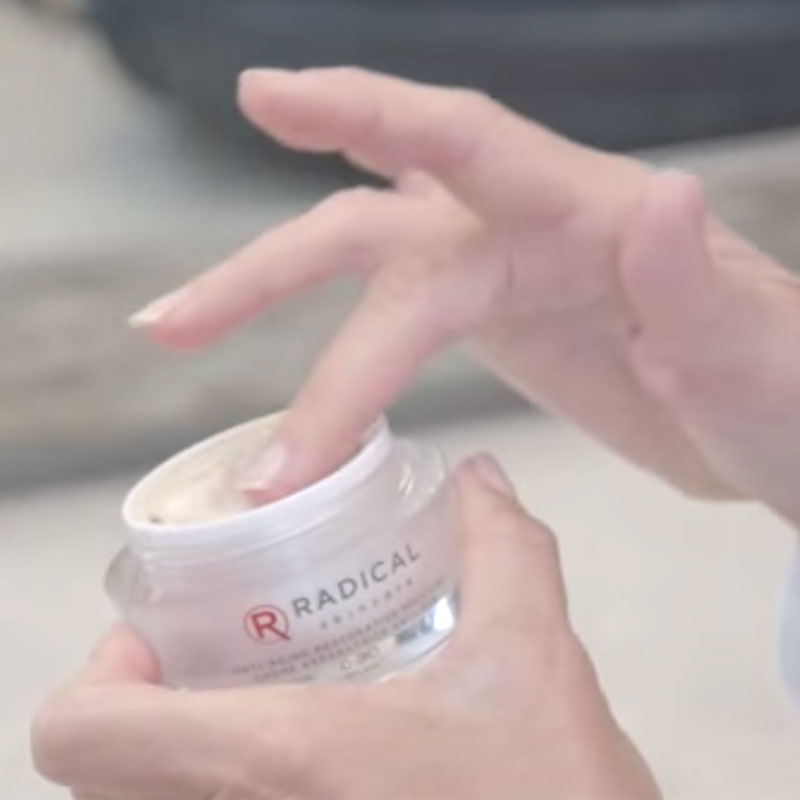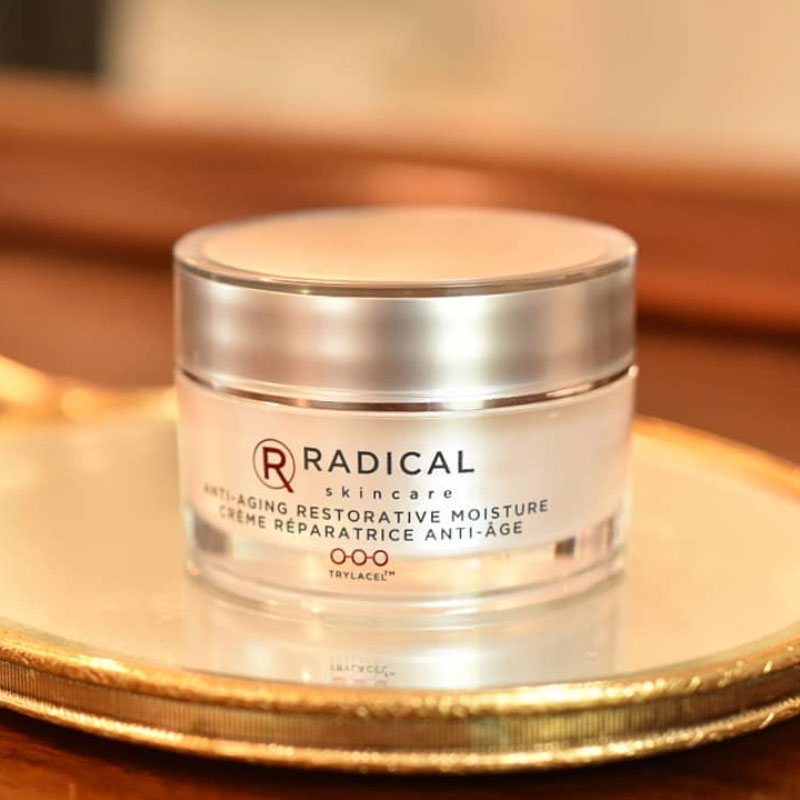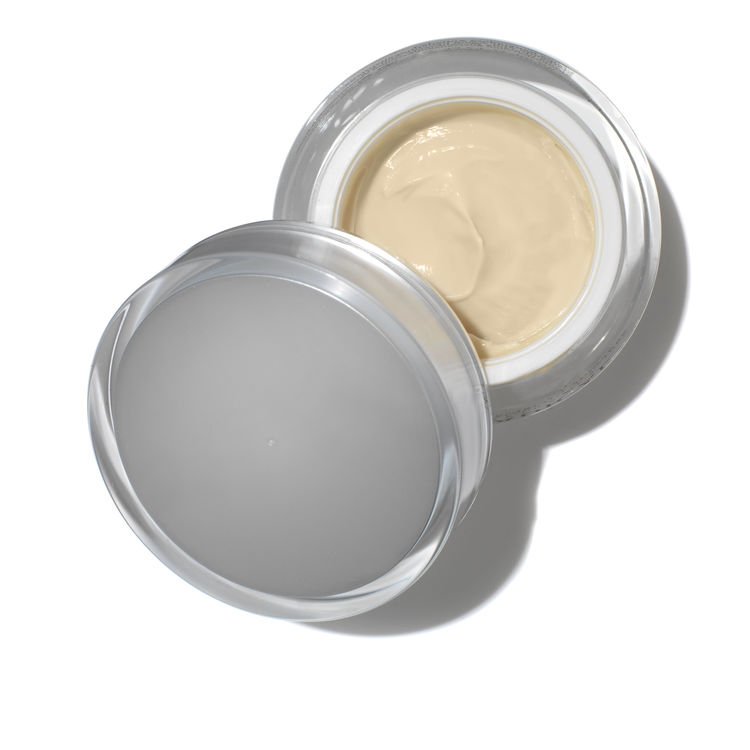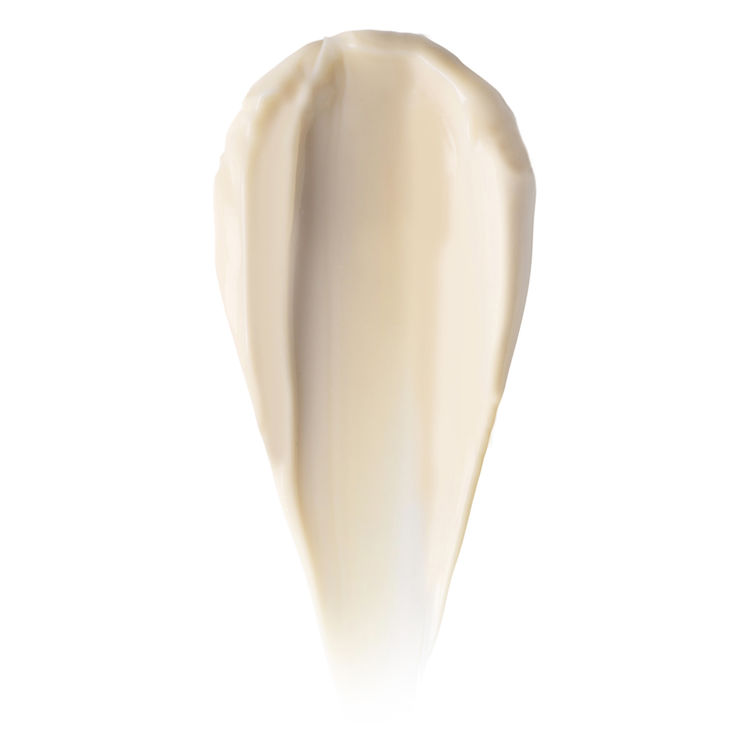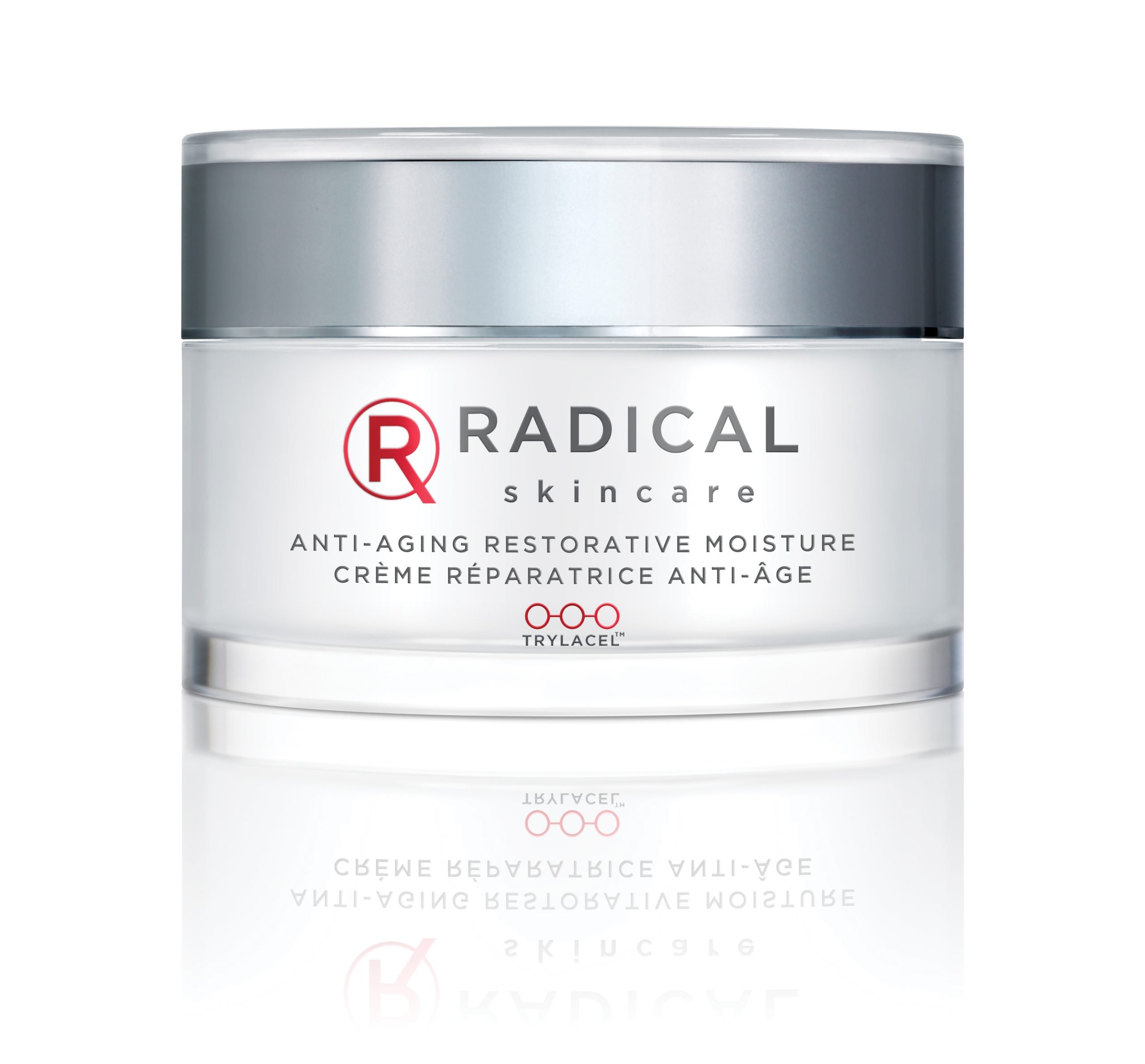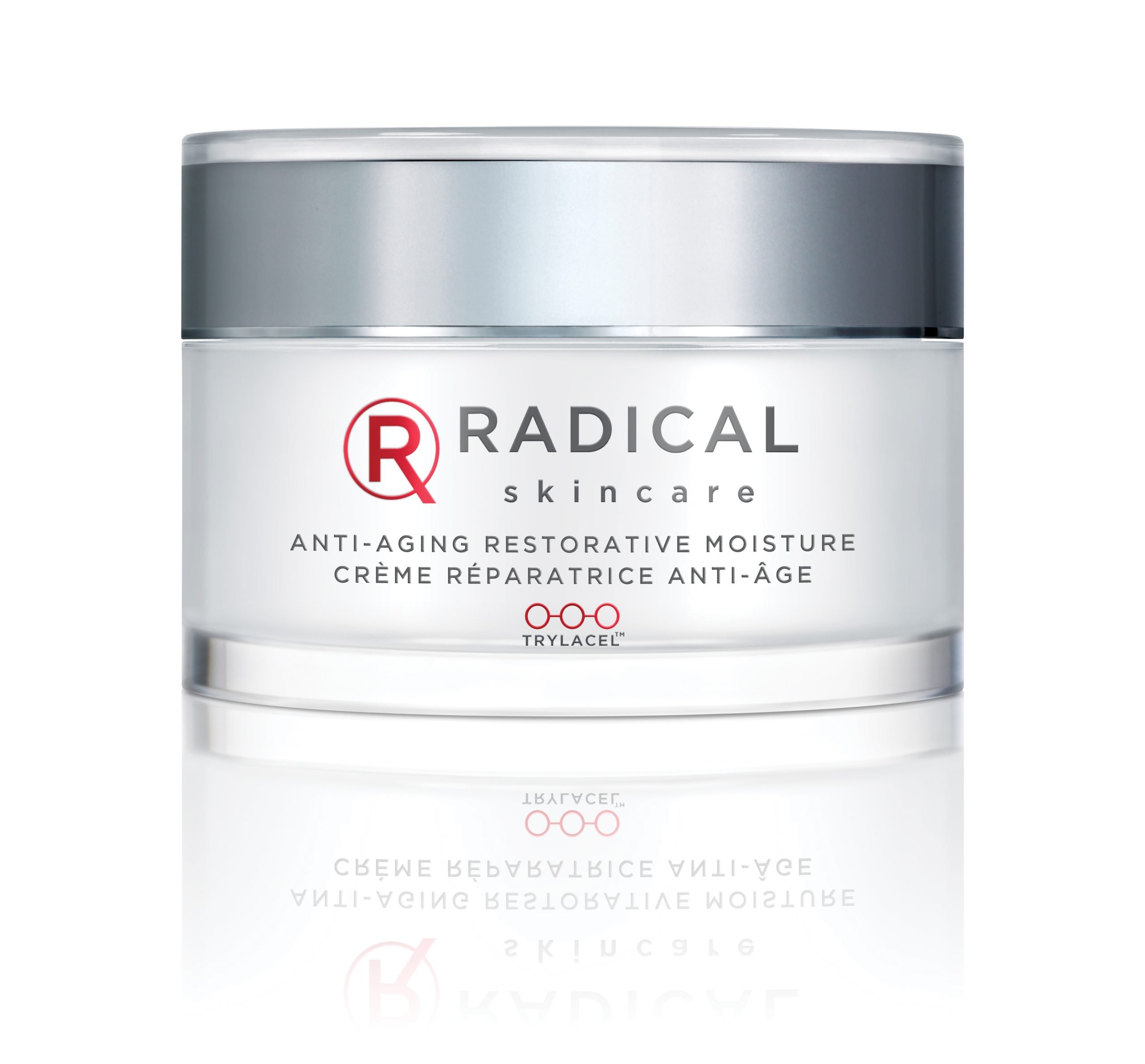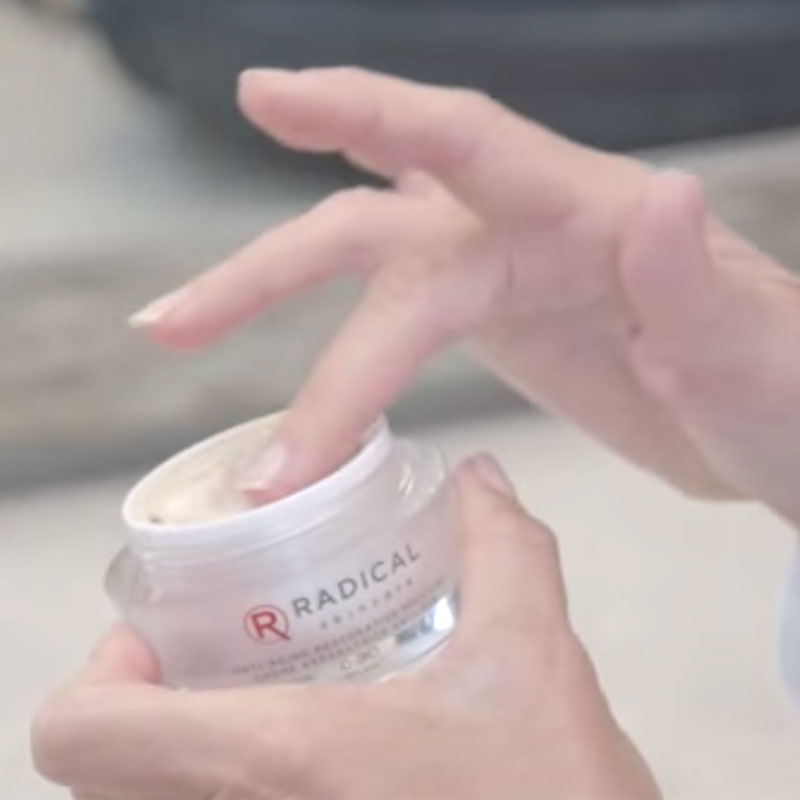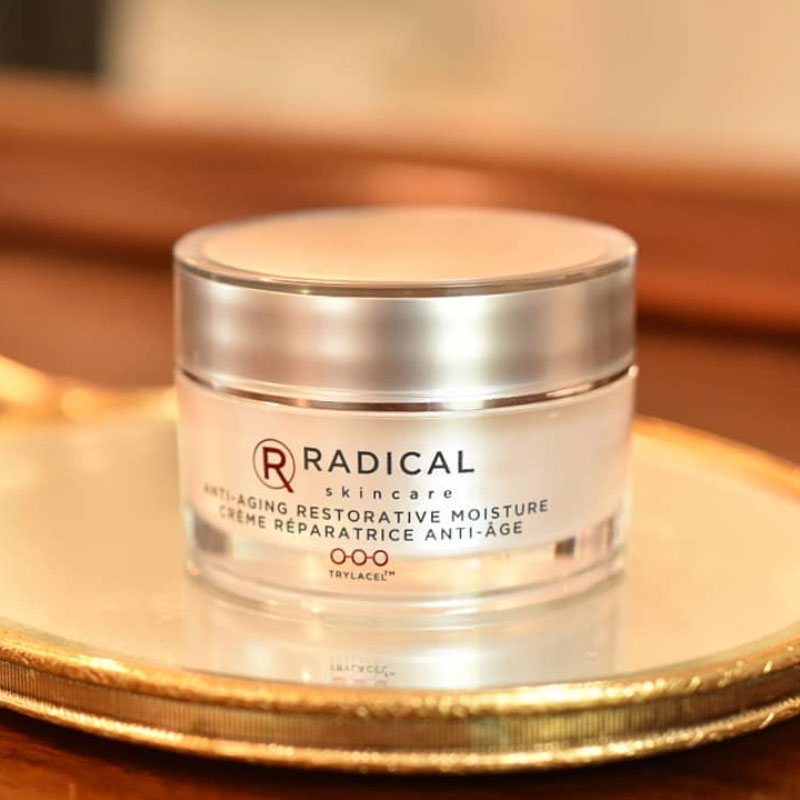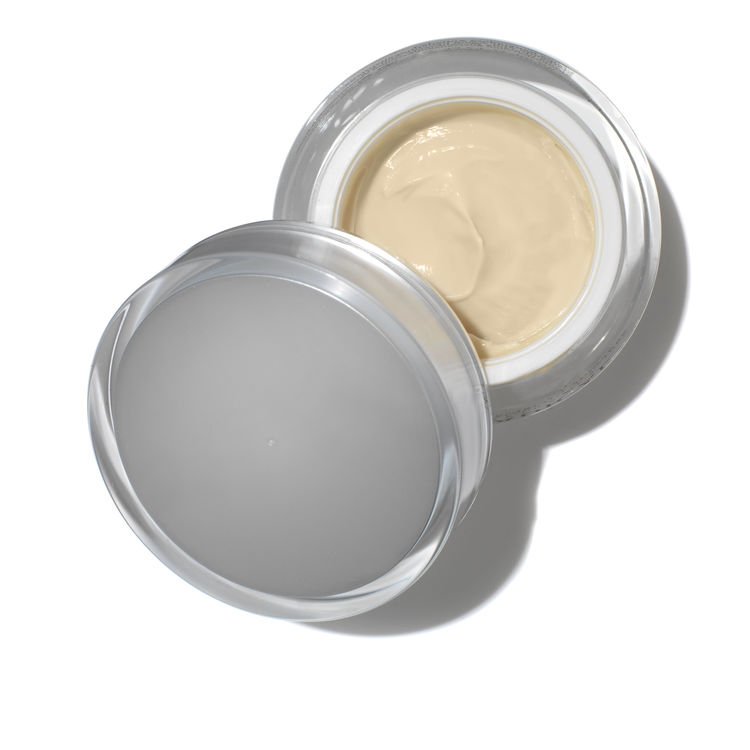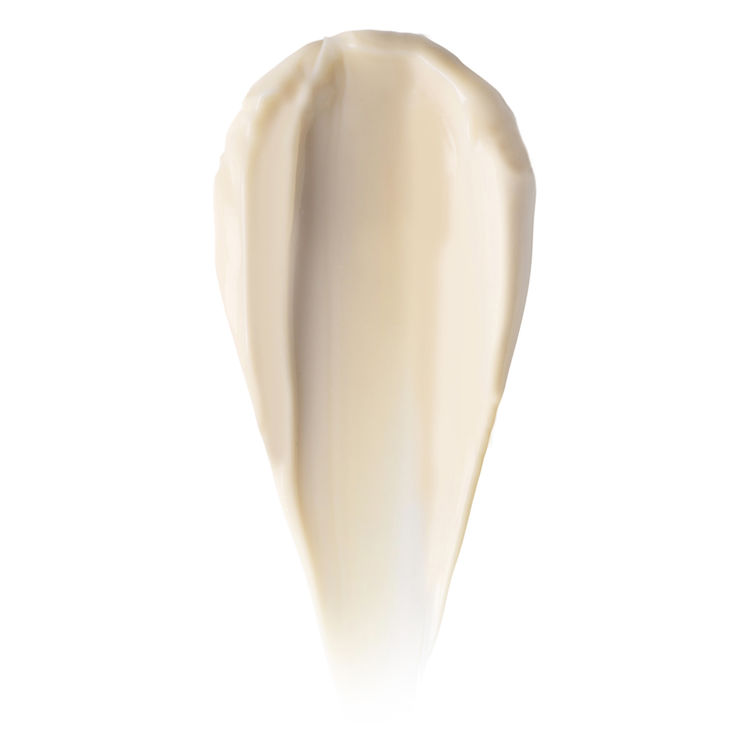 Anti-Aging Restorative Moisture 50mL
Lock in your serum with a wealth of nutrients and tons of antioxidants from our Anti-Aging Restorative Moisture. This is a highly revitalizing moisturizer that will help increase hydration, even and brighten skin and decrease the appearance of lines and wrinkles in one bottle. Light but hydrating texture that absorbs quickly without a shiny or oily residue. Perfect for those with sensitive skin.
Show More
Retail Price
$

150.00

—

or subscribe and save

10%
Look Good. Feel Good. Do Good.
Combats skin discoloration, evens, and brightens skin tone with instant and long-term results. Improves skin elasticity and firmness. Restores your skin by detoxifying, soothing, and calming redness due to inflammation.
Benefits of
Radical
Combats skin discoloration, evens and brightens skin tone with instant and long term results
Improves skin's elasticity and firmness
Restores your skin by detoxifying, soothing and calming redness due to inflammation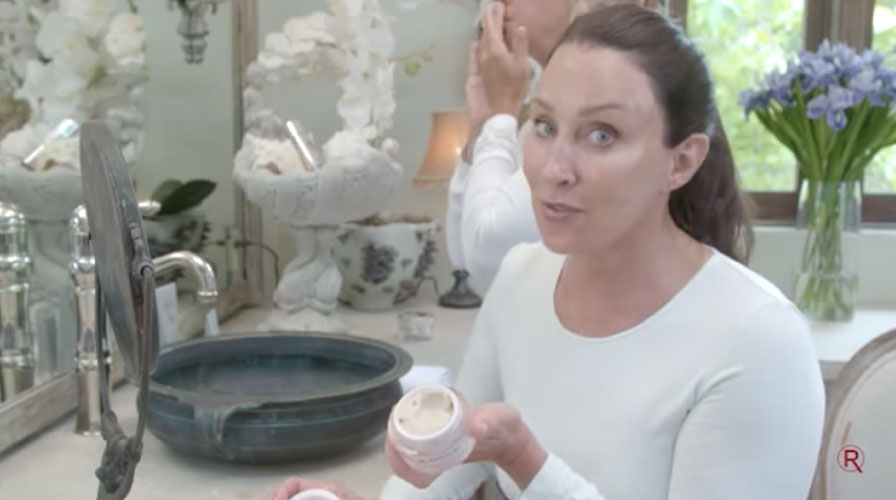 Step One
Cleanse your face and neck
01
Step Two
Apply Anti Aging Restorative Moisture
02
Step Three
Follow these steps Day & Night
03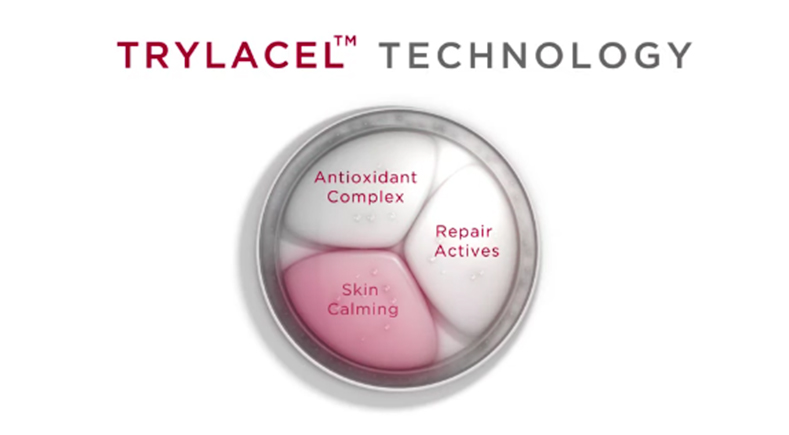 Behind The
Ingredients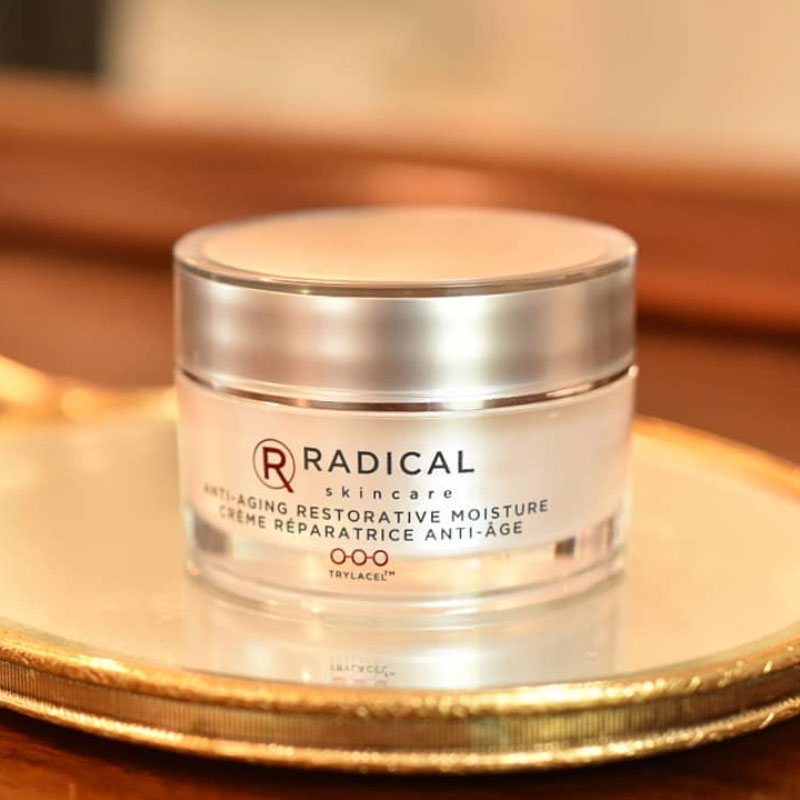 Featured Ingredients
Functions as a barrier to protect the skin from loss of vital fluids and from attacks from the environment. As skin photo and intrinsic aging process, these changes translate at the macroscopic level into a thinner and more fragile skin with increased water loss and vulnerability to UV light and external aggressions. The skin eventually loses its elasticity and radiance and starts to develop fi ne lines and wrinkles. Helps increase skin hydration and reduce skin roughness and wrinkles.
Some unique characteristics are that it is effective in skin lightening and even toner for normal skin, and effective skin lightening for hyper-pigmented skin. This ingredient is reported to have a protective effect against oxidative DNA damage in human lymphocytes induced by hydrogen peroxide. It is also reported to have an inhibitory effect against the formation of Maillard reaction product. Synovea HR is a safe and effective skin lightener, it can also be used alone or in combination with other cosmetic active ingredients utilizing it's skin lightening, antibacterial and skin protection properties.
When applied to the skin, imparts a unique lubricity and moisturization to the surface of the skin with a special feeling of softness and smoothness
Has water binding capabilities for ultimate hydration.
You may also like…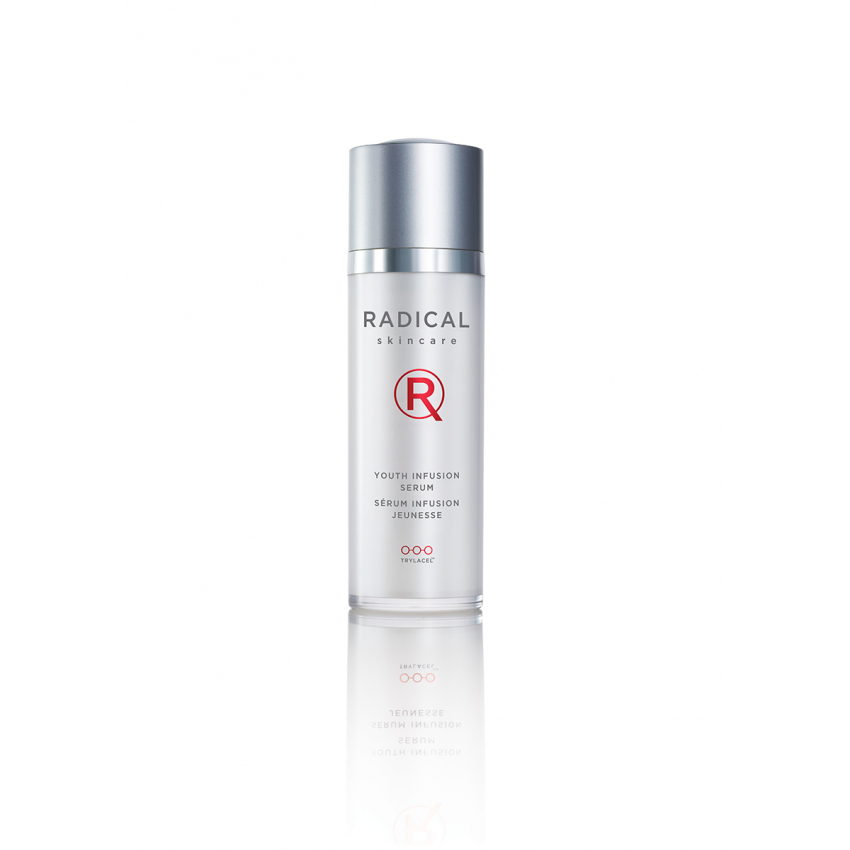 Youth Infusion Serum 30mL
The best in defense and repair.  A multi tasking genius. Radical Skincare Youth Infusion Serum rejuvenates, hydrates aging skin, reducing the appearance of fine lines and wrinkles,  brightens the skin for a more youthful appearance. Algae extract  helps boosts collagen production, firming and tightening skin while 5 % hyaluronic acid hydrates and soothes inflammation. Highlighting  plant based stem cells, this powerful formula helps protects the skin cells and promotes cell turnover. Clinical studies show that after only 6 weeks of use, subjects experienced improved moisture retention, better skin tone and fewer wrinkles.
Currently Out of Stock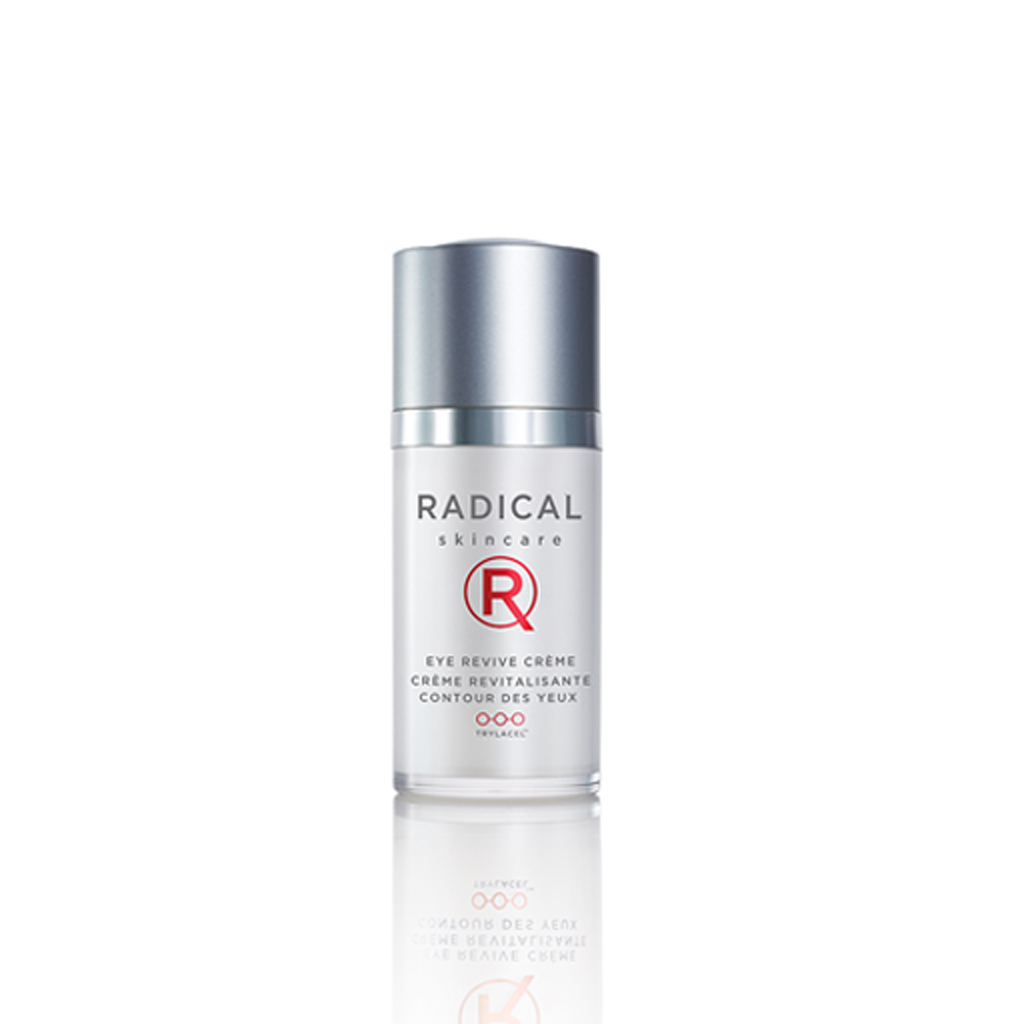 Eye Revive Creme
Can't find a cure for puffy and tired looking eyes? Wake up and transform tired eyes with this brilliant Eye Revive Creme, a 4-1 radical rescue that helps combat puffiness, dark circles, discoloration, AND the appearance of fine lines & wrinkles, while providing hydration to the delicate eye area. A spa for the eyes; it instantly cools, detoxifies and tightens.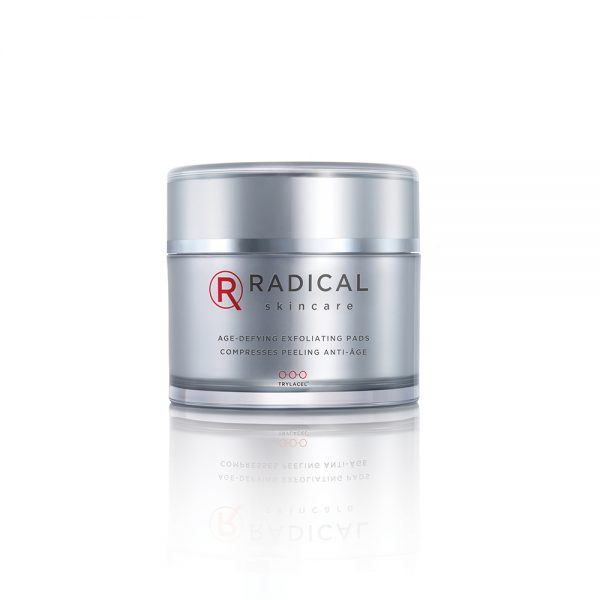 Age-Defying Exfoliating Pads 60ct
Top rated age-defying exfoliating pads to deliver daily exfoliation without irritating the skin.  No down time with red flaky inflamed skin. With AHA and BHA multi-fruit extracts, these pre-moistened pads gently exfoliate dead skin cells and enhance skin by promoting new cell turnover; giving your skin timeless beauty, healthy glow and radiance from within. These ingredients have been shown to improve skin elasticity and bid a permanent farewell to dull skin with radical age defying exfoliating pads.