Science and Savings!
Commit to Healthy Skin
You've waited long enough!
Access to our coveted products through our new subscription feature is now AVAILABLE to all!
We have officially LAUNCHED subscription options for most of the Radical Skincare products you know and love!
Many of you wrote in requesting this time-saver to keep your skincare regimen on track.
So Liz and I (Rachel) worked closely with our team to cater to our customer's needs and develop a top-tier subscription system. Providing ease and flexibility to promptly deliver your favorite products like clock-work!
Simple Steps For Subscription Orders
Selection from the following subscription options:
One time purchase
Refill every month (Subscribe to save 15%)
Refill every two months (Subscribe to save 10%)
Refill every three months (Subscribe to save 5%)
Subscription options are available for ALL the products below…
Managing Your Subscription
Managing your subscription is easy.
Simply sign in here with the email and password you created during checkout.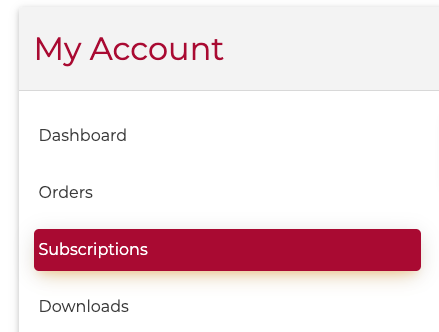 Under "Subscriptions" you can do the following things:
Cancel your subscription
Change shipping address
Change payment method
Or renew a cancelled subscription
It is that simple! You will love the results!
Please share your Radical results here.
We would love to hear from you so please comment below or email us with any questions.